Recently I ordered my very first Milani products and it is from their new baked blushes that everyone at the Makeup community are raving for a long time now. I have been planning to get these even before but I keep holding back because of the time period that you'll have to wait for 2-3 wks before having them but luckily I browsed along some multiply stores and one of my previous sellers were selling them and I immediately bought 3 of these.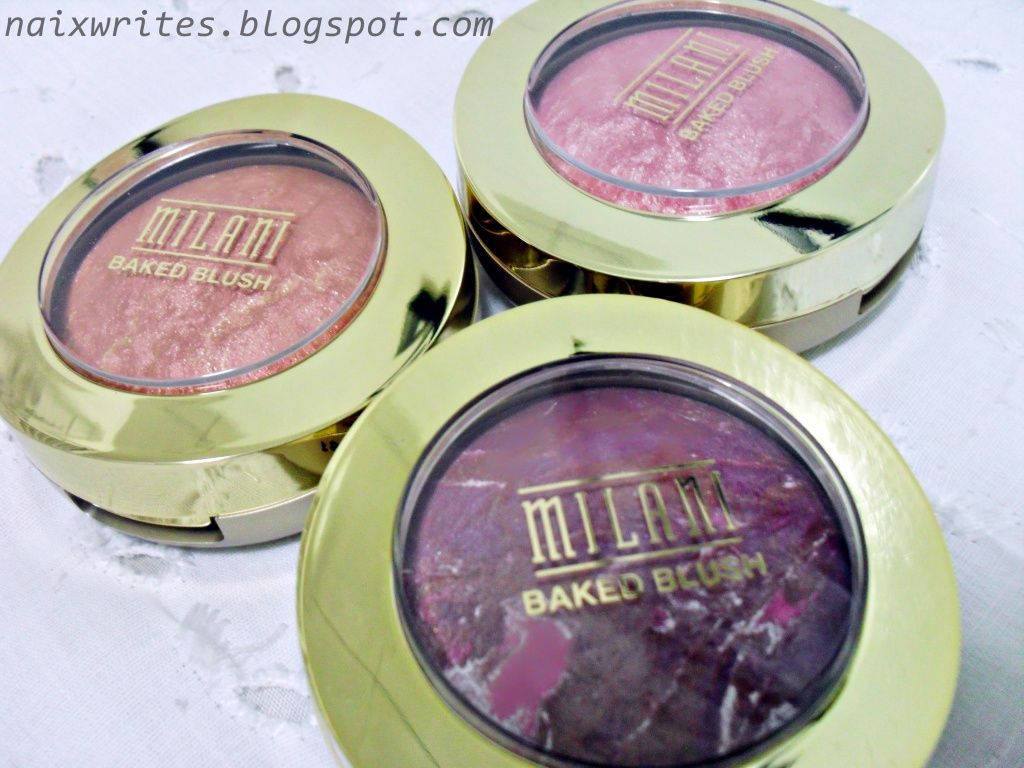 I chose this three cause they were the most highest scores or rather the best of all the baked blushes Milani have. Plus Coralina which was out of stock:( I chose from Coral, pink and deep blush shades. Need to remind you these have shimmers to it. LOTS of shimmers.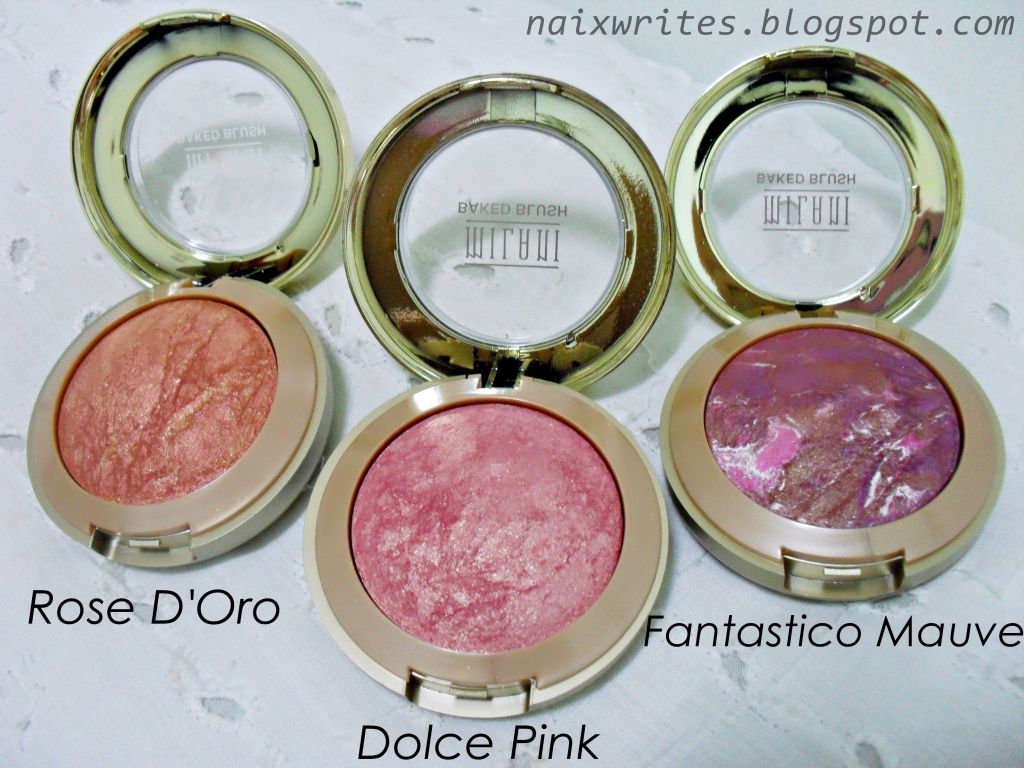 I wont be reviewing these cause I haven't use this products much, like I said this is just a haul post.
Rose D'Oro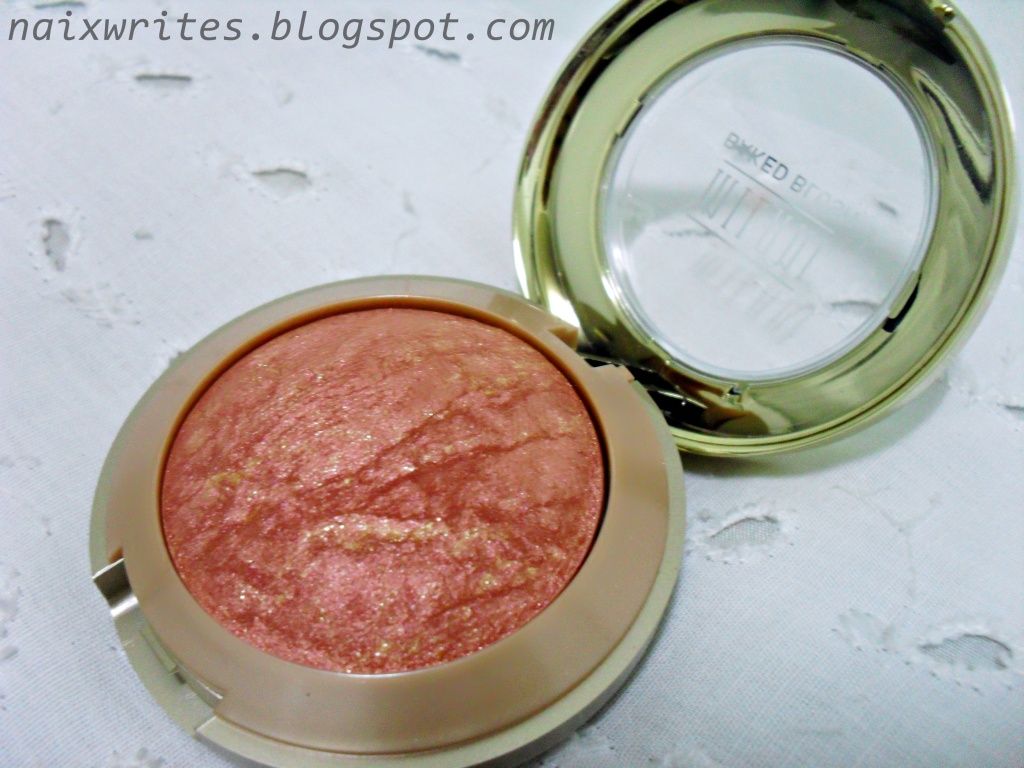 A lot of people are saying that this was comparable to MAC's margin. They almost look the same says a reviewer from Makeup alley. And you know how I love having MAC dupes. This has
a

Gorgeous deep rosy coral with hot pink and gold veining, all shimmery. I mean, seriously.
Dolce Pink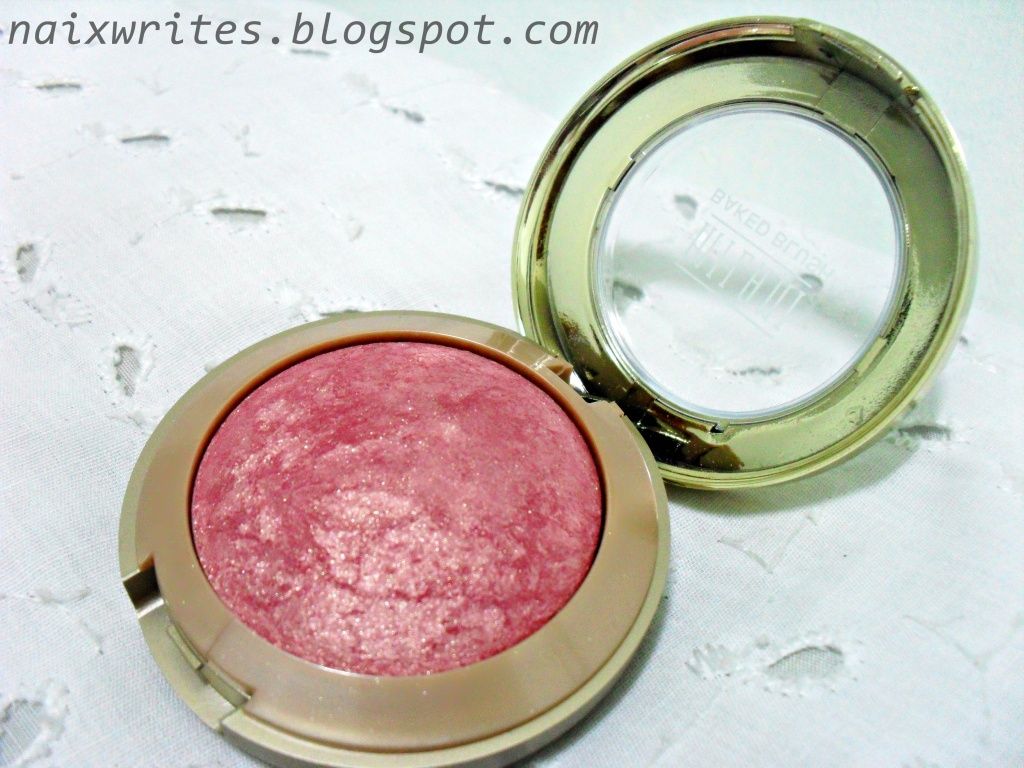 This has a candy-ish looking cool pink with golden shimmer.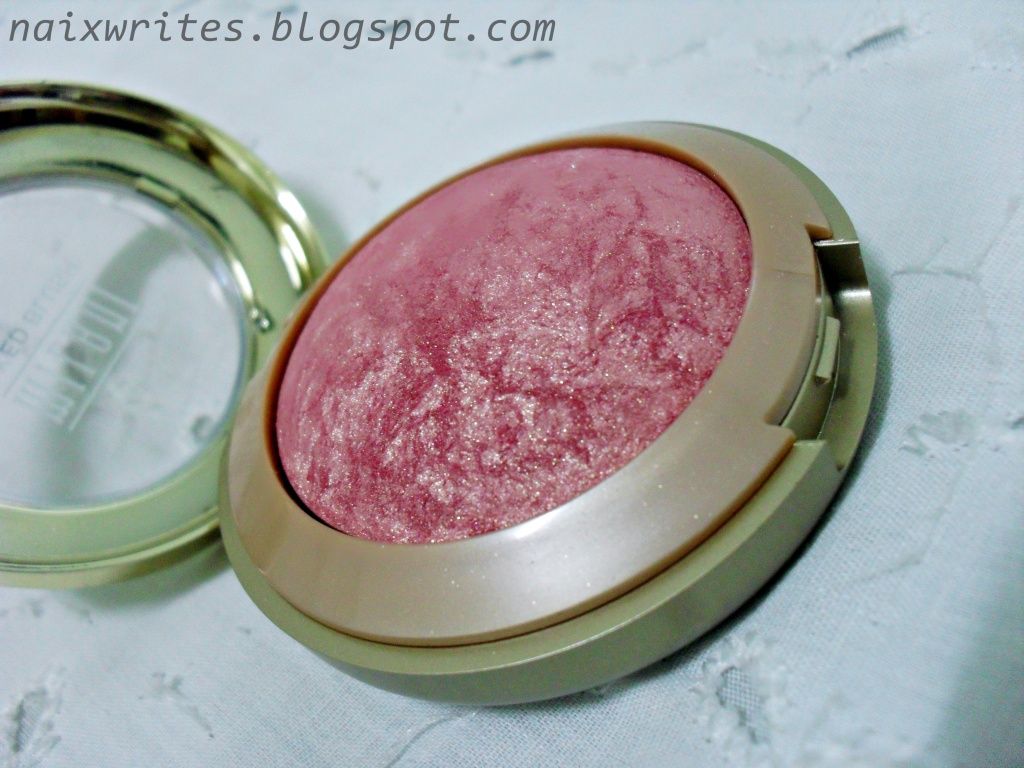 Fantastico Mauve
From all the bunch, I was super excited to get this. I love a bit of plummy mauve shades such as this
.
A mauve/pink/berry with a subtle golden thread of shimmer. So excited to try this out.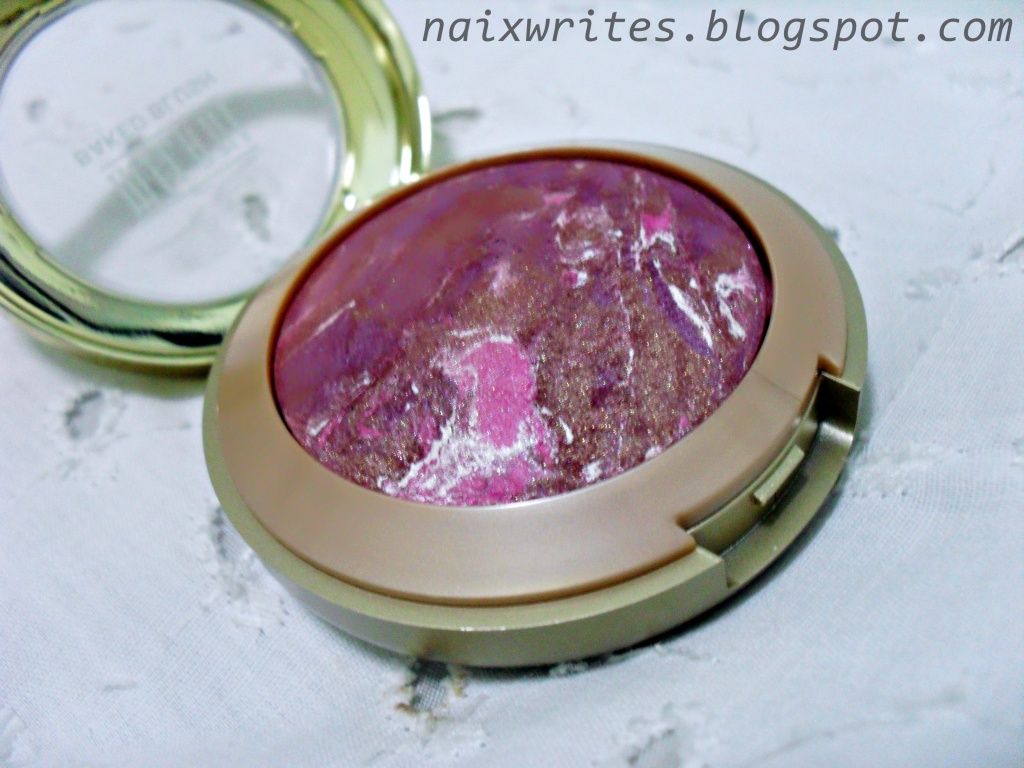 Here are the swatches.
For matte blush lovers out their, I don't recommend this for it showers you with shimmers.
But for those who don't mind. You'll LOVE LOVE this!:)
You can really see the shimmers that this blush gives.
PRICE: P 400.00 each
Hope that was interesting!
Thank you for visiting!
BYE!