Neutral Glam Look.
I was falling in love neutrals as as usual. But in this look I made it a bit dramatic than the usual simple everyday look.With this look I did a trick that I learned from misschevious on youtube do check her out she's AMAZING! I have been subscribe to her long long before I was in to makeup.
Anyway hope this serves as a inspirational look and praying you'll like it:)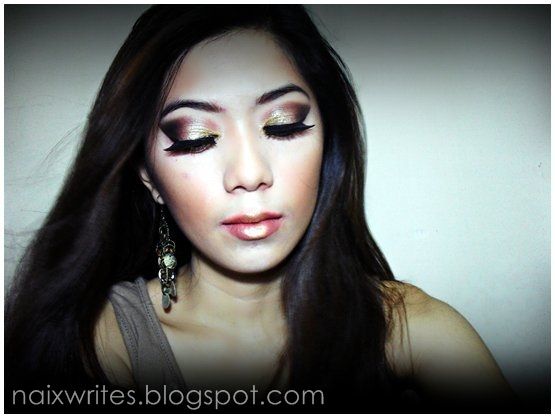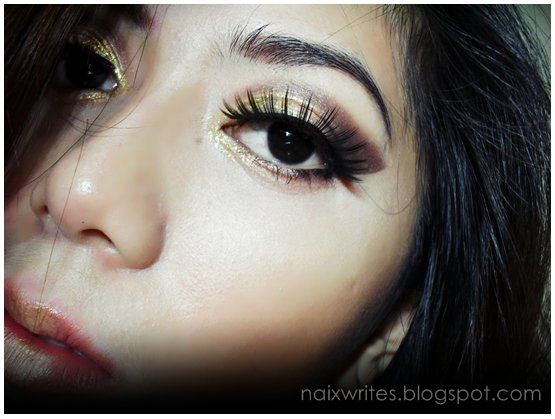 The trick that I learned is highlighting your lips.
Applying a gold shimmer in the middle part of your lip to add more drama to your look.
Pretty cool actually. Loved it!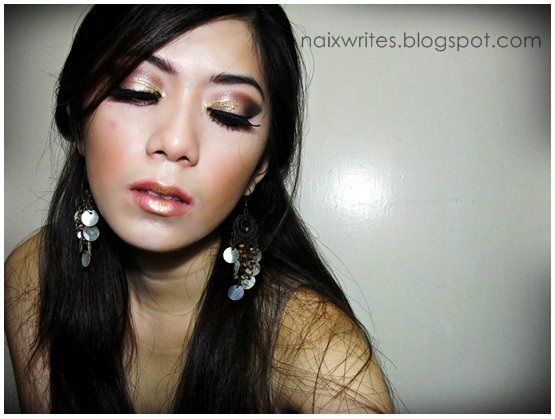 Hope you all like it ad see you soon.
SMOOCHES!!