I got these from my officemate cause she was like a representative of M&Co. which is a local brand and thought of patronizing Philippine brand cause im so sucked in to other country's cosmetics feeling a bit bad for it. i admit for that. sorry.:/
Moving on, just got 2 lip glosses cause i wanna try or gradually exposing myself to local brands cause i know some local cosmetics are not that good unlike international brands cause some local cosmetics tends to break me out one time i tried some and got trauma from that so im gradually trying local brands again.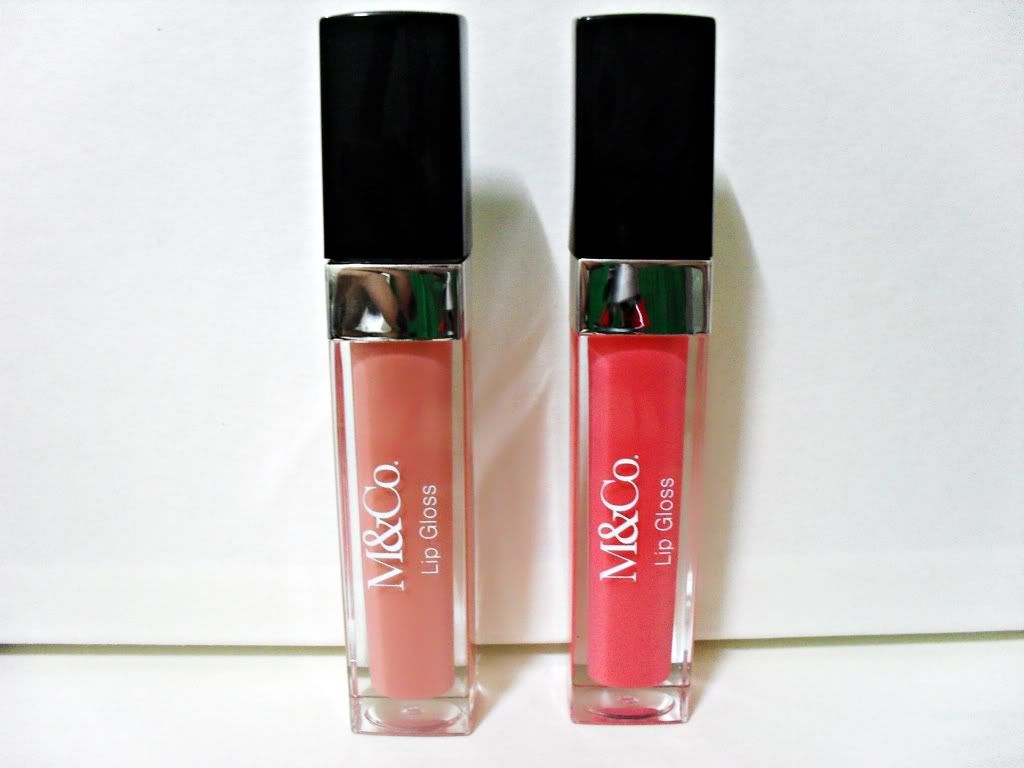 anyway got lip gloss cause if you can see my make up collection i lack lip glosses cause im more of a lipstick kinda gal so i better get some glossin.
ROSA LOVE
This is a rosy pink shade.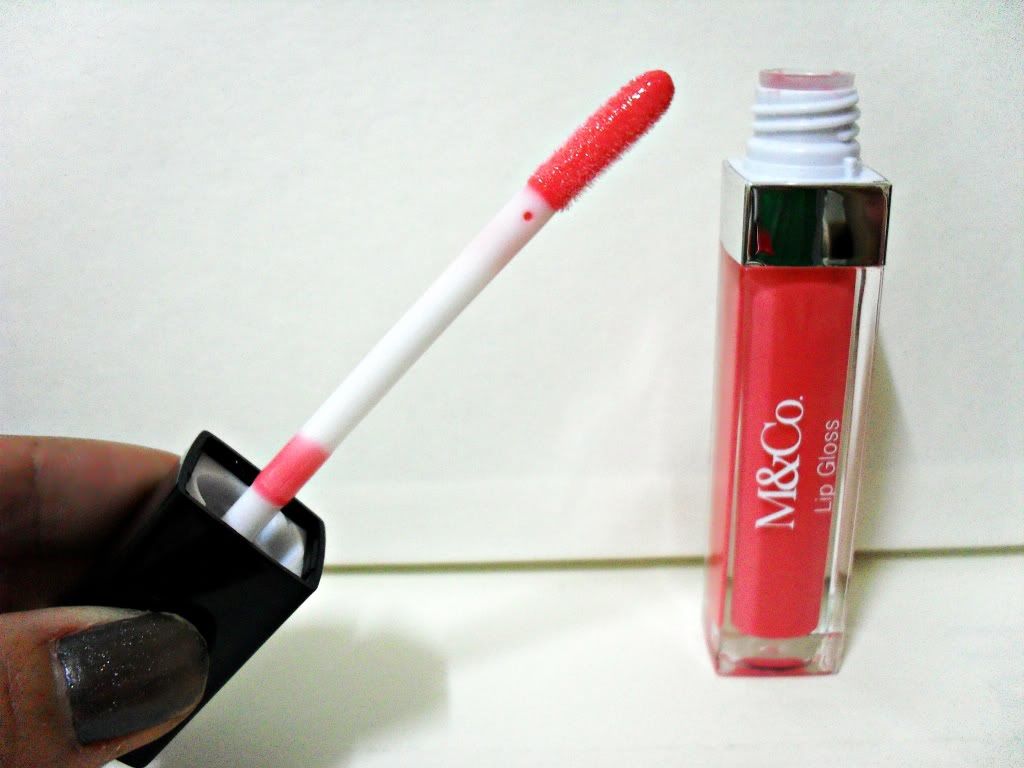 CAMELIA LOVE
A peachy with a mellow pink undertone to it.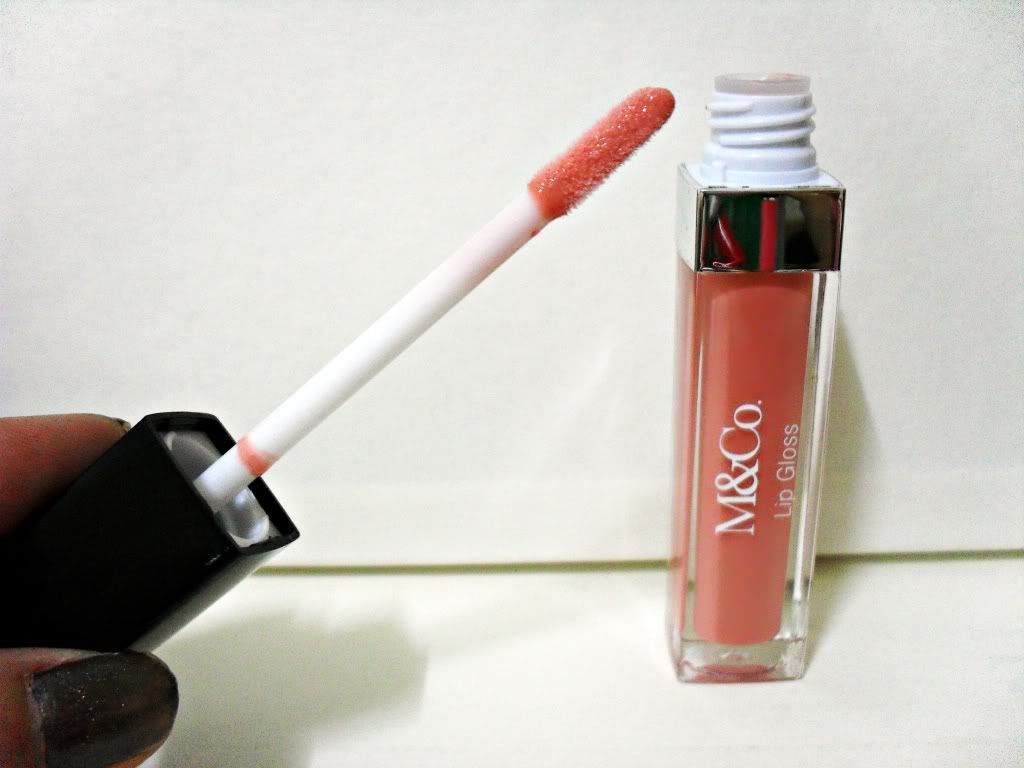 Swatches!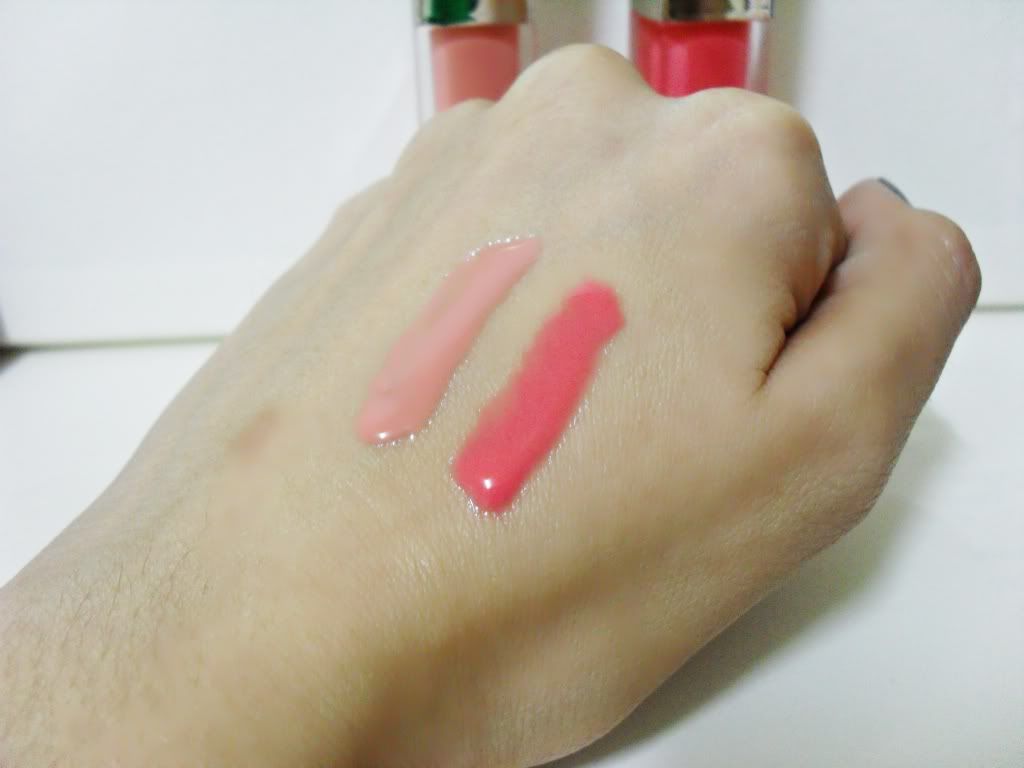 REVIEW!
Ok, quality of the product hmmm its a bit sticky for me which i hate about and what am avoiding from lip glosses. The brush or the applicator im not liking too, it feels awkward while applying it,its too straight, hard for me to maneuver around my lips while the pigmentations and color pay off are great! made me wanna buy more cause of the packaging. Its really a very elegant look which as buyer attracts me.
PRICE: P130
FIN!