Got some goodies from Bath and Body Works! am sooooo excited cause for a change i didnt buy any makeup temporarily ahahaha so just got 3 items.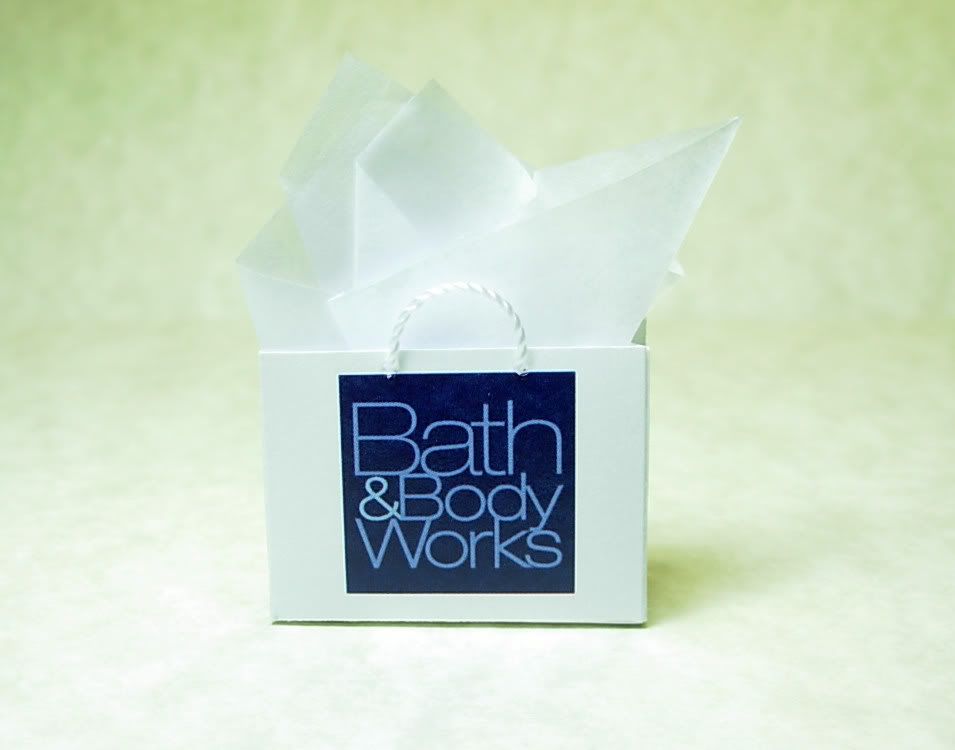 First Item!
I dont know if i mentioned this before but iam seriously a candle lover!
This is my first try of Bath and Body work's candle well actually they were made by The White Barn Candle Co. I guess a sister company of BnB Works.just not sure.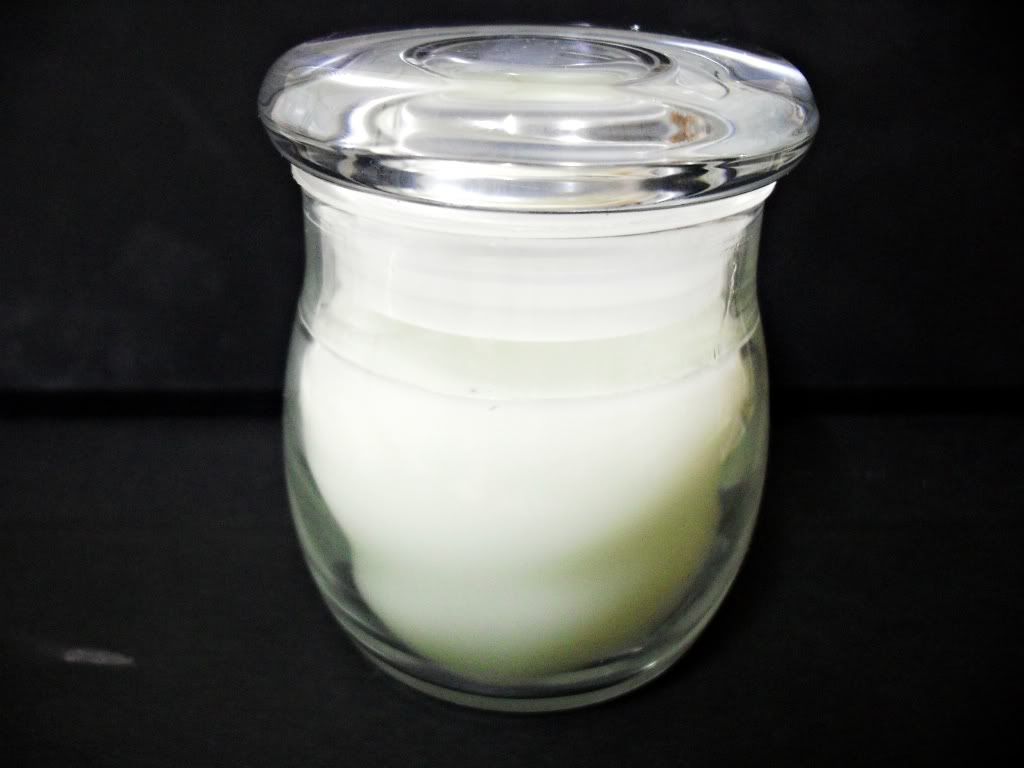 anyway i got the Cucumber Melon Candle.
The scent it gives is sweet and you could really smell that its clinging to your room once given it a minute or 2 to melt but the scent wont last longer unlike the usual candles i buy.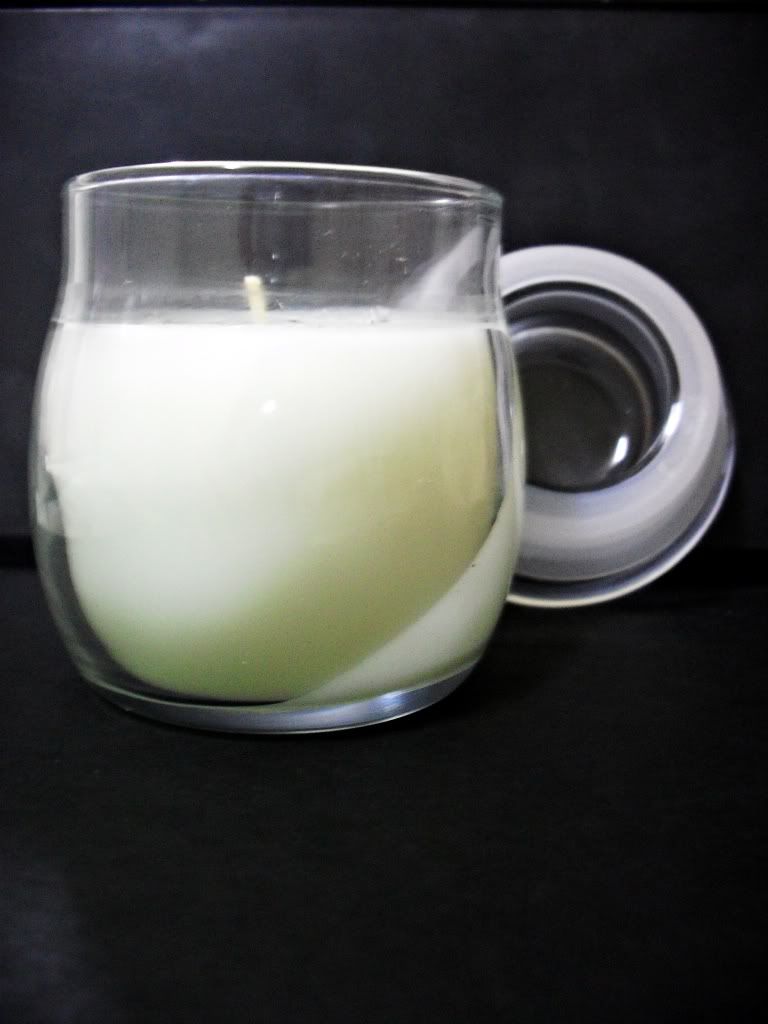 Its a good deal. Its not that expensive knowing that its a BnB works brand its pretty not bad.
PRICE: P180
at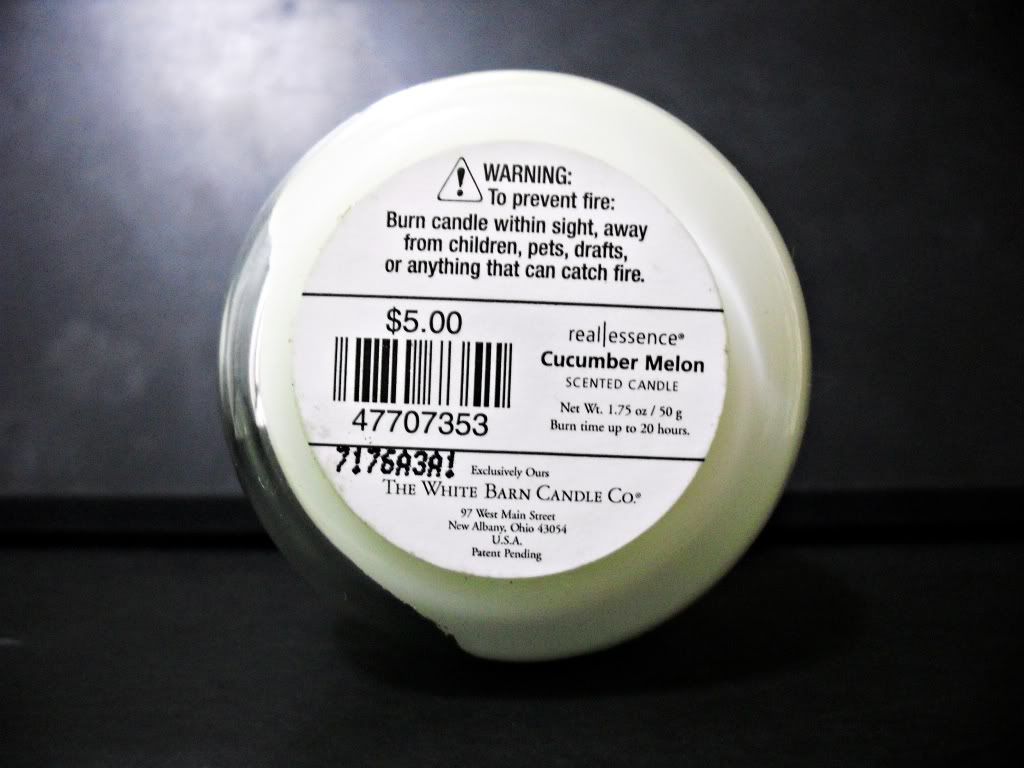 Second!
Japanese Cherry Blossom Hand Cream
This is perfect for my dry dry hands! aha cause i usually forget or too lazy to put on some lotions but this baby is not just a common lotion that we usually use but the formulation which are Shea and Murumuru Butter and Bees Wax. This soothes dryness and provide a protective moisture barrier to rought, irritated hands and cuticles. Its non-greasy, absorbs quick leaving hands feeling soft, conditioned and plus beautifully fragrant.
This is one of fave signature scent that BnB Work's created.
PRICE: P315
at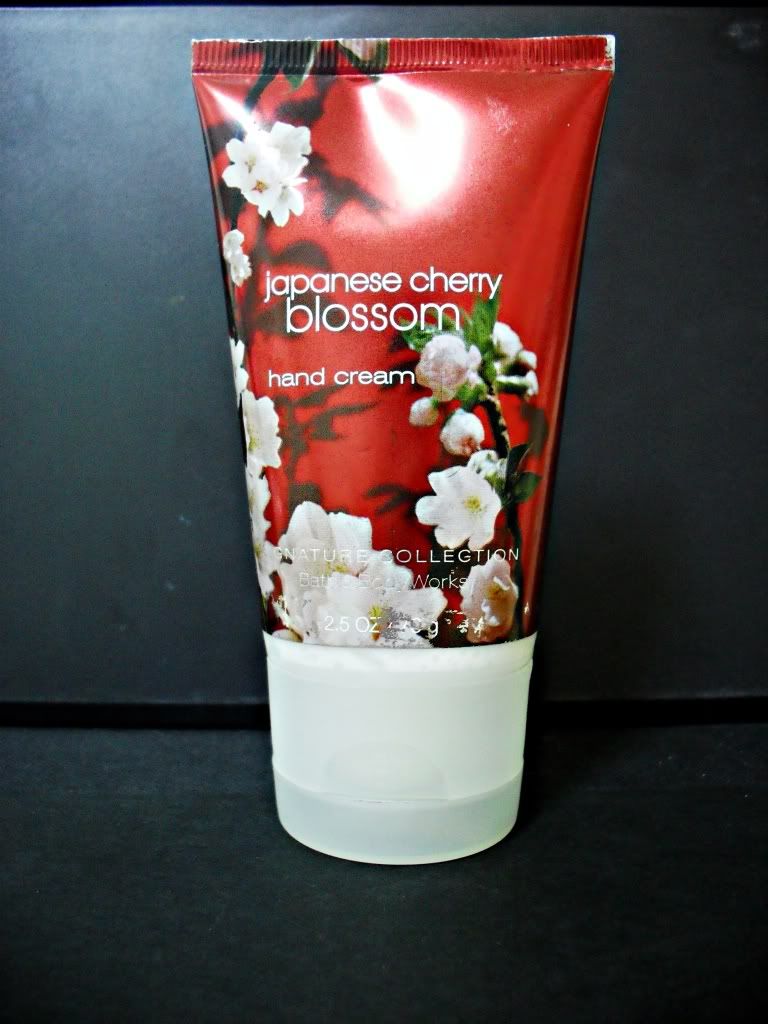 Third Item!
BnB Works Aromatherapy Sleep Pillow Mist
in Lavender Vanilla
This is one of BnB works BRILLIANT creations cause now that am working, stress is one of my problems.
This helps me relax before sleeping.
FYI!
The Lavender oil soothes and calms so it helps sleep better
The Vanilla also calms the feeling of stress that can keep you from falling asleep.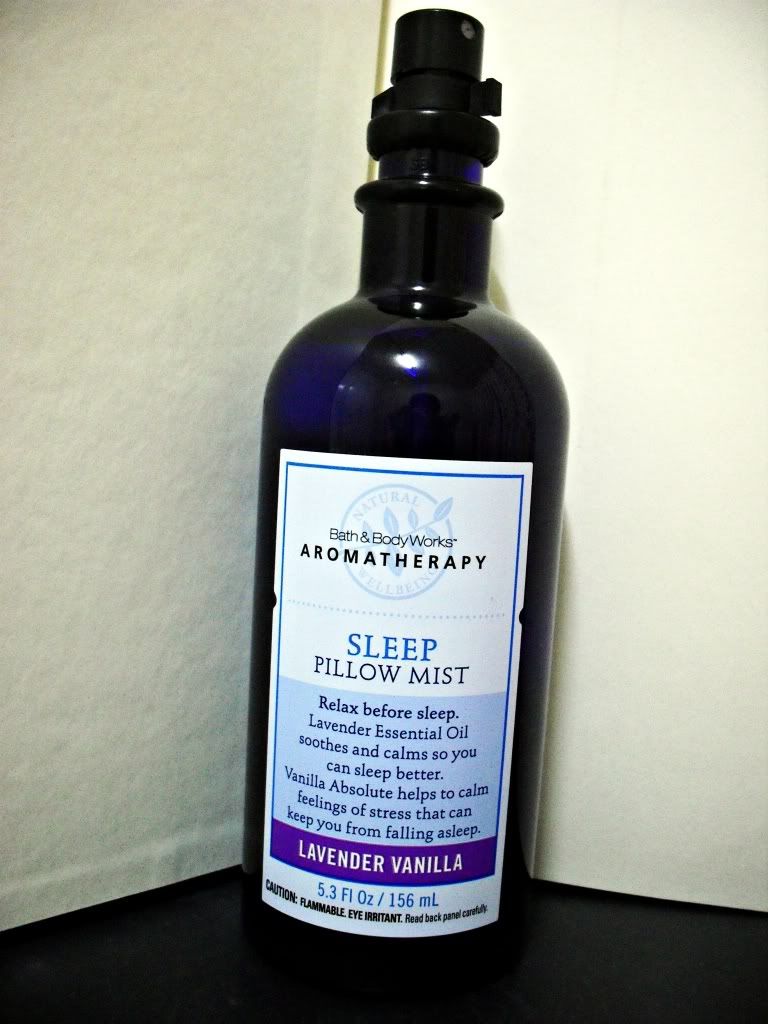 I use this every night before bed. Spraying a light mist over my pillows and sheets and let it dry for a while.
So lately i feel quite dependent on this cause it really helps me to sleep.
PRICE: P590
at
Hope that was interesting.
Goodnight!
FIN!