In my skin care routine there is one thing that is missing cause i already got most all, from facial scrubs,cleansers,moisturizers, toners, etc except for a facial mask. So i did my homework, searched for the greatest YET budget wise facial mask. Where else to look? but on YouTube and found that many Makeup Guru's namely Elle (allthatglitters21), Blair (Juicystar07), Emily (BeautyBroadcast) and Ofcourse the famous Michelle Phan are raving about Queen Helene Mint Julep Masque.
Ok! Queen Helene Mask, This is your typical old school green mask, I actually used it last night its been with me for almost 4 months i think. I love this! I use this once a week, i try to use this on Sundays or after an intense workout or day because it makes you feel really pampered. Its very cooling, feels good on your skin. You wash your face put it on and leave it for atleast 15 mins and it hardens, you could really feel that it squeezes your pores to make it less visible and you look like a MONSTER and go scare your roommates:) thats what i like to do aha Plus it helps dry acne and deals with blackheads;) A very good combo for a product to have. It has a scent that i love its smells like the mint juicy fruit gum, Very minty i almost like to taste it due to its scent. aha Even for individuals who are fortunately free of skin problems can use this.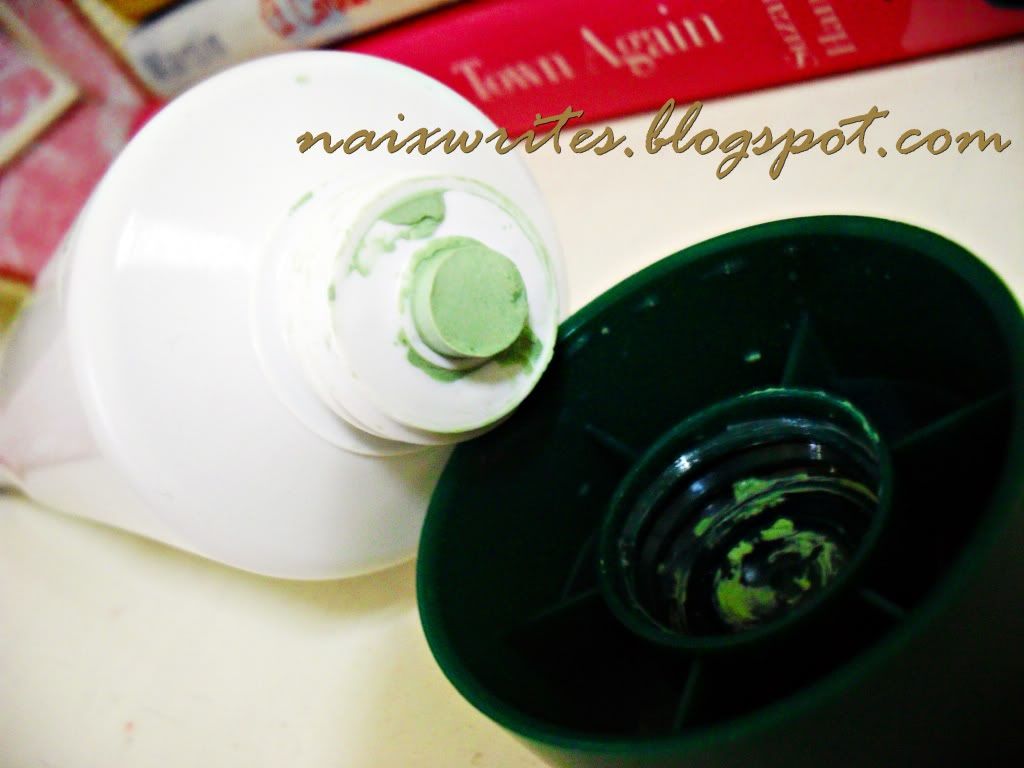 Another plus points for this NO ANIMAL TESTING!
Its not easy to look for this product or not available here in the Philippines i have to get it online just to have one but still got it cheap though. A lot of Americans say that this is a "Drugstore gem" for its features and cheap ass price! am so glad i have one such great product!:)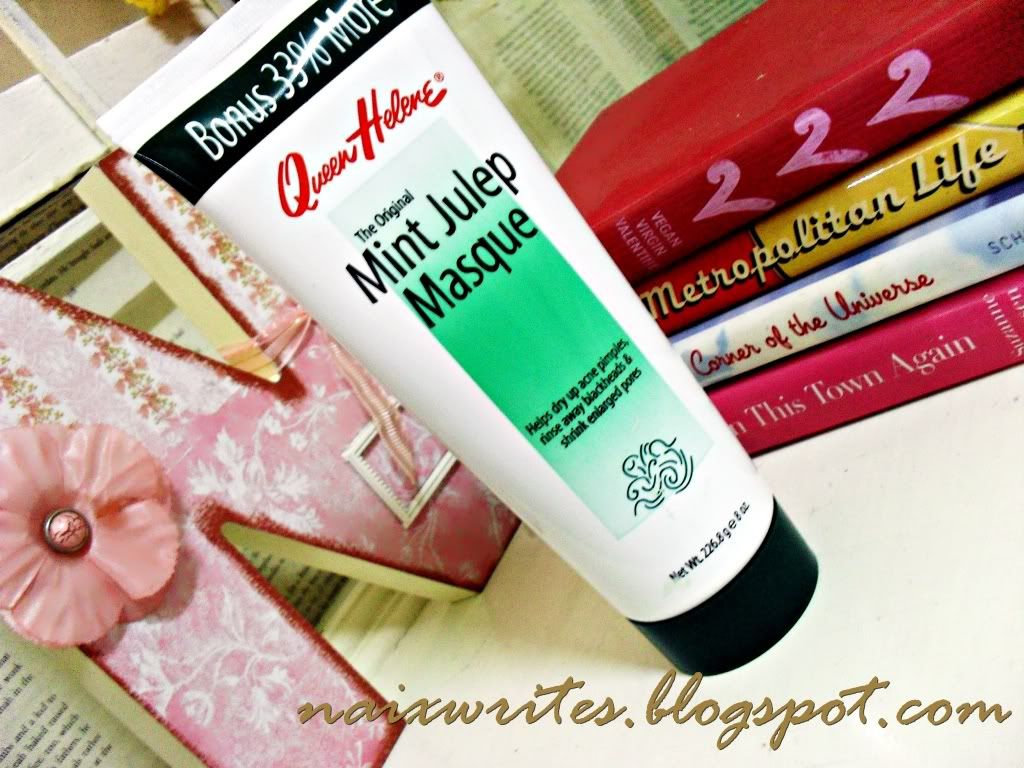 Pretty ey!? ahaha
That ends my review hope you like it!
See ya!:)