I haven't blogged for a while, the reason why is that im starting to get lazy plus i have a "Career Related Proj" that am working on hopefully it'll turn out successful so that's what keeping me busy these day. Anyway this day at work is unbelievably quiet! cause it was the kids last day of school meaning summer is ON!
im still not used to the school with no kids around. Its sooooo hard to work cause its too quiet like id rather sleep! Nothing to entertain me. :"( so i felt sad cause im gonna miss the kiddies.aha
So anyway, few of my co workers decided to break free from boredom because of work and luckily my boss was bringing his cam and decided to have a photoshoot right there and then! Especially time was PUURFECT! with the lightings and place was great for shooting some pix.
Started to notice my face gained weight! yes my face only. Weird.
Like seriously! LOOK!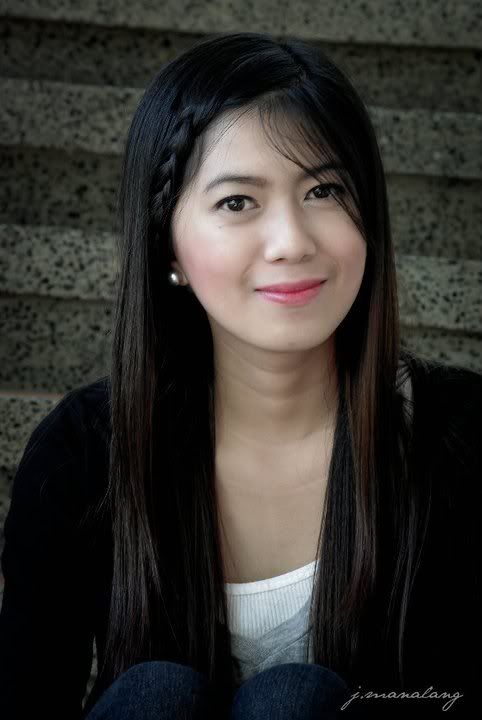 My gassshhh! the school canteen works miraculousness! ahaha if thats a word.
I love my job! ahaha