So lately i have been obsessing with my lip palette again. Its been with me for almost 2 years i guess..
And though of reviewing this for you cause i've seen that alot of Facebook sellers are selling it so to help you get a better view of this, be sharing with you my experience with this lip pallete.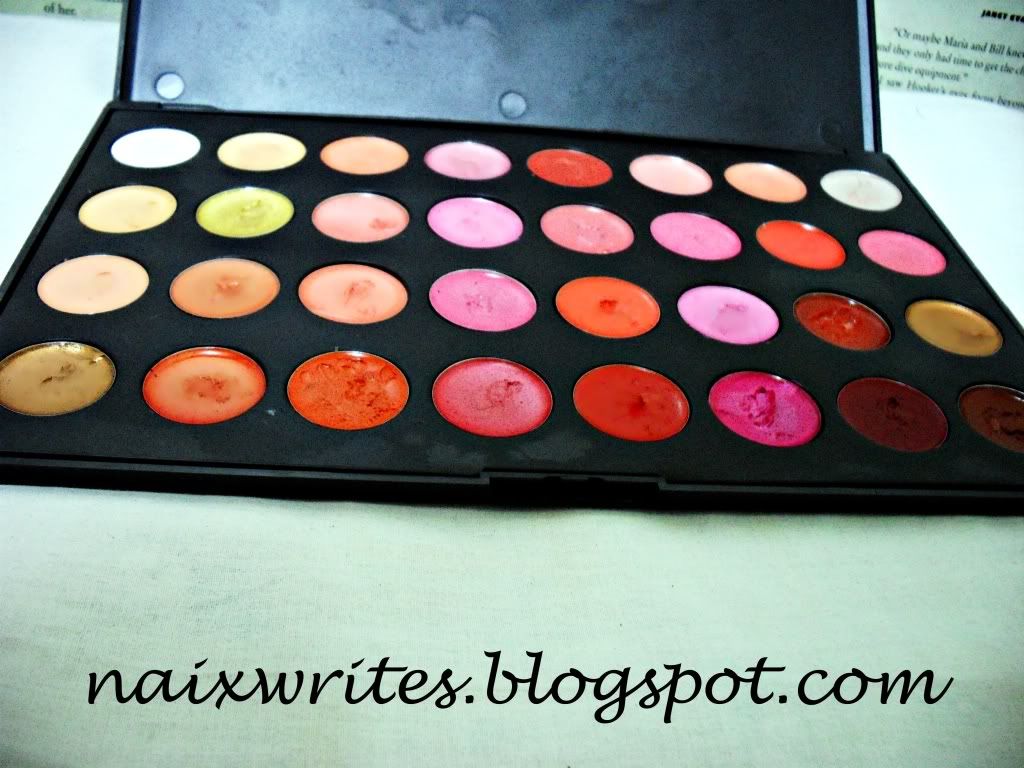 This palette offers 32 lip colors from nudes, baby pink, hot pinks, gold, bronze, orange, red to deep red shades. As you can see most of it iv'ed used already and for some its pretty much hitting the pan now.
Most of my palette doesnt have a brand, usually these types of palettes came from Hongkong as my sources says. They are unbranded palettes and the first time i had encountered such product is from
A online shop which some of my first palettes came from. Had no problems with the seller,her name Pearl and ive been buying from her store since i was in college. Great seller actually!:) aha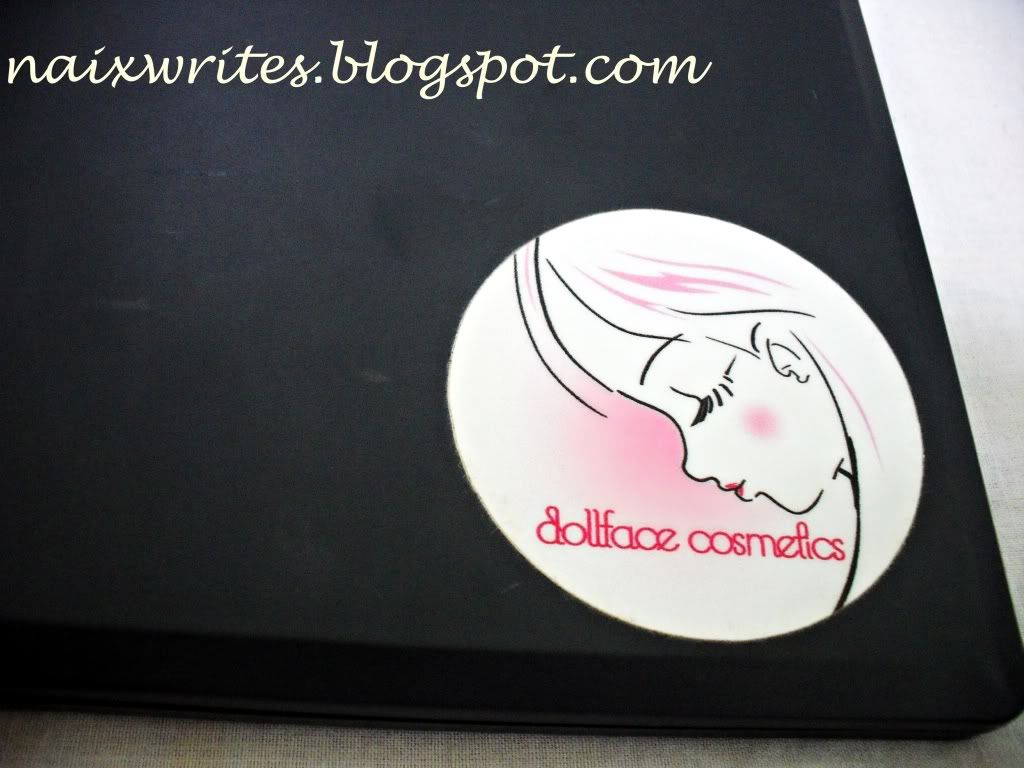 Lets view the quality of this palette offers, Packaging is good not great cause i have some colors here that i would like to bring to work for touching up purposes but i cant bring the whole palette, its too big!
This offers mix finishes, some has sheer, matte,cream and amplified finishes.
There's one of this palette that its consistency became jelly which is pretty obvious in my hand you can really know which. Shame that the color is a berry hue which i think is a good shade but i dont know what happened.
Lasting power, hmmm it goes away easily when you just drink or eat and thats a reason too why i want to bring this at work with me but because of its bulkiness i cant aha But filling in your lips with pencil liners it helps to stay long. Pigmentation is GREAT! it stays true to the color and speaking of color it does offer a everyday type of lip shades i think everything in this palette can be worn for any occasions.
No scent and its pretty cheap i got this for
P650 only plus provincial shipping fee of 100.
So order now! aha
Well i hope that helps and thanks visiting!!