Embracing messy hair? Think NOT! aha
i was planning to do a commercial like intro but that was LAME! i know.
Today sharing to you a hair product that made a change to my hair. I have noticed that I haven't blogged any hair product before so here it is.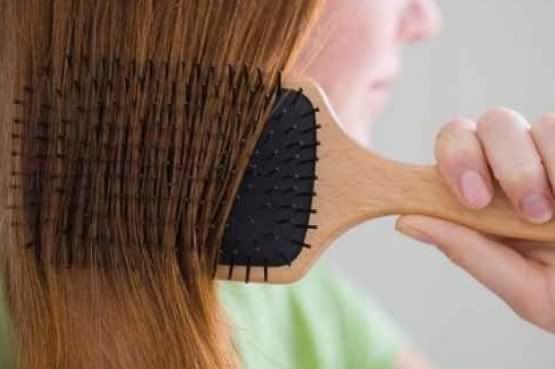 My true hair! Hideous right? This was during my college years, when I didn't care about anything else but makeups. I always put my hair up and I dont put anything on it or go to salons. Plainly because i was a Nursing student and ofcourse being a nurse you always have to put your hair up and TIGHT! And I think that was the reason why it damaged my hair. It became so dull and dry like something sucked it's life out of it.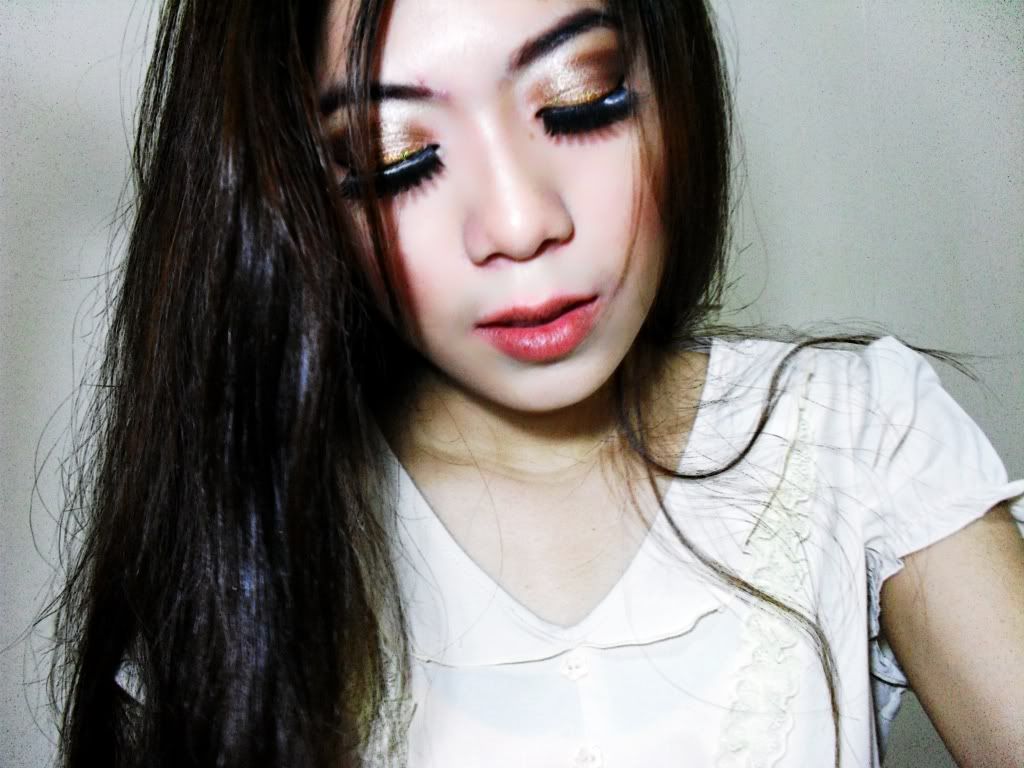 Right off from college that all changed! I searched for hair treatments that would bring back life to my hair. Bought and tried tons of products but only one stood out and made a change to my hair. Not the change that most people expects! Like my hair would came out from a shampoo commercial or magazine ads! No, not that too edited change.
So here it is!
Cream Silk Precision Repair Treatment.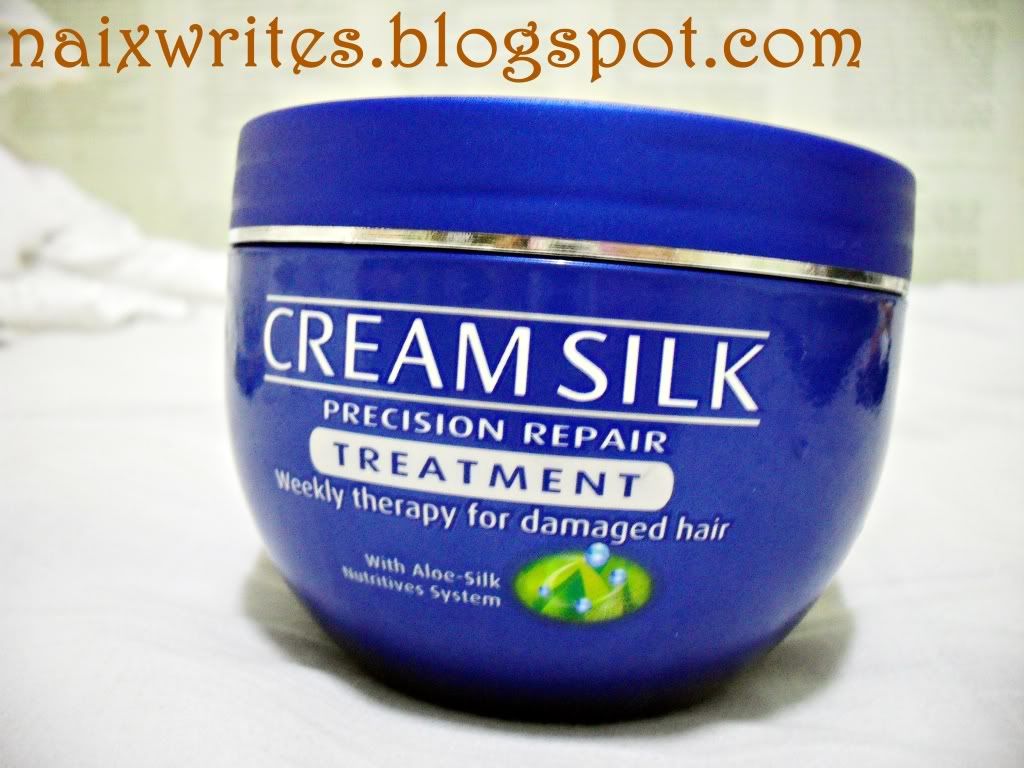 I started using this for almost 2 years and few months now and since that I started noticing some changes. Good changes. It says that it should be use weekly, like once a week with the cream silk products but i didn't do that. Aha I've been using this everyday NO shampoo's. I shampoo my hair thrice a week cause shampoo tends to be drying my hair and i prefer preserving the natural oil that my hair produces cause that's what keeping it alive and of course smooth. In other words, my hair behaves when I use this.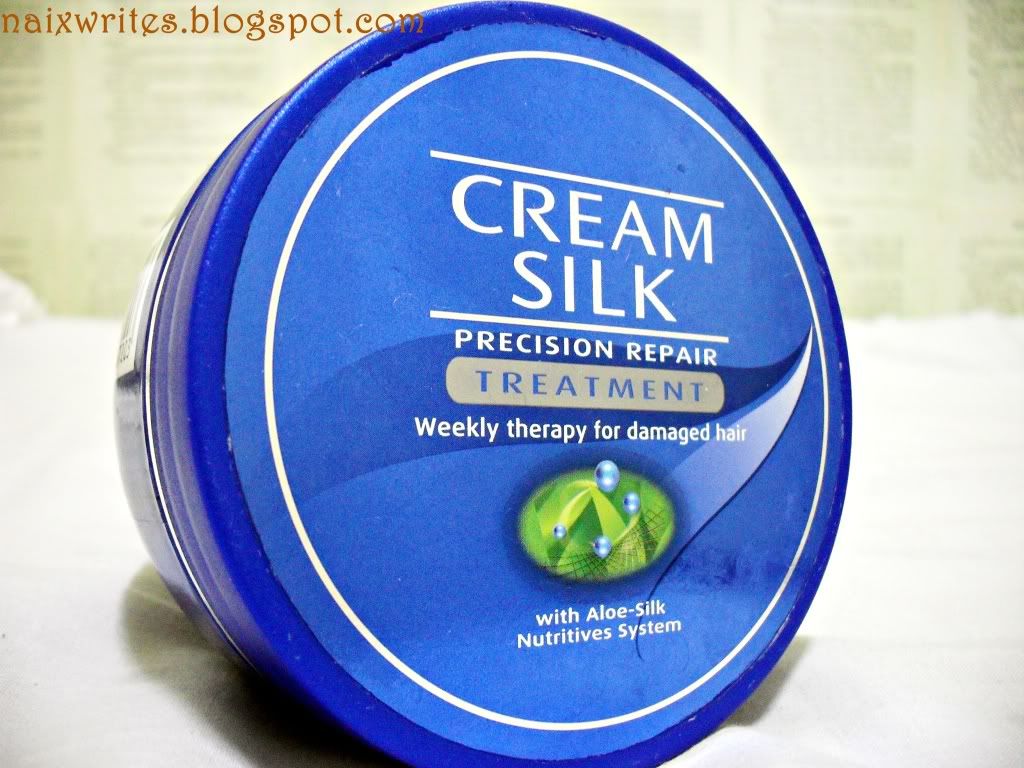 1. The scent is like a salon. aha But does stick in your hair. Once the smell is in your hair its smells like a gentle floral scent. I like hair products that has great smells and sticks in your hair.:)
2. Made my hair straighter and tangled free. No need of blow drying or Hair straighteners! Air dry is enough which is important for me whenever im going out to work or school cause i spend to much time on makeup i dont want any late minutes to touch up my hair. I'll be practically suspended if not.
3. Less hair fall than my previous hair treatments.
4. Volumizing? or maybe thats just my natural hair.. hmmmm not sure,still love it!
5. My hair became more softer and smoother. Less dead hair!

1. Packaging. Not travel friendly. I have to buy a container for this if am going to sleep out or travel and etc. Thats just my problem about it but quality is great! ILOVE IT!
And i use this before and after I curl my hair to somehow protect it from the heat damages that my curling iron my cause.
Anyway
END RESULT!
VIOLA!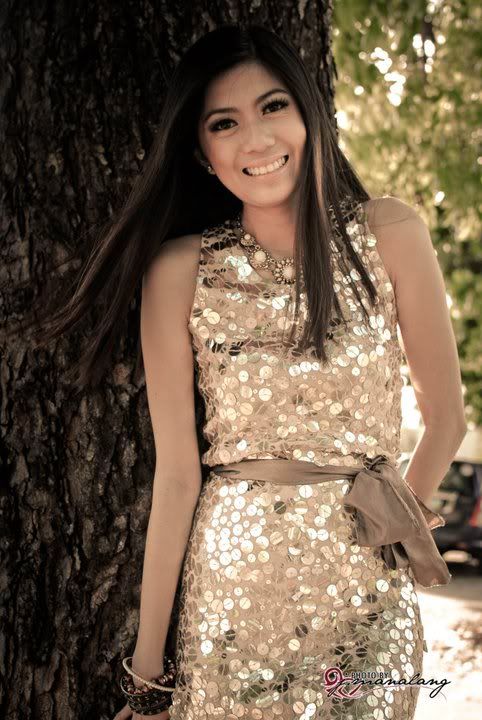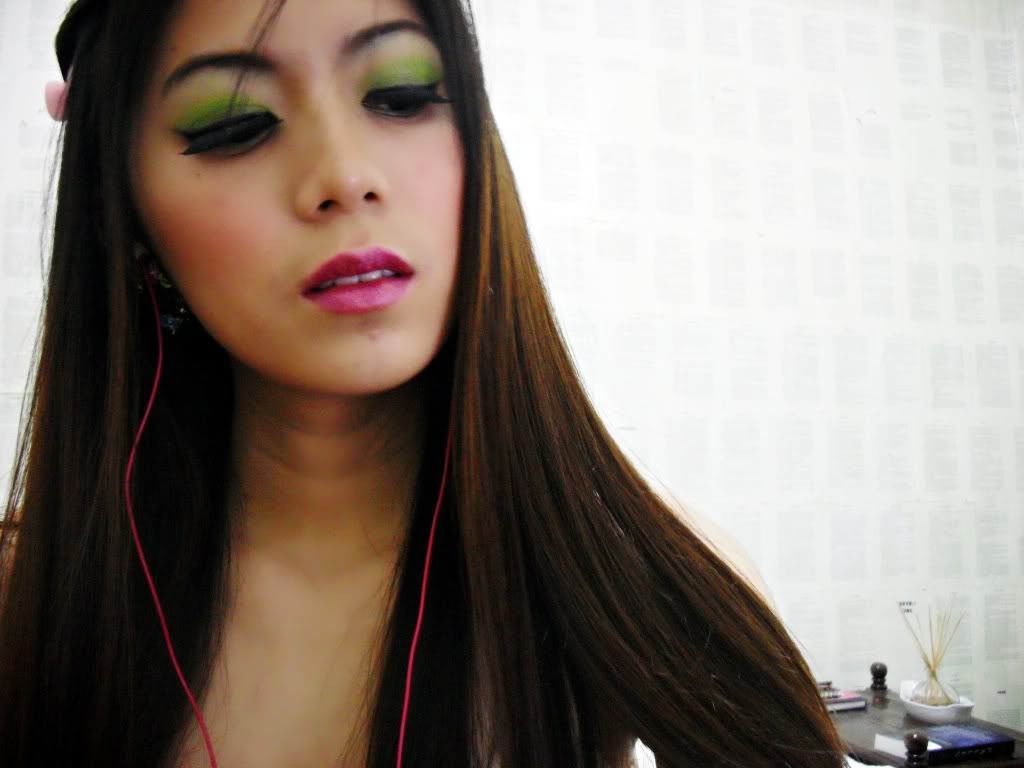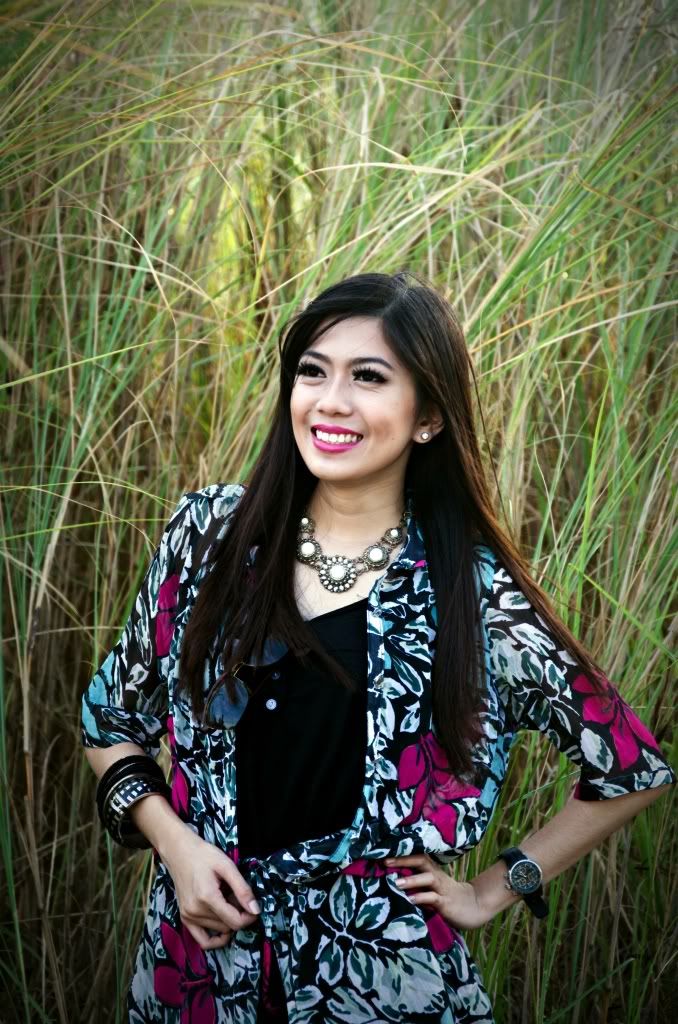 I assure you that all my hair there are air dried! I didn't use anything on my hair cause when i did those shoots Iam busy doing my make up and others makeup so i didnt have that much time to do something for my hair.






As you can see I'am running low of it and went to the grocery to get some more and I saw this!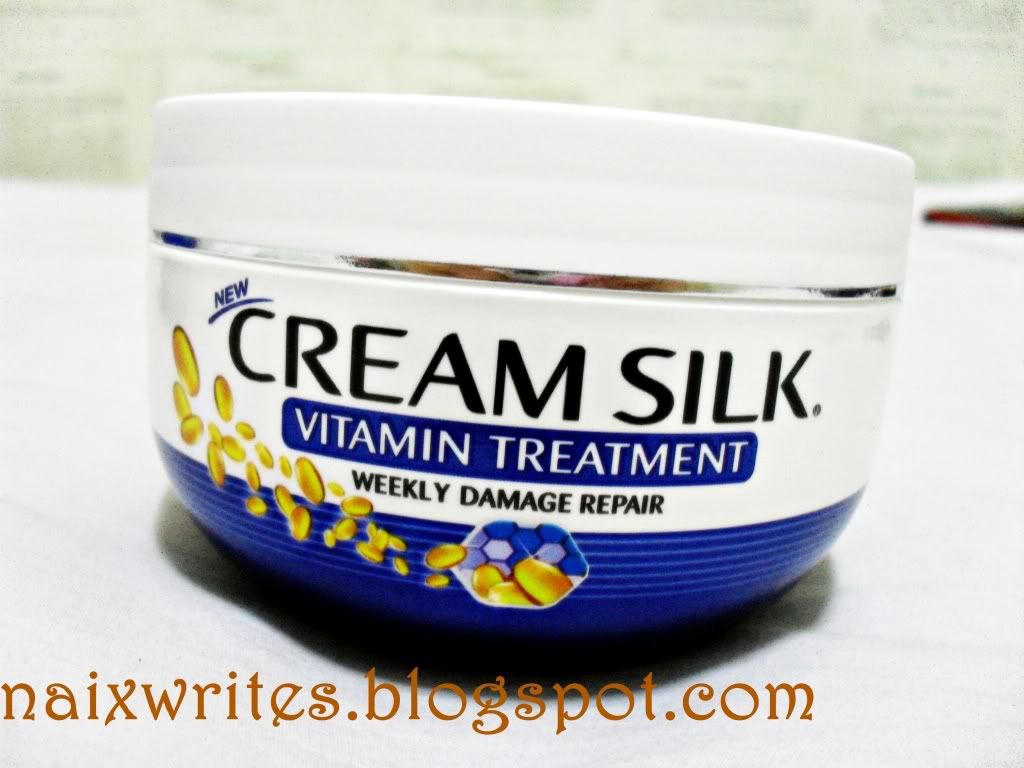 Its a new release. I was quite excited and got this instead. Looks quite the same features except for the "Vitamin" thing and this is a bit more cheaper than my previous Cream Silk. Hope this is as good or better than Cream Silk Precision Repair.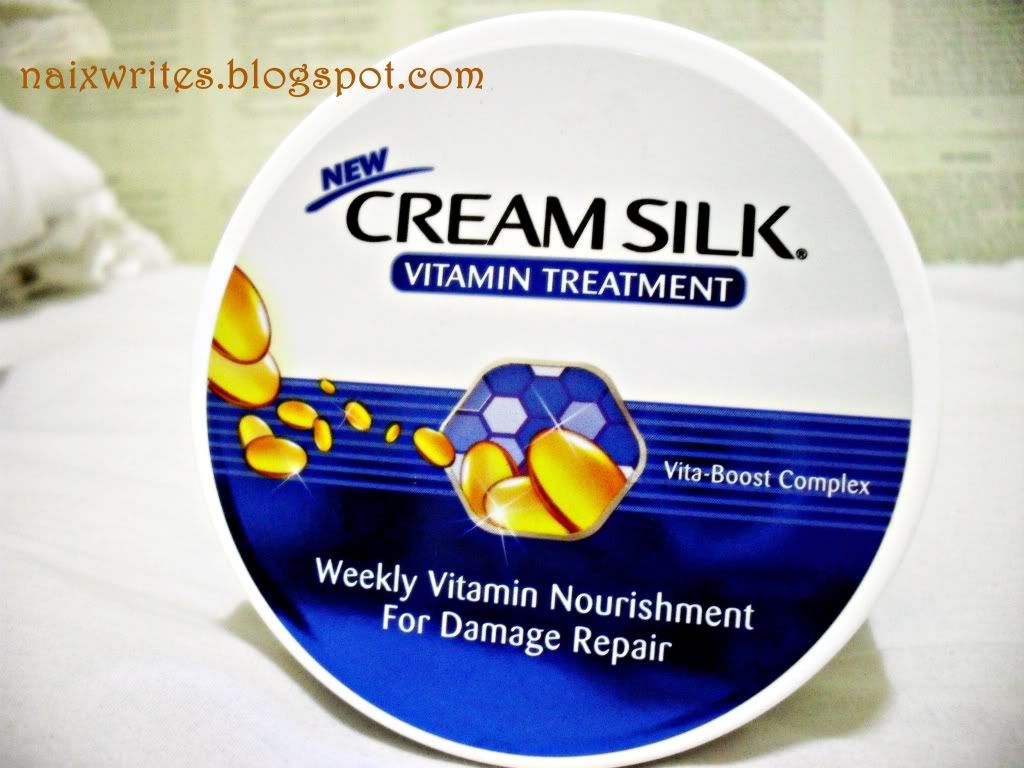 Cream Silk Precision Repair: P 180/ 270ml
Cream Silk Vitamin Treatment: P 120/ 200 ml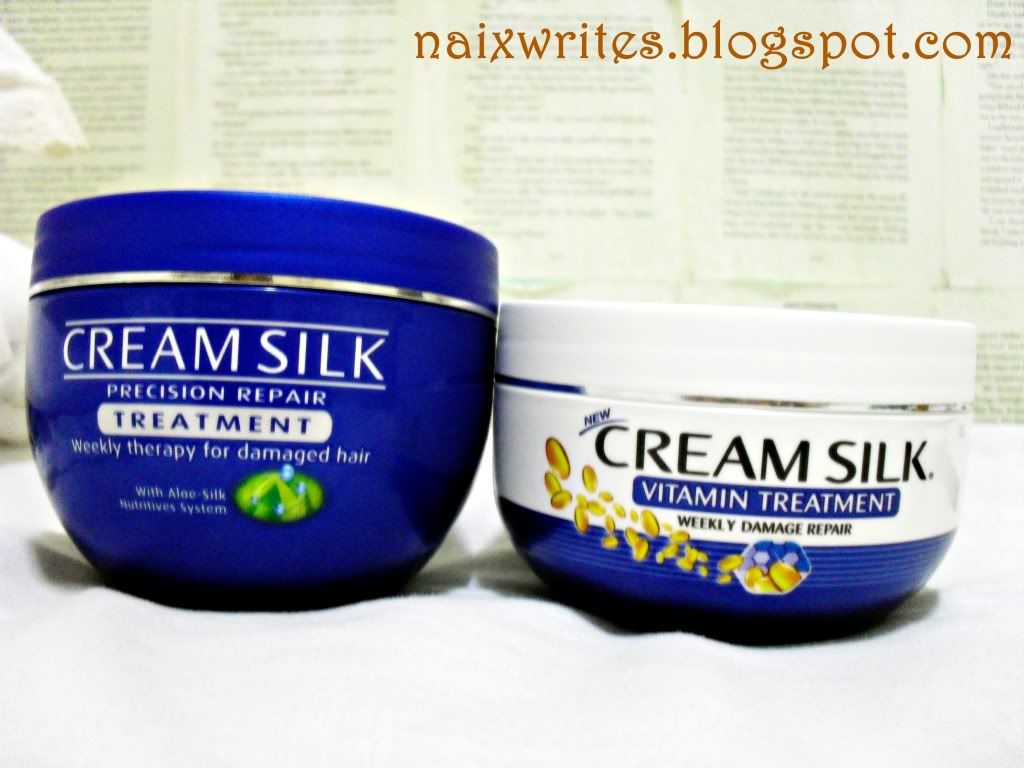 I'll let you know if the Cream Silk vitamin is good. Watch out for that!
Thank you so much visiting:)
BYE!