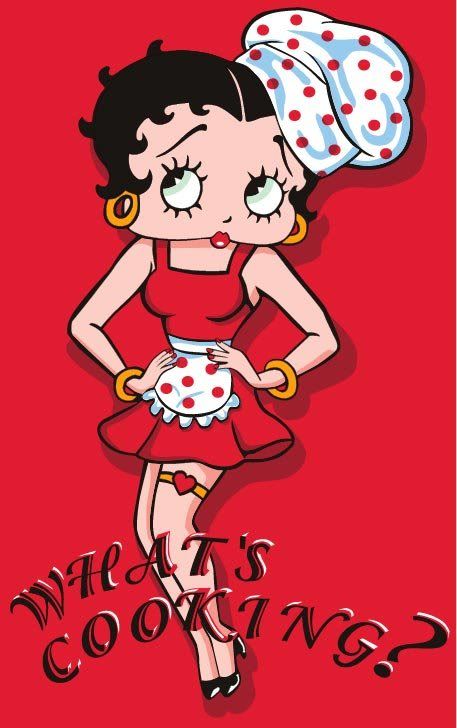 I was stressed out because of my small business, buyers demands and orders piling up so I've decided to release that stress by cooking something or baking. Usually whenever I'am stressed out I do a makeup look but I realized that I shouldn't box myself to one thing. Why not try to cook, Right?
Its a field that am not that knowledgeable and its what my hubby and my dad wanted me to learn. Especially my dad! he's into foods now a days. He's been making burger patties, nuggets and etc. He's quite talented actually, I think thats where i got my talent from. My mom? i dont know what she's good at. I think in business cause she's a graduate of Accountancy and she has her own business running. Is that even a talent or a skill? whateve's! aha
So this afternoon, perfect timing cause its raining! I love a rainy weather.
I'am so inspired whenever its raining! Its cold and i love rain.


I can't show the recipe cause my dad plans to make my "training" cook to be a business one day. HOPEFULLY i can get the hang of it.

Here am cooking Maja Blanca a Philippine delicacy. Famous here.
And i cant believe im cooking it! aha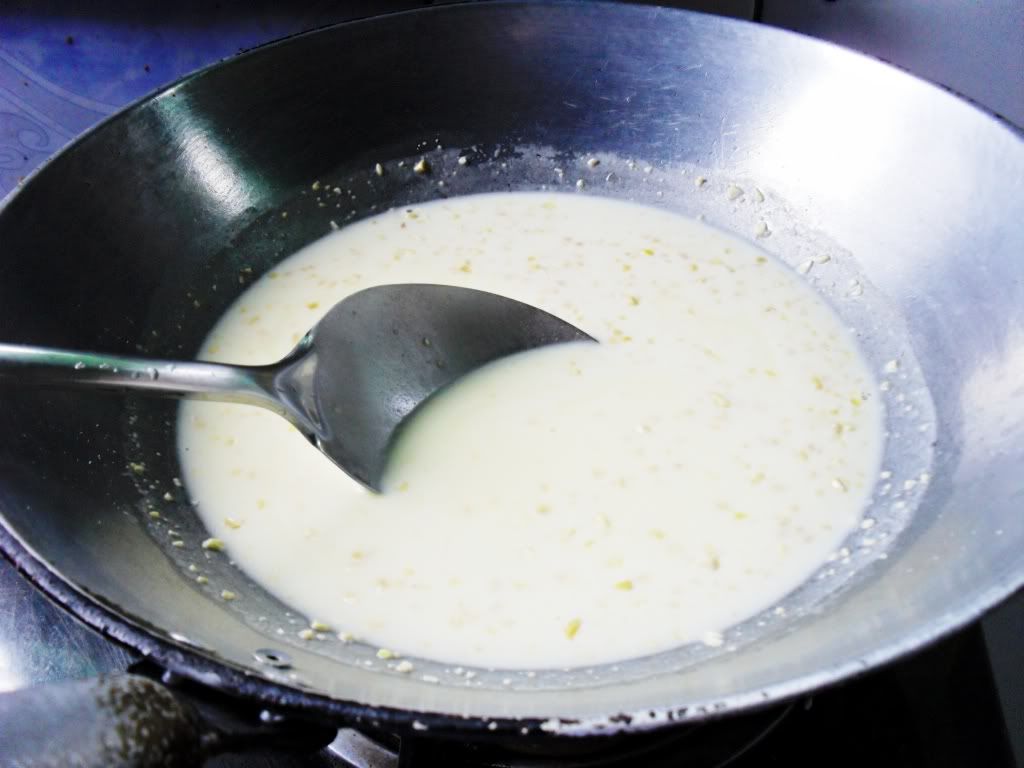 This is the time that i have to place it in a mold but i dont have.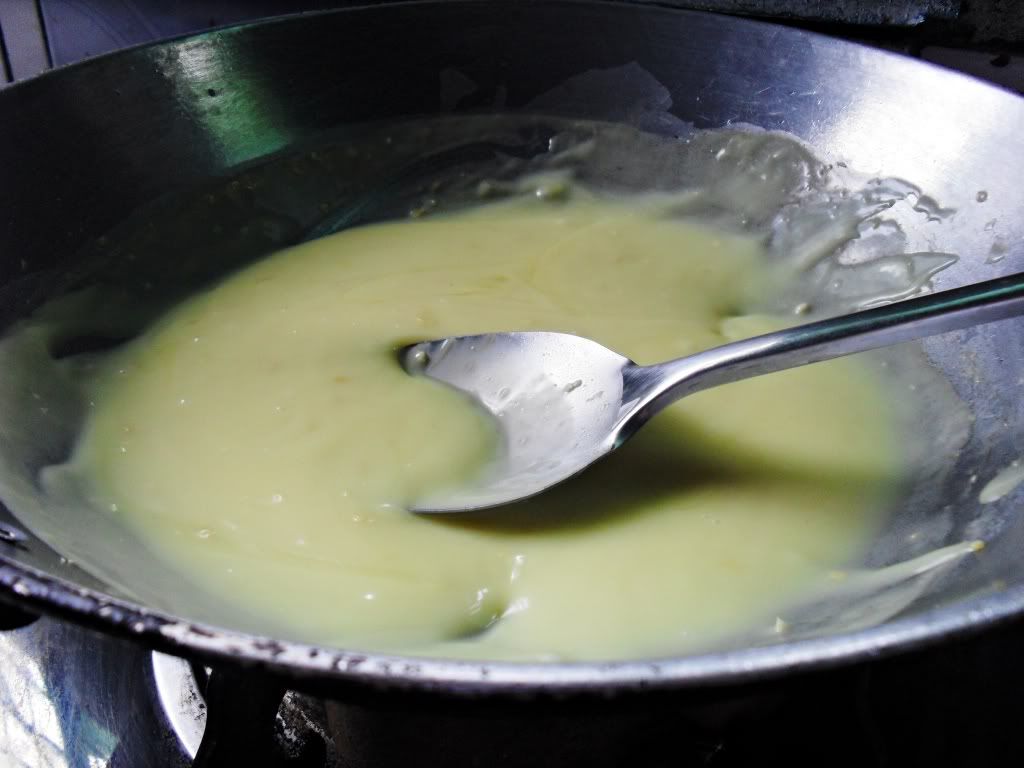 I just placed in a regular bowl cause its just for tasting trial aha
and after that i cool it down for 30mins and placed it in the fridge.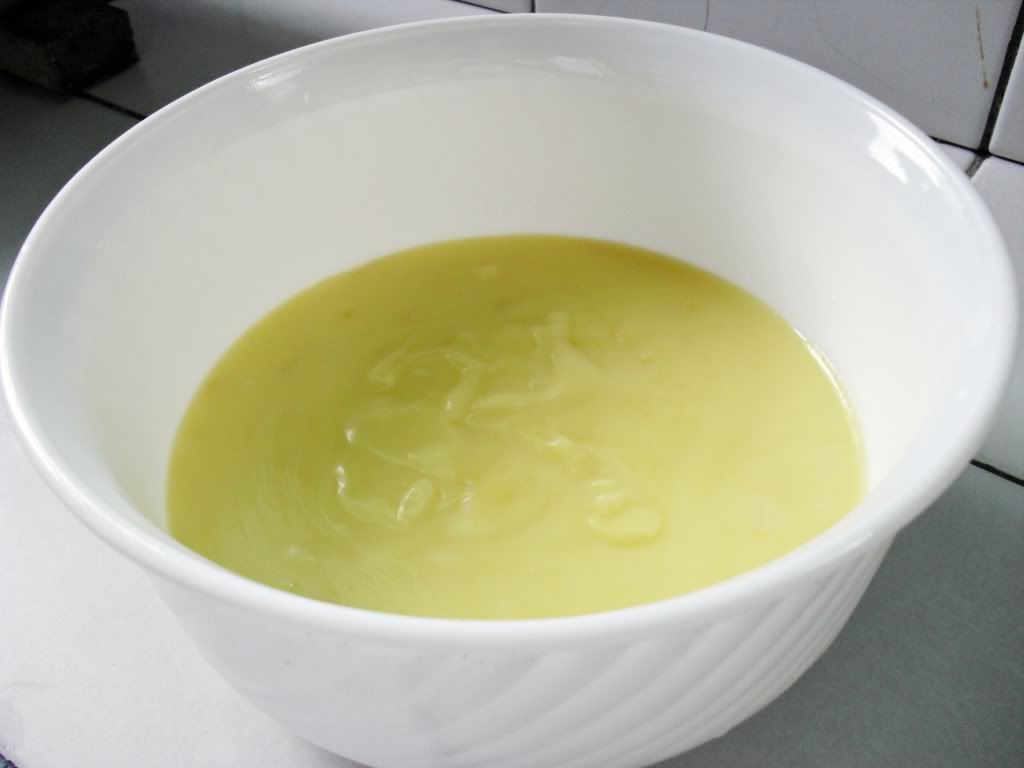 Viola!
Ready to eat! YUM!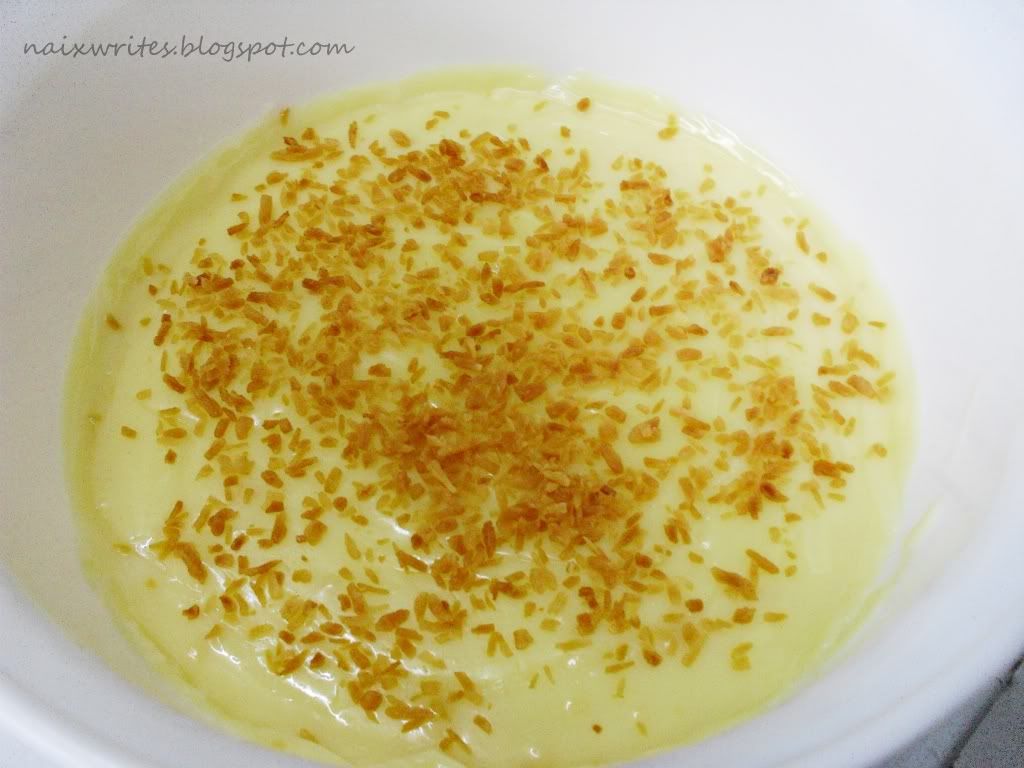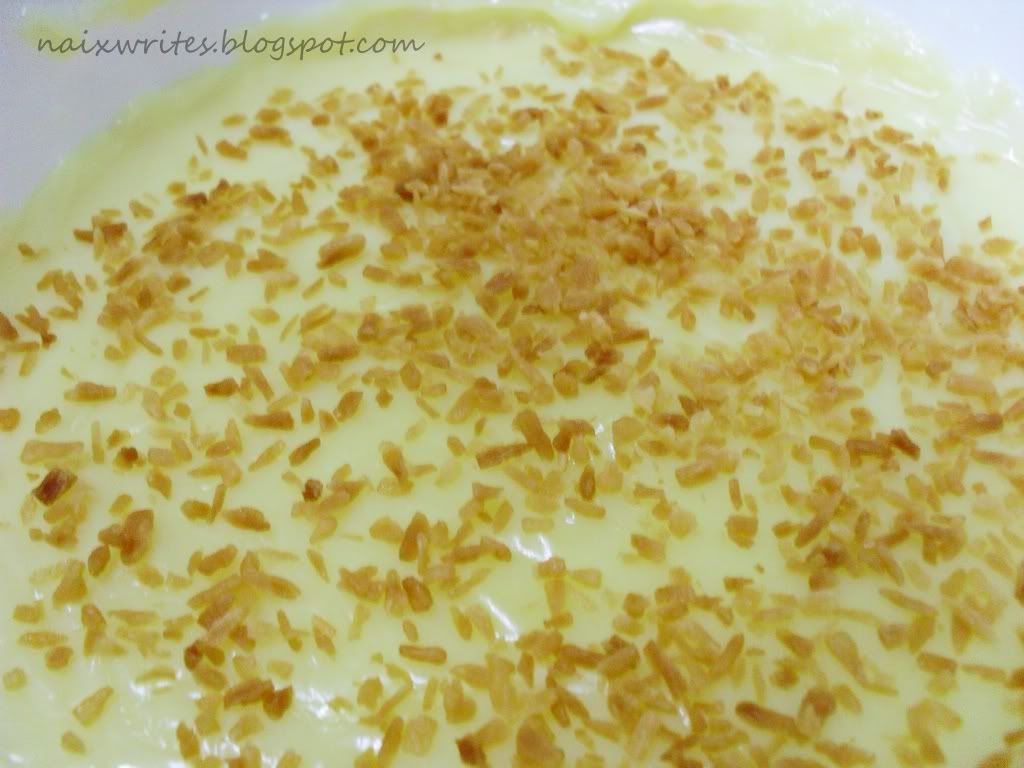 Hope that was fun,
Thank's for visiting!