So today I decided to do a makeup look from my collection of face charts and went to do this old one which I did before. This was one of my first face chart make ups i did so excuse some of the failures of my work i was a beginner,im just quite getting use to it. ahaha
Tip for face chart makeups, Whenever you decide to do a look specifically the lip colors, I suggest go use your eyeshadows instead of your lipstick cause most lipstick shade that i wanted for the look changes its color in the chart, i think its because of the textured paper it absorbs or alters the lipsticks real color. Like what happened here in my face chart. It suppose to look like bright light pink shade but in my chart it turned into a coral hue which bugged me!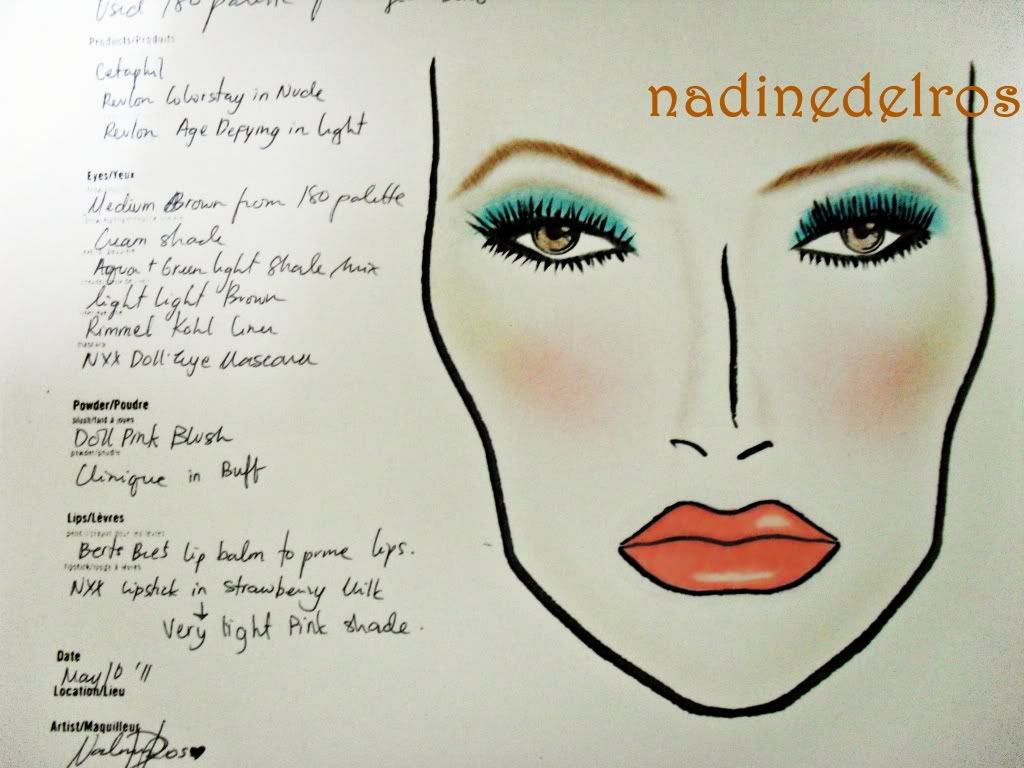 Here it is, Brought to life.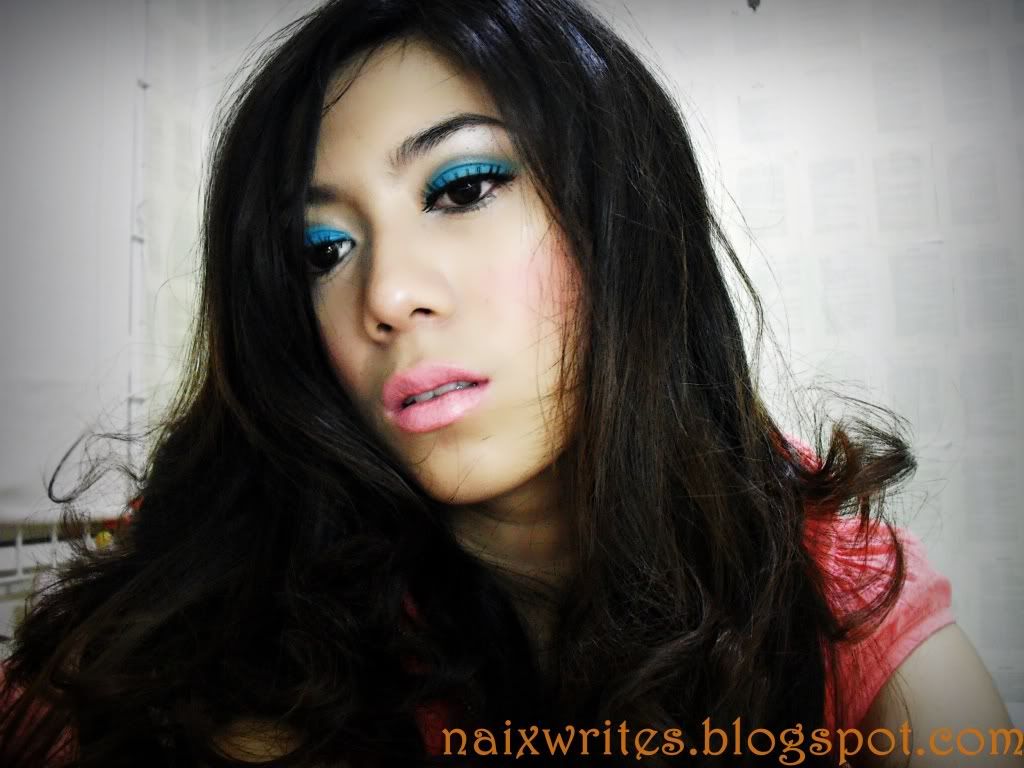 Its just a very simple look that everyone can do but cant wear for an everyday look, unless your a free spirited gal, GO! aha Products used for this looked listed on my chart if you can read aha! sorry for my BAD hand writing, like gaga said "I was born this way" aha:) I find this preppy and simple. A baby doll look if i may say. This was inspired by Betsy Johnson again and her looks are very vibrant neon colors and that made me create a look that is perfect for spring but simple and can still be wearable at the same time;)
VIDAL SASSON HAIR CURLING TECHNIQUES SOON!!!!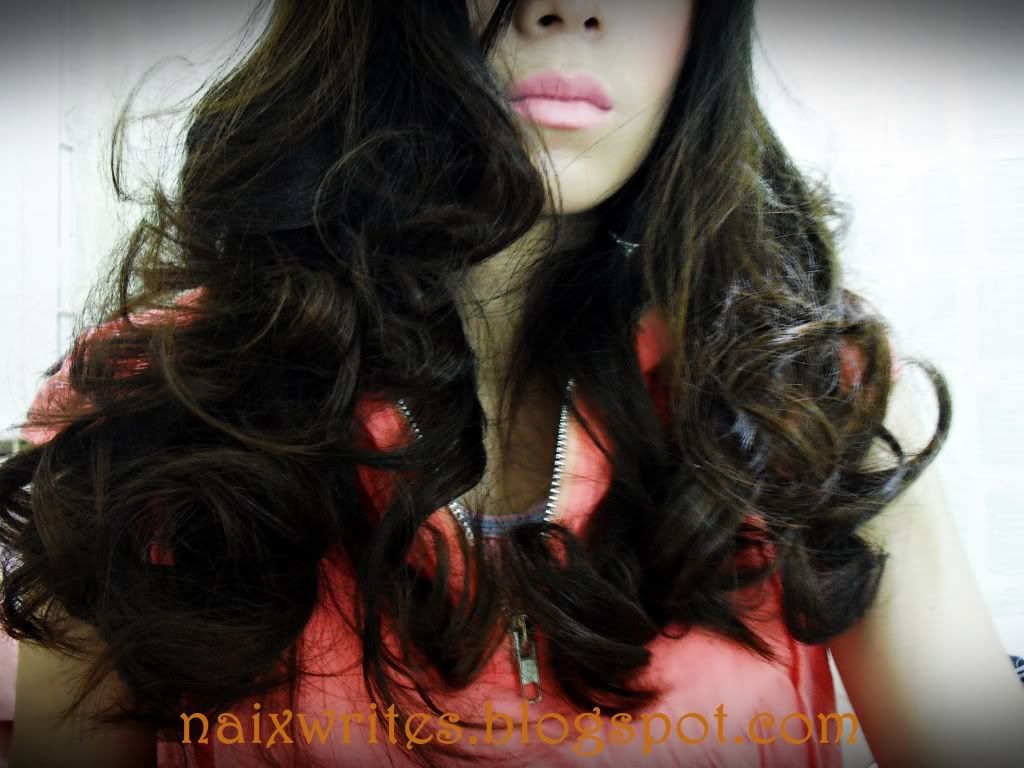 Hope you like my simple and preppy look!
Thank you for visiting, BYE!