I have been obsessing with Sigma now a days!
Unfortunately we dont have Sigma sellers here in the Philippines. Got to order online for it but still an average joe like me cant afford such amazing brushes. Good thing! One of my fave bloggers here in blogspot.com has conducted a Giveaway sponsored by Sigma itself! She's giving away a Sigma Miss Taylor Flat Top Retractable Kabuki Brush! So jumped right in for a chance to win such great brush!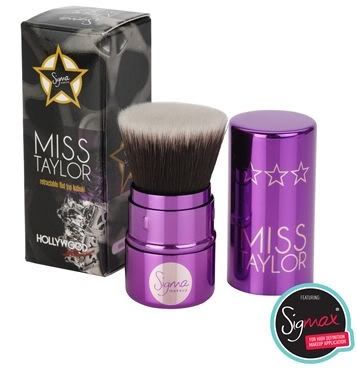 Wanna know how to join?
Thank's Christine!
and