Yesterday, after work I went to a school supply store near our place which is "Pandayan Bookshop and School Supply" And it is known here in the Philippines that this local store sells very inexpensive products. Which is the reason why a lot of people specifically students, comes and goes here.
This shop don't sell school supplies alone but also beauty products. BUT I'am not saying that every beauty product they sell are good qualities.
Here are a bunch of products that I went crazy excited.
I'am a lash maniac!
It doesn't matter to me what brand and country it came from, as long as it make's my eyes sparkle, I'am going to get it by hook or by crook! The very reason why I got this, is because of the bottom lash. It's so hard to look for cheap bottom lash these days and this even came with a pair of false lashes so I got it!
I don't recommend using the lash glue that this came with, If you have your own trusted lash glue that would be fantastic than using it's own glue cause you don't know what cheap chemicals it has so be careful. Eyes are sooo sensitive.
Price: P 48.00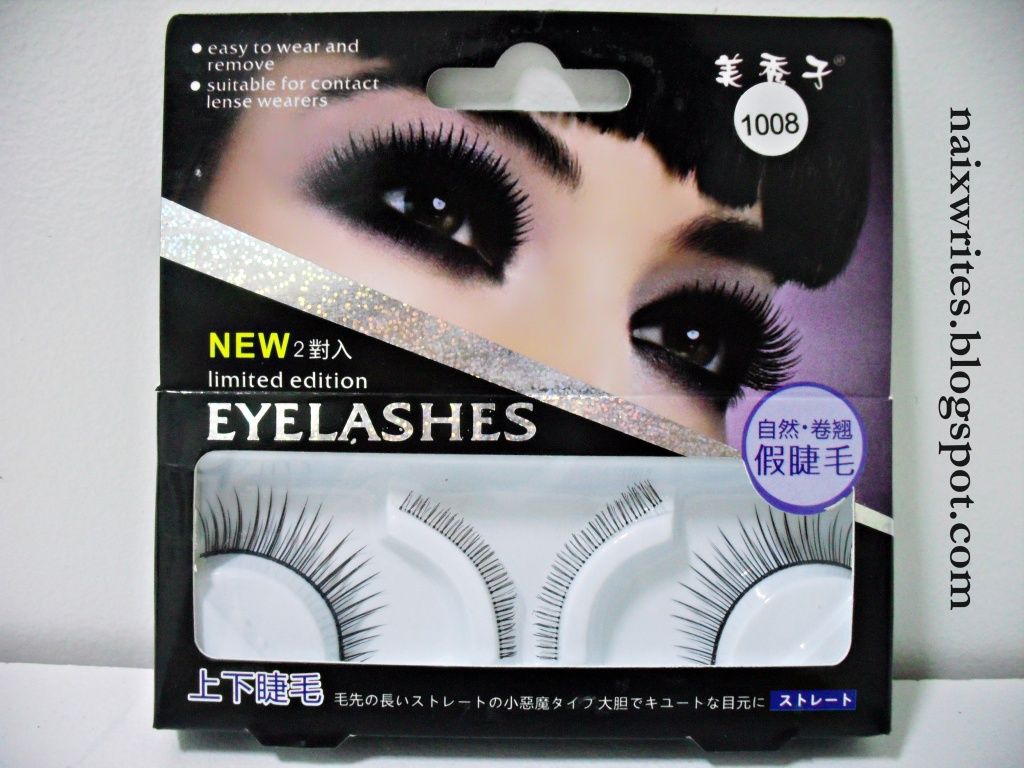 I have to admit, I'am really not a fan of fake nails. I believe that they easily detach and I always have that Edward scissor hands momment whenever using fake nails.
But after seeing these, I had a change of heart. There were a lot of varieties of amazing designs but I only chose 3 cause this was not in my plan! Out of my budget even though their soooo inexpernsive, I still have to control myself.
Here they are up close.
Price: P 45.00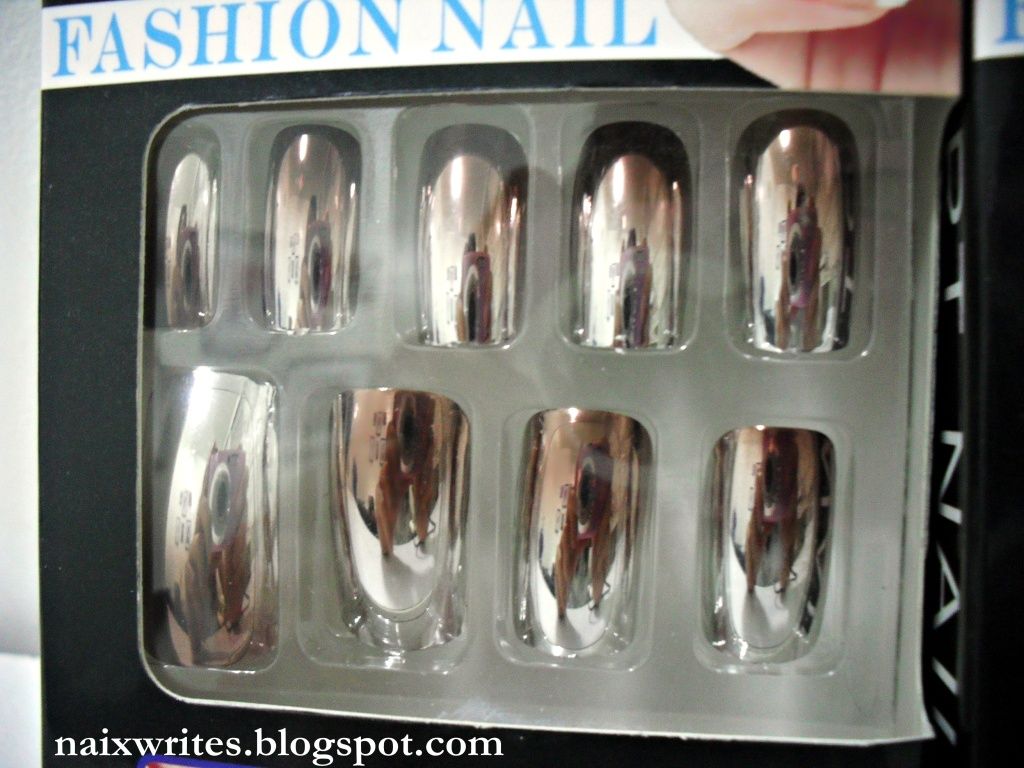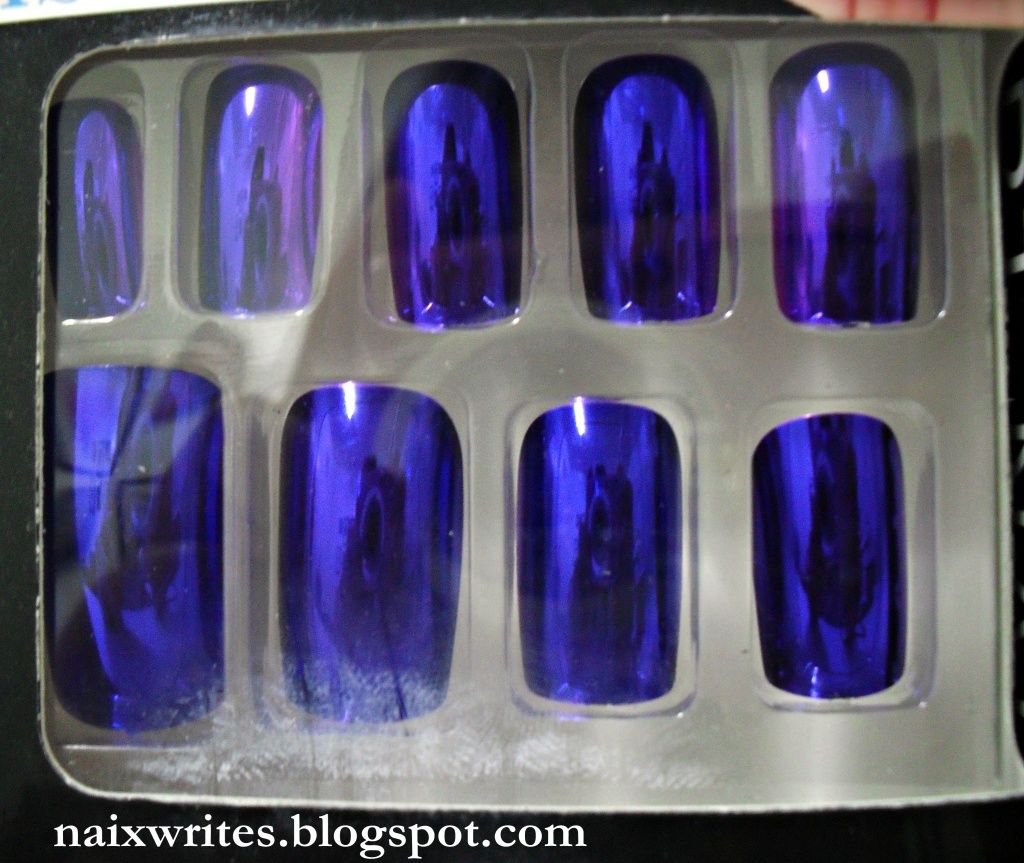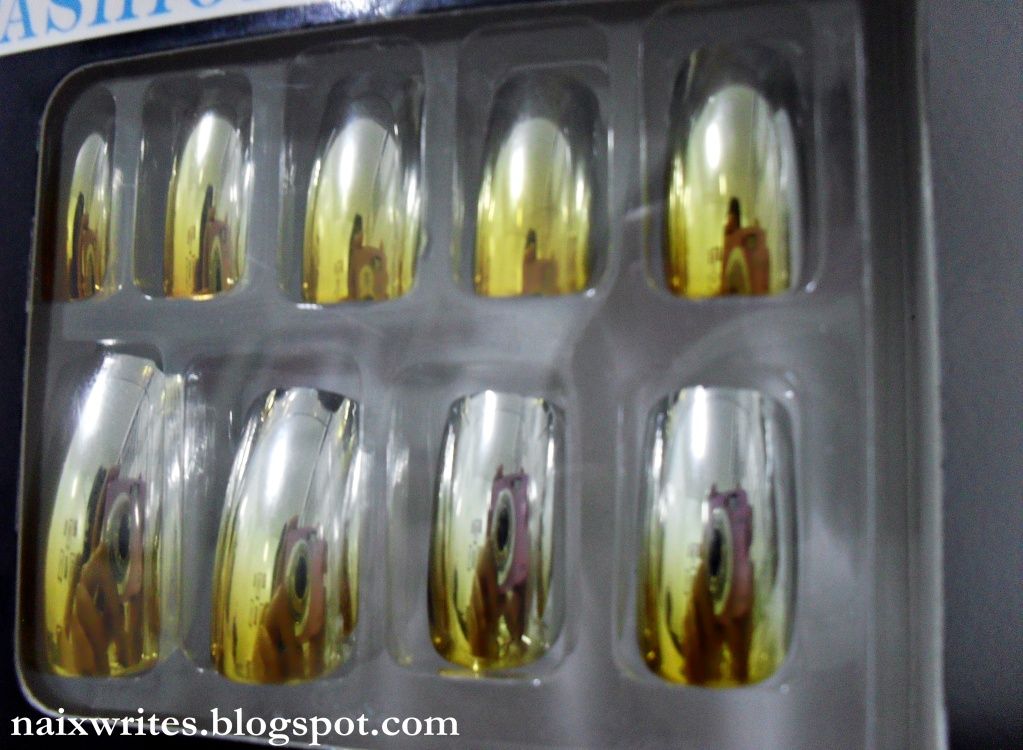 3. My Stud's
If you'll ask me what type of accessories will I spend my fortune on (If their is any),
Yes! THESE! I love earrings. I don't know why?? I can live my life or rather leave the house with beautiful earrings alone. SERIOUSLY.
I have been falling for golds. You can obviously see that most of my purchases contains gold details.
I feel so romantically elegant when wearing golds.