Another valentine look for those sexy divas out there!
If you want a bit of a dark steamy but neutral look. This is PUURRFECT!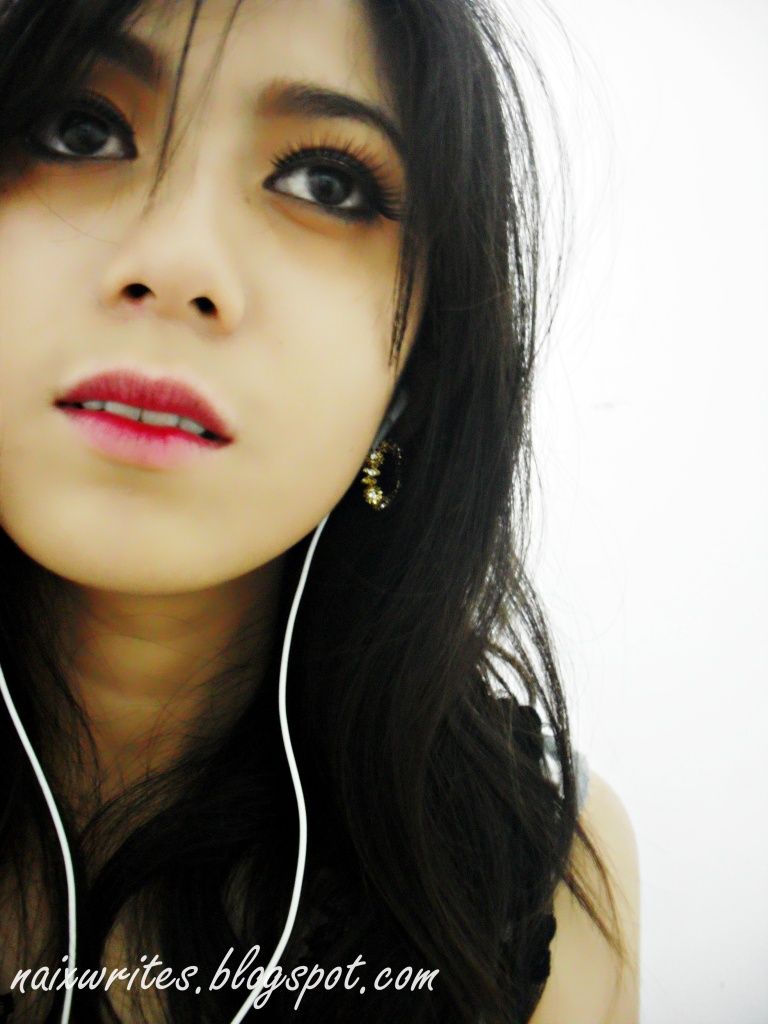 This is a very simple makeup look. You only need two basic eyeshadow color which is a mustard brown shade and a dark brown color but not like a chocolate kind of dark. I'll show you later on those.
So here are some of the look I made hope its inspirational.
If you noticed I have applied mustard brown all over outer rims of the eyes more than the usual eye makeup looks I did before. I really love how this concept turned out. Applied the darker brown in my inner rims.
These are all I used except for my eyeliner is missing here.
The eyeliner I used her is from Rimmel Kohl Pencil in Black.
Very FEW products huh? I was even surprised that I pulled a good look using only these.
WOW!