Another cheap thrills post!
THIS WILL BE SHORT!
I love doing these. It gives me great pleasure looking for cute inexpensive stuff.
Me and my boyfriend, Daryll went out. We went to Power Books but I didn't buy any books wahaha
These just a few of what I got.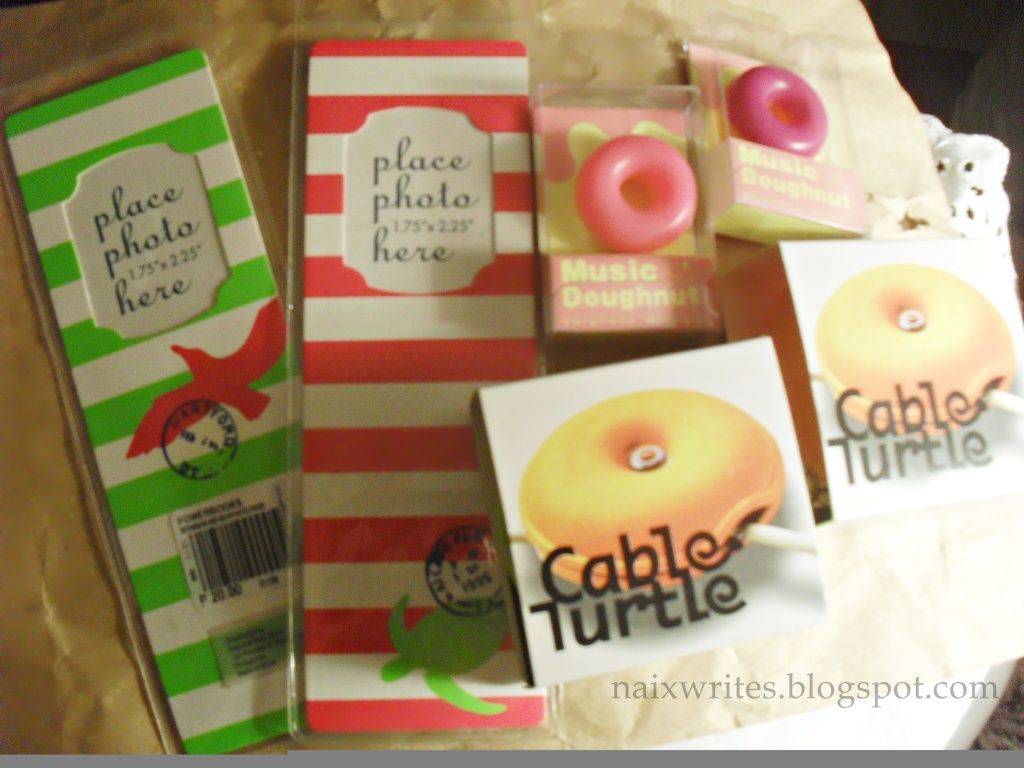 A Nautical book mark for only P 20.00!
There were different colors but I only chose two,But these were the best colors from the bunch.
Cable Turtle!
I love these, They are pretty neat actually especially my room are full of cables every where.
Music Doughnut!
I love these, plus I need them. My headset are annoyingly scattered in my bag I desperately need these.
TA-DAA!!
I gave the other one for my mom.
We have a serious headset problems ahaha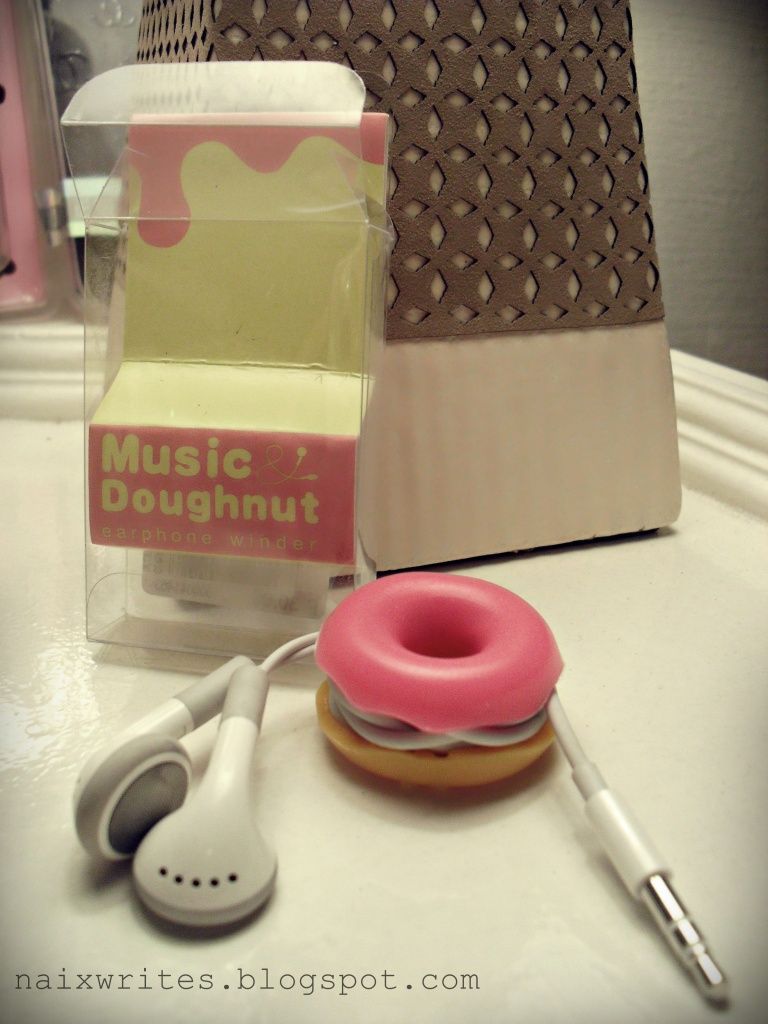 And ofcourse a great night out with my man at 4Fingers, a Korean resto. Heaven!
That's it! hope that was tad bit helpful.
Thank you all for visiting!
BYE!