Another E.L.F Review!
It's been a while since I went to ELF and get some stuff. I have been saving really hard these days. Trying not to buy so much unnecessary makeup. BUT! I know occasionally I have to reward myself something small. Like buying a lip colors:)
I just bought two products both lip stuff.
This is from the old ELF line.
The shade is called "Seductive"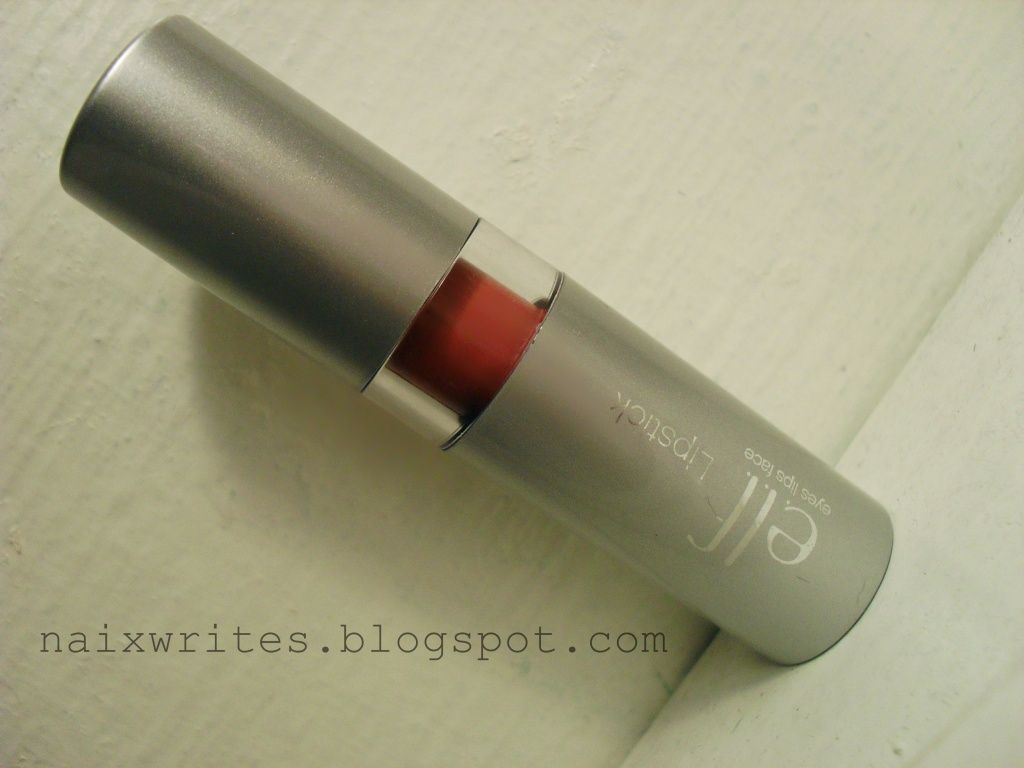 This has a rosy color with a bit of coral shade in it.
Its moisturizing enough for me and this shade lights up my natural lip color which is great! Very pigmented product.
It doesn't last much longer and the lipstick itself has a scent to it, a floral scent. Packaging is ok, for the price is fantatically cheap!
PRICE: P 130.00
RATING THIS:




This is from their studio line, which I'am a fan of from all of their line.
I got mine in "Lucky Lady"
I was really excited to get this, I LOVE stain lip colors!
And this without a doubt did not disappoint me. Very happy with the pigmentation and lasting power of this product. The only thing I didn't like from this is the scent. HATE IT!
The shade is again corally plus a hint of brown shade.
PRICE: P 249.00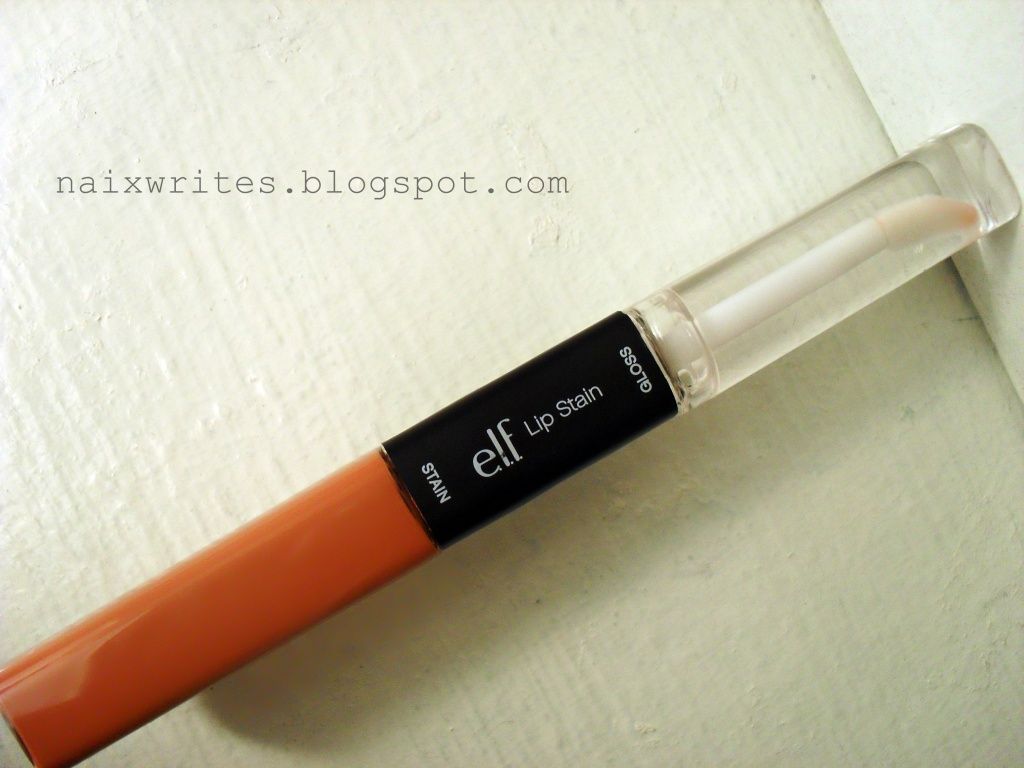 RATING THIS:





PERFECT! I'am planning to get some more of this when I get a chance:)
Here they are swatched.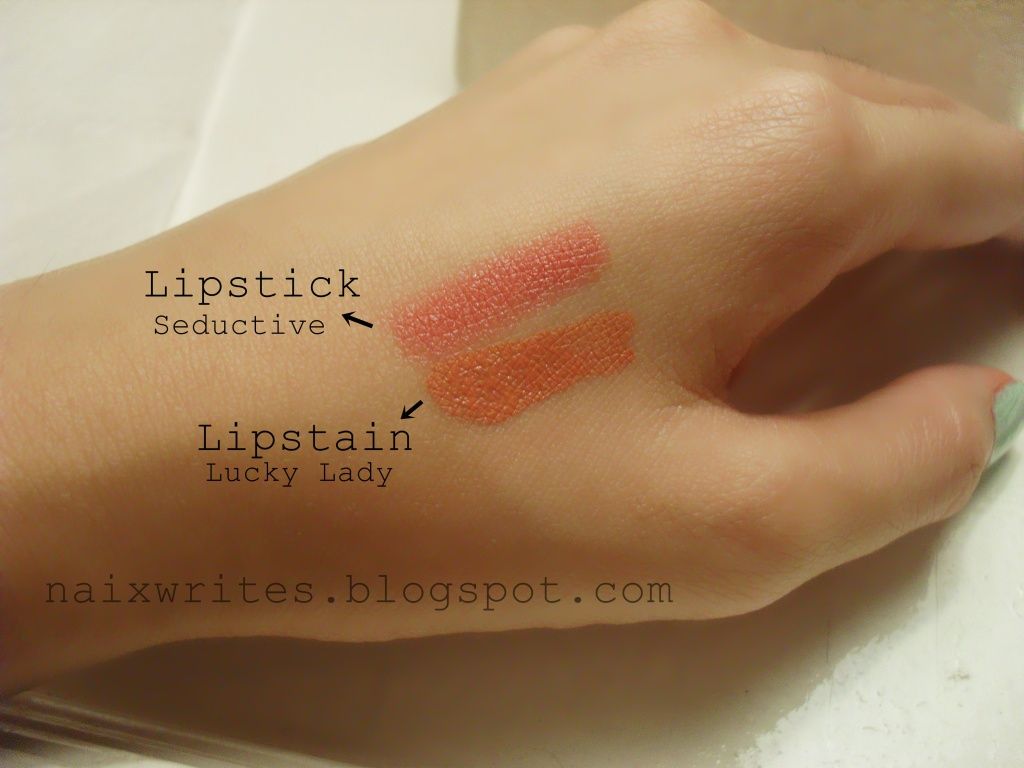 That's that! Hope that was helpful and talk to all of you soon.
BYE!