This is another inspirational look that I did from Lana Del Rey.
I've noticed that a lot of people were blogging her and posting things about her so I've decided to join the hype! aha This is the look that I chose.
As you may see in this look she has a VERY prominent crease line (which I don't have), Dark heavy winged liner and fantastic lashes!
This is my take on it.
Again this is an inspirational look. I'am not copying her whole complete makeup look.
This was a bit hard to copy cause of the photoshop edits that she has in this picture.
Anyway hope you like it!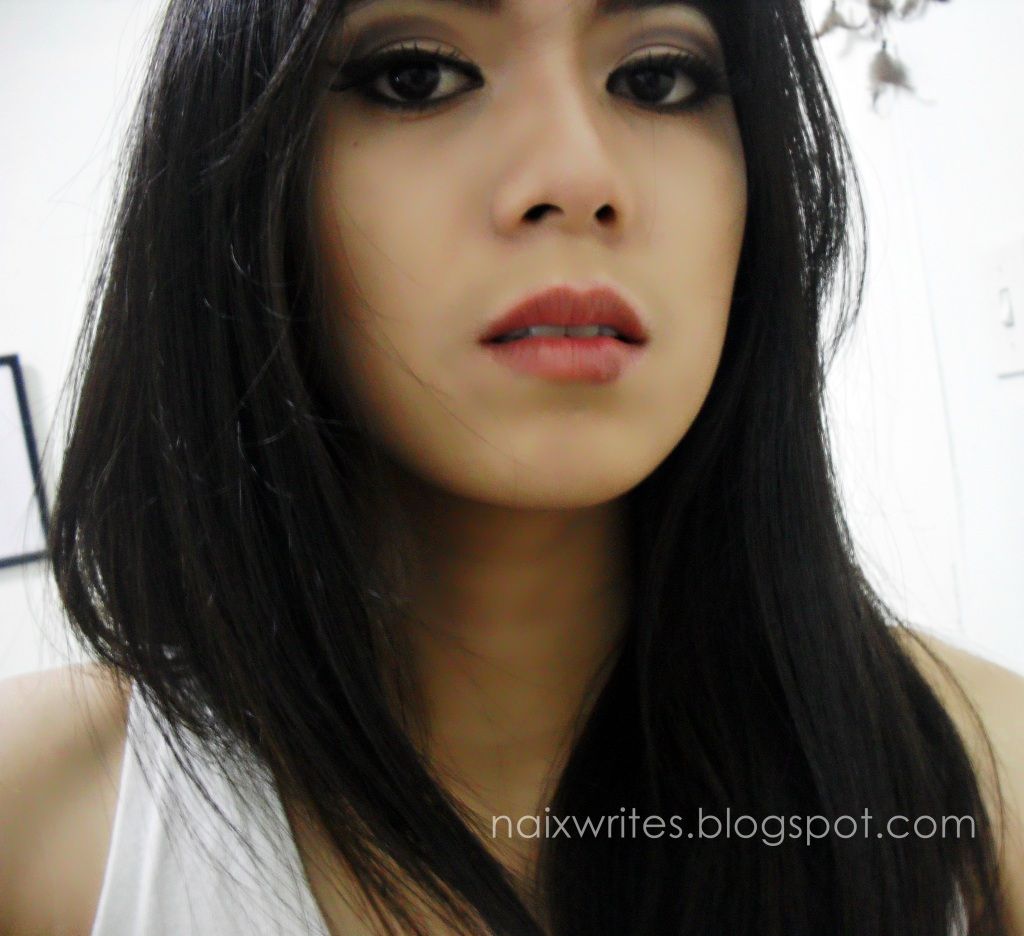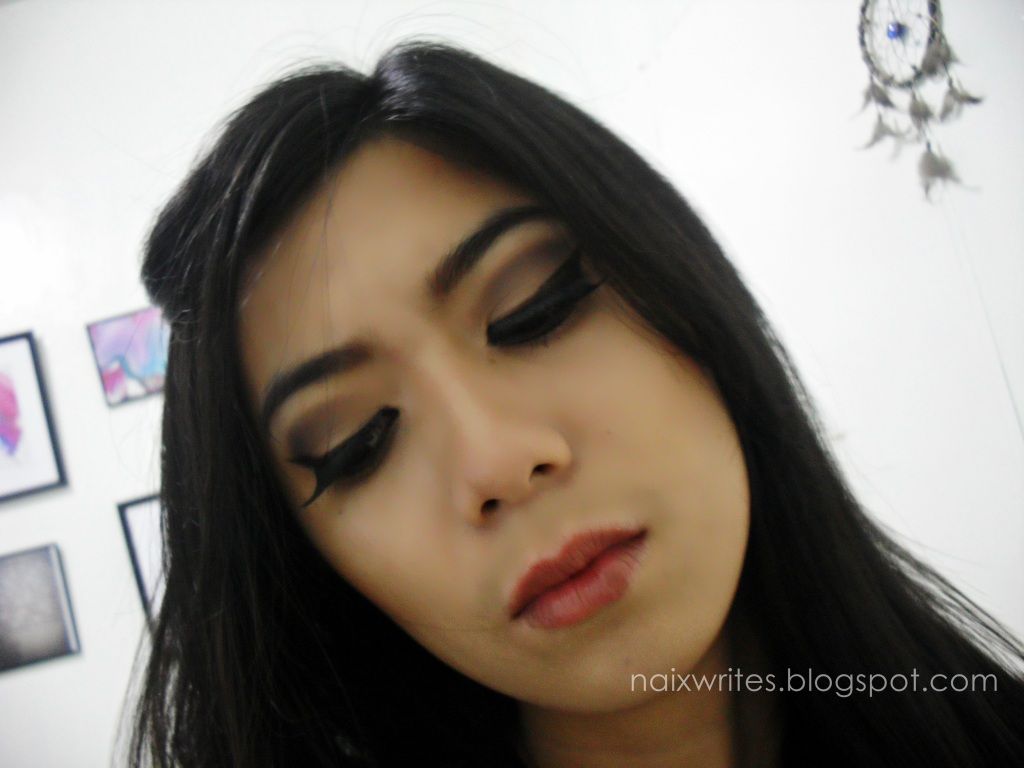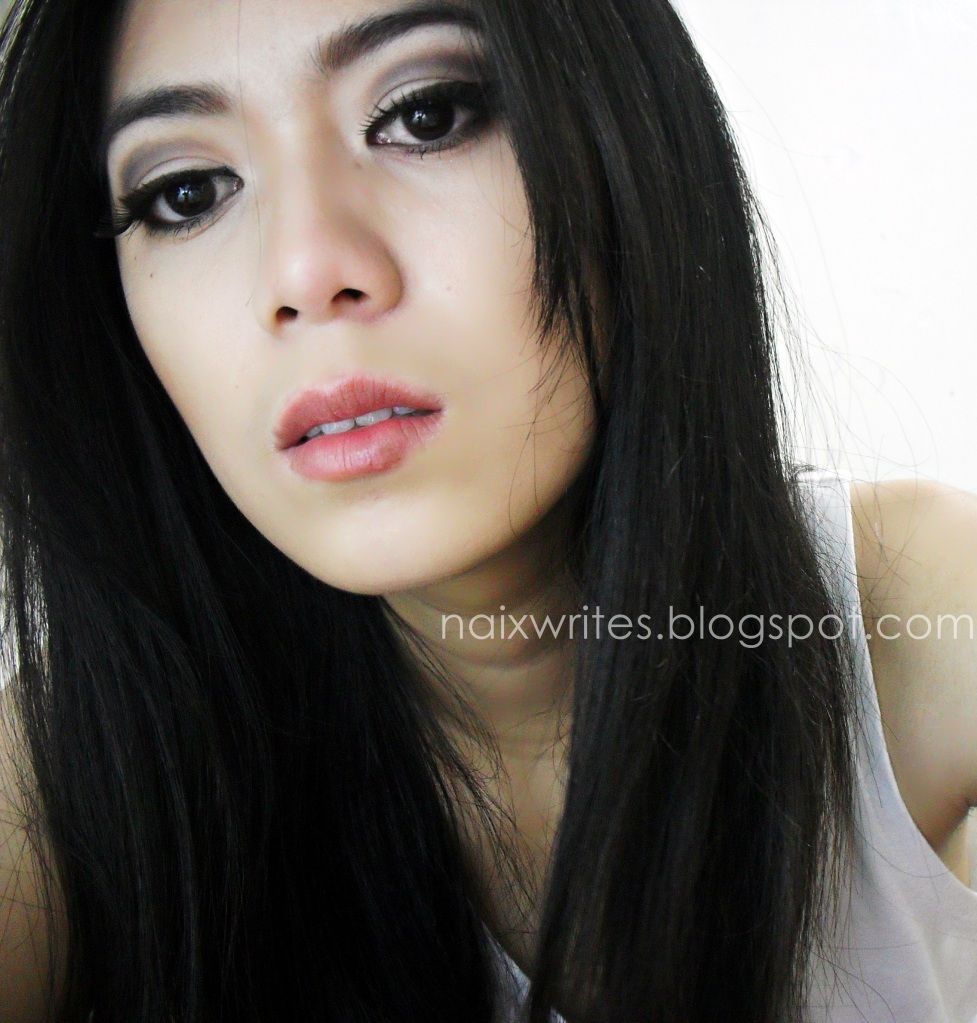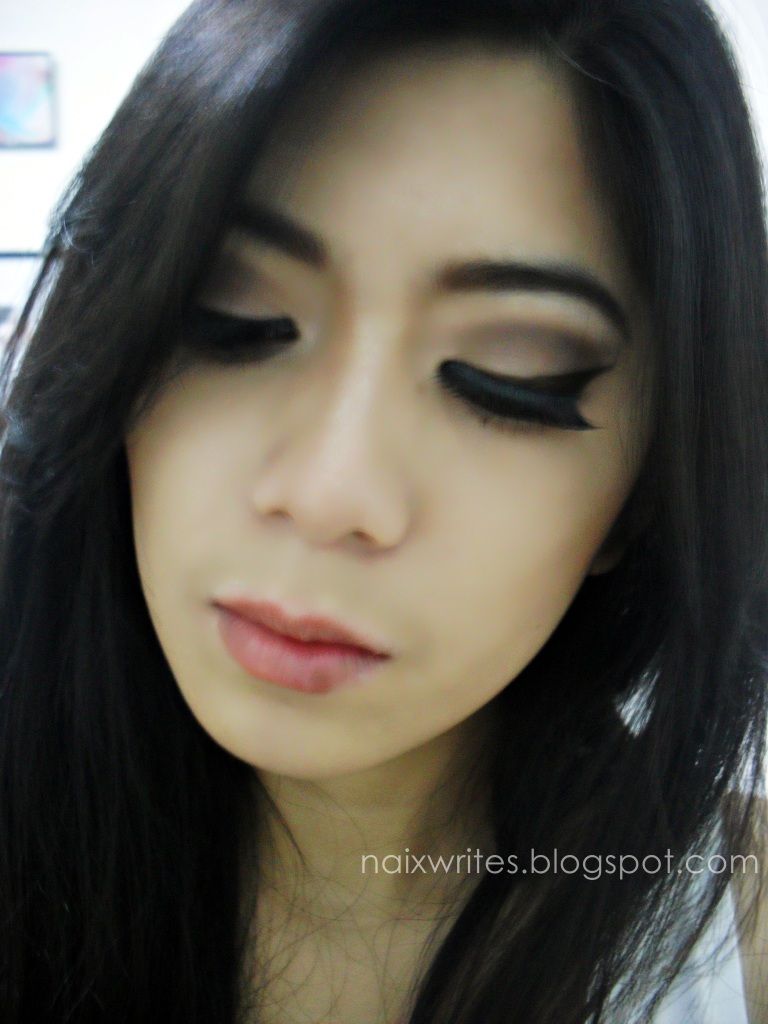 In this look, Its all about the lid colors and plain contoured face plus a simple nude lip brown matte color.
PRODUCTS USED:
1. Bare Escentuals Prime Time
2. Revlon Photoready Foundation in Nude
3. ELF Mineral Lid Primer
4. ELF Brow Kit in Light
5. Bobbi Brown Gel Eyeliner in Black
6. Revlon Age Defying Concealer
7. ELF Shimmering Whip in Spotlight
8. Stila Contouring Trio
9. 180 Eyeshadow Palette
10. L'oreal Voluminous Million Lashes in Black
11. ELF Mineral Lipstick in Bare Brown.
That's it! Thank you all for visiting.
BYEEEE!!