Yep! My parents had finally FINALLY got us all finished! My younger brother graduated yesterday. With a bachelor's degree in Philosophy at Mother of Good Counsel Seminary. He's been there, locked up since his high school years and now, HE'S FREE!
And pretty sure my mom and dad are relieved that they got us all through the hard part! ahaha I know that every parent wants their kids to finish their education and stuff. It's like their top priority in their Goal list, I guess.And I congratulate and Thank them so much for their unlimited support, Love and hard work they got us through, my brother's and I. GREAT WORK mom and dad!:) thumbs up!!

Yesterday was a great day for all of us.
My little brother is going out! wooohoooo!
And of course I won't go UN NOTICED!
Bad shot!
AGAIN!
Here they come! Guess what's that!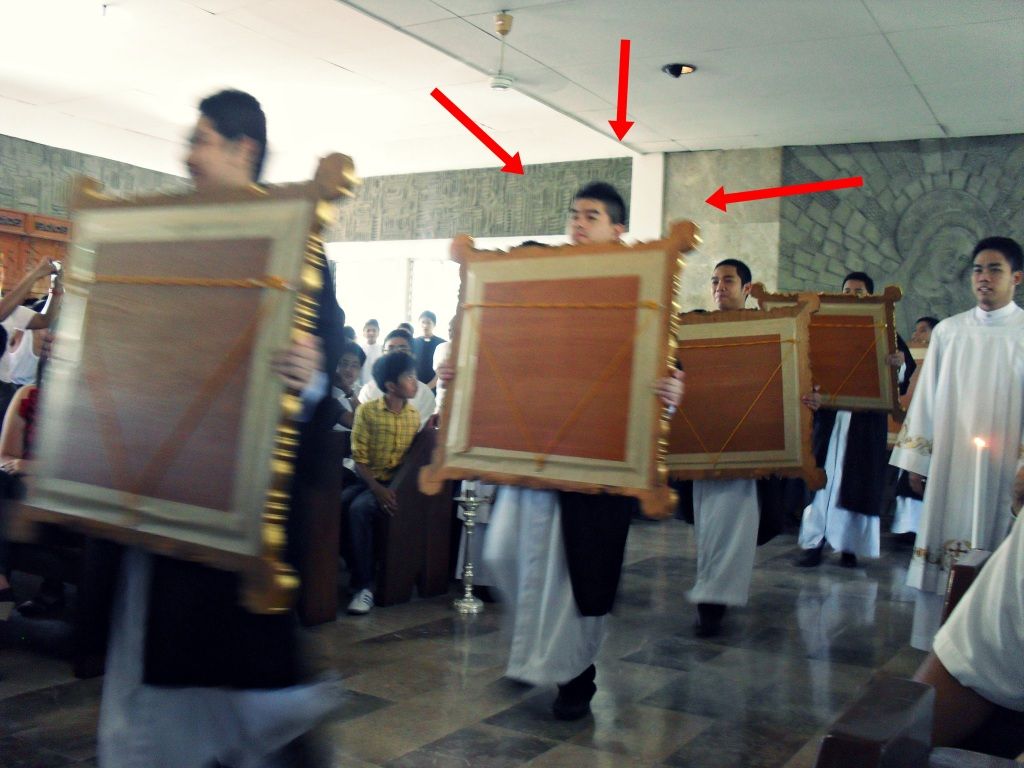 Our Archbishop is COMMIIINNNG!
Skipping a lot of unnecessary parts.
Yep, that's my brother's HARD earned diploma.
plus heavy too.
Woooohhhooooo! Congratulations KIRAT!
The BIG guys:)
another bad shot, sorry waha
My make up look for the day!
I did a simple eye makeup, flicked eyeliner and bold red lips.
Contoured my face a bit and very very light cheek color.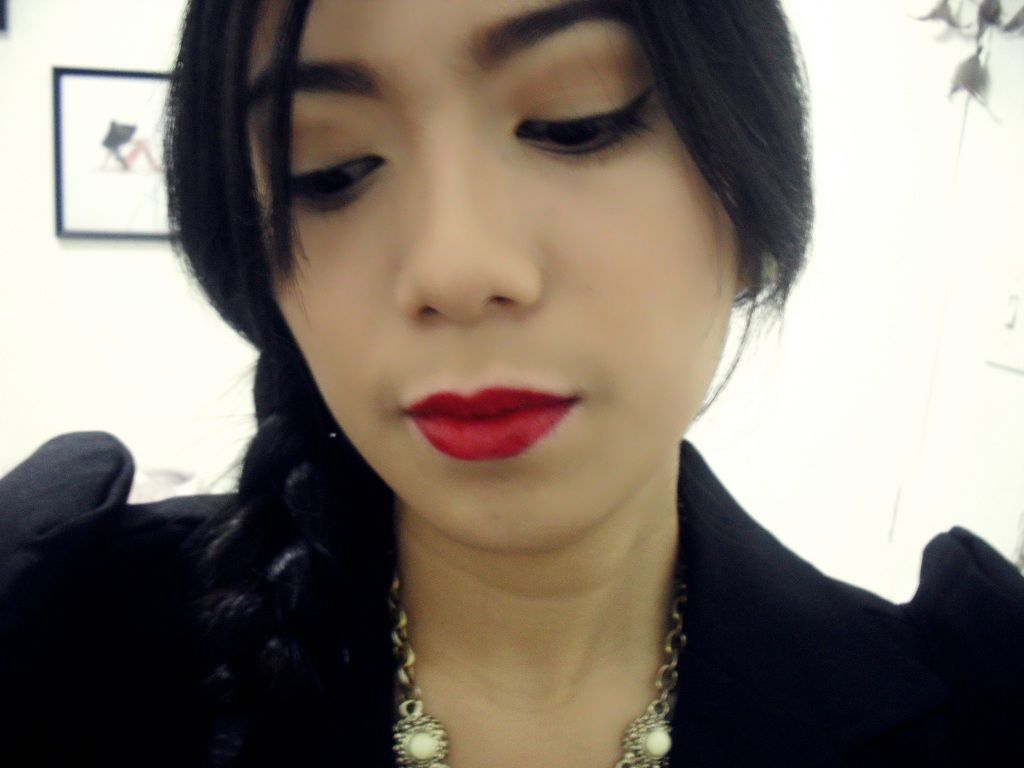 I used this lipstick, Its a Wet n Wild Mega last matte lipstick in Spotlight Red, If you wanna see a review on this
JUST CLICK
. Plus a Rimmel lip liner in Red dive underneath. I love how pigmented and how my lips looked so prominent and made me look pale a bit. Which i love!
Perfect red lip color!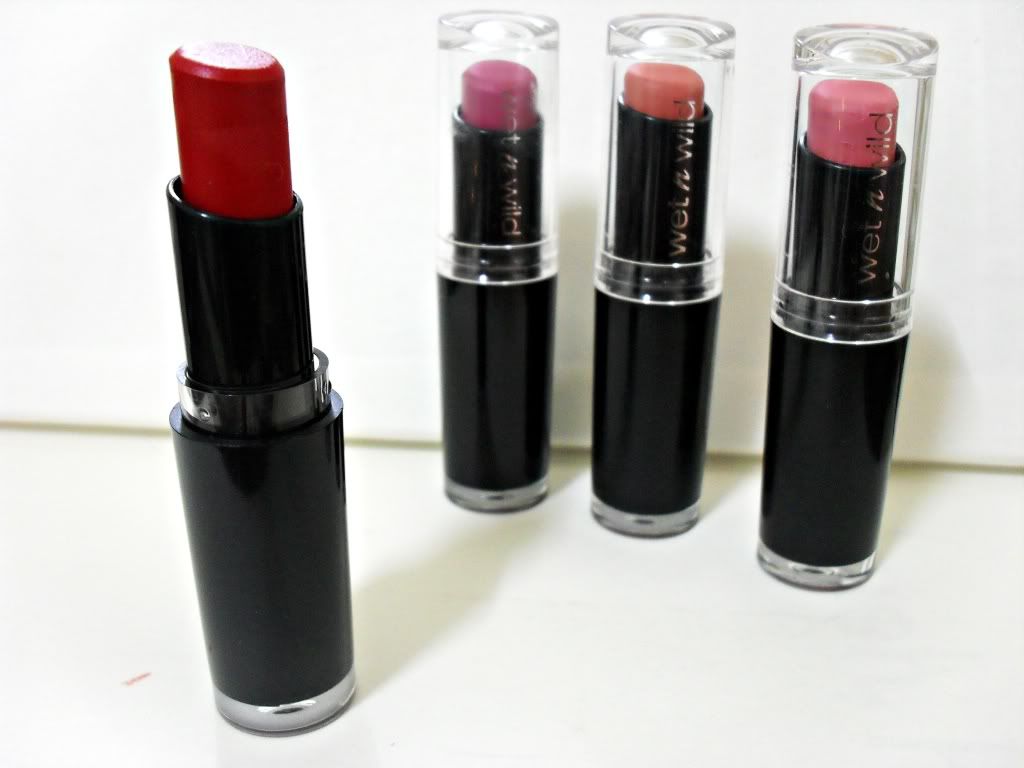 Thank you all for visiting!
BYE!!!