Today, felt like doing this comparison type of review. I have been thinking of doing this way way back and now is the time I just remembered it again and gave myself doing it.
I will be reviewing this two wonderful products from Maybelline. The Dream Smooth Mousse and Dream Matte Mousse. Well obviously, they are quite an opposing products from one another. Which is a good thing! To help girls out there find there true skin type match. Wether your oily or dry, the Maybelline Dream Mousse Foundations can help!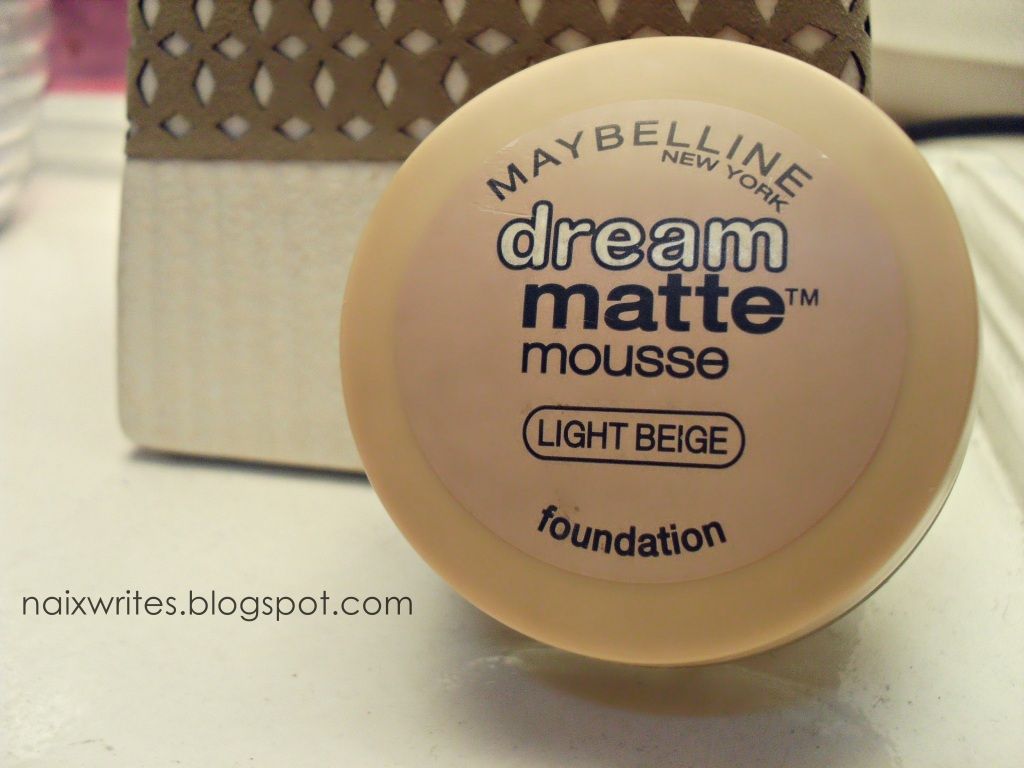 Dream Matte Mousse Foundation
I guess the very reason why this was so popular back then was because of its texture. The super soft moussey feel it has was unbelievably amazing! Like hands down softness. WOW! This has a heavy coverage and thick in consistency which is a bit hard to blend well in your skin. Last long enough but down fall of this product it has a drying effect. I don't use this all over my face and often times as a concealer when I got nothing to use. This may tend to cause flakiness especially under the eyes and around the nose. I don't really for dry skin people.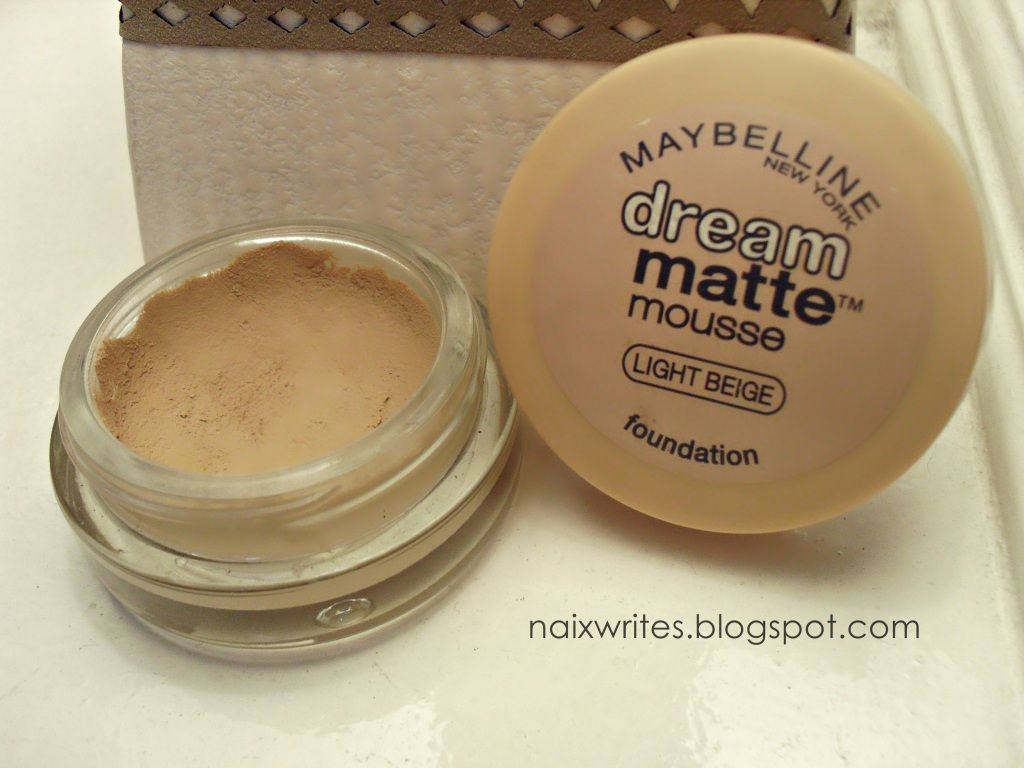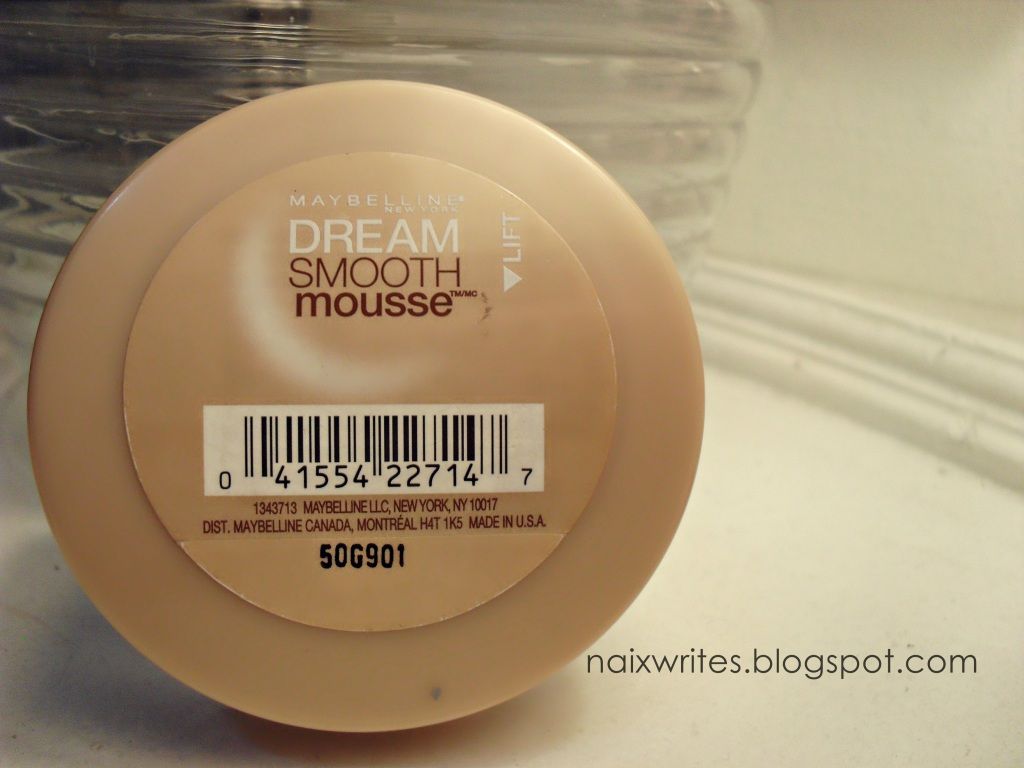 Dream Smooth Mousse Foundation
Opposing product of Dream Matte Foundation, Dream Smooth is wonderful for dry skin people such as me. It has a moisturizing effect and blends wonderful on your face. This is a medium coverage foundation. Downfall of this is,it doesn't last much though, I guess this is the type of foundation that you can wear for a grocery chore or something that wont last you long outside. This has sponge with it, which is okay for me. I still find myself using it now and then when I have no choice but to use it. Not that bad actually. Quite sleek though:)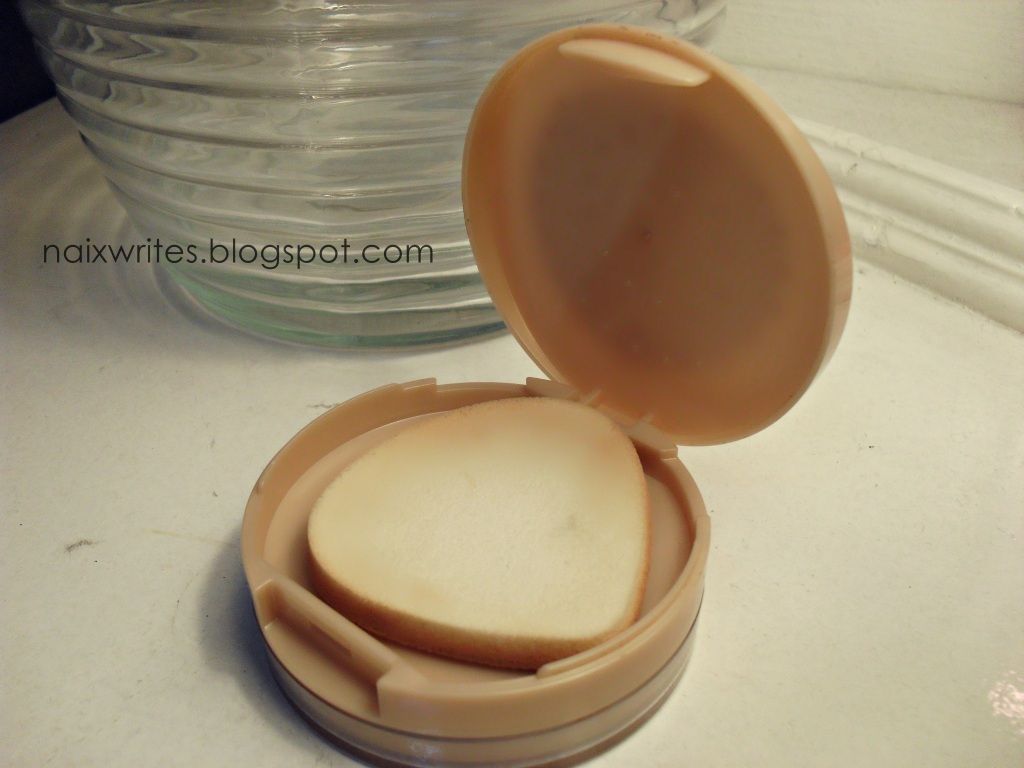 As you may see I have been using this quite often. I love this product still.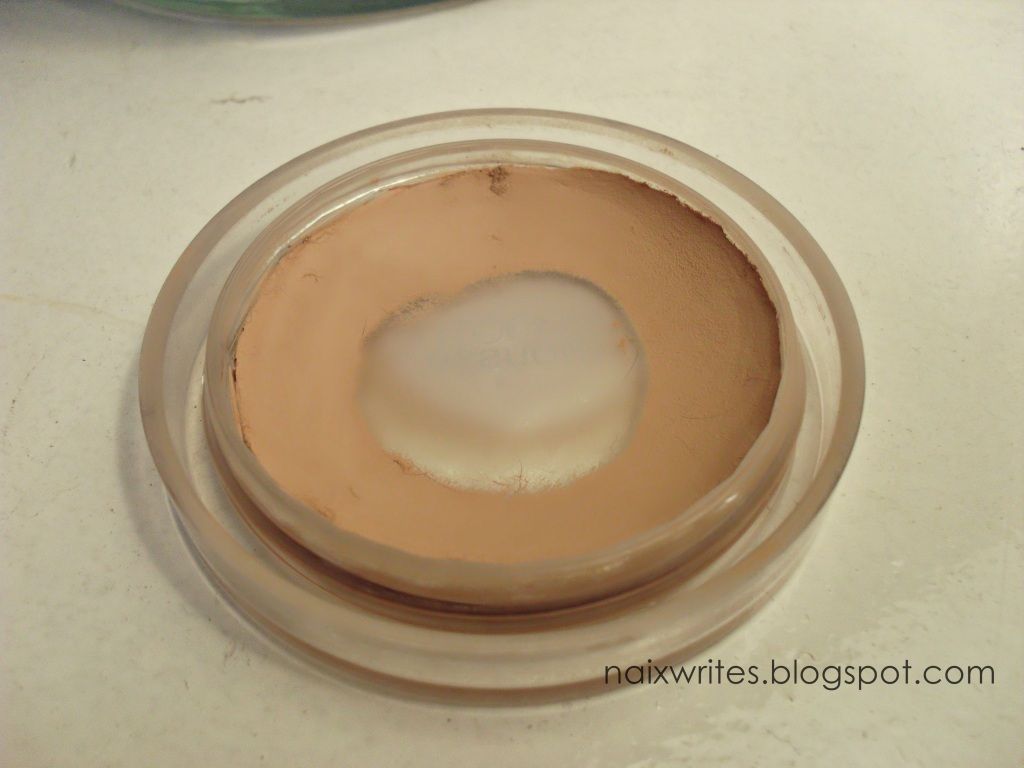 Here they are swatched. I deeply sorry for the poor quality of my shot. So hard to keep my hand steady. aha Anyway hope it still gives you an idea how it looks like.
Dream Smooth- Classic Ivory
Dream Matte- Soft Beige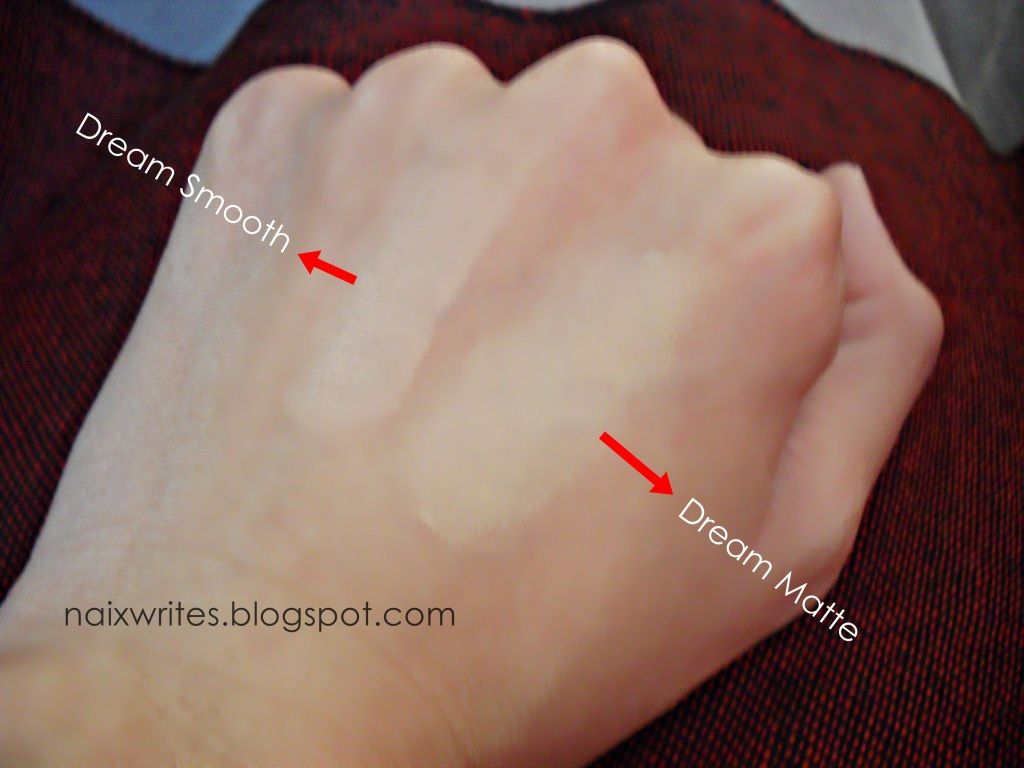 Hope that was quite helpful.
Thank You all for visiting!
BYEE!