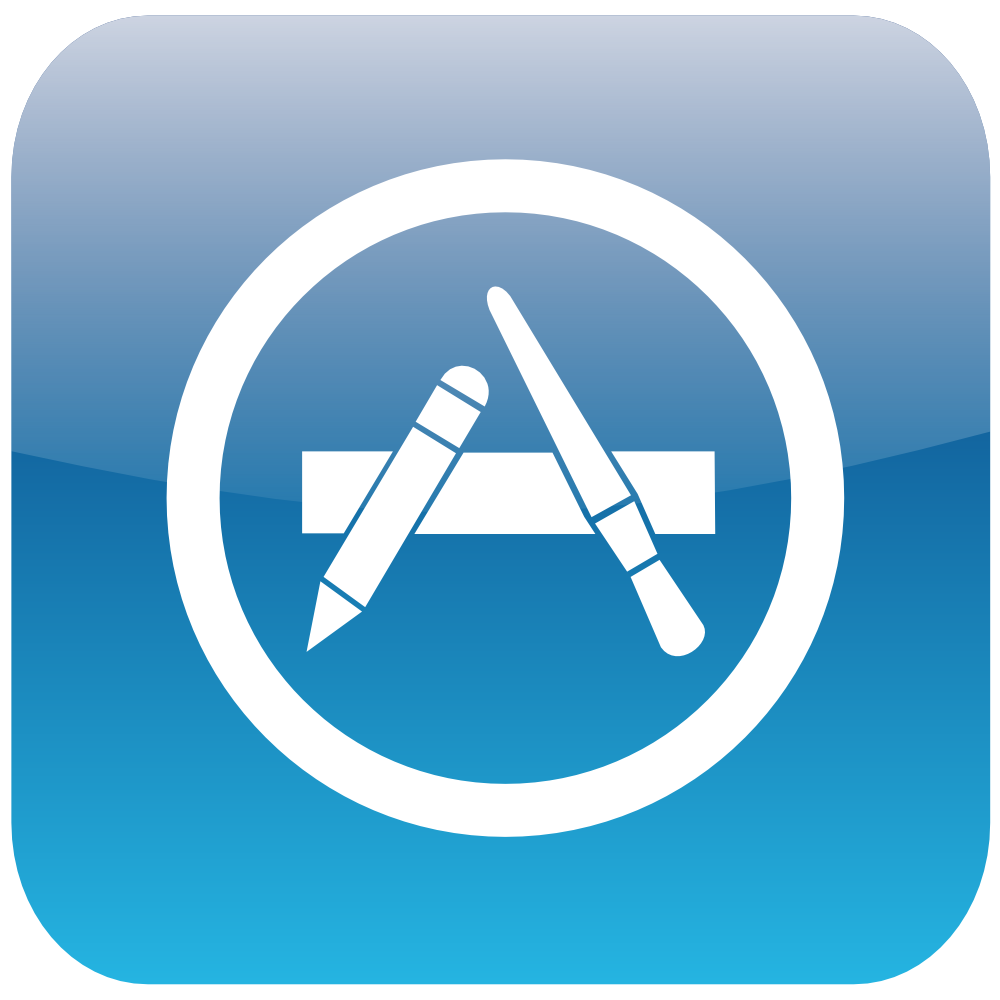 Whenever I see this icon (Left image) I get excited. I get the feeling of having some cool plus free goodies from the app store which I'am sure most people do feel the same. Thought of sharing with you my most used apps in my Ipod. Don't worry all listed are free except one which I'll show you. I
randomly arranged
these.These are mixed with games, well mostly with games and with Social networking apps and some productive apps for your daily usage. I hope this would be a little helpful and entertaining as well for you! Here they are my MOST ABUSED APPS!
This was the very first game that I eagerly finished. I love this game! The action, kicking, punching combos are so much fun! Animation is phenomenal and amazing sound effects. I still continuously play this even doing it all over again cause I really enjoy this. A girl like me loves some kung fu style of fights. hahaha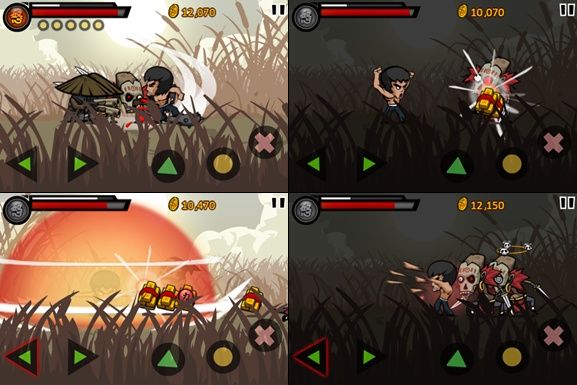 * StreetFood Tycoon*
At first I had no idea that this was a Philippine made game. Yes! my fellow Filipinos, This is indeed a creation of a Filipino mind or minds. Before I knew that I was already sucked into the game which is a pretty simple game but addicting at the same time. As you may all see especially if you are already a player of this game my store already upgraded even boough some speakers. Pretty cool huh? hahah Very interesting game actually. Go Philippines!!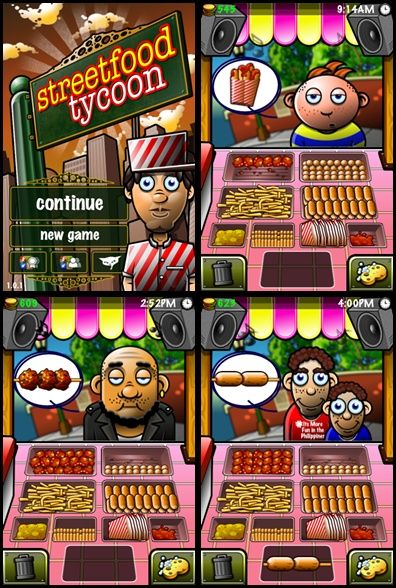 *Book Worm*
A mind exercising game! Now sorry to say but this game cost $ 2.99 . I don't usually get priced games from the app store but my boyfriend got it for me. This always test my vocabulary which is good, right? better know a lot words. Anyway I love this game, Never gets old. :)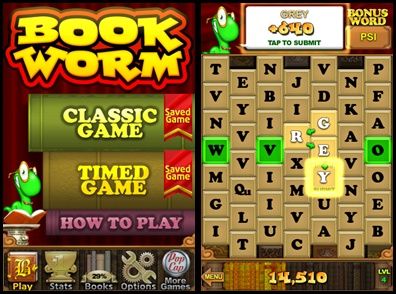 * Zombie Flick*
The first time I played this I got the goosebumps. I easily get scared especially not knowing how the game works. After I understood the game, I find it a bit funny. I guess this is a girly type of strategy to fight a zombie. THROW any thing at them and be surprise they will be killed by these. Really funny and entertaining. Downfall though, you can't go anywhere. There's no levels for these game. Its just throw things until gets messy and be eaten and start all over again. But still it's in my most abused apps. haha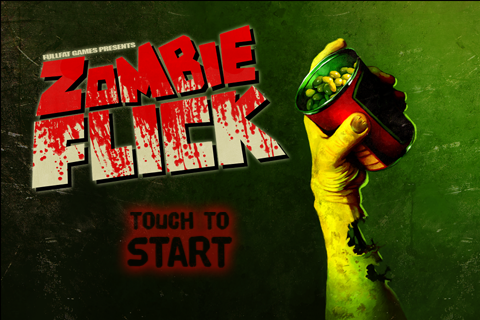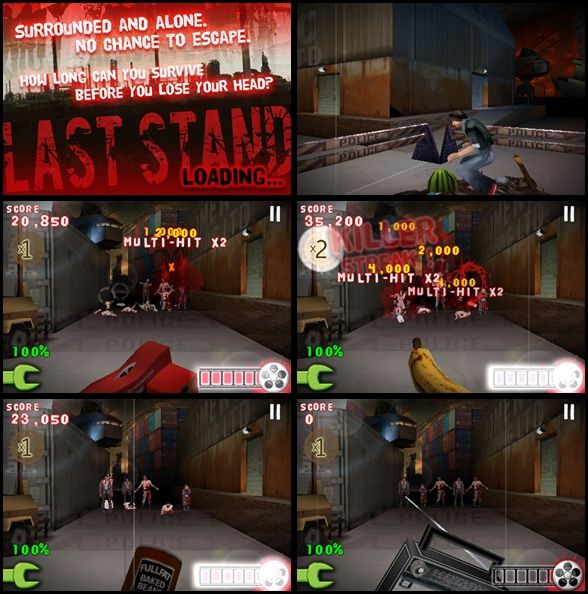 * Rail Maze*
Another love game, Reminds me of western cowboys. The sounds are cool even the game itself. The game is quite simple, Arrange the tracks for the train to be safely driven to the finish spot. A bit tricky though and confusing but I looovvvvveeeee puzzles. Am already at the 20th level which is the "Hot Rod". Again puzzling game. Worth a try!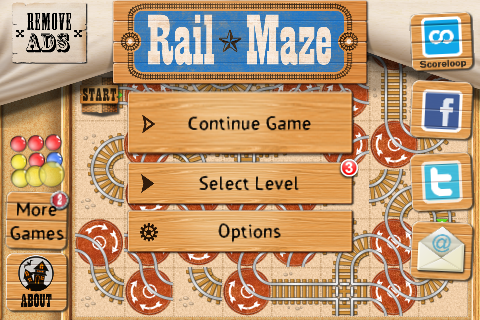 *Download Lite*
This is a useful app for me. For entertainment purposes actually. I wanted something that I can download videos from Youtube just to be updated with my subscriptions cause I don't usually stay on a Wifi zone area at work and it would be helpful to just download them and can watch anywhere and anytime. I didn't get the full version if this, Where you can download unlimited vids. The lite one is enough for me eventhough they only limit your video downloads into 10, actually 9 but what I do is I store videos that I want to hang on too on my photos. There are videos in Youtube on how you can use this apps or you can read the procedure upon installing the up. Enjoy!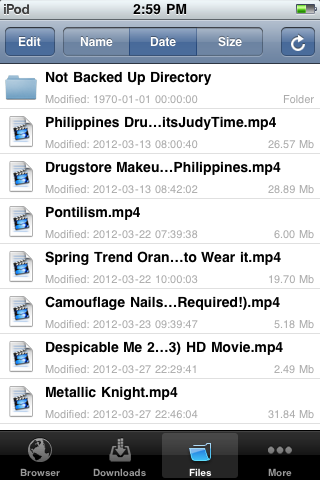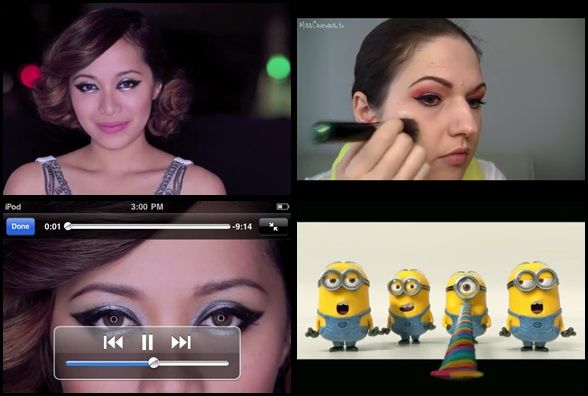 * Tiny Towers*
This is a type of app where you can go back and check on your businesses and your people. I like having this game. It amuses me and I keep checking on them and its quite getting me addictive. And they are sooooo cute! I love taking care of my tiny residents. ahaha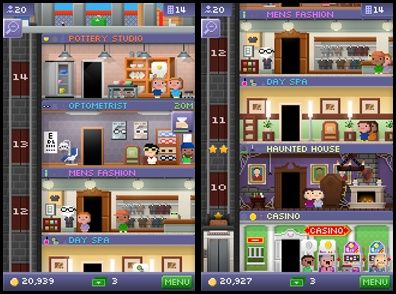 * Draw Something*
I'am currently enjoying this, Very similar to picturama game if your familiar with that. If not, This will provide you 3 words which will earn you coins to be able to buy some colors for your drawings. You will choose a word from those list and you will have to draw it and your partner will have to guess it. Its simple and super super FUN! Downfall of this game it requires a internet connection for it to show your creations to your game partner. I really like this game.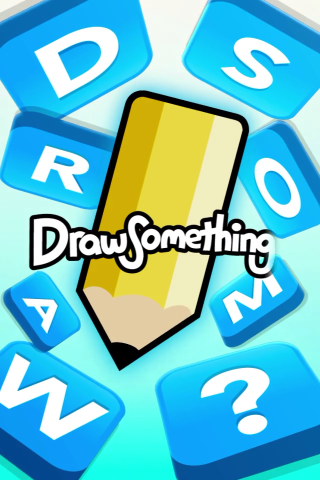 * Sky Burger*
Cool game, Just stack up the burger ingredients the game listed for you and viola!
You have a YUMMY BURGER ahaha. Gotta have a steady precise hands for this! :)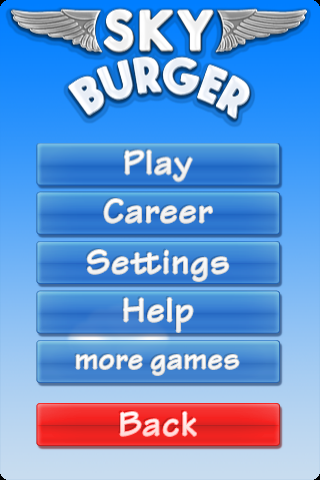 *Planner &*
Every busy needs this. Its just a planner. Gives you options to make your task of reminding yourself a bit easier and well planned. Basically this will teach you how to use this app once you installed it. Won't be that difficult to use. Plus you can even customize it.
*Weave*
This is a reminding app especially for me that blogs. And I have tons of blog ideas. This is where I store my ideas or projects to be done and due. Quite useful for me. Haha
* Sticky Notes*
Another reminding app. Basically its just like the function of a cork board. Stick some urgent reminders to your home screen wall so that you won't forget anything important. Another useful app for a amnesia girl like me.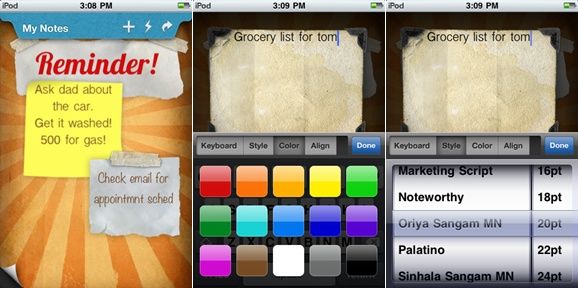 * Dictionary .com*
I guess every Ipods or Ipads even Iphones has this app. This is a holy grail type of app for me!
I use this a lot! especially when I'am writing, this is my "Go To". My gadget would be useless without this.
Seriously. I love love love and need need need this in my life. hahaha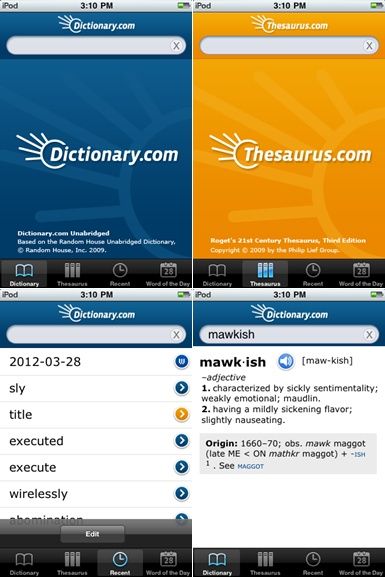 * Goodreads*
Being a book blogist, this is a must have. Whenever I look for books or hear a book that every one is raving about this is my instant book review specialist. I get to know if I must get or burn a book. This is helpful for me to be updated of what books are released and what books to get. Very helpful app.
Visit my book blog at www.naixreads.blogspot.com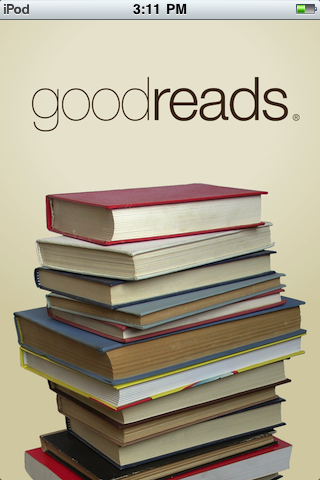 *Ebay*
For my shopping splurges, I go here. I love low low low priced products.This is where I get my makeups and long lost treasure makeup products and numerous material things ahaha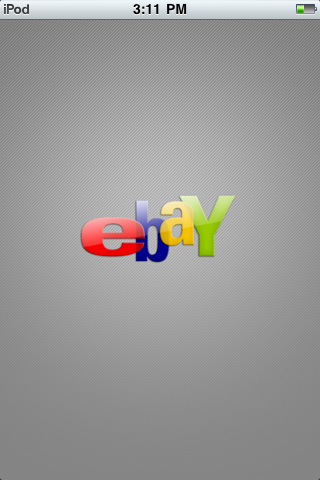 This is me tied up with my Ipod. I can really relate.
Anyway thank you all for visiting. Hope this is somehow helpful to you.
Byeeee!