Another month has passed and the weather is getting really seriously hot here in Philippines.
So I changed some products that I usually use.I wont be posting everything that I use for my makeup. If you have seen my January faves, Still same products I use but change few and added products that I have been using for the past months. I will be adding non makeup faves, just to add a bit more fun to the post.
Here are my March FAVES!
~RIMMEL LASTING FINISH FOUNDATION
This has a very very matte finish. Blends perfectly with my skin color. Scent is ok, It has a perfumy scent to it which I don't mind. This past few days I seldomly use foundations but when there is a need to use one, I reach for this. For my everyday routine I just use a face powder and a concealer due to the harsh weather of hotness here, I want to feel like am not wearing any makeup or thinking of makeup melting around my face. But for this type of weather, I go for this. Its cheap and great drugstore everyday use.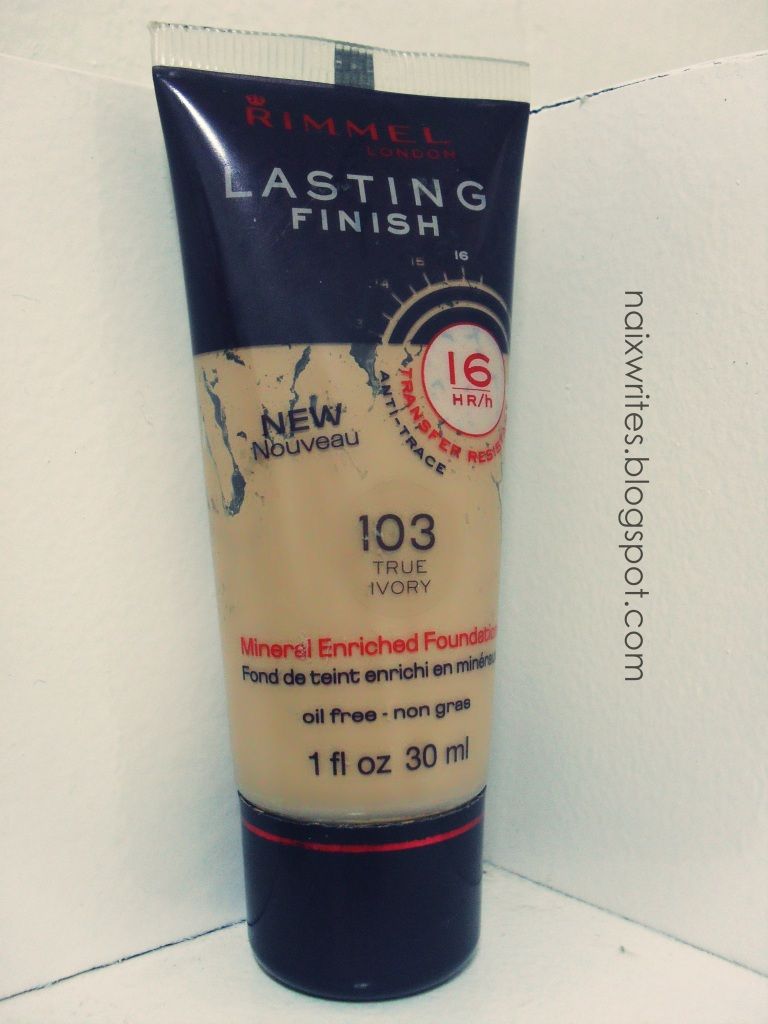 ~L'OREAL VOLUMINOUS MILLION LASHES
This is a volumizing mascara. Though I feel that it also does lengthens my lashes which I realized, I have been reaching for this every now and then. This was given to me by my cousin, I love her! Thank you chiz for this, A truly treasured gift.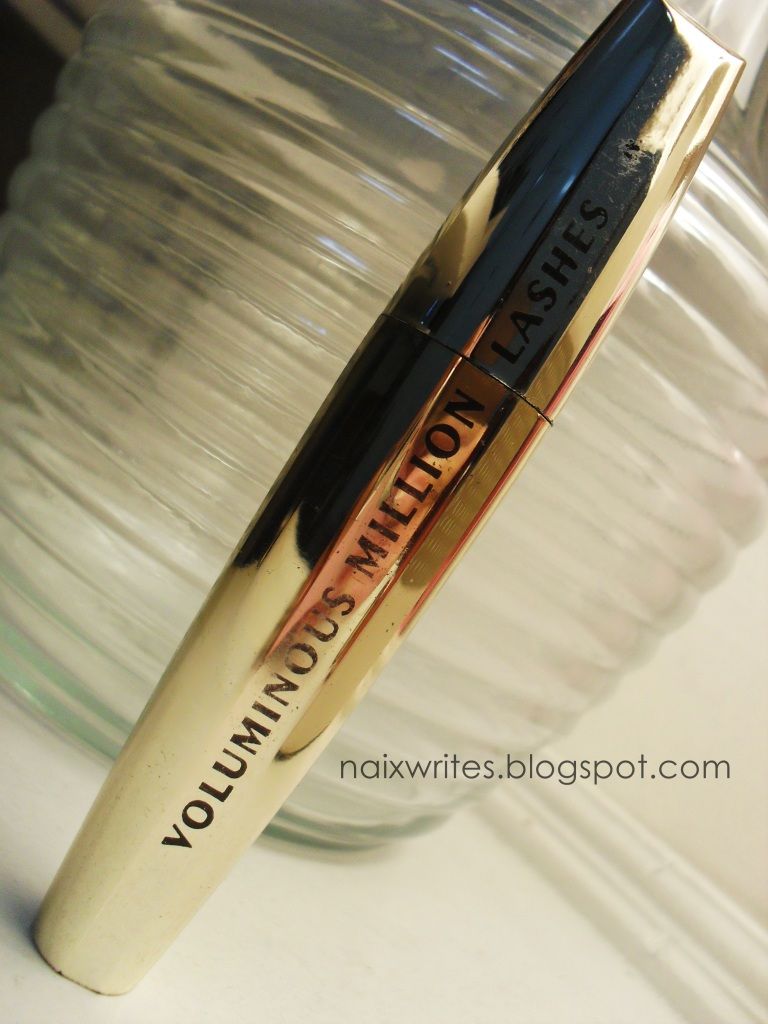 ~MILANI BAKED BLUSH
From cream blushes I switched to powdered once. I have been wearing this! It gives me that very subtle luminous pinkness. It has that corally pink shade to it. I'am enjoying this blush.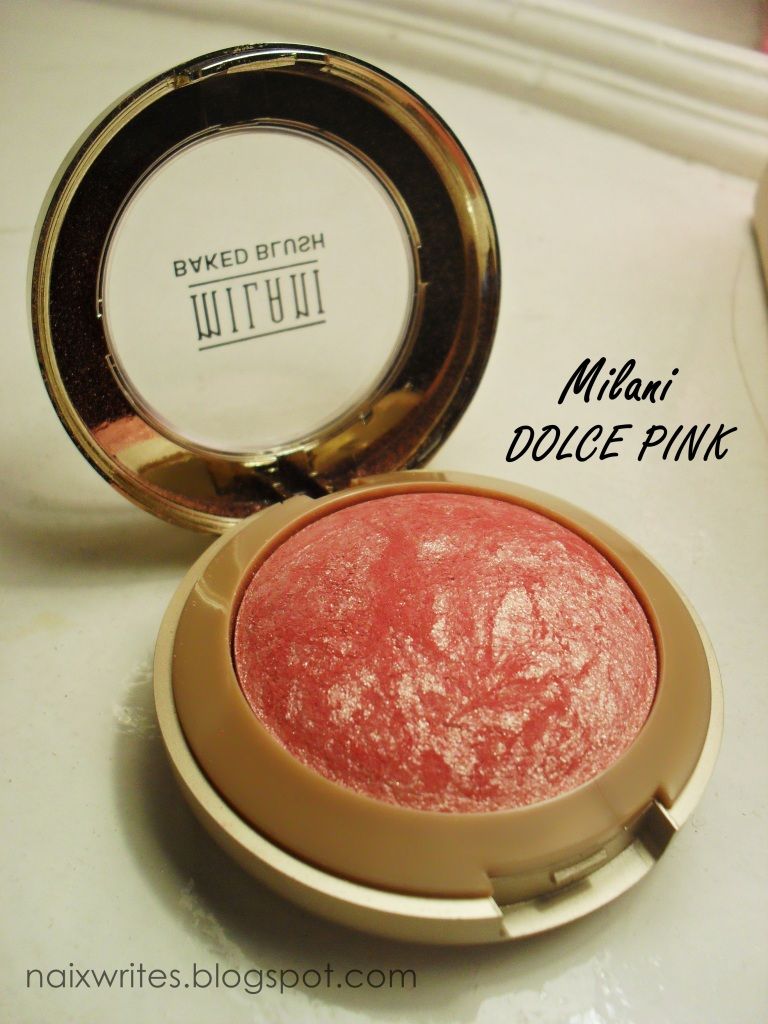 ~ ELF MINERAL LIPSTICK AND M&Co. LIPGLOSS
This is lip combos for the past few days. I have been loving this lip color.
It perfectly goes well with my blush up there. great combination.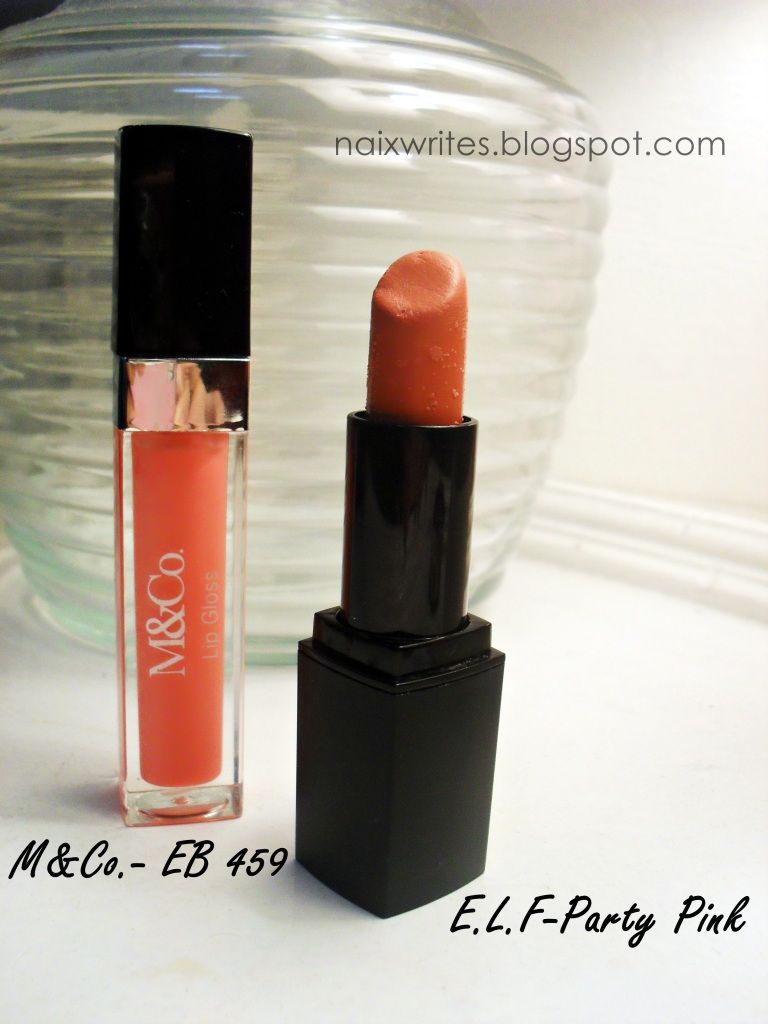 Here they are swatched. Very pretty pinkness! The ELP lipstick, I suggest use a lip balm before applying cause it can be a bit drying to your lips.
~TOOLS
This tweezer has saved me tons of times! Been using it for an emergency brow hair sprout and of course applying my false lashes. This is a wonderful tool to always have in your purse.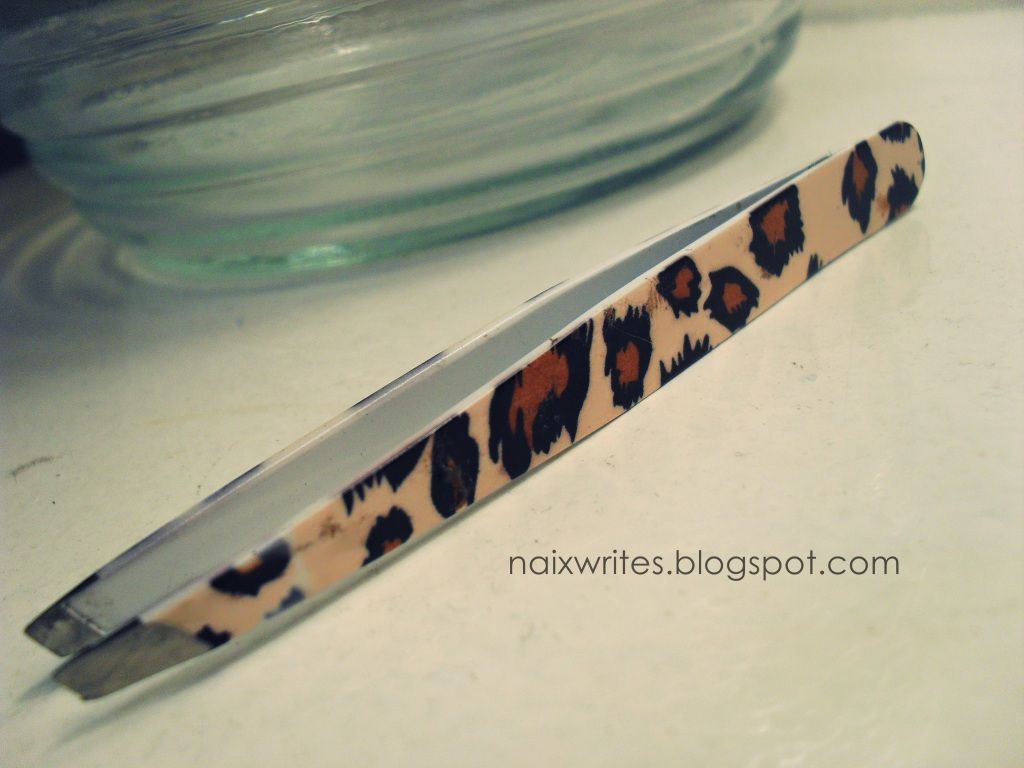 ~BRUSHIES!
I call this my old but newly use brushes! Meaning, I have been neglecting to use these brushes cause I keep forgetting I have new ones. This has been stocked up at my closet for already 6 months now and I have been lazy washing my brushes and saw this and used for the sake of using it. I was super surprise how I love these! This was a gift for me. I didn't know where she got this. They didn't have brands on them so no clue where it came from. BUT I AM LOVING THESE!!!
This is my current foundation brush. Now you can see it isn't your typical synthetic hair foundation brush. This has a very very soft bristles. This is perfect for blending and buffing your foundation in your skin. This hasn't left me ANY, any streaks at all unlike my synthetic foundation brushes.
I love the bristles though a bit big for a blush brush but the white bristles are wonderfully soft. That is the sole reason why I keep using this.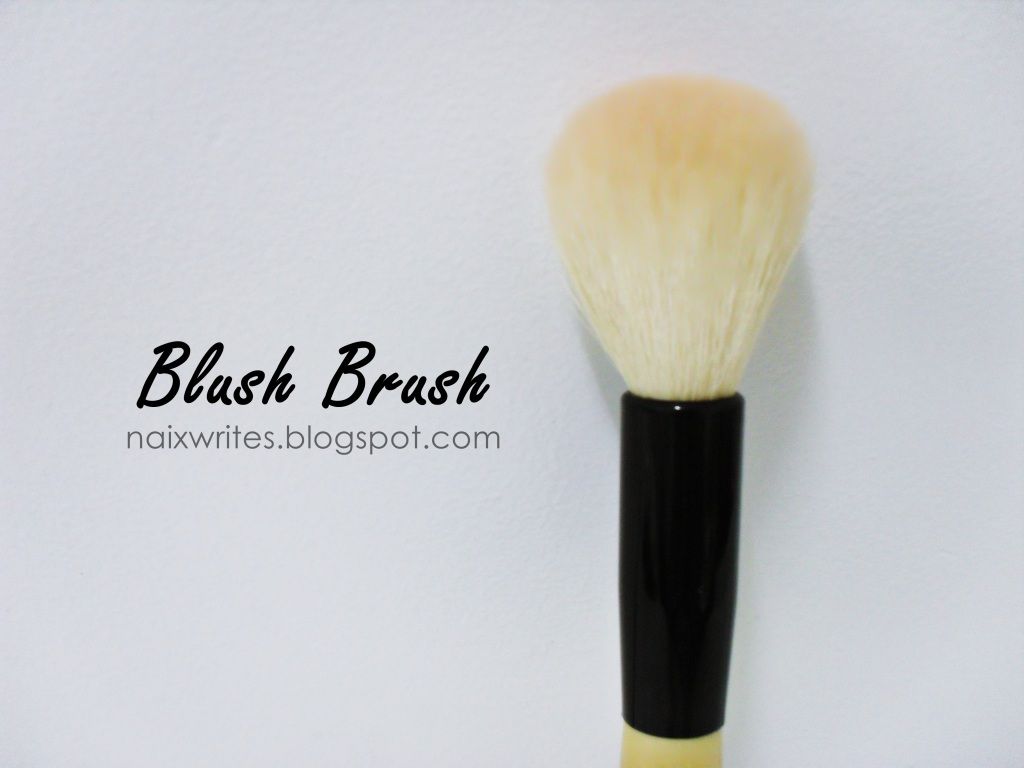 This flat top brush is incredible! I love using this for my face powder, buffs really well into my skin using a circular motion. Plus its a bit smaller, great for bringing it around with you if you need to travel.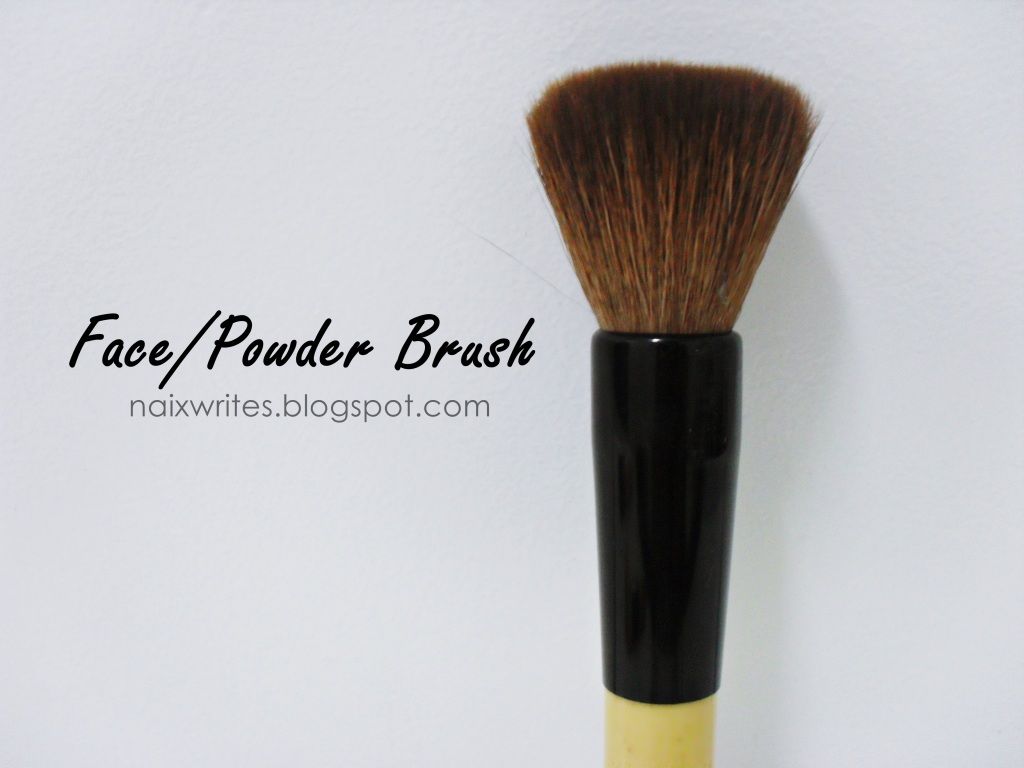 My contouring brush. Love using this when contouring my nose. fits perfectly when tapping it onto my nose then brushing the product after. I also use this for my cheeks, I know, too small to blend to my cheek bones but using again a circular motion it does the job!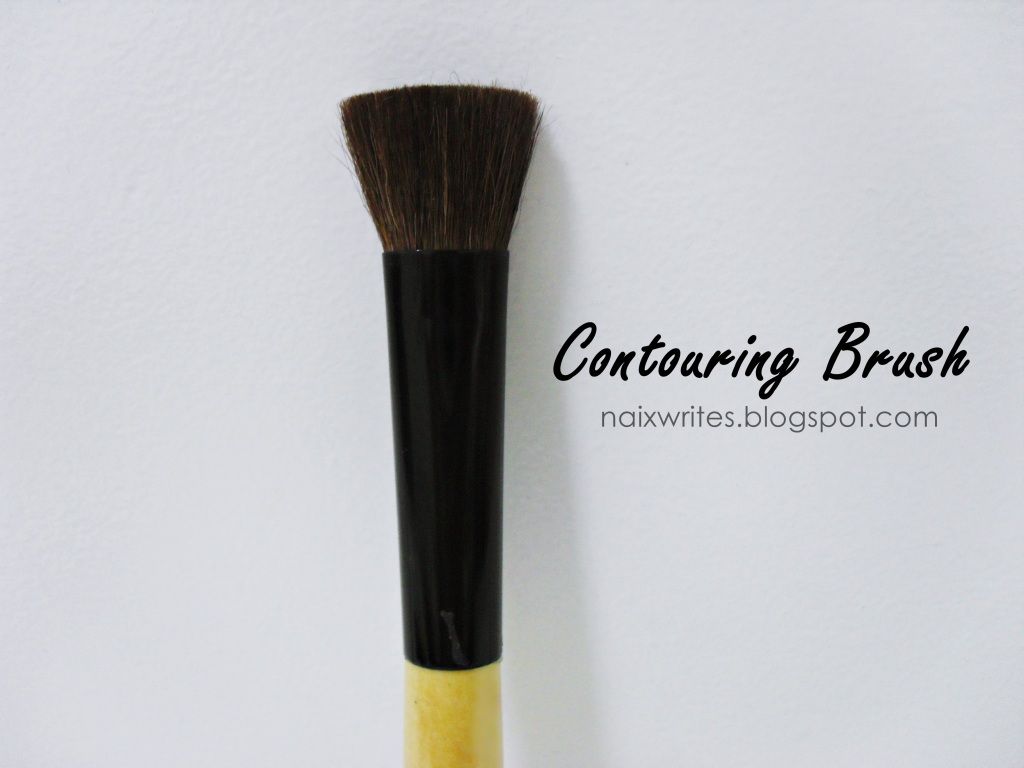 ~MY OTHER FAVORITE'S!
I'am obsesses with family guy! I have bought most of their DVD each season. I love how funny they are and yeah. I love stewie the most! Seth Mcfarlane is amazing, he's the creator of this show. Hilarious, comical sitcom.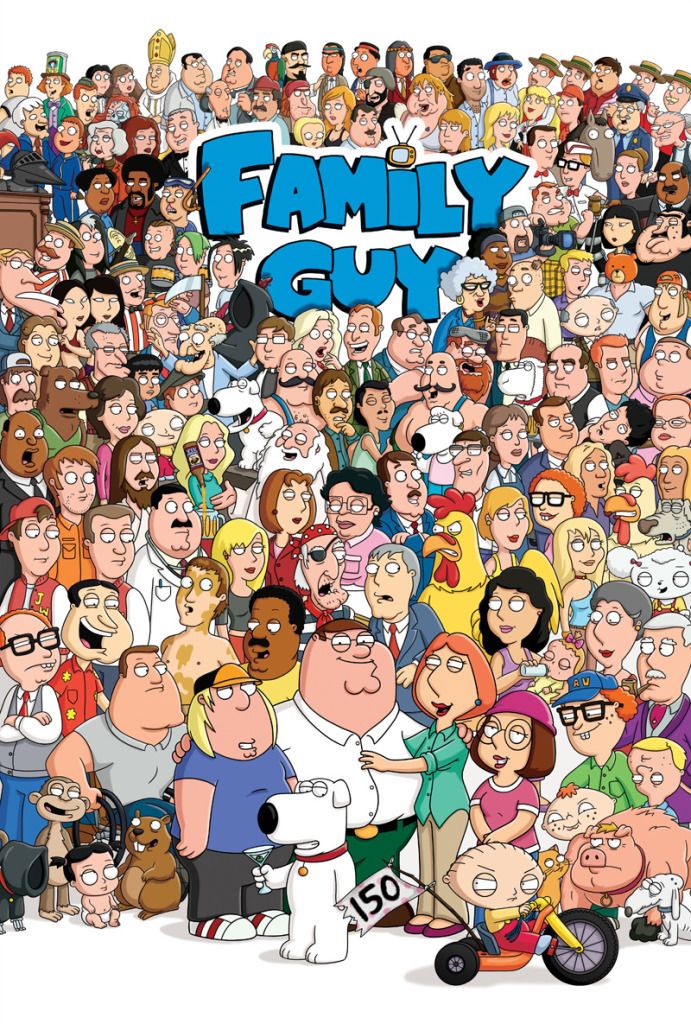 Yes! I admit, love watching anime's too! Been crazy with Fairy Tail, an action packed show with seriously sick amusing funny scenes. Just done watching every episode they got. And I'am craving for more of this. Very nice and funny! This and Family guy are my highlights of my day!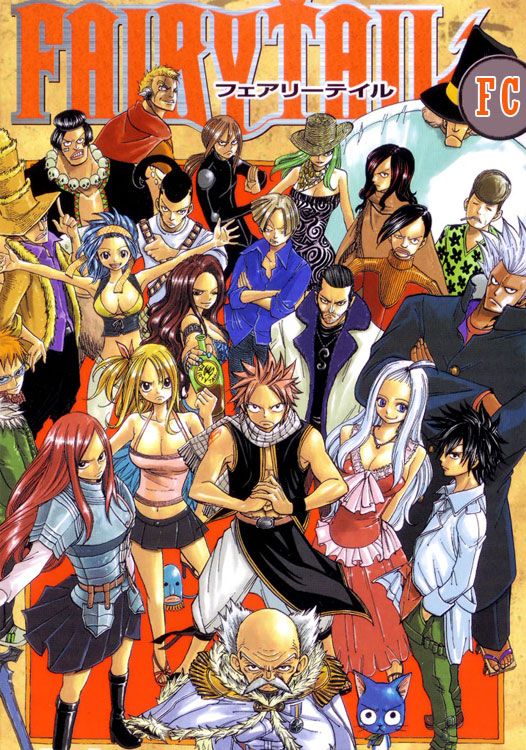 Favorite breakfast!
Solely because its cinnamon. Its easy and fast to eat.
Favorite drink.
I love tea! and Lipton is my go to this past days.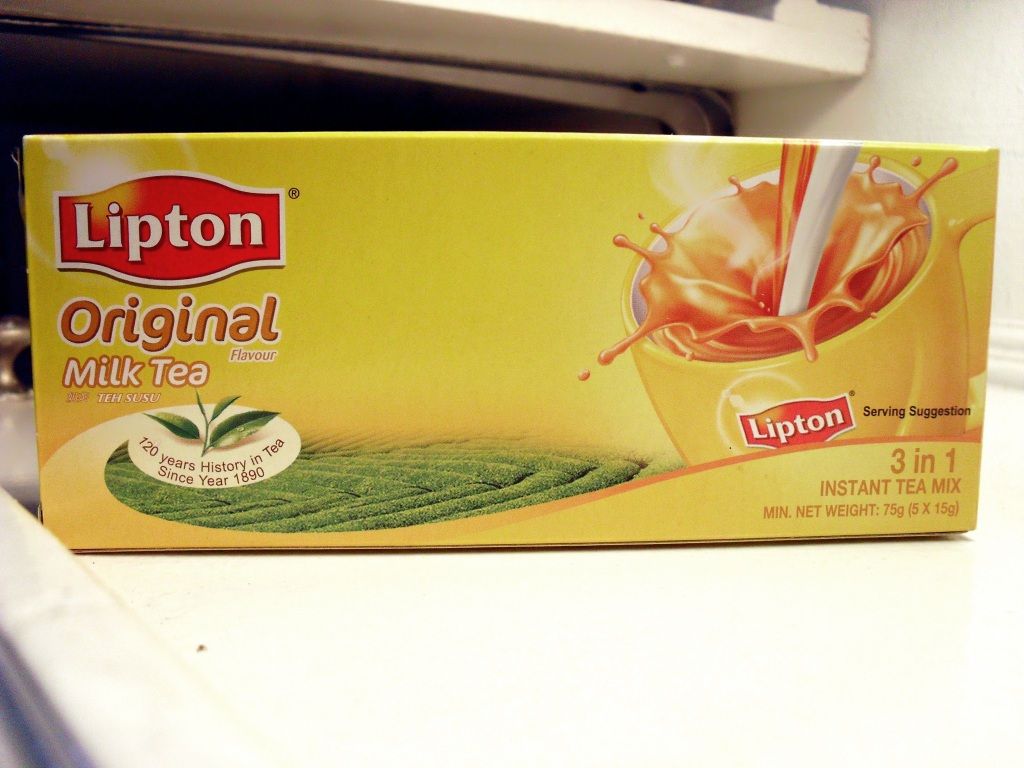 Favorite Gadget!
My Kindle love. You all know how reading makes me feel. I love this its light and small.
That's it for my faves for the month of March.
Thank You all for visiting! BYEEE!