Another makeup look. What I did was inspired by an ad I saw from Makeup For Ever,
The Fall look "Ultra Violet"
I really like the brow's mainly. It was a bit of a challenge for me to do the brows for I have never done anything quite unique brow color before.
Obviously I didn't have to get the package they were promoting in this ad just to achieve such beautiful look.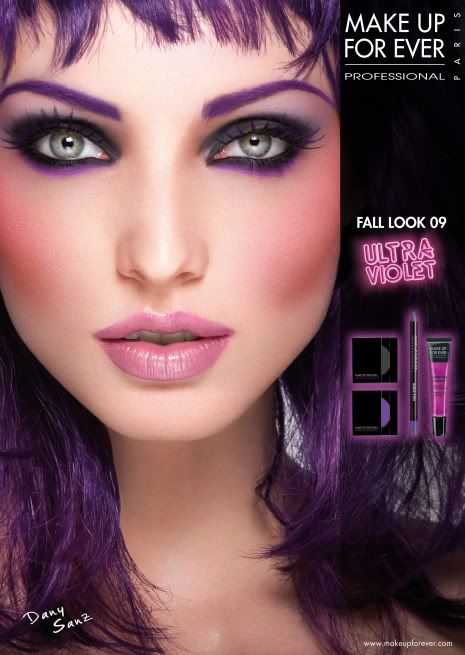 Here's my take on this look. Tried my best to somehow be as close as the picture but photoshop is really hard to beat. So hope you like it somehow!:)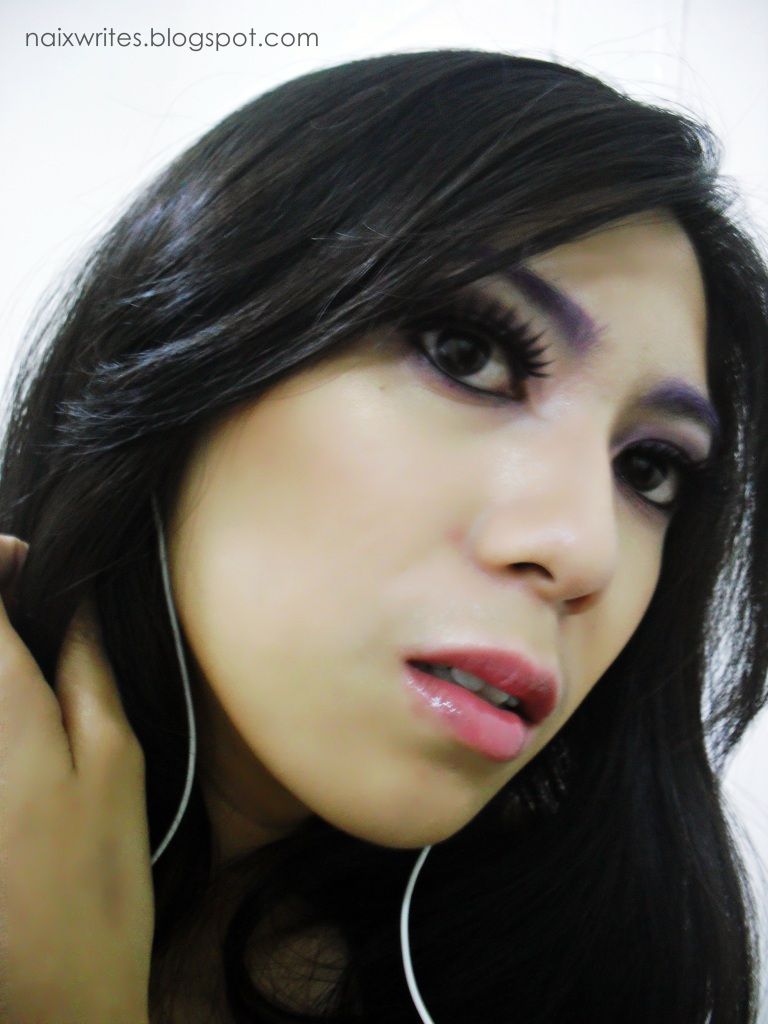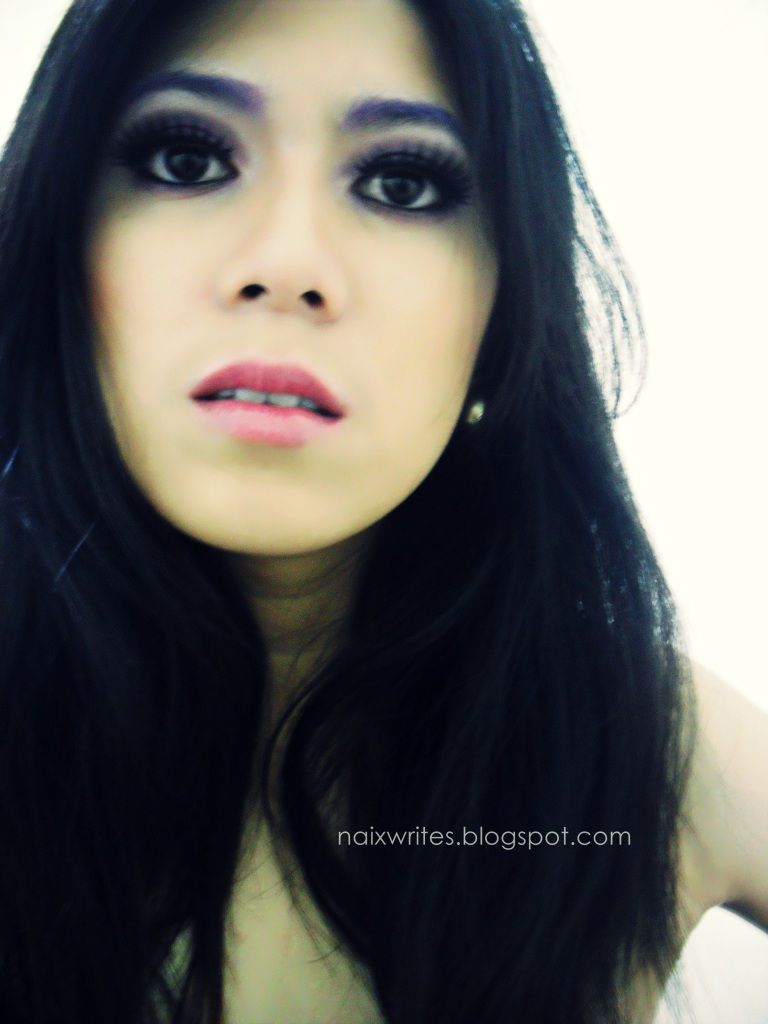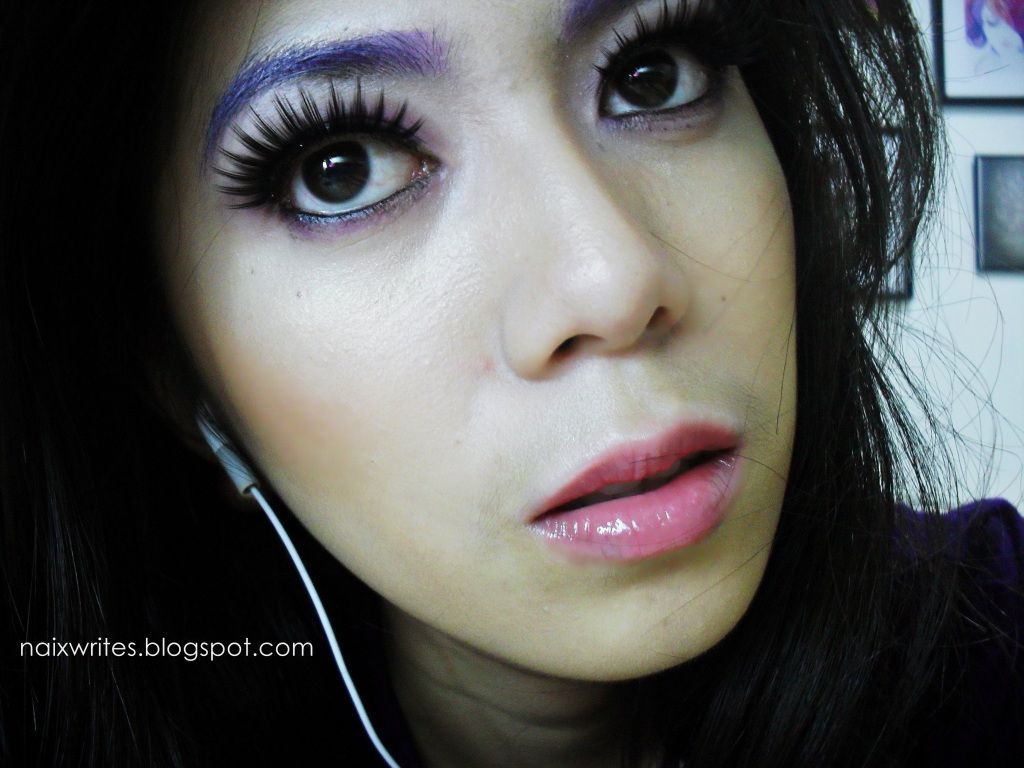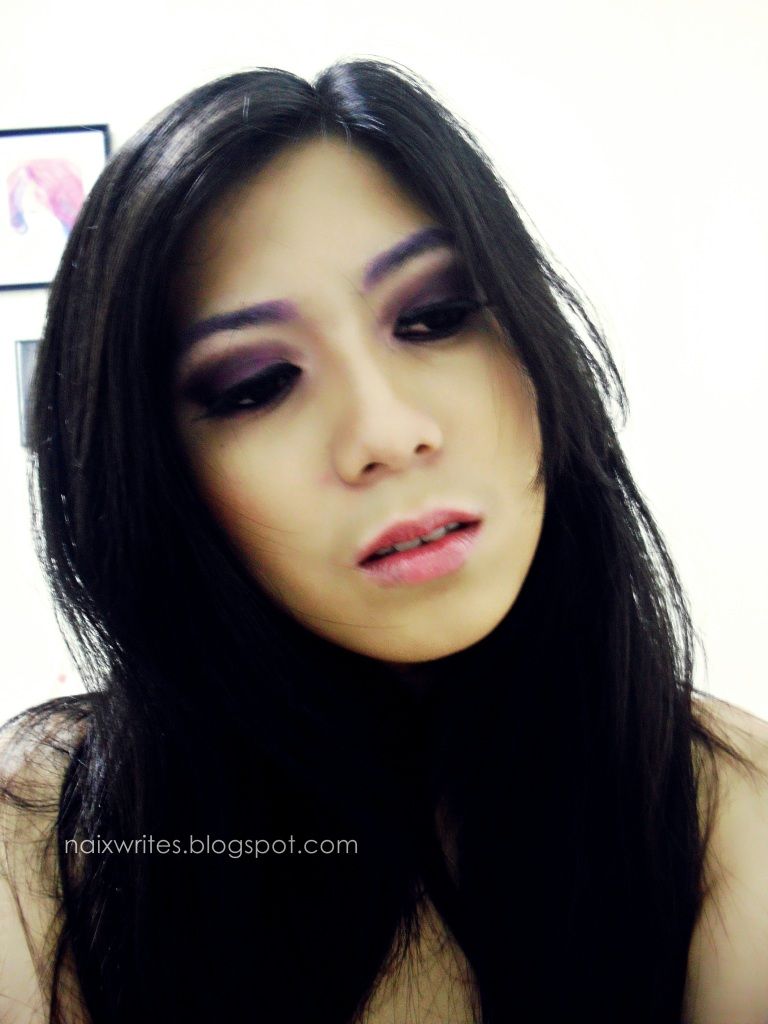 PRODUCT'S USED:
1.Revlon Age Defying Concealer
2. Clinique Pressed Powder in Ivory
3. 180 Eyeshadow palette
4. NYX Concealer in jar
5. Fanny Serrano Gel Liner in Black
6. Nichido Kohl Liner in Black
7. L'oreal Volumnious mascara
8. Stila Contouring Trio
9. NYX Blush in Spice
10. ELF Mineral Lipstick in Pouty Petal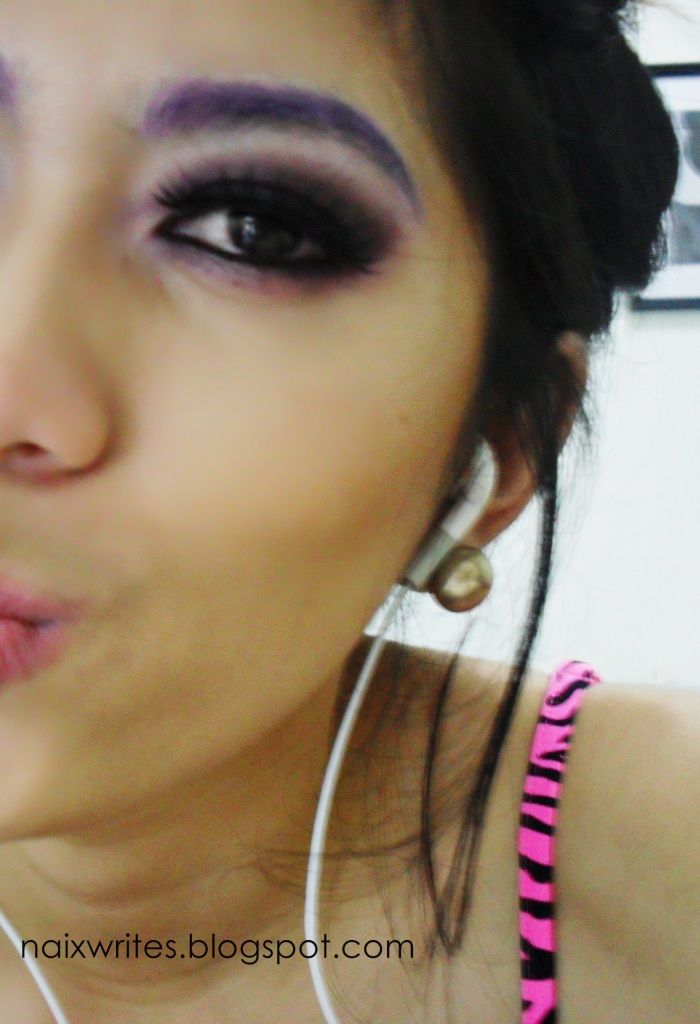 That's that. Hope you like it.
See you all soon!
BYEEE!