I know, Haven't done any post this past few holidays because I was soooo lazy and I don't
wanna do nothing and my boyfriend stayed with us for the weekend and seriously didn't do any blogging.
AT ALL! And I'm deeply sorry!
Anyway, during his stay we went out and had a day and dinner date, so have to look darn good!
For a change I did something new for my look because whenever we go out, I always go for a nude or eyeliner eye makeup so I did a spring inspired look, very wearable and colored look:)
I only used two eyeshadow color.
Which are a hot pink and tangerine eyeshadow. I know from the looks of it doesn't seem to go well for each other but the technique her is BLLEEENNNDDD!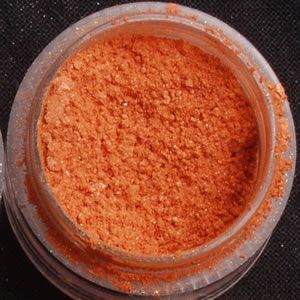 Here is the look I made. As much as possible I made it subtle but color should pop!
Plus did a winged eye and a hint of red blush and a very coral lip color.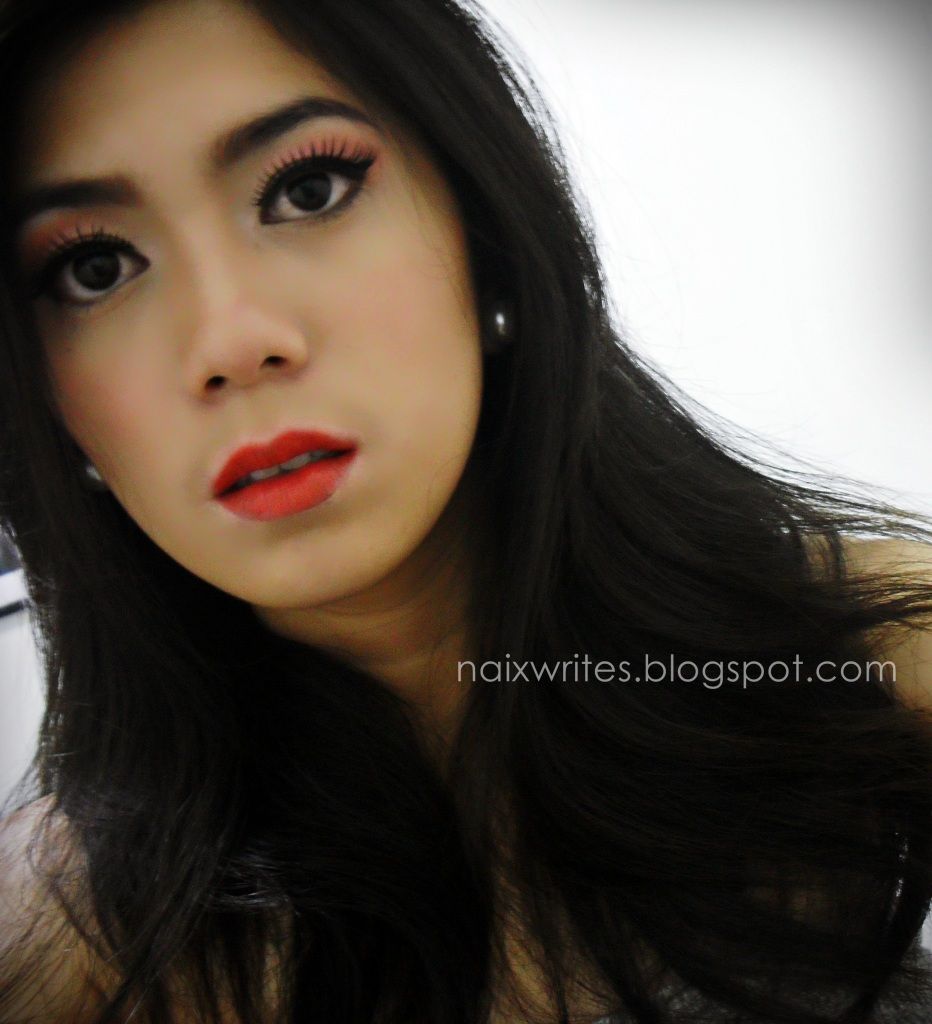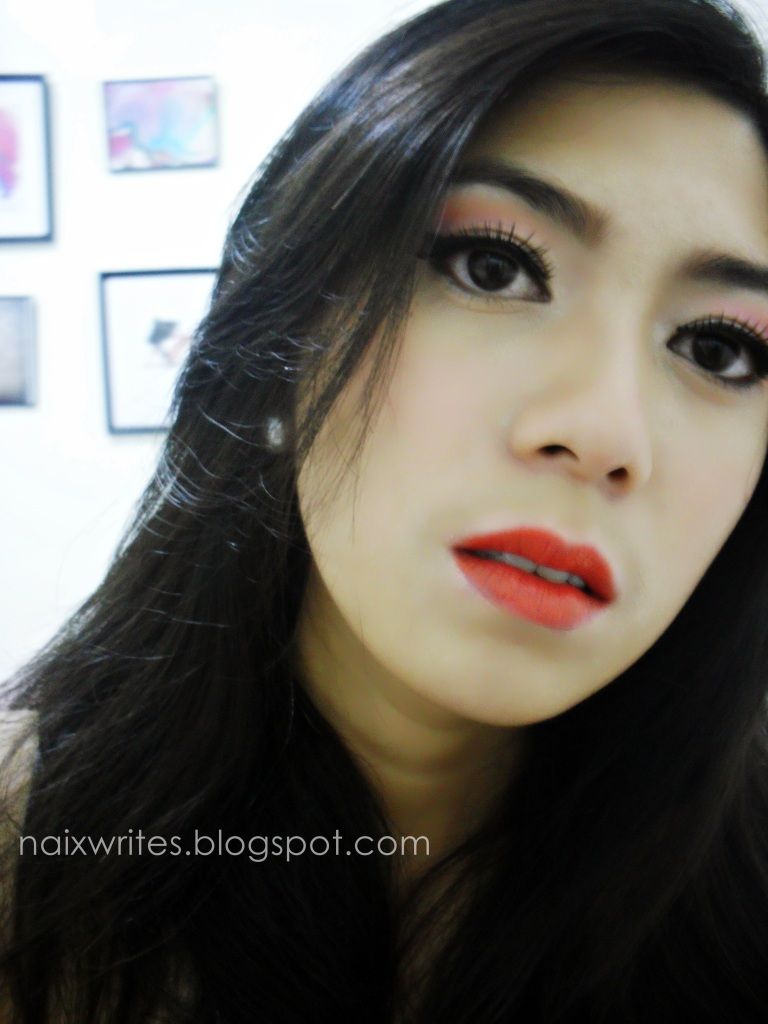 I left the lid color plain but for the crease I popped in the hot pink and above that the tangerine and blend it well enough to make it look as subtle as possible.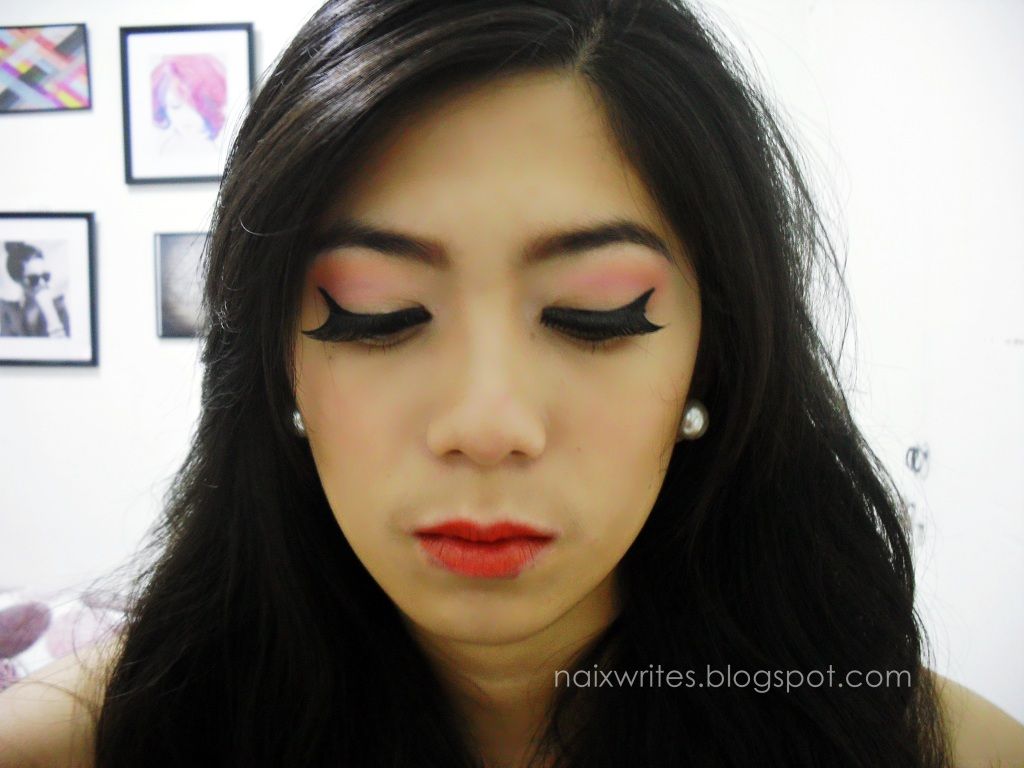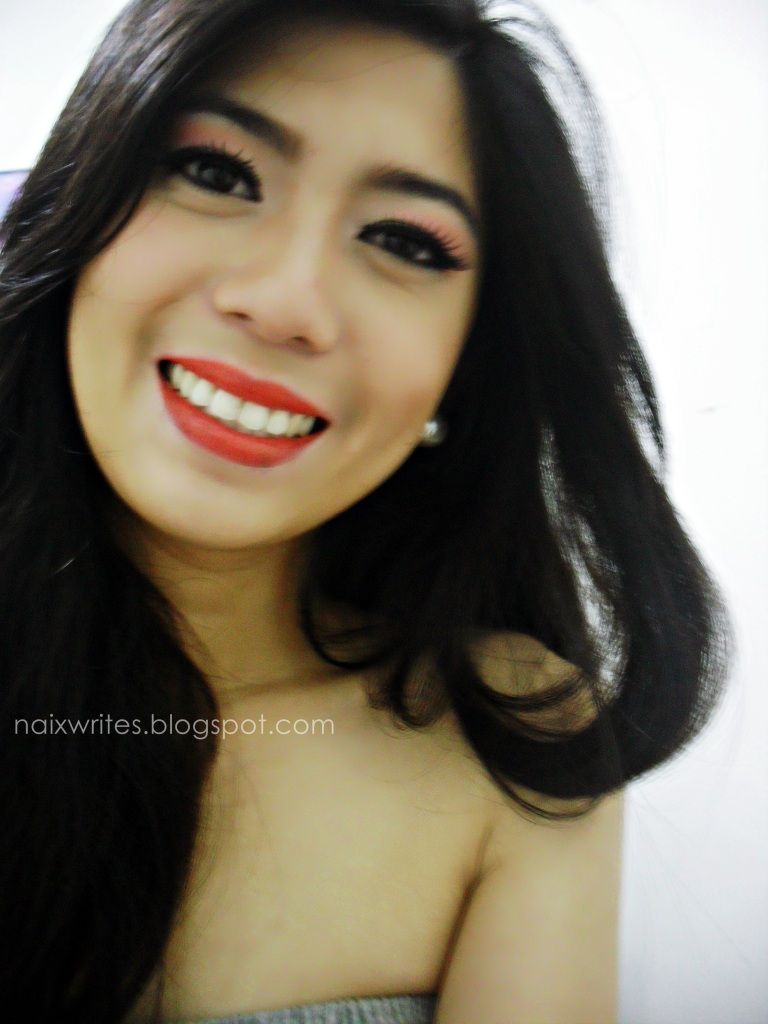 PRODUCT'S USED:
1. Bare Escentuals Prime Time
2. Maybelline Dream Smooth Mousse Foundation (Classic Ivory)
3. Clinique Pressed Powder (Ivory)
4. Revlon Age Defying Concealer (Light)
5. E.L.F Brow Kit (Light)
6. E.L.F Mineral Eye Primer
7. Wet n Wild Vanity Eyeshadow quads
8. 180 Eyeshadow palette
9. Fanny Serrano Gel Eyeliner (Black)
10. Nichido Black Kohl Liner
11. L'oreal Voluminous Million Lash Mascara (Black)
12. Stila Contouring Trio
13. NYX Cream Blush (Red Cheeks)
14. Doll Face Lip palette.
That's that! Hope that was a but interesting and talk to you soon!
BYEEE!