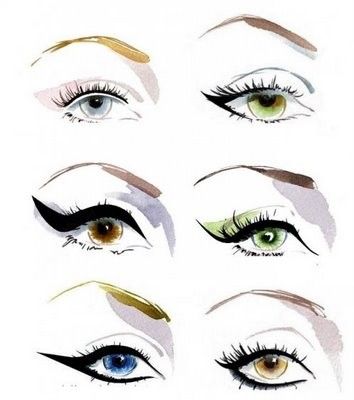 Hi!
Going to work?
Hang out with friends?
Dont have time or just too lazy to glam up?
If you have the same dilemma, I feel you. My answer to this, Line those eye lids, pat some powder and color those lips, I'am good to go. Trick is, eye lining can make whatever look so mortifyingly sexy,simple or cute! You can basically play with those eyeliners. Simple and FASTER than applying eyeshadows and blending can take hours just to have a perfect eye makeup! I'am going to show you kinds of eyelining "devices" to help you in applying the best liner for you and trick to do a simple winged eye look that I learned.
Most of the products here, Are locally bought except for one. I wanna show Eyeliners that are cheap but great great quality for everybody.
1.Pencil Kohl Liners
Pencil liners are great for beginners. I find them easier to use plus its super sleek to bring anywhere without the concern of bringing a brush with. With these babies you can make stunning eye look, Smudge, smudge and smudge and VIOLA! " Just got off from bed look" eye makeup! which now a days are really in if you know how to pull it of course. This is also perfect for lining your water line for a dark sexy eyes.
~Loathe: When summer comes this product can be a bit pain. Summertime here in the Philippines is a HELL weather. Sticky hotness! I can never reach for this when summer starts. Pencil liner tends to stick in the crease line when my lids starts to get oily or sweaty. Not a good look trust me.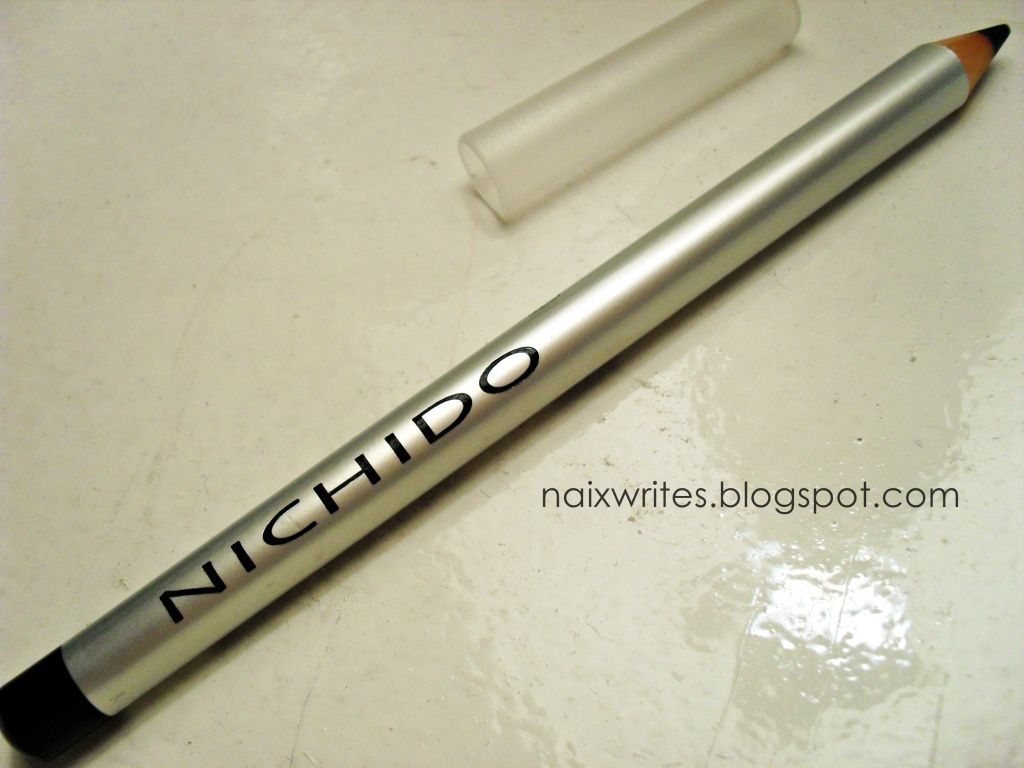 This is local brand "Nichido". Its a kohl pencil liner in black.
Got it for only P 100 only. Very pigmented product! Love it.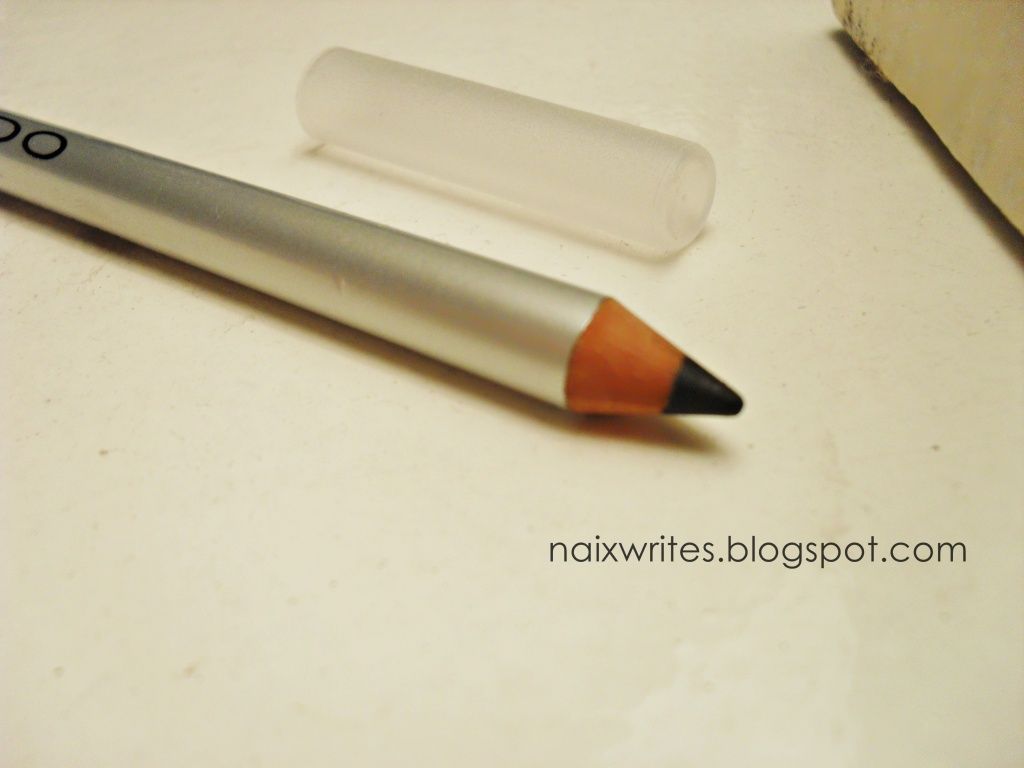 2. Liquid Eyeliner
Liquid eyeliners, I suggest for people with steady hands. Mistakes are a pain to remove or depending on the formula of your liquids. Some dry fast while others are a bit longer to stay put. I love using these for cat eye looks, The tip are perfect for lining or flicking the ends for that winged eye effect. They even have a bit of shine look in them.
~Loathe: Like I said mistakes are a pain to remove. You need a more practiced hand for this type of eyeliner. PRACTICE PRACTICE PRACTICE!
Same local brand "Nichido" Liquid liner. I love this because this is the blackest black liquid liner I have ever seen in a liquid form especially for a dirt cheap price. P 150! Very recommended product!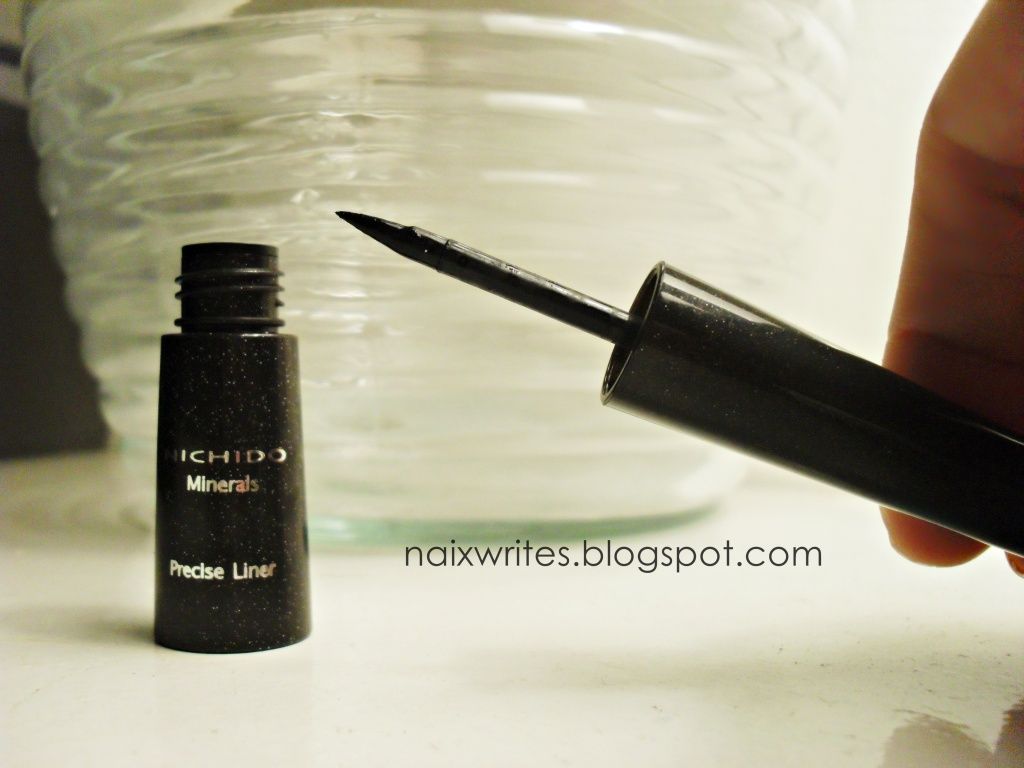 3. Felt Tip Eyeliner Pen
Love the concept of this product but still I felt its a bit similar to liquid liners. They just put the ink inside of a pen like tips. Anyway same with the liquid. Gotta have steady, steady and steady hands. Another great use for winged eye looks.
~Loathe: These products doesn't last much compared to liquids, pencil and gels. When it comes to store life, They dry up pretty quick and only last up to 2 or 3 months at least base on my experience with these babies. This is my least fave from the eyeliner types. I would think twice before buying felt tip ones.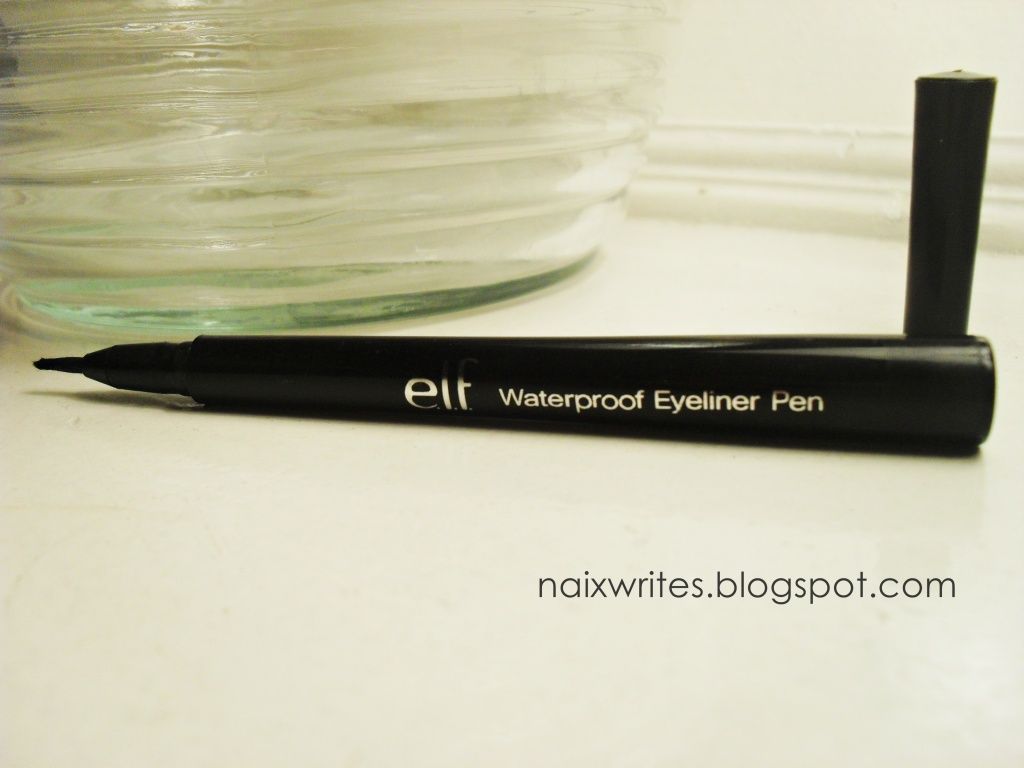 Branded product from "ELF" got it for only P125.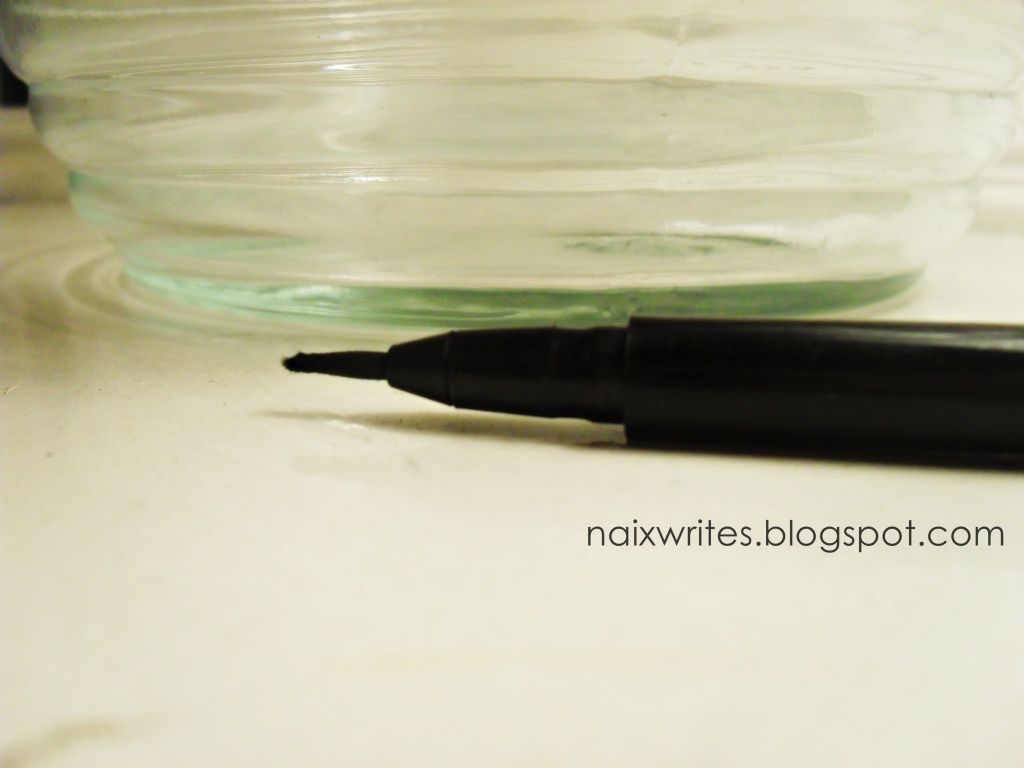 4. Gel Eyeliner
Now this is my favorite from the eyeliner family! This applies very
smoothly
and last longer. With this you can easily wipe any mistakes without smudging the whole line, This doesn't crease in your lids and this dries up quite quick in your lids. Store life, I think it depends on the brand or the way you keep your gel liners. Couple of mine are starting to solidify which is sad but they lasted me quite long though for about a year or less so not bad I should say.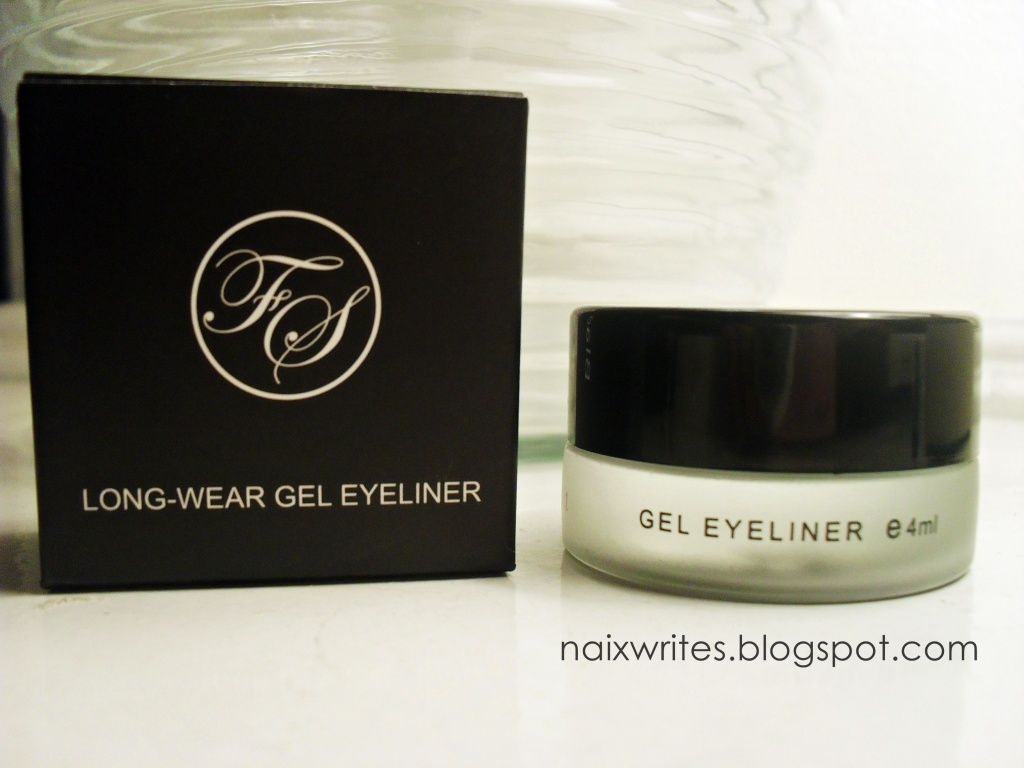 Another local brand "Fanny Serrano" gel eyeliner. Got it for P250 quite expensive than the other liners I got but hey! they are my favorite. Worthy of my dough.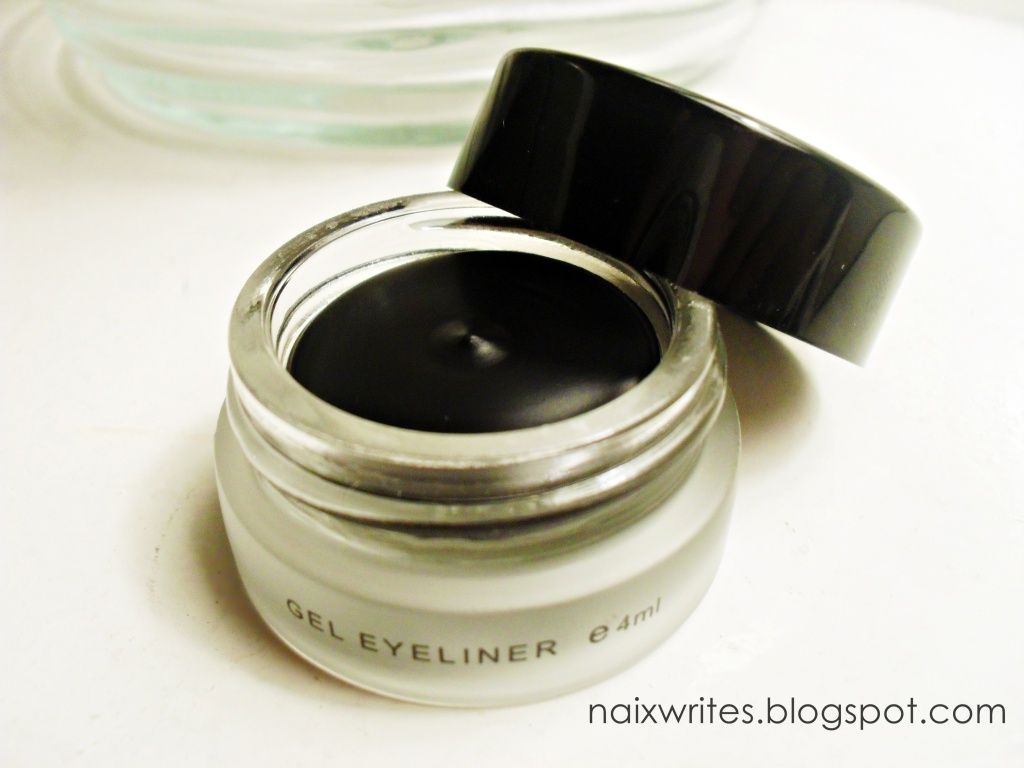 For gel liner, I use either brushes below. Which I guess are universally are used for liners.
I don't exactly know their names but they are mostly called angled eyeliner brush.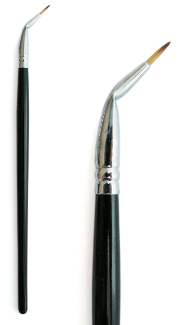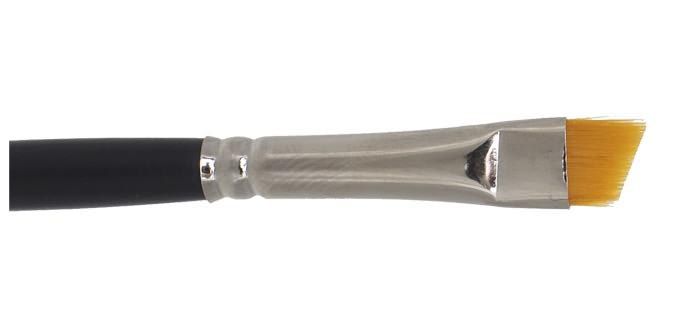 Here are the products swatched.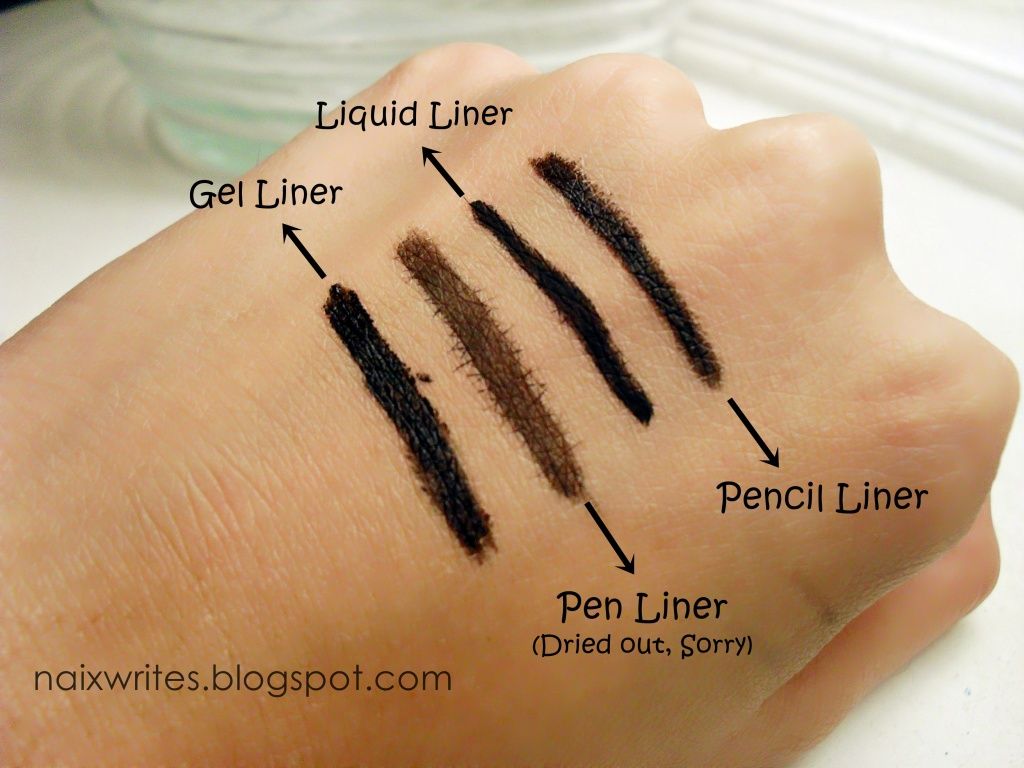 Having a hard time doing a perfect winged eye?
Well look no further! I learned this technique from a beauty blogger that I have been a fan of please visit
www.myheartistry.com
. I learned this trick from her. Really helps!