Finally, After
years
of no laptop I can finally go back blogging! :) Super, super excited to do this again. Keeps me SANE! You can't believe how long I've waited to go back. A lot of course has change within the year. So this is just a very brief updates about me.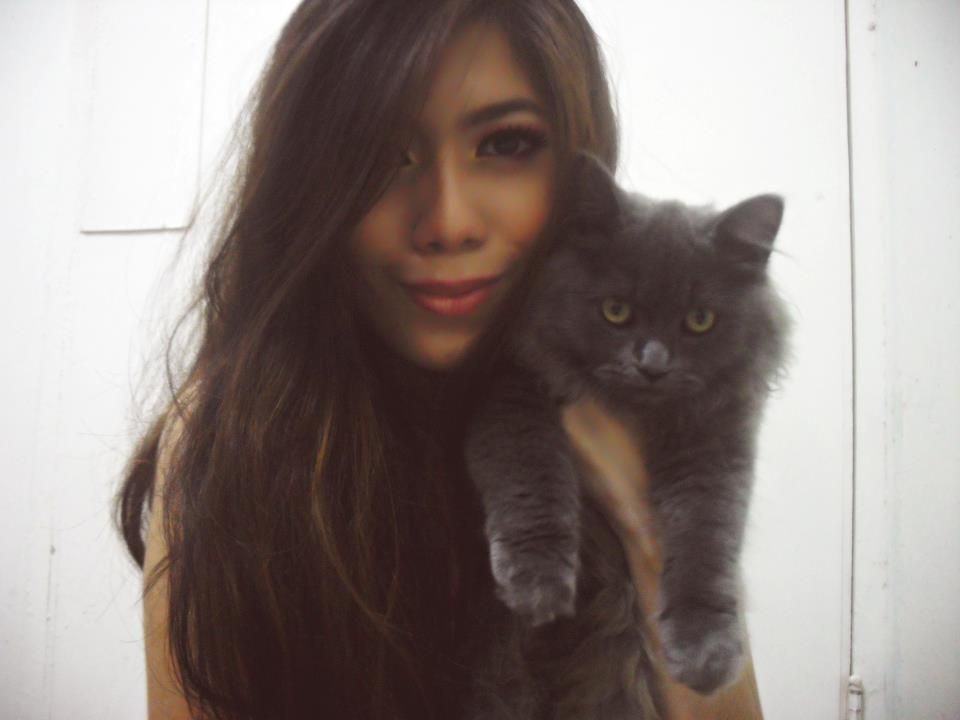 This is me now. Did I mention, I got a cat. :) Yup!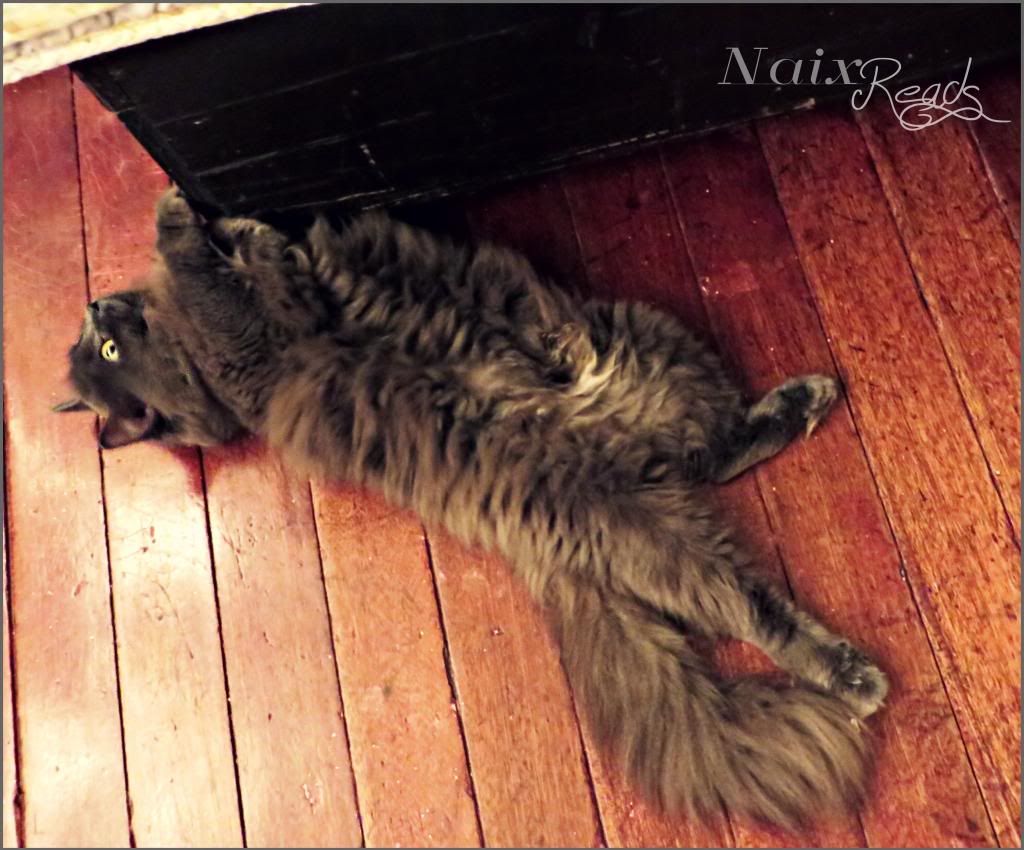 Her name is Cheshire, Obviously got that from Alice In Wonder Land. I'm just not sure how old she is exactly but just got her last year for my birthday. If you have been a reader of my blog you'll now that I was a dog person before. She is my very first cat. I've never thought I would love cats too. The first time I got her, Everything was new. I didn't know exactly how to take care a cat. I thought they were just as simple as dogs were. But HELL TO THE NO! They are different on so many levels. First thing I noticed about them, they are not as sweet as dogs are.
They have a bi polar personality. One time they'll be as sweet as chocolate even cuddly and seconds there gonna rip your eyes out. I'am not even joking! I got a lot of scratches ever since I got her. By then I just learned to distance myself. When you have cat you'll have to earn your sweet time with them. Even so, I love my Cheshire cat. We did still had happy moments together. And besides, Iam a book blogger. Every blogger has to have cat now a days. aha Just a observation from other bloggers or pictures relating to books and a girl reading on tumblr.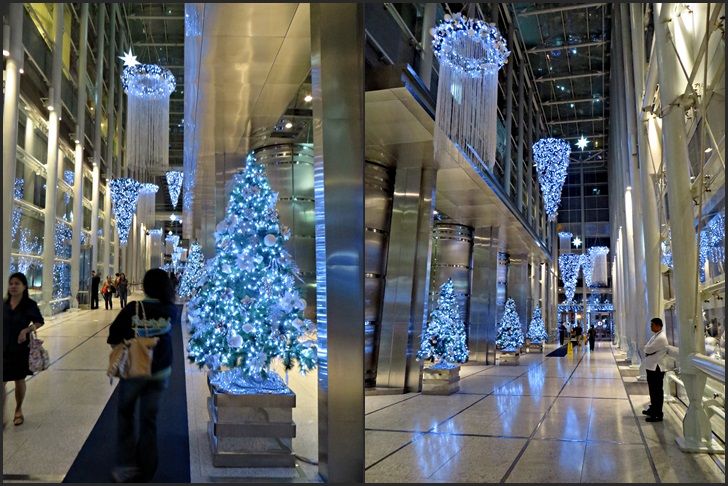 Got a new job by the way. Here's where I work at. Very nice especially Christmas is coming they decorated the building very luxuriously festive.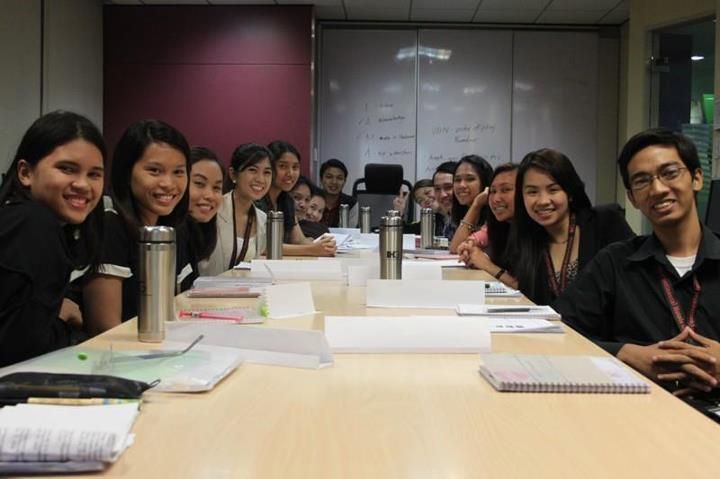 I got a new job last June of 2012. So it's a year now working for them. I work at Intercontinental Hotels Group or IHG. If your a traveler and stay on hotels a lot I think you'll know are brands. Basically I'am a events reservation agent for the hotels. So far Iam happy and contented of my role and the company is GREAT! They really take good care of their employees which is VITAL in looking for a job, I guess.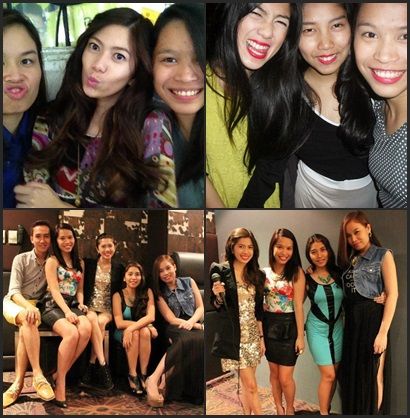 Of course I gained new friends. Gorgeous! :)
Like I said, Got some new gadgets! Thanks to my new job! :)
Quick run down on these. My new/second hand laptop which I bought from Greenhills is a
HP Pavilion dm1-4010us with Beats audio.

Read a review from Laptopmag.com
Pros:
Attractive design; Comfy keyboard and improved touchpad buttons; Solid performance; Affordable price; HP Launch Box and revamped Start Menu makes for easier navigation.
Cons:
Below-average battery life; Gets warm in spots.
The Verdict:
The 11.6-inch HP Pavilion dm1 offers good looks, easy portability, and solid performance for less than $500.
Pretty sweet ey? And ofcourse every blogger has to have camera. I got a Canon PowerShot SX280 HS, full HD and with Wifi. I'll post a review about this so look forward to that one. And of course I wont have this if it weren't for my new job! :) aha
Just so you know. I'am still in love with that guy I posted from my post back then. We are already on are way to our 5th year. CHEERS!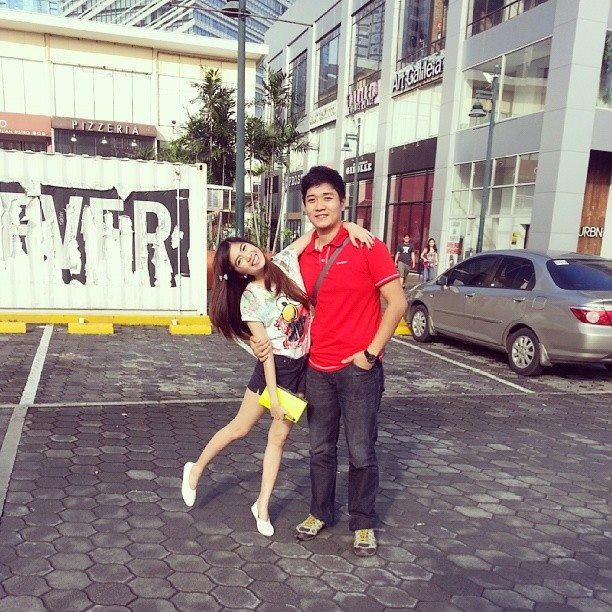 Those are just the changes that happened within the year. Everything else is still pretty much the same. So looking forward for more posts. Thank you all for reading!