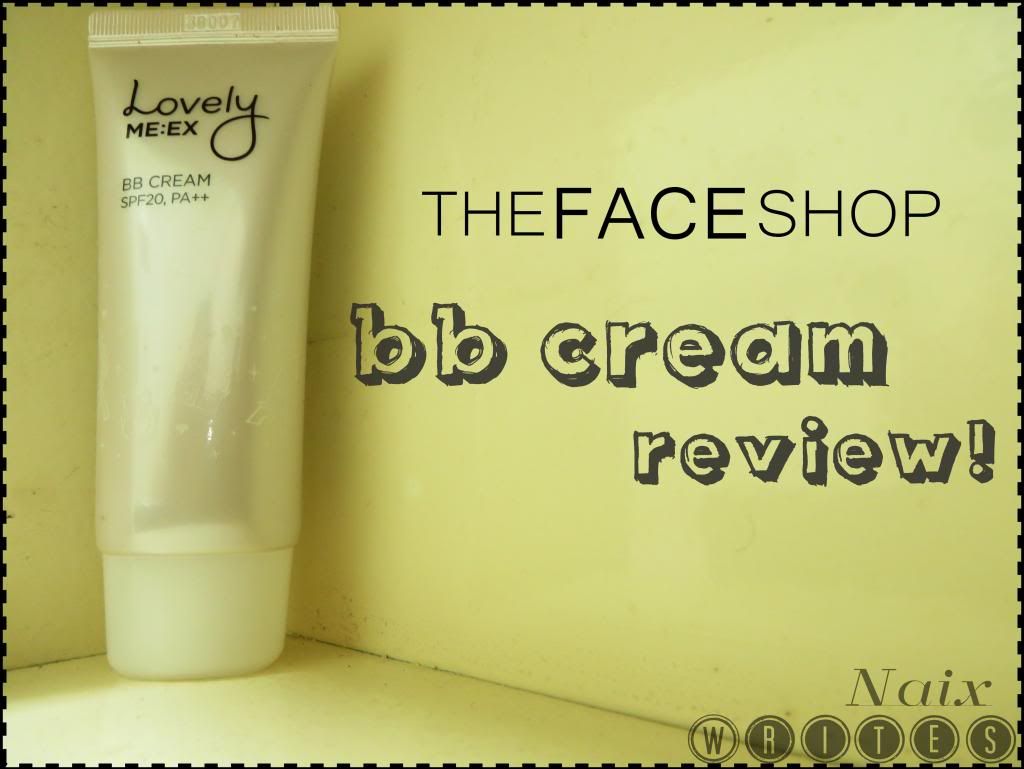 I got this on our Christmas party at work.
We had our little exchange gifts pertaining to our desired gift or our wish list.
So I listed this as one of my desired gift. This is my very first BB cream ever.
I never buy BB creams for the fact that its more on moisturizer than a foundation.
Basically its what they called a tinted moisturizer, which am not a fan of the idea. For the fact that it won't last longer compared to my collection of good foundations but I still wanna try it to see if I can prove myself or the product itself.
I have to warn you about the tube, I haven't squeezed it and it's already spilling products so careful. You dont wanna waste that much product like what I did in this picture.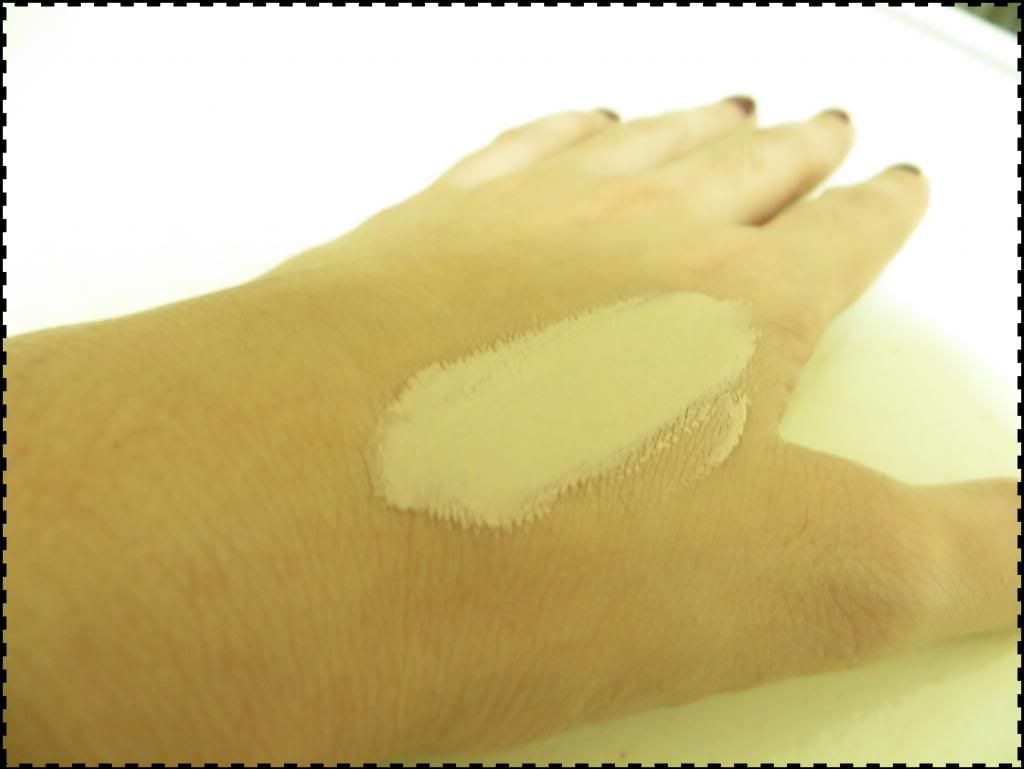 According to the girl on the counter BB creams don't have shades which Im not sure about that. According to her that bb creams can blend easily with women of color. If that is the case then it's really no to light coverage. hmmm......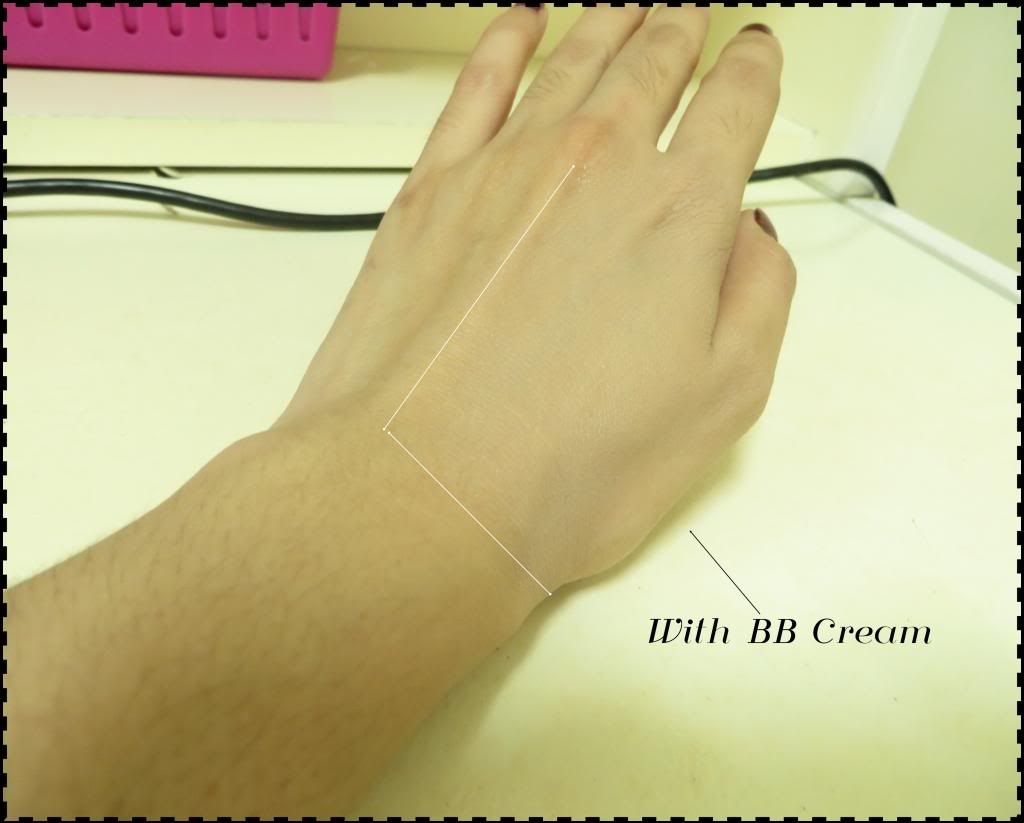 1. Inexpensive. It was P 350, pretty decent price for a Face Shop product.
2. Its very light weight. I feel comfortable with it. Doesn't feel to harsh nor heavy on my skin.
3. It has a perfume scent to it which isn't overwhelming. It smells quite fresh.
4. It has a sheen and Dewey finish which I really like.
5. I have a fair skin which can somehow blend itself easily.

1. Women of color won't appreciate the VERY limited shades that they offer.
2. Not advisable to cover up scars, redness or dark spots with this product. Still needs concealer to hide spots.
3. Doesn't last long. You still have to put more for touch ups or powder to help last long.
4. Need more product to achieve your desired coverage.
5. No to light coverage.
RATING THIS:
Hope that was helpful!
CHEERS!