Heading to Disney Land was easy peasy! You can basically live here with train alone a your means of transportation. This is one of the things that I find Hong Kong a very tourist friendly travel.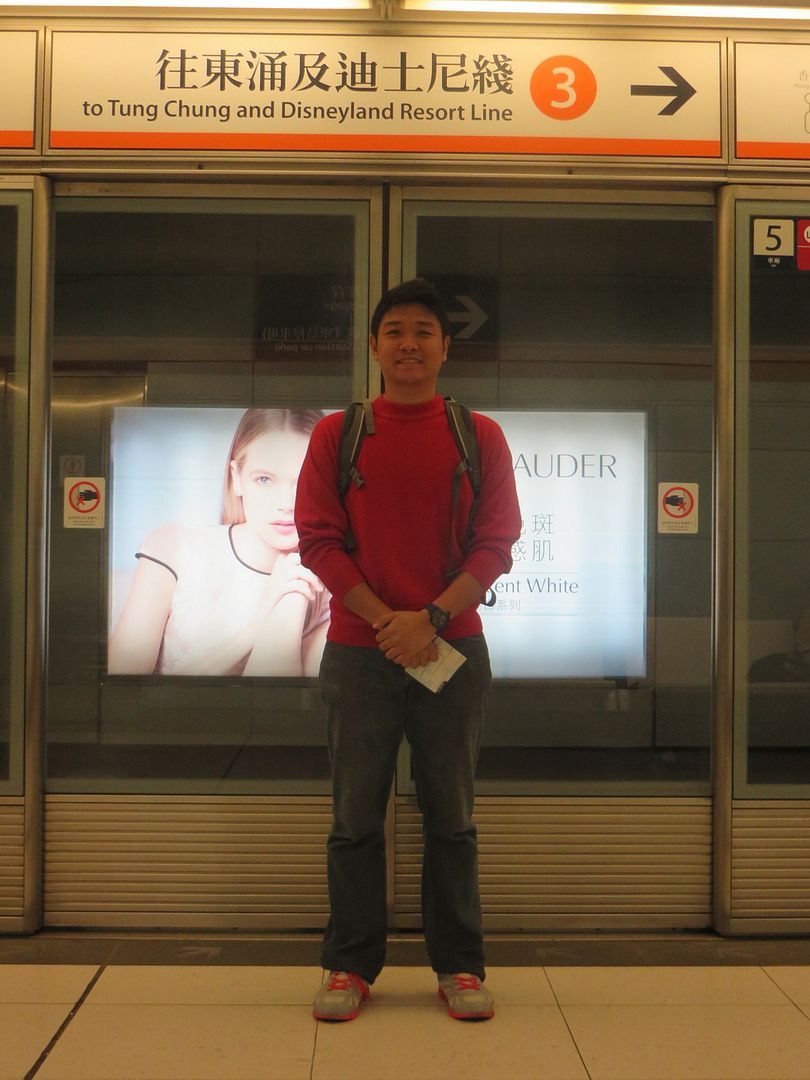 I have to say their Disney train will get you giddy! I did haha!
Especially for first timers such ourselves we were really controlling hard not to show it.
But instead every angle of the train we try to take some pictures cause half of the people there are also doing the same thing ahaha which I was so RELIEVED! aha
These were only some of the pictures that we took.
Trust me there were LOTS of it.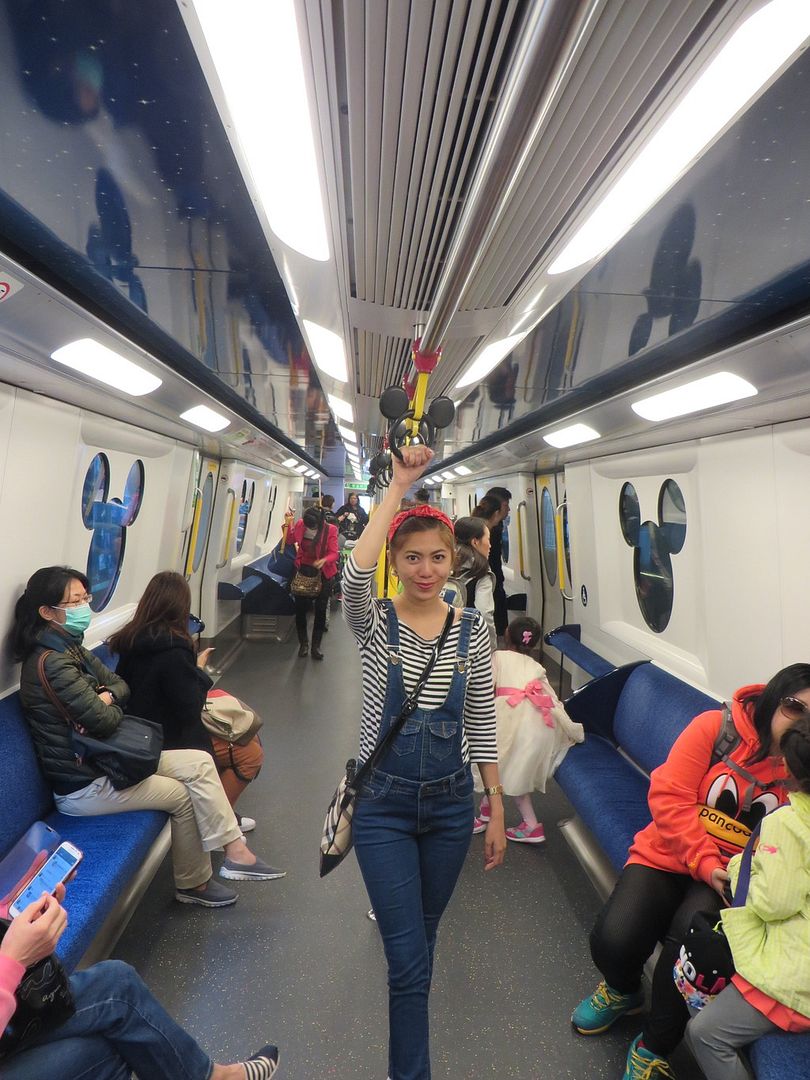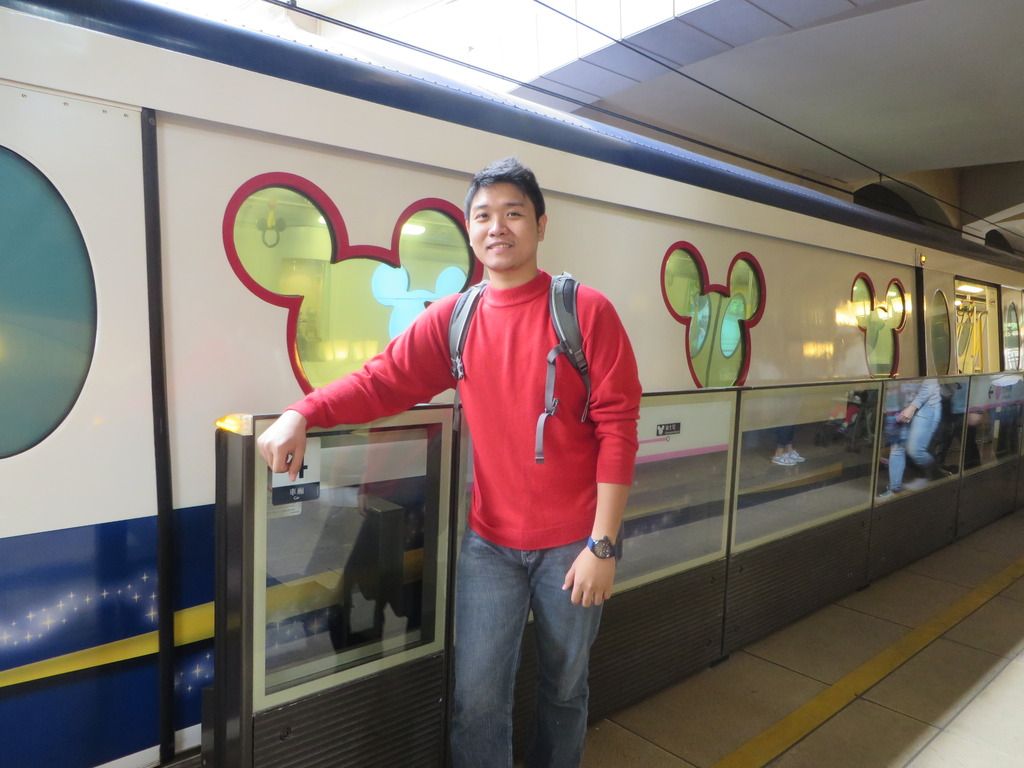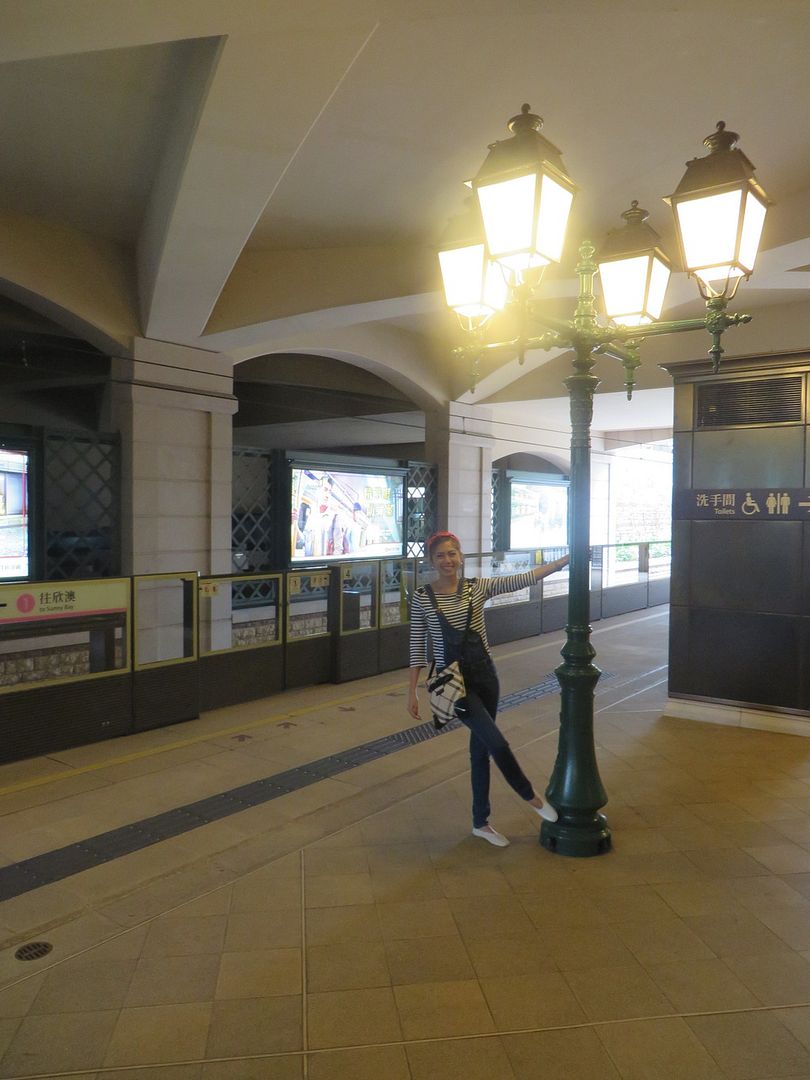 WE ARE HERE!!!!
So pretty......:)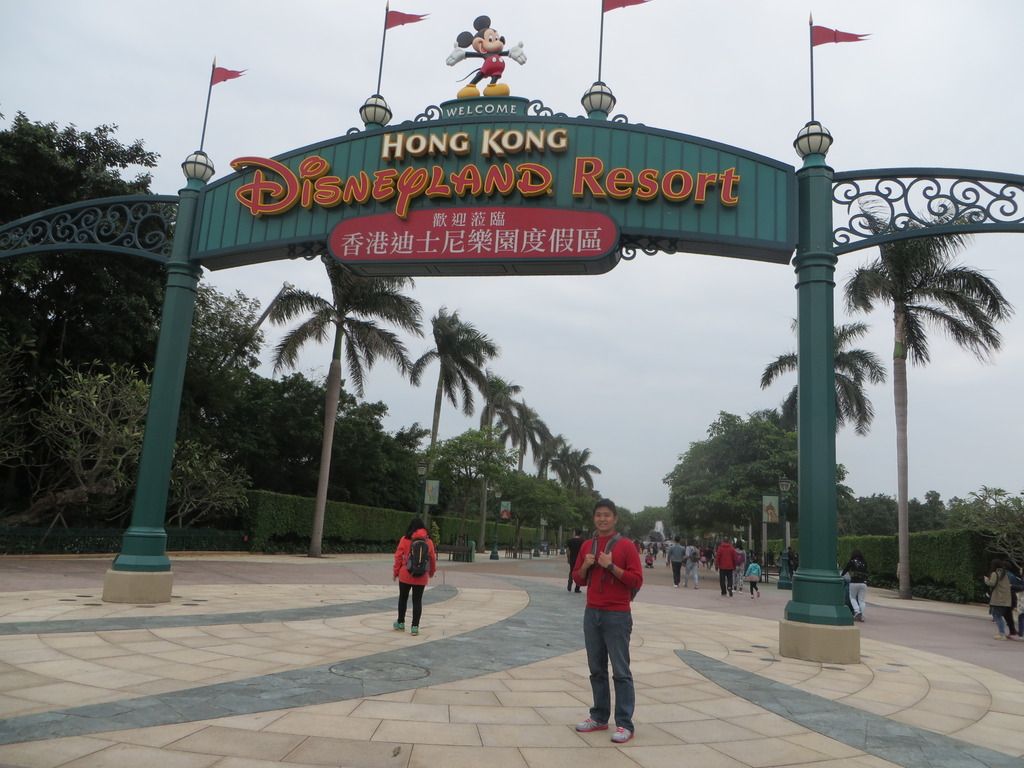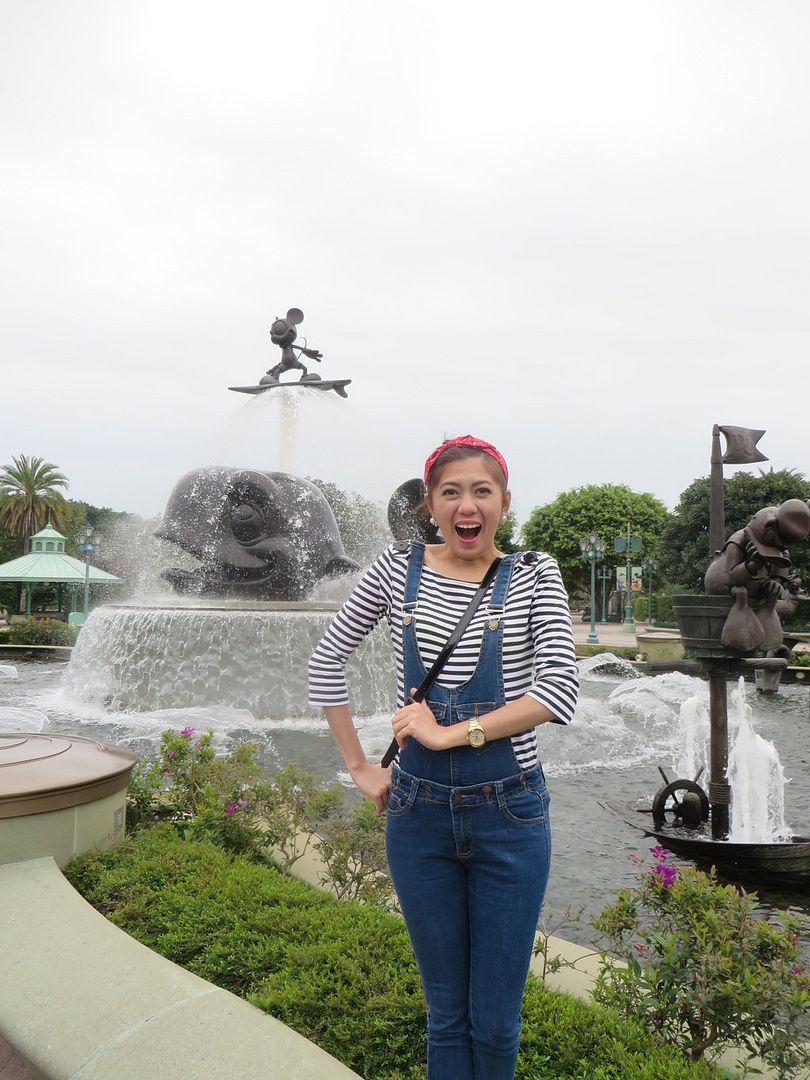 To get into character he even changed into his MICKEY shirt that I got him.
Even though it was FREEZING cold.
Seriously!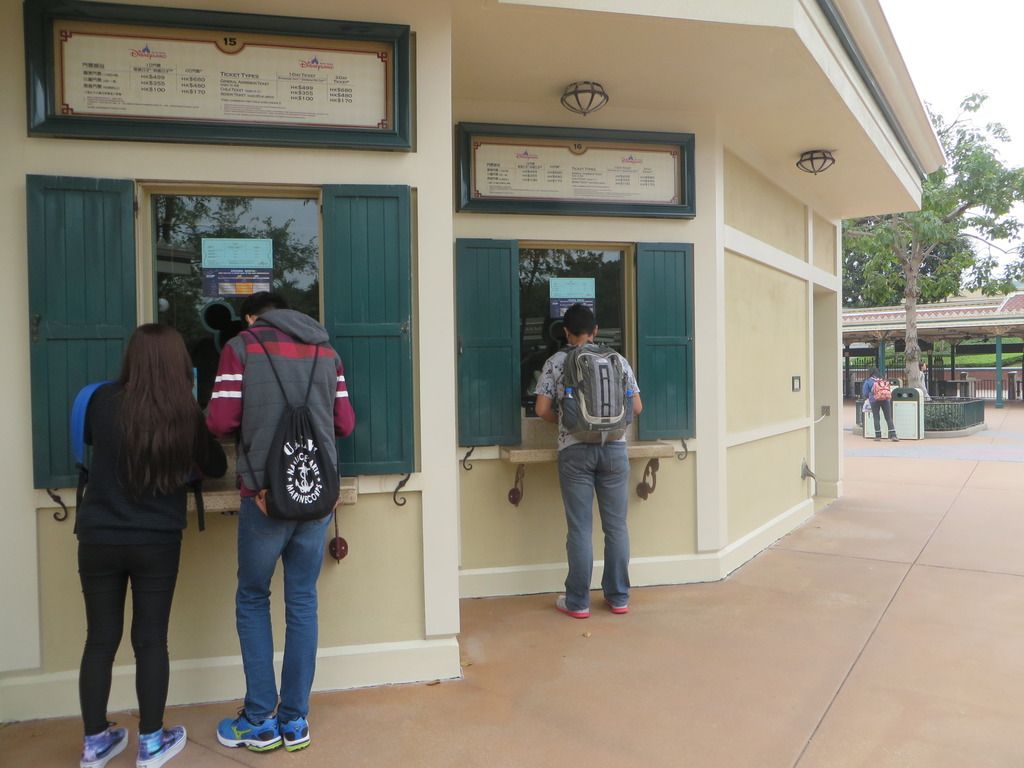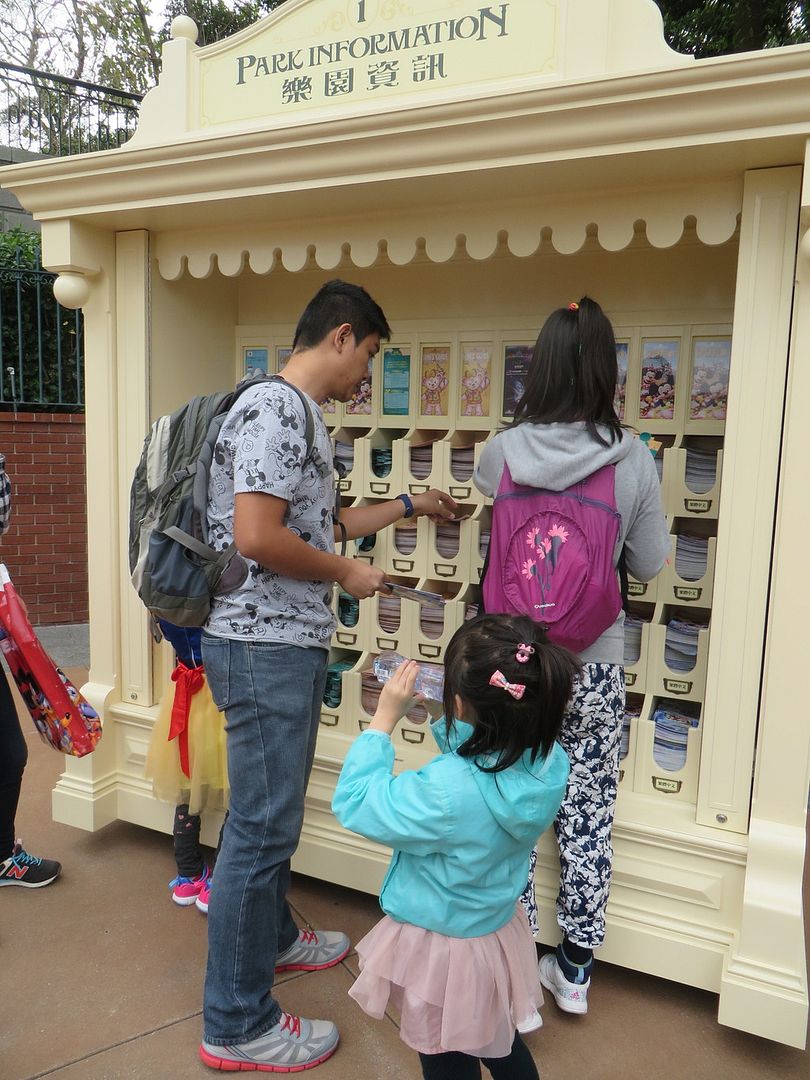 Luckily again, There wasn't much people that day.
Which is a BONUS! Because I can't function well with crowds. We wont even ride anything we come across long queues . You know what I mean.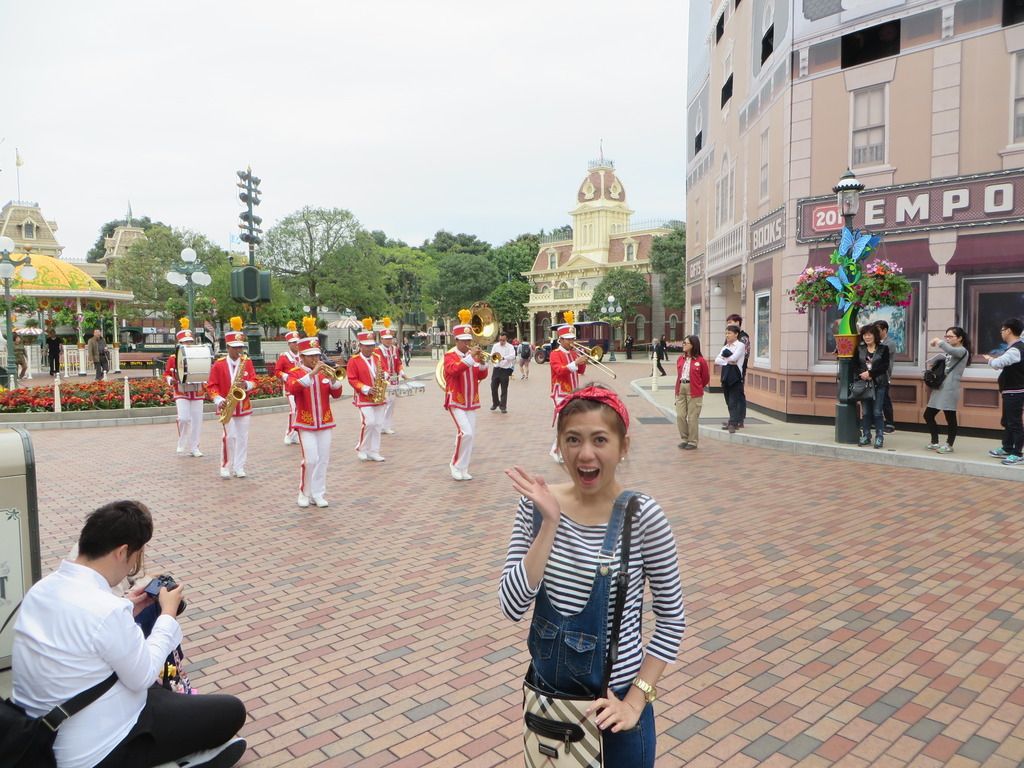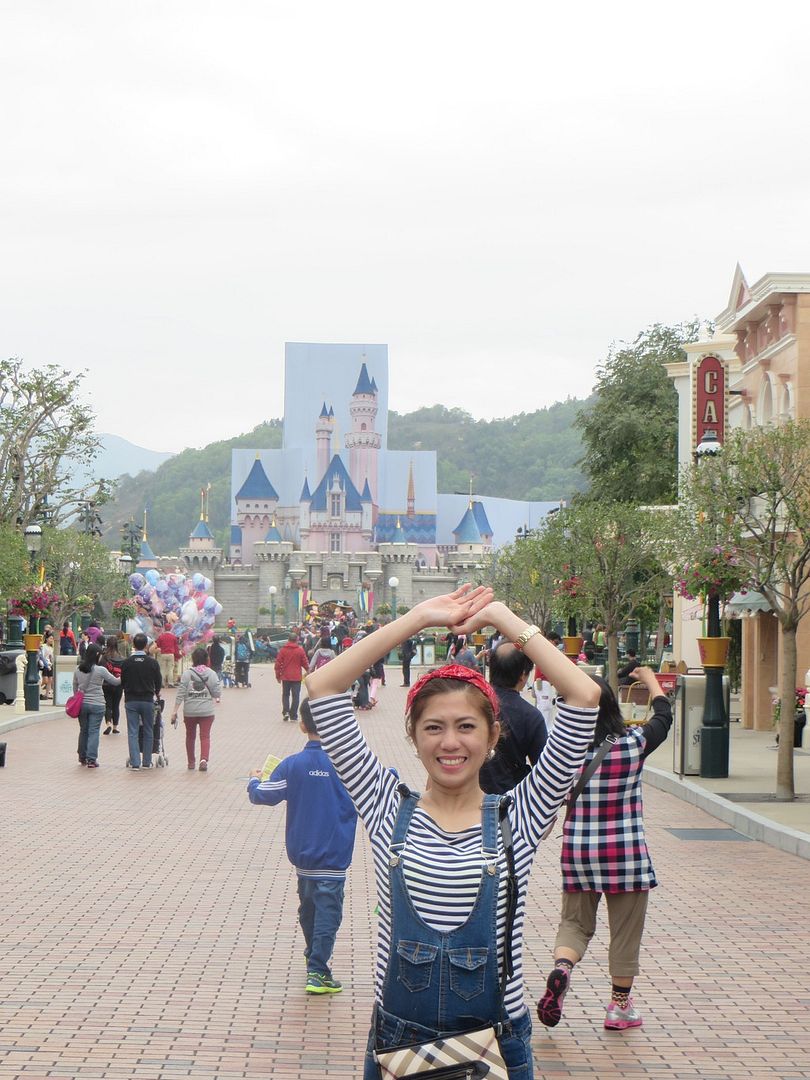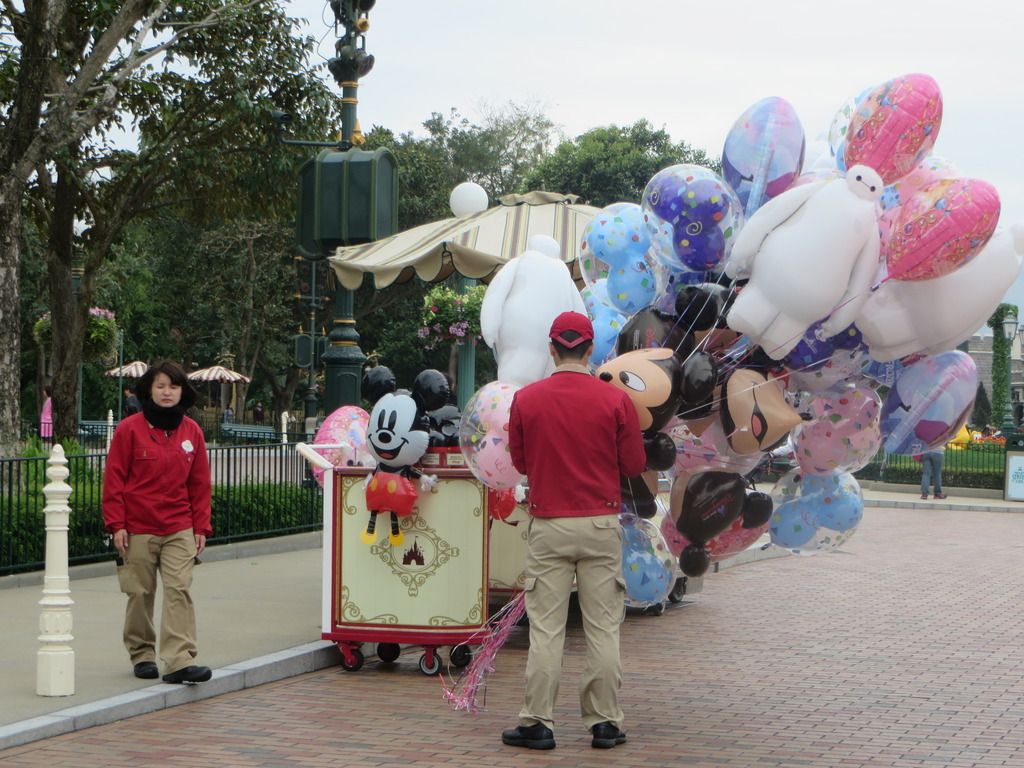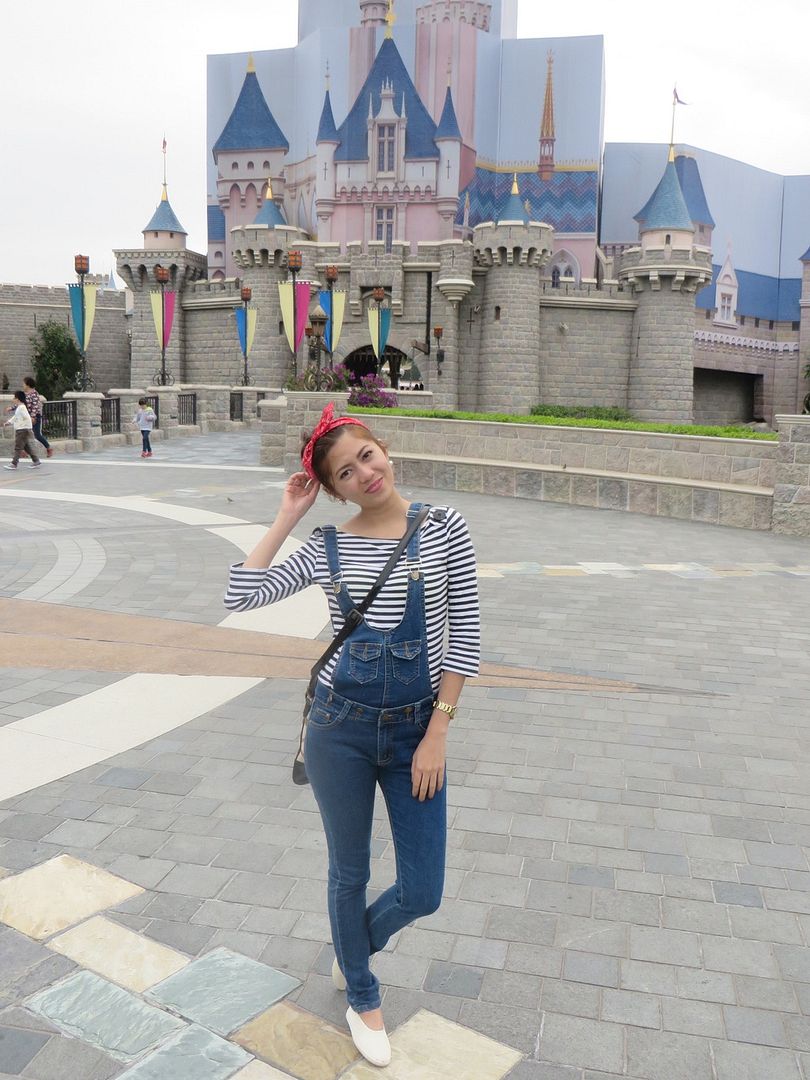 We haven't yet started anything and I was already looking for something to munch with.
And seriously their stalls were so magical looking haha!
I cant help but to buy something.
(HEY! that rhymes ahahah)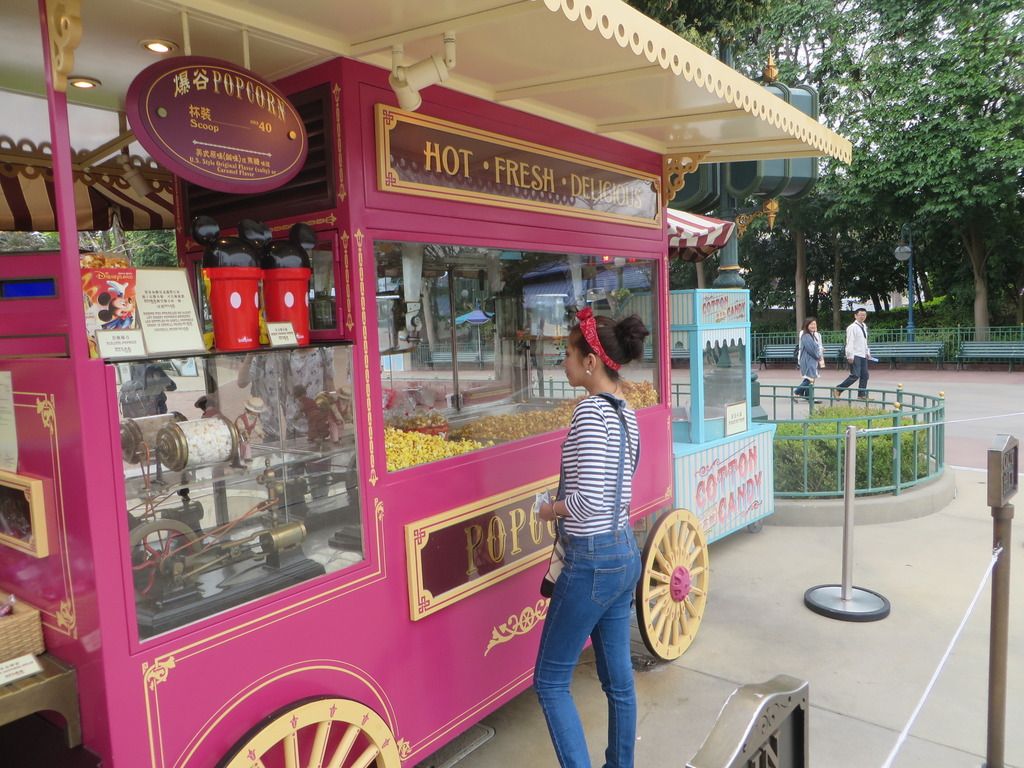 Our first ride.
I enjoyed this ahaha It was a "Shoot the aliens" kinda ride.
Of course Buzz Light Year was the main character in this ride.
It was sooo cool. Another thing that this amusement park is perfect for kids is that most rides that are in here are kid friendly. Which is good for us ahaha!
We are toddlers at heart!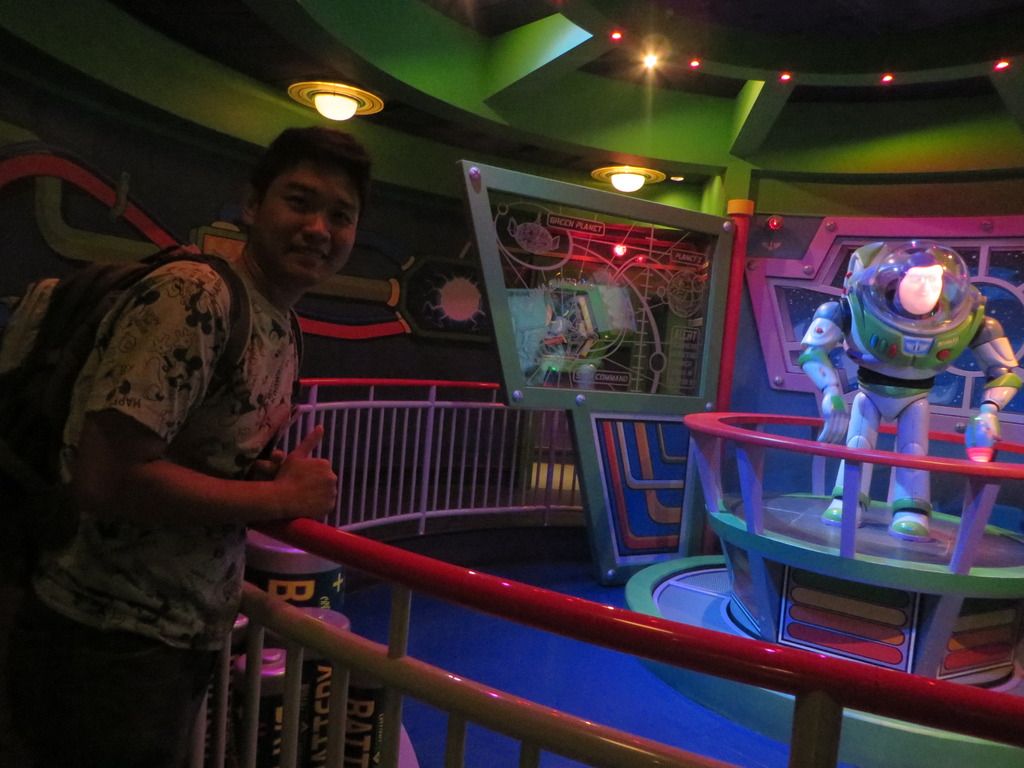 Cool souvenirs!
But sadly we can't buy much.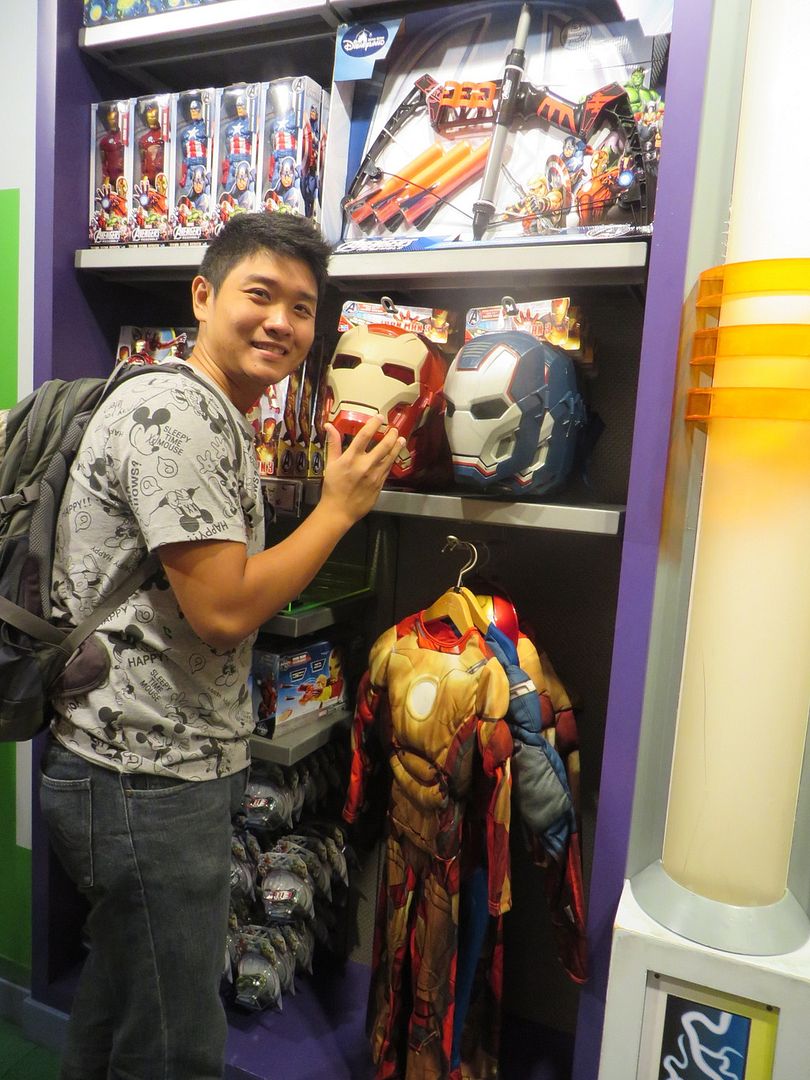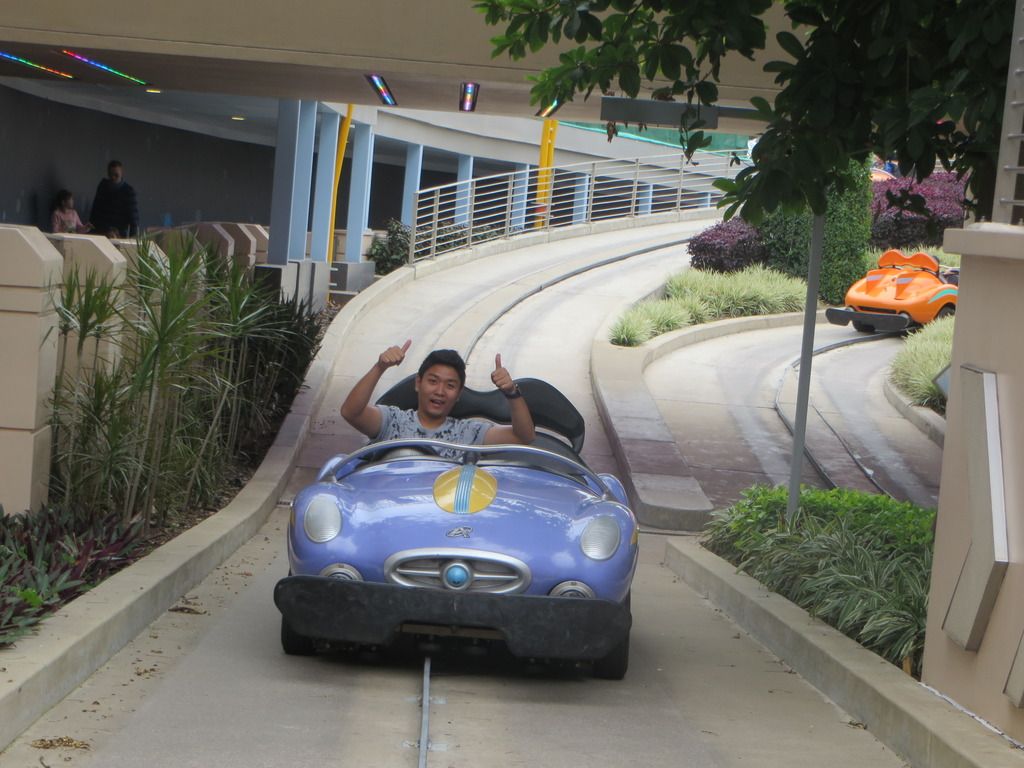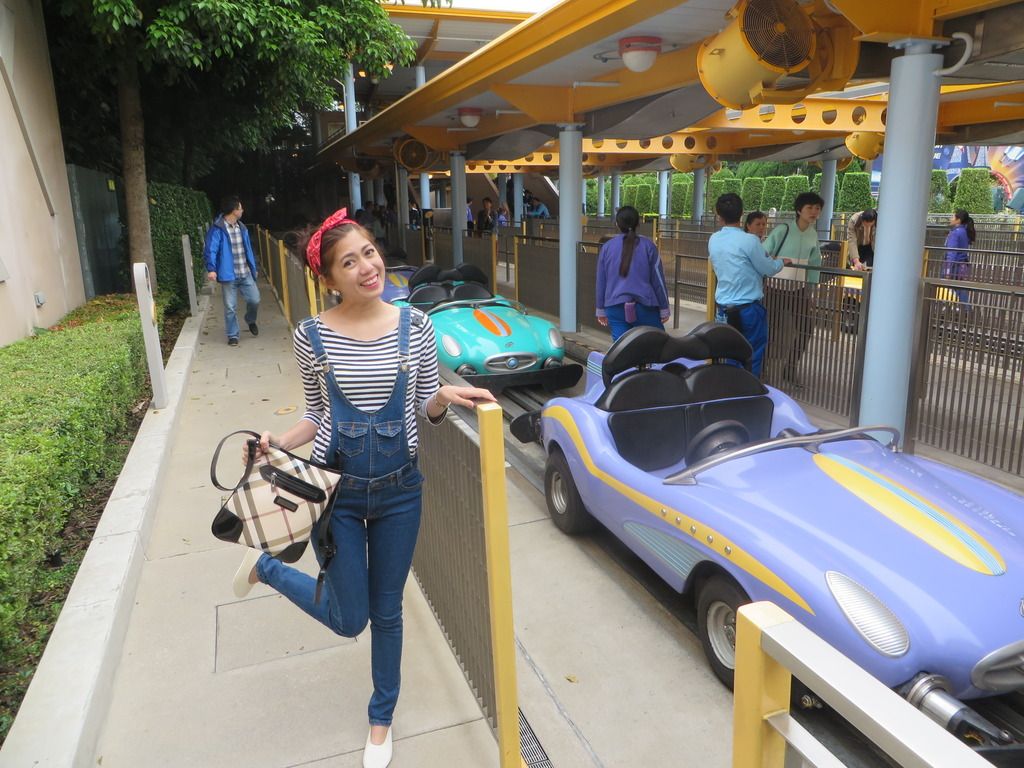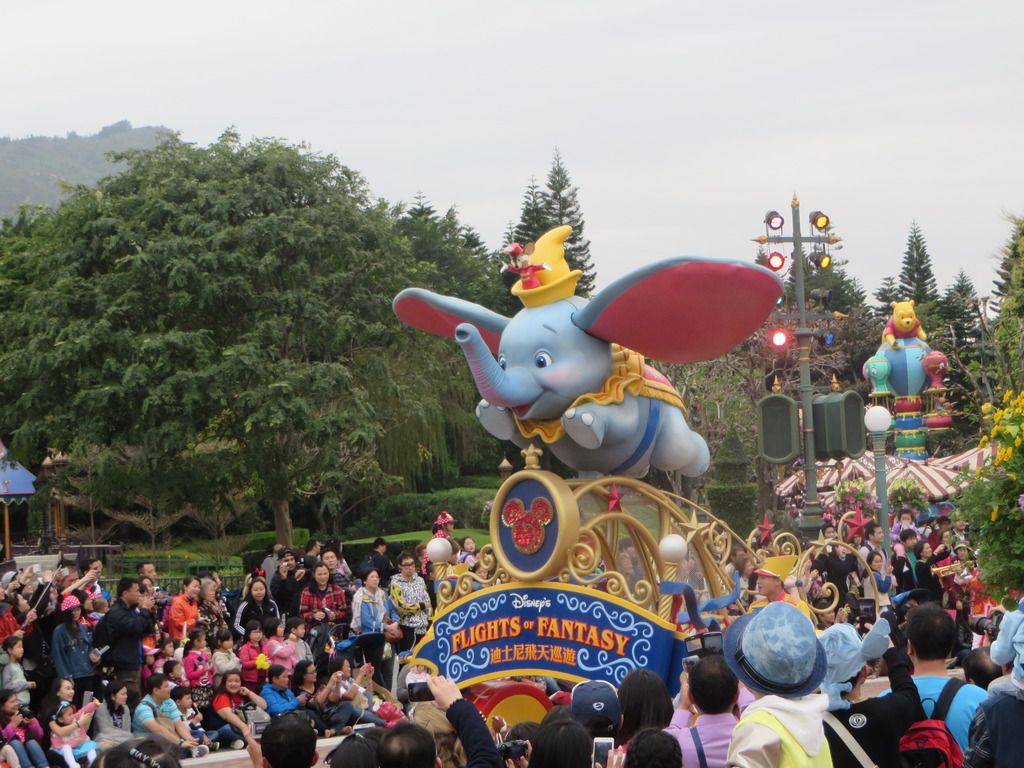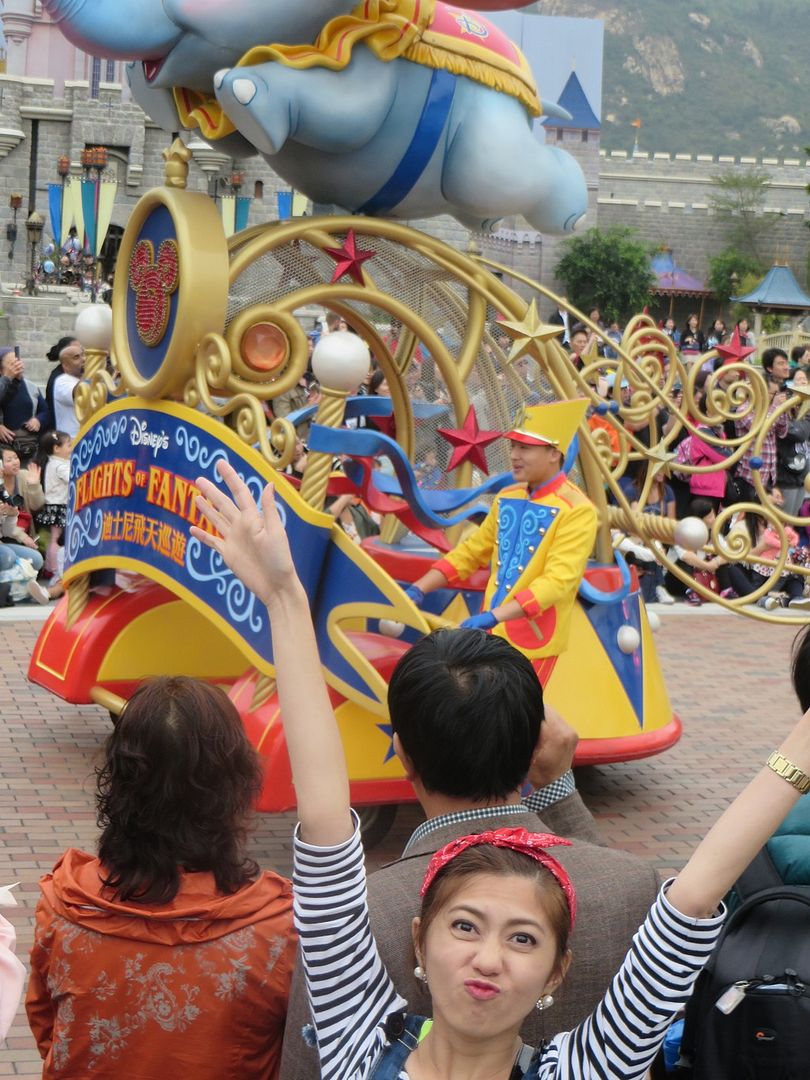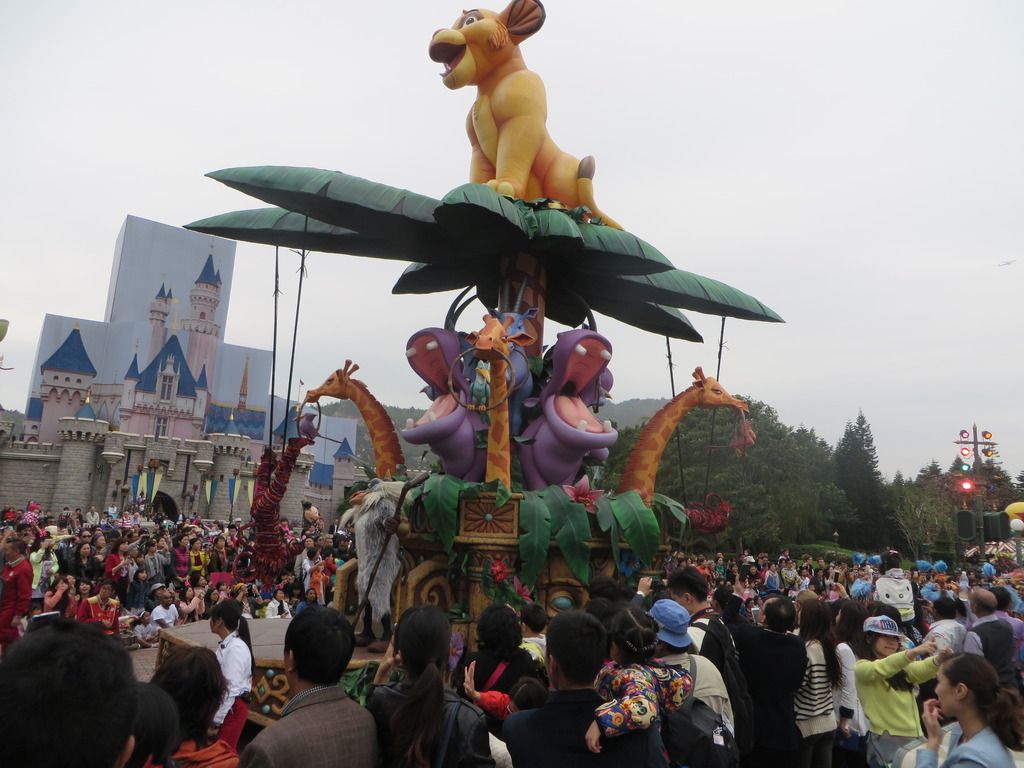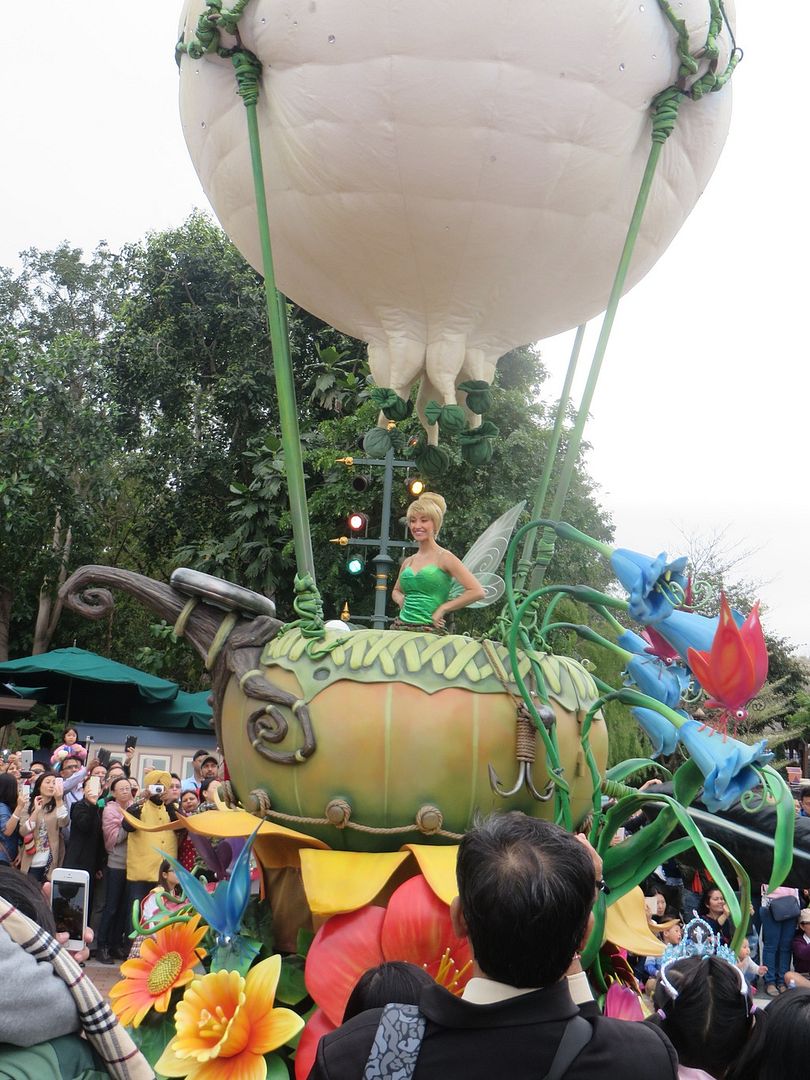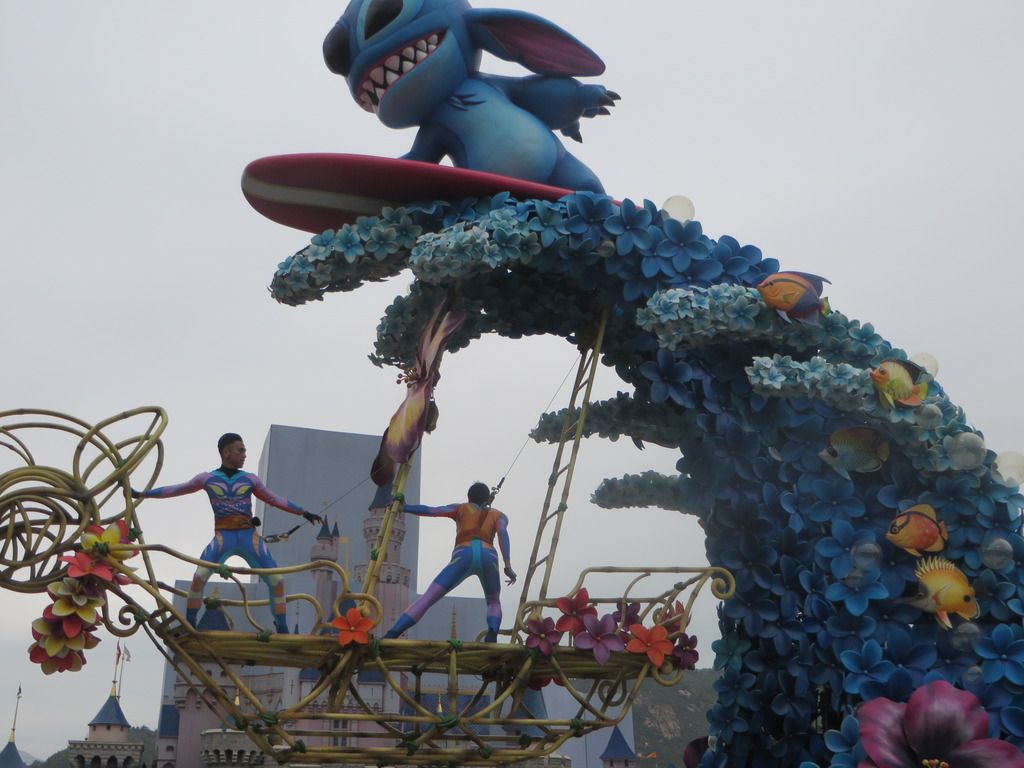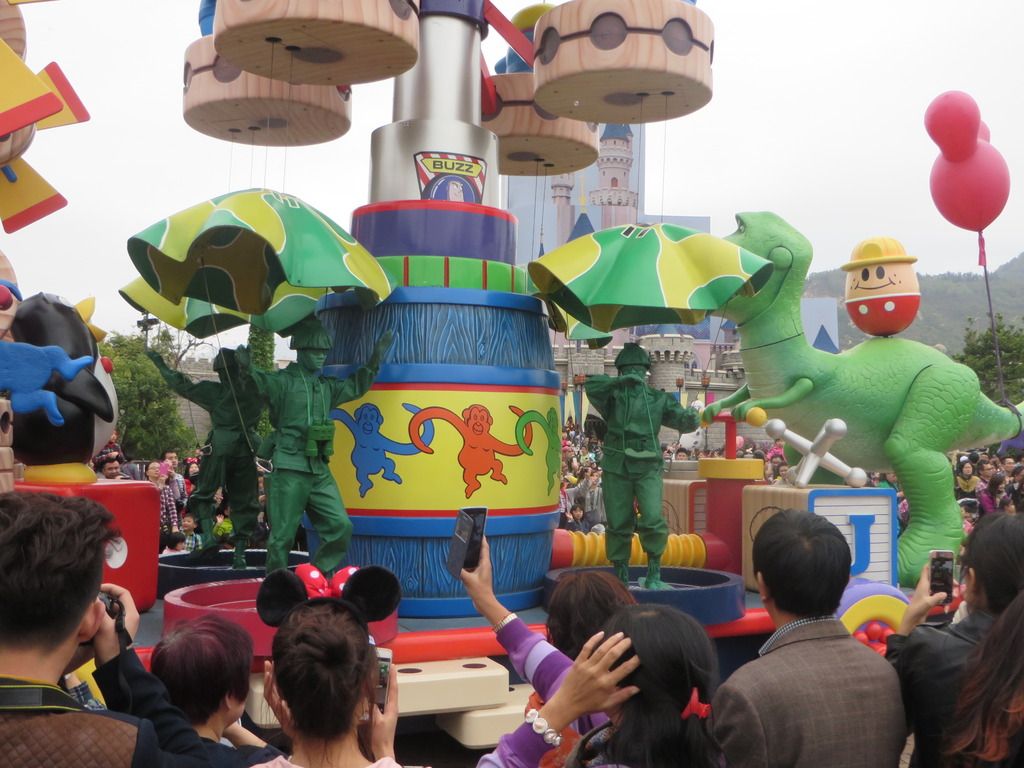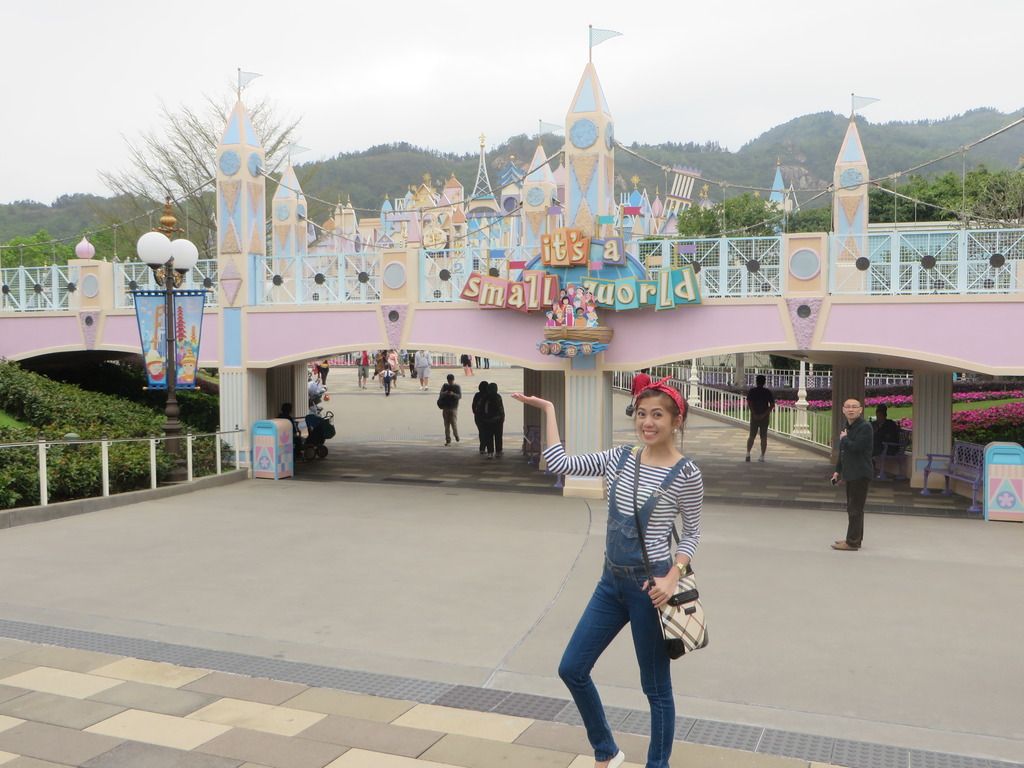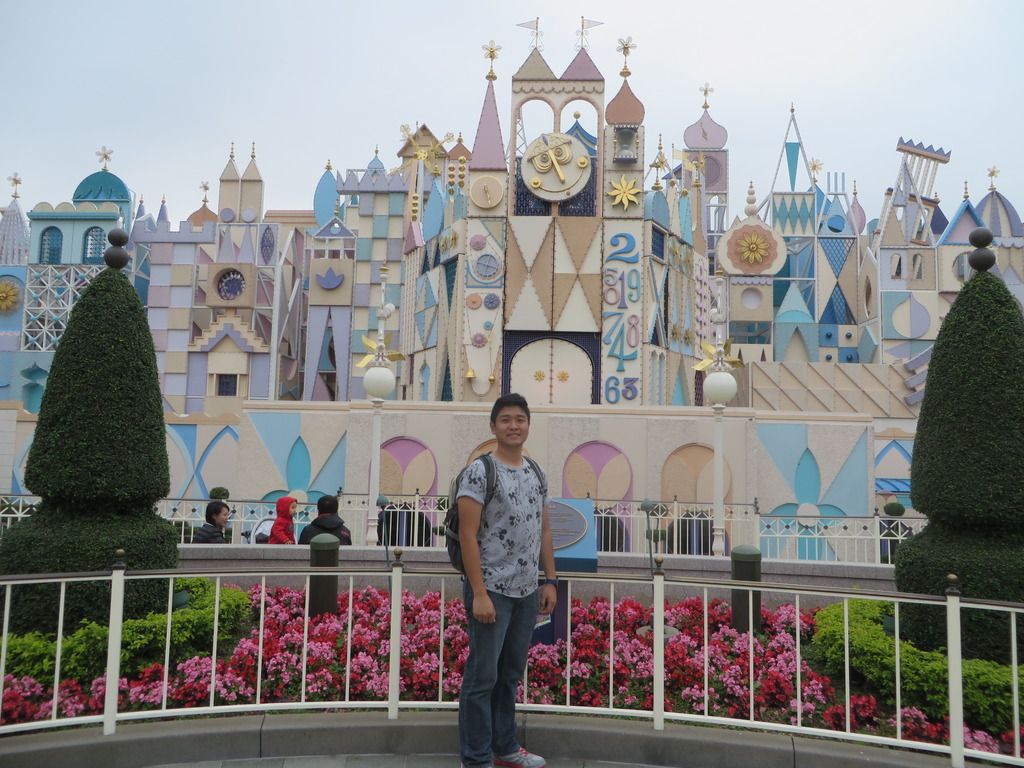 He was the navigator. He keeps making sure that we ride as much as we can.
Which I totally agree!
Another thing that I would suggest you do is to keep track of the shows going in Disney.
They are fun to watch and VERY entertaining. You will see these on the map, which shows they are and what time or whats available.
We end up buying a blanket for him and I was already forced to wear his sweater cause it was deadly cold already and night time is coming which is even WORST.
This is their cafeteria which was super whimsical. I was arguing with him to eat here but of course its more important to us to get moving cause we won't be able to make the most out of Disney land if we did.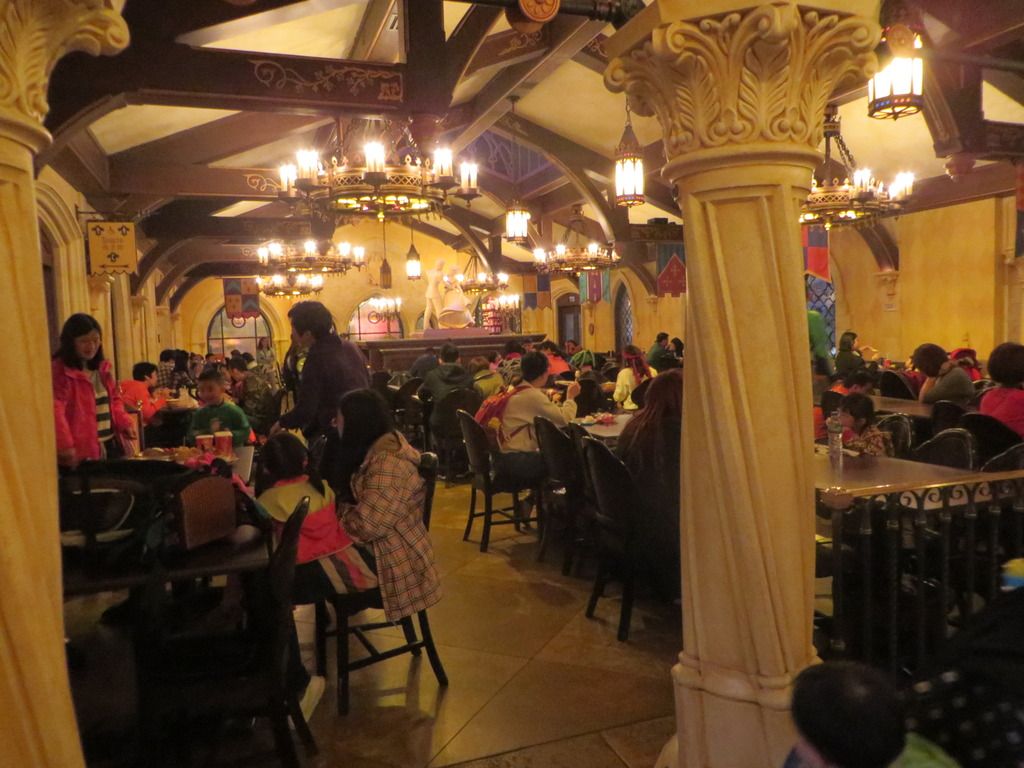 Again my "navi" guy getting very serious cause its already night time and we were only half way.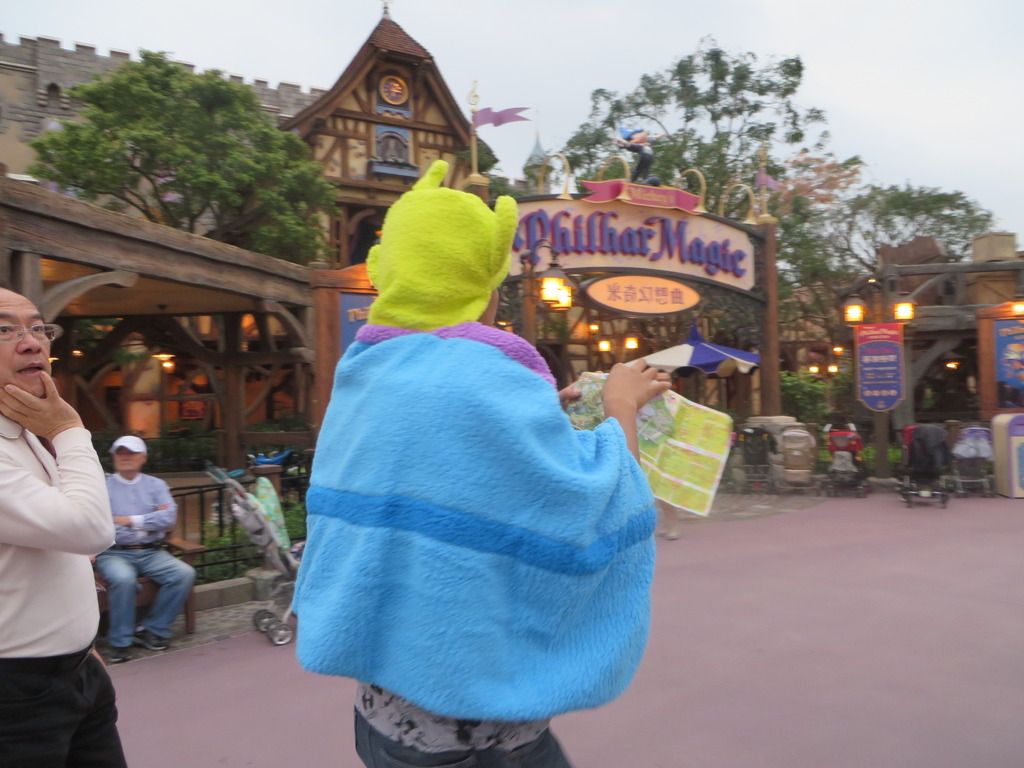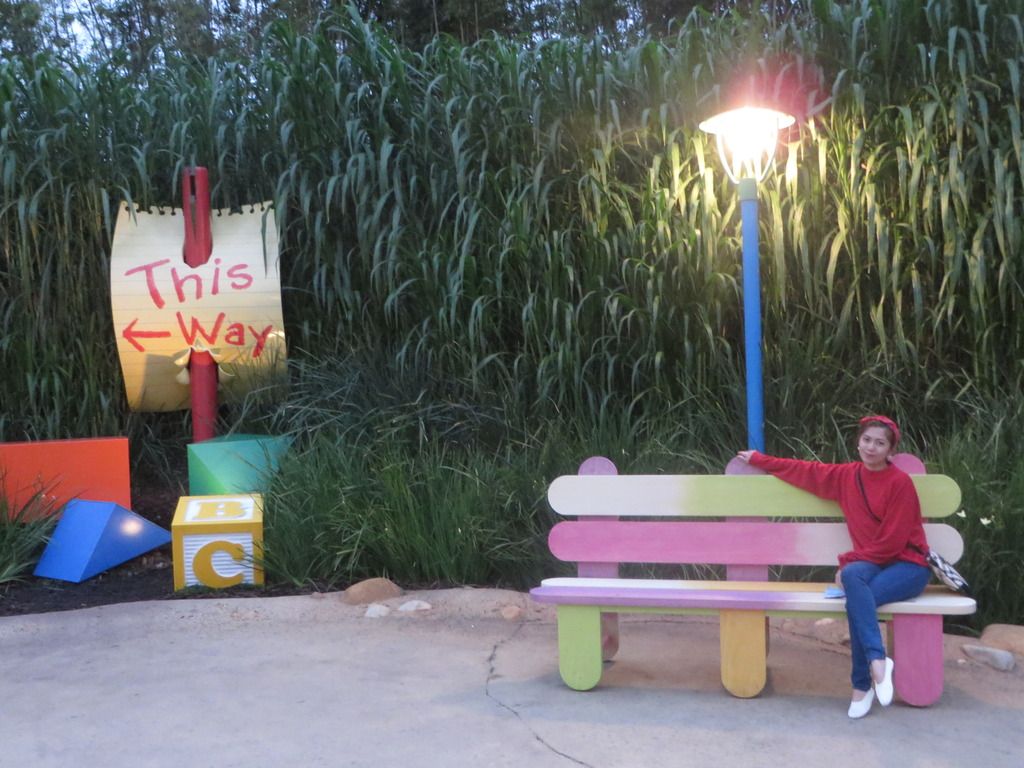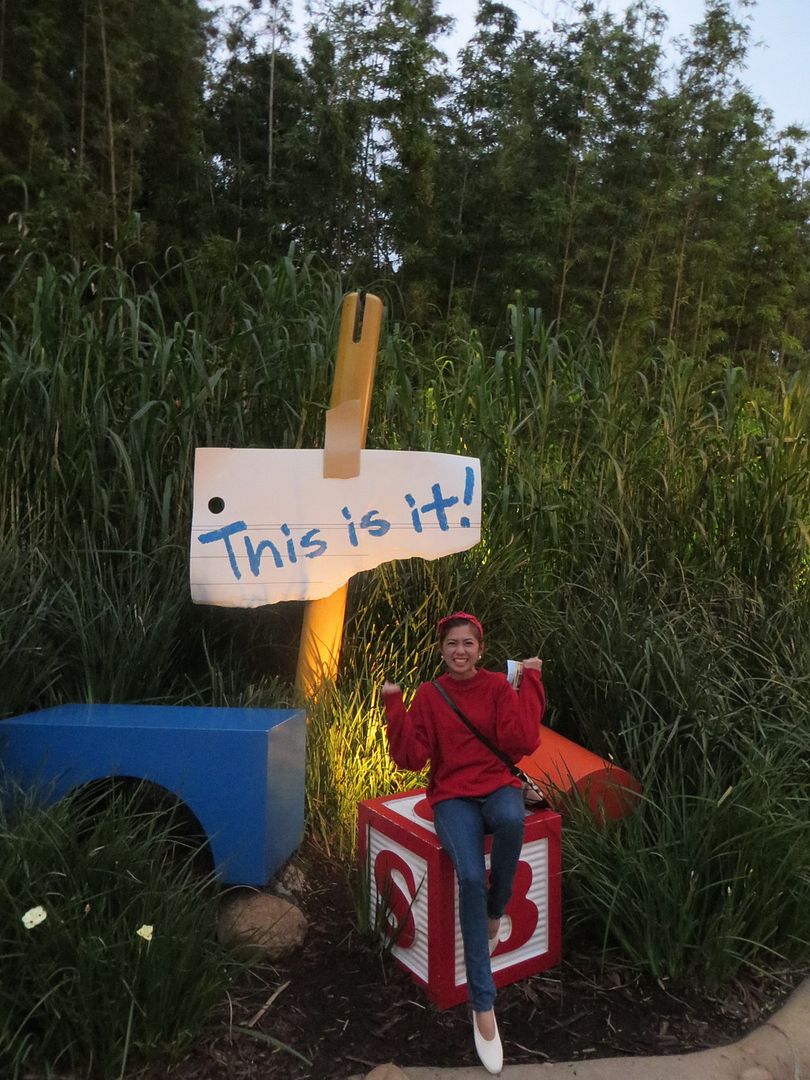 Sadly, are camera failed us.
We ended up not riding all which will serve as a lesson to us and I guess a tip for you to give Disney Land a whole day alone to this if you really want to explore everything. Though at the end of the day we watched the fire works display which was AMAZING!
A great way to wrap up Disney. We were super happy.