GOOD MORNING!!!
Greeting you all a very happy morning.
Obviously, we started our day very early because we have a lot of places to go to including DISNEY LAND!
We are just so pumped!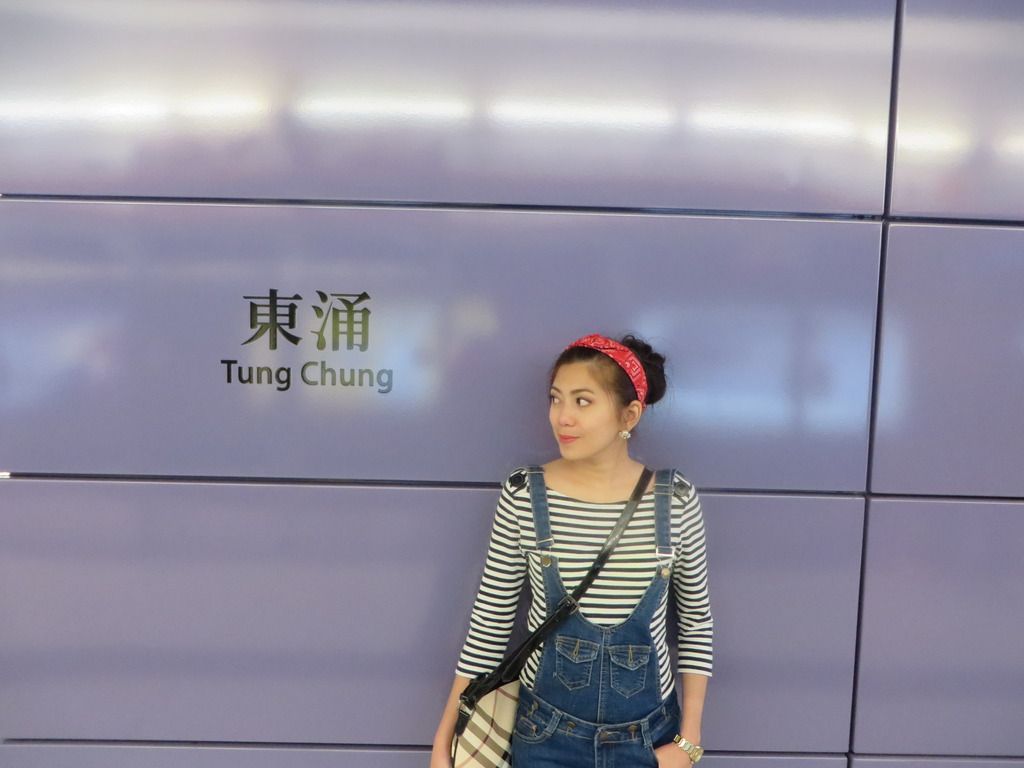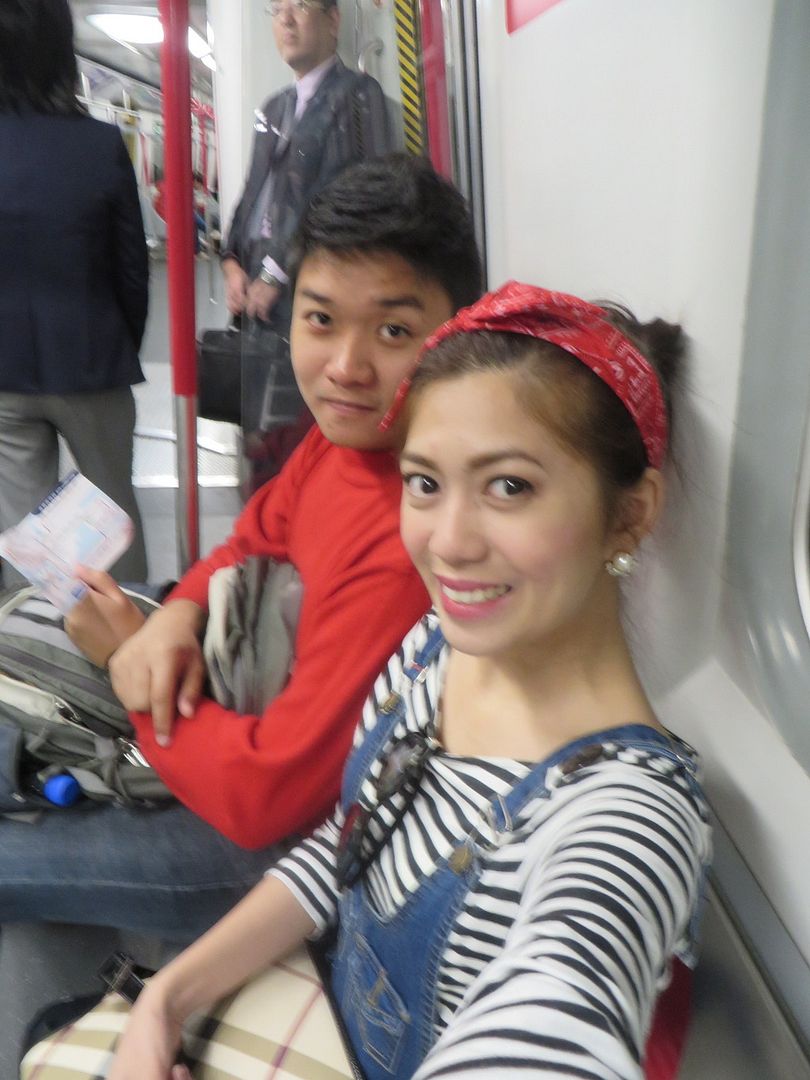 I didn't expect that our next destination would be far.
As you can tell by the people left in the train.
Though I enjoyed the scenery.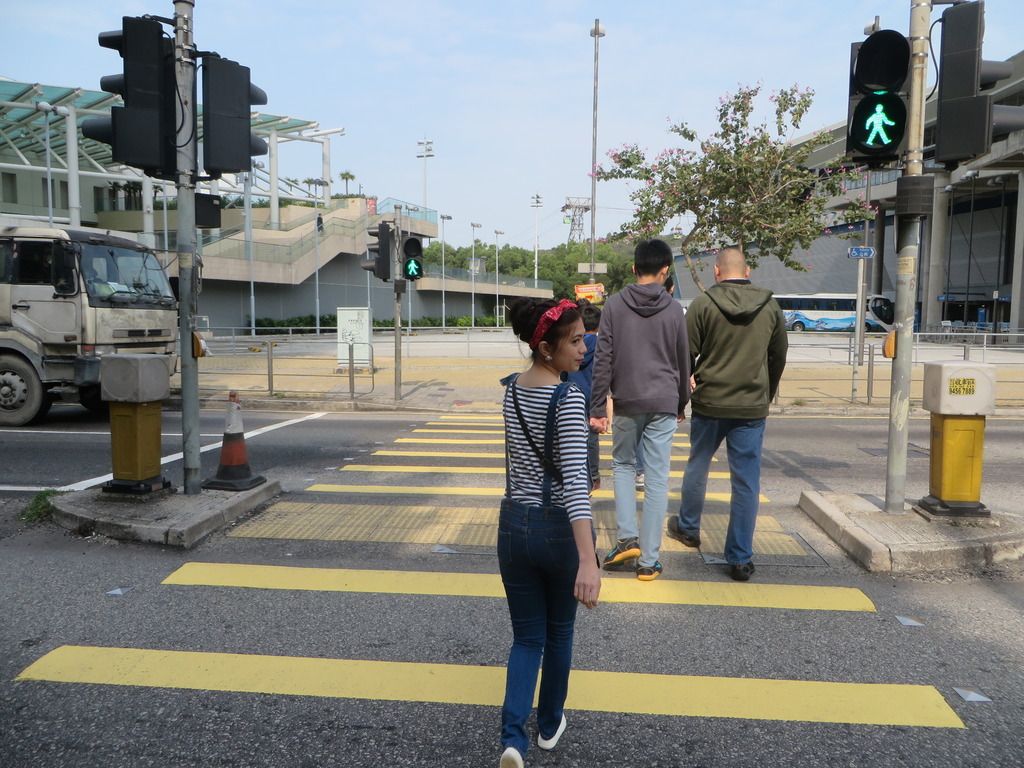 Cable car ride going to Ngong Ping village.
We weren't that surprise about the number of visitors. There were only few cause it was a weekday and we were pretty much early so it was a hassle free ride.
Woohoo!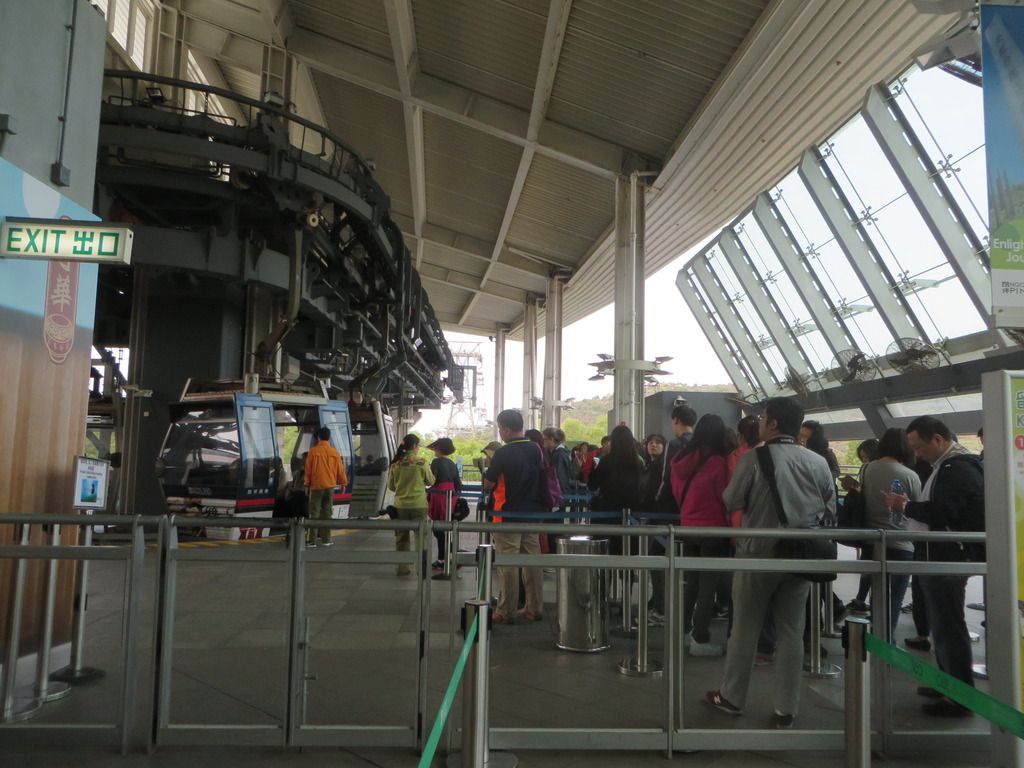 On our ride going there we weren't able to make the most of the ride because we were paired up with 5 other strangers. Such a bummer but we made friends aha
The ride was INCREDIBLE the view of Hong Kong was amazing. This was a long ride though but worth it.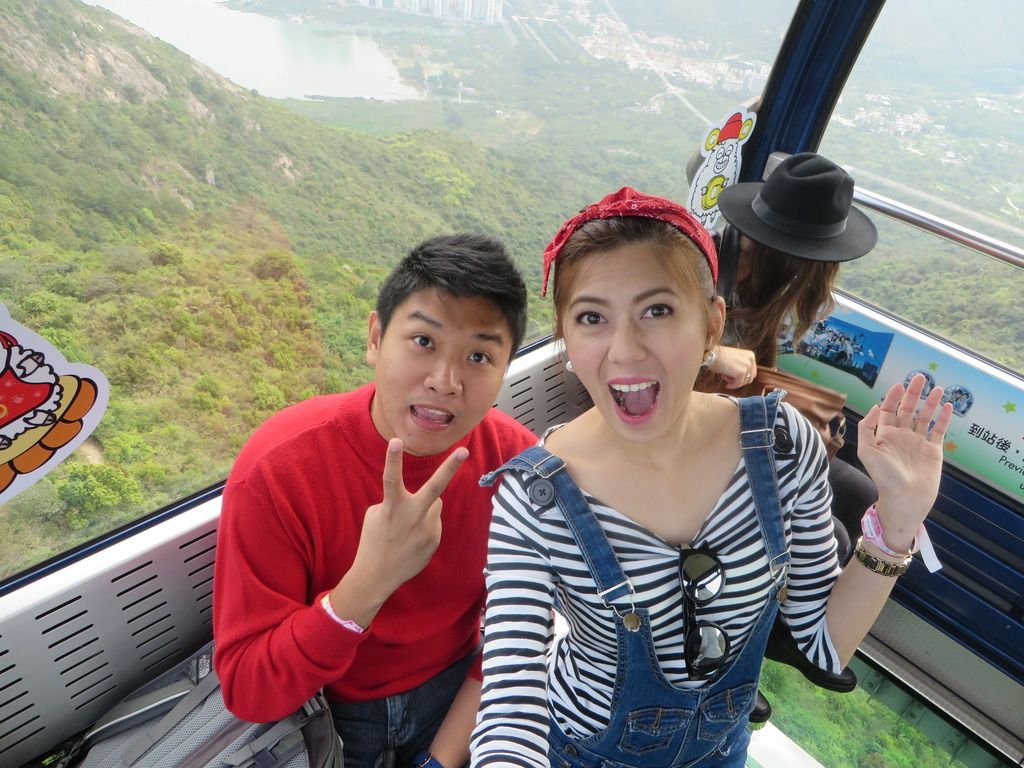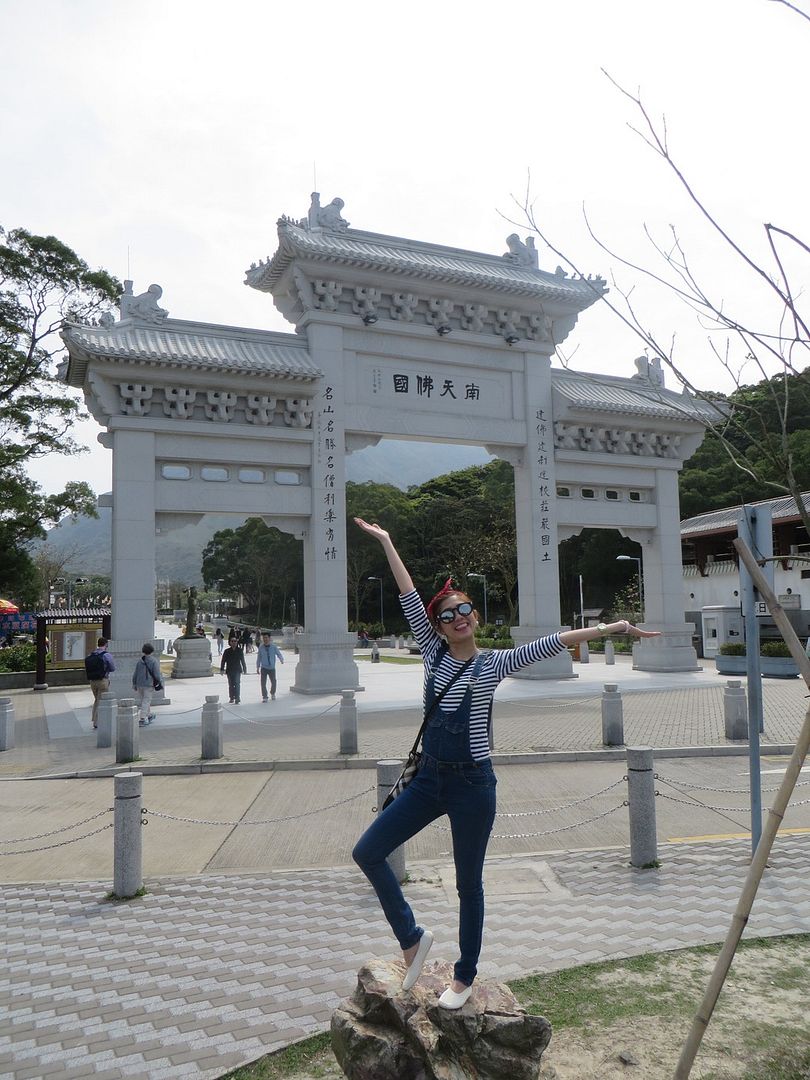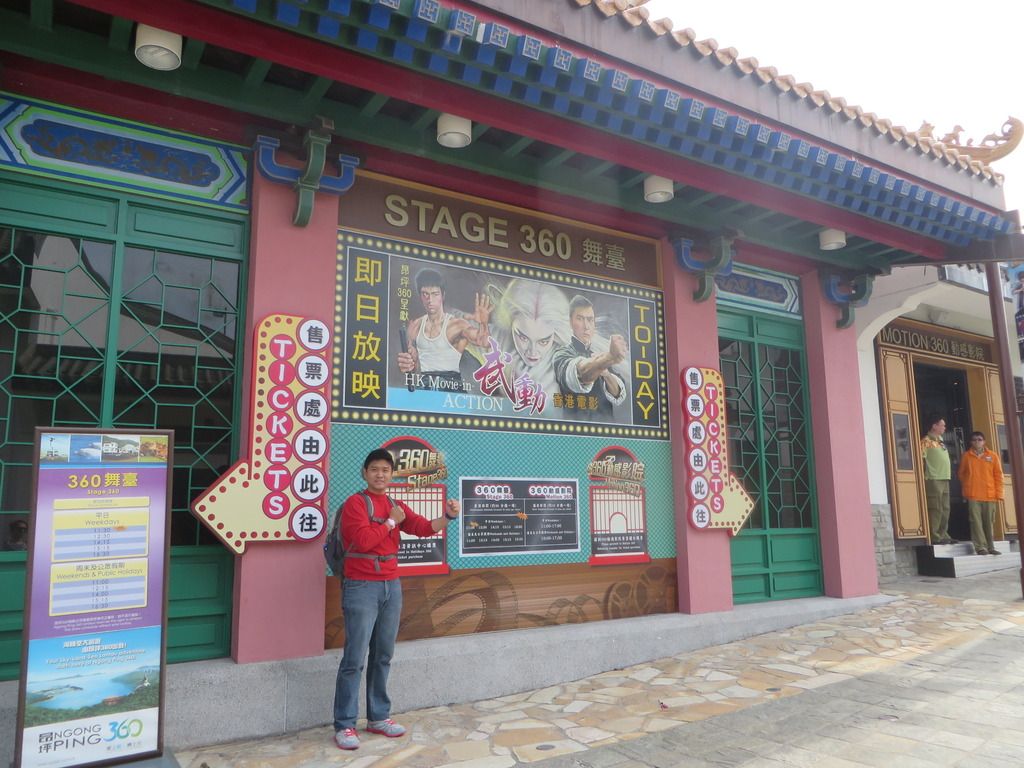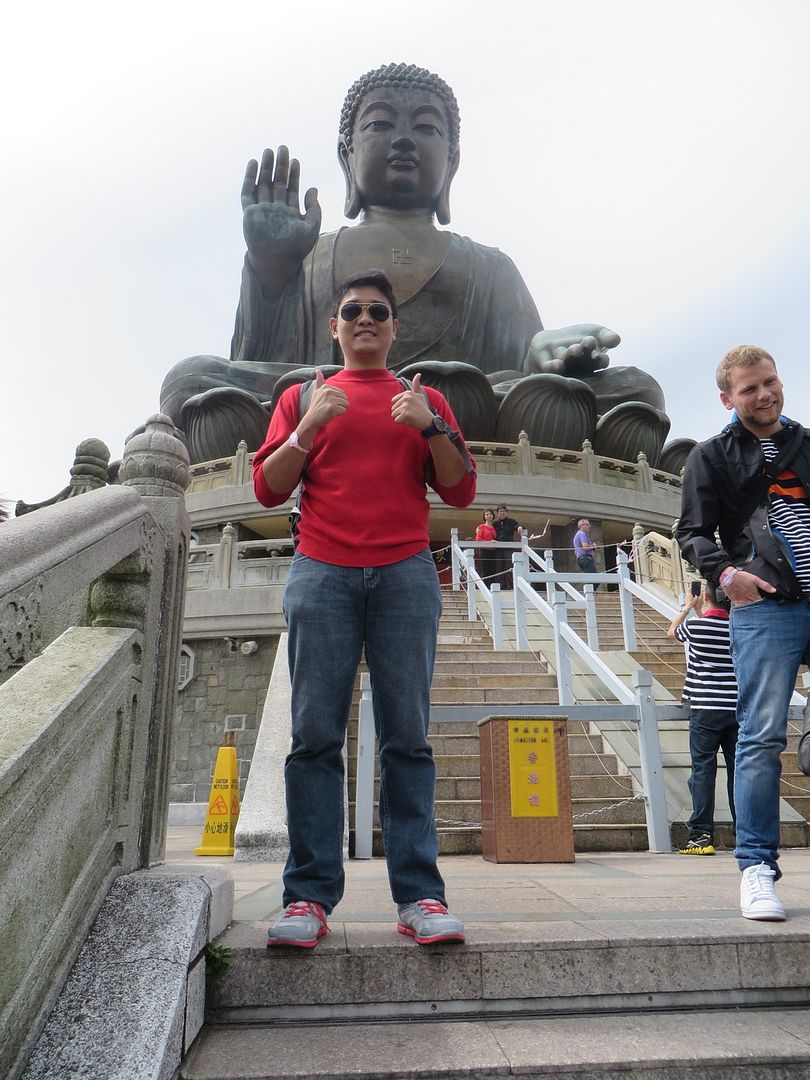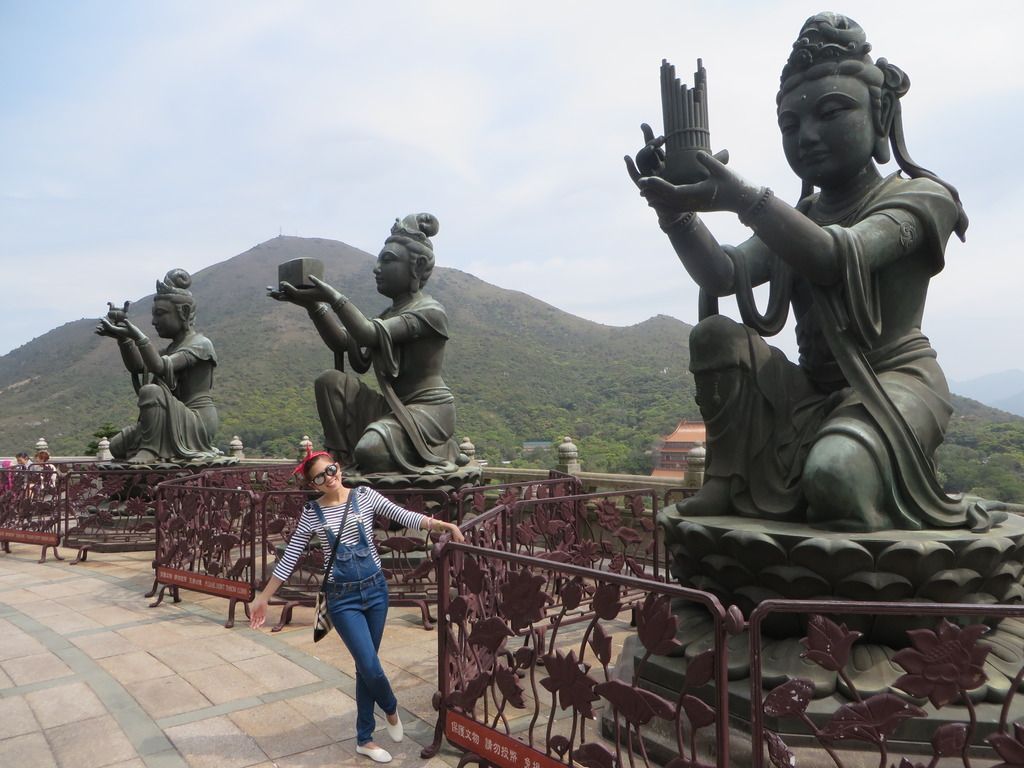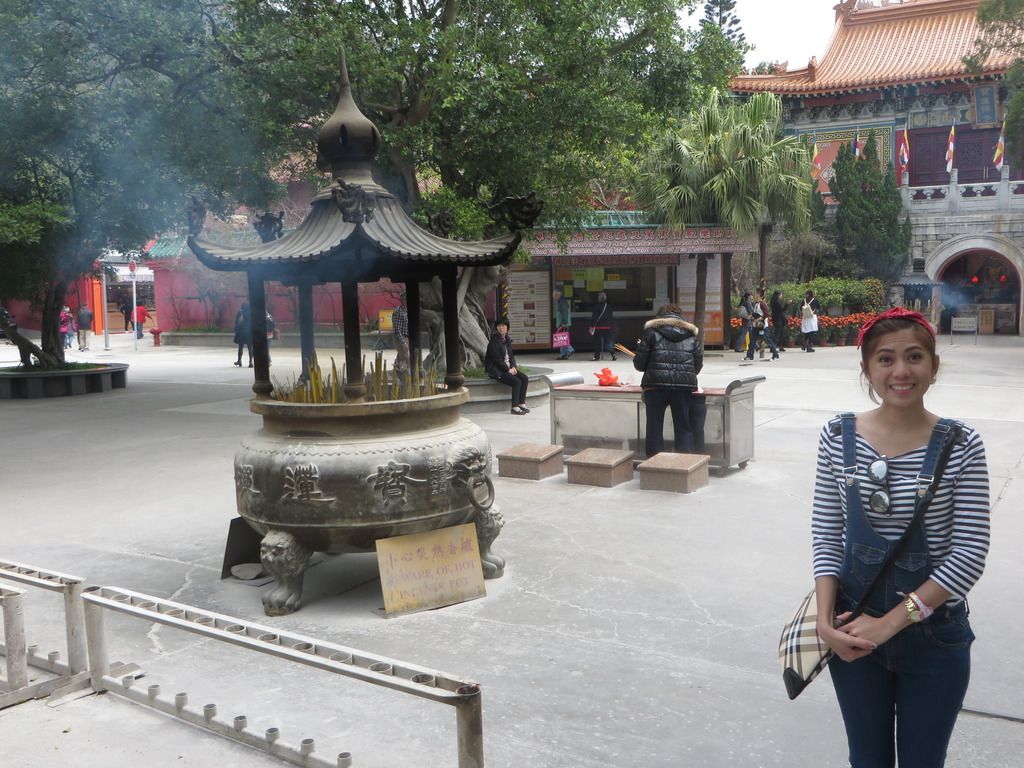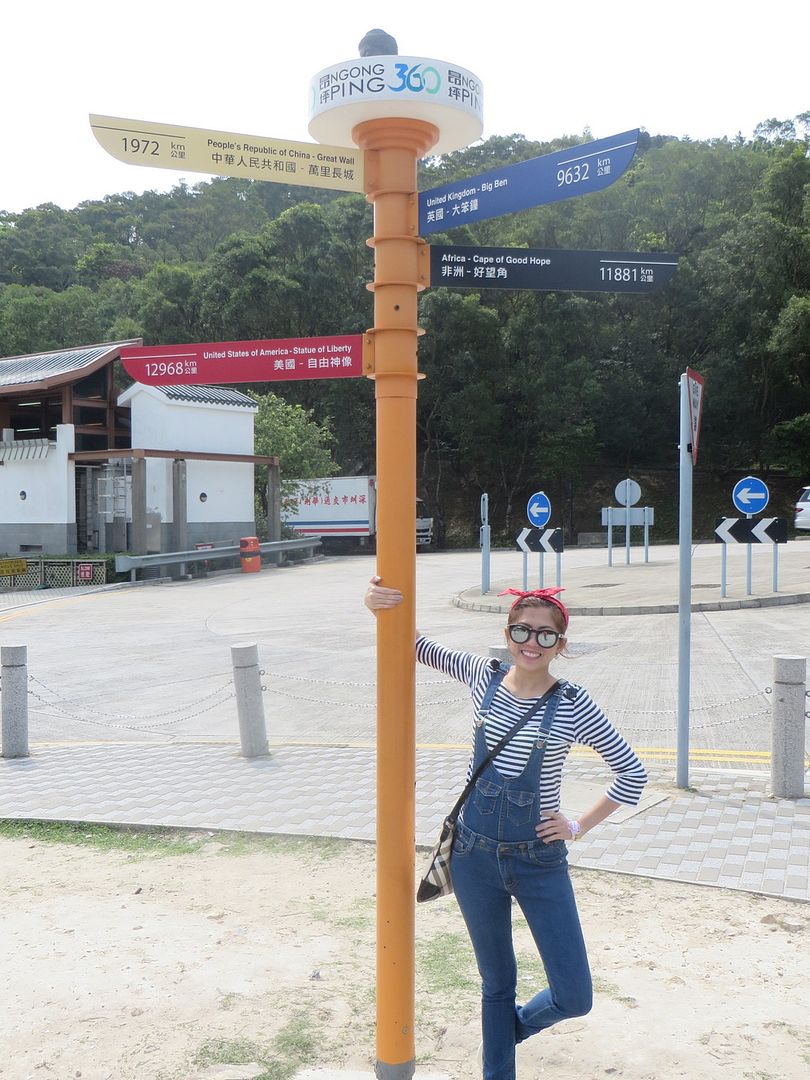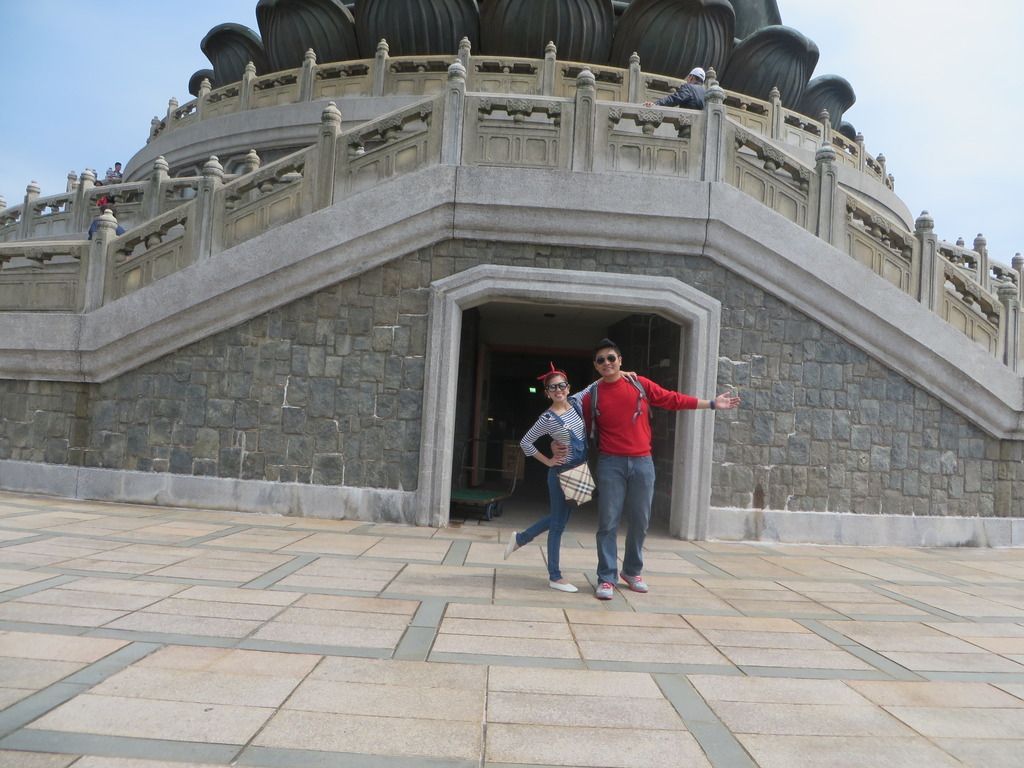 Snack Time REMINDER!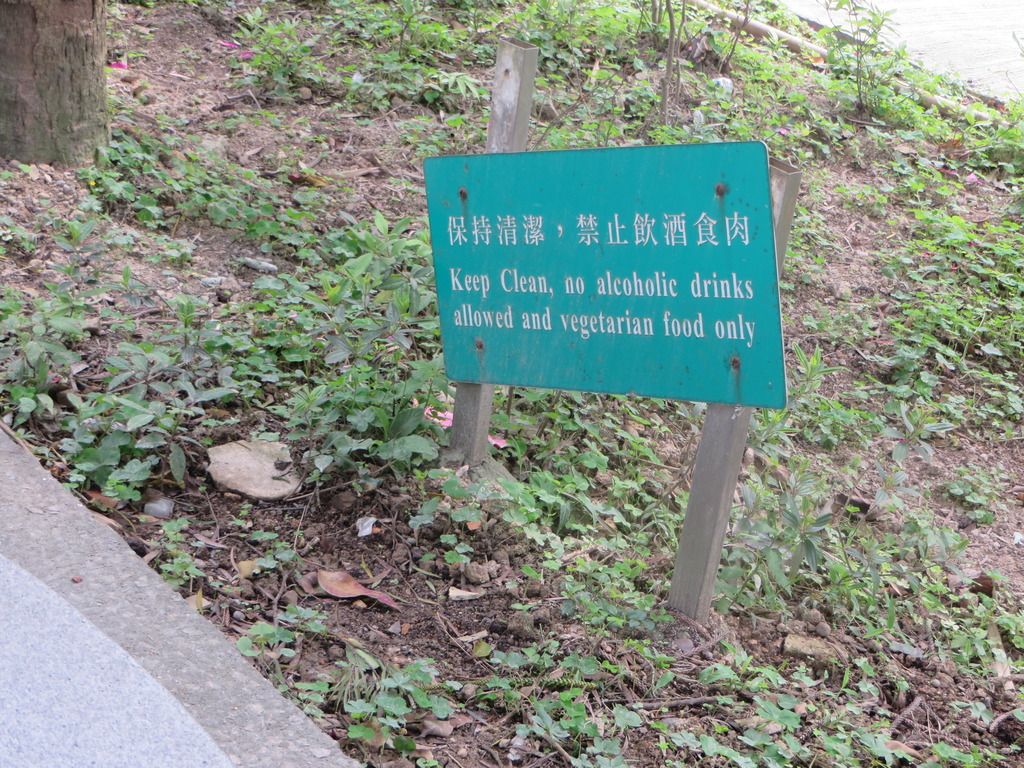 Luckily we brought cheese sandwich.
Even though we were carnivores.
YUMMY!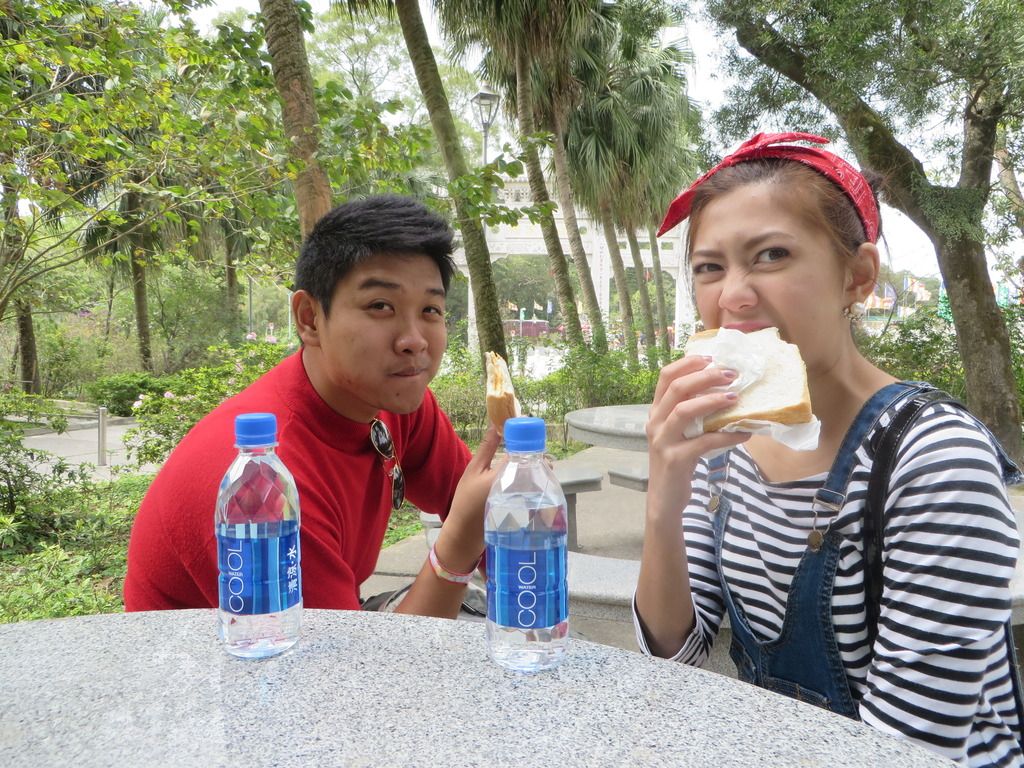 Even though I'm a retired tea lover we just have to go in this tea house,
The SMELL was so amazing. It'll lure you in.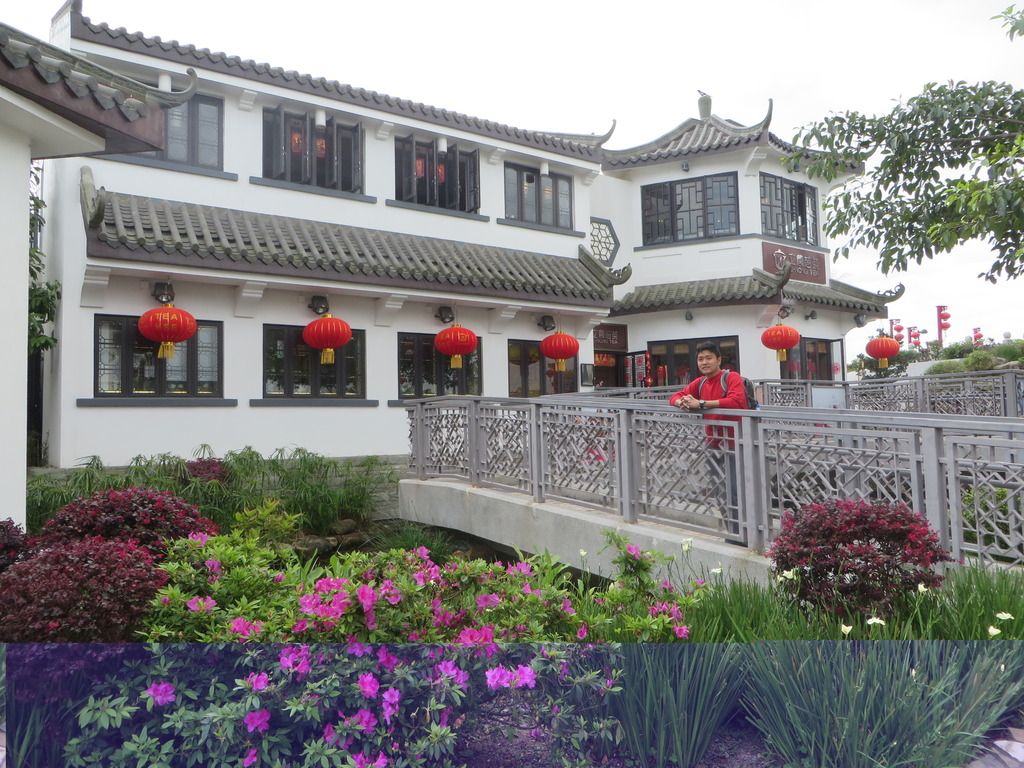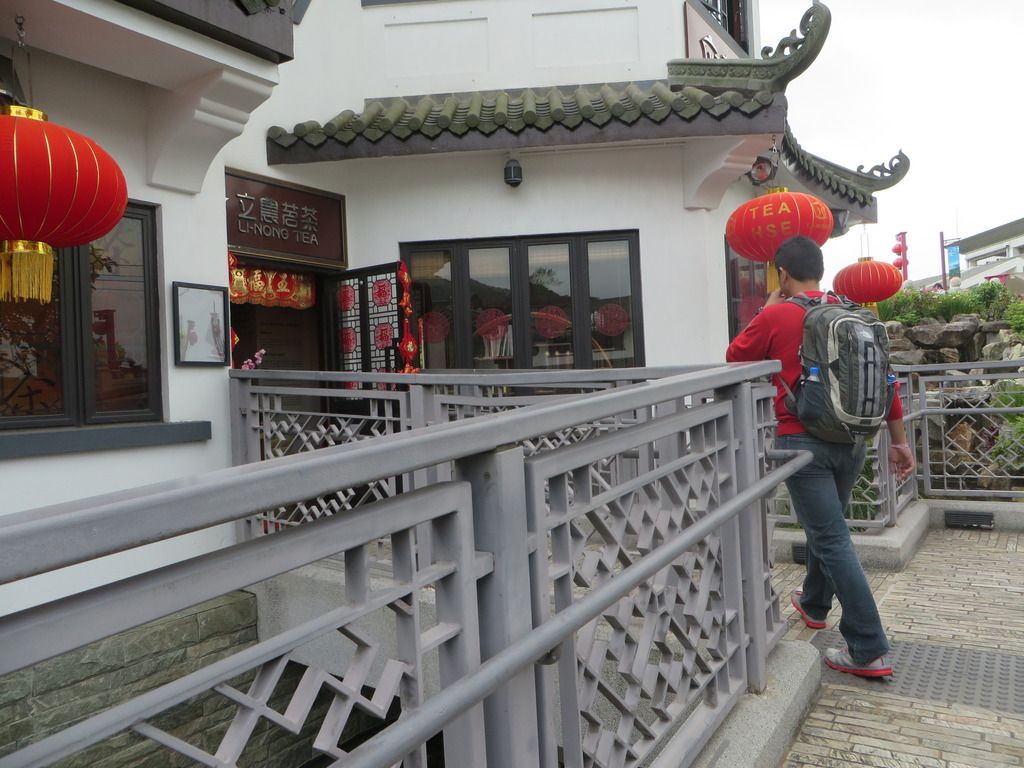 JACKPOT!
FREE TASTE
WOHHOOOO!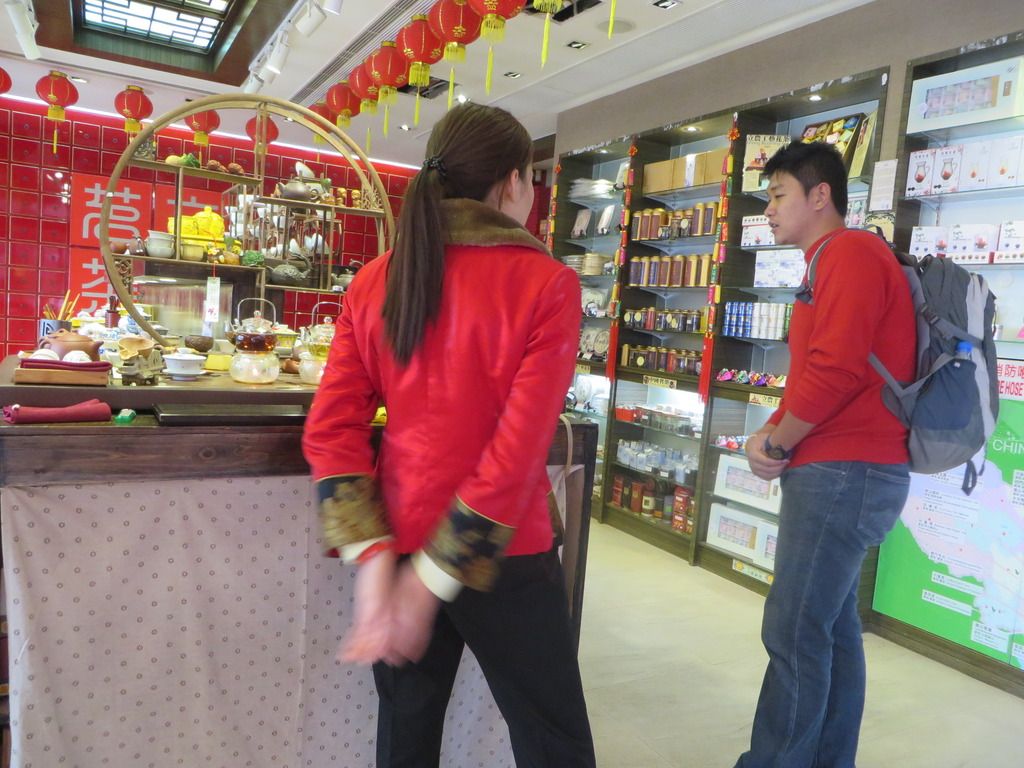 Heading back.
Luckily we have the whole crystal cabin all for ourselves.
So we did a lot of damage ahaha
Enjoy the view!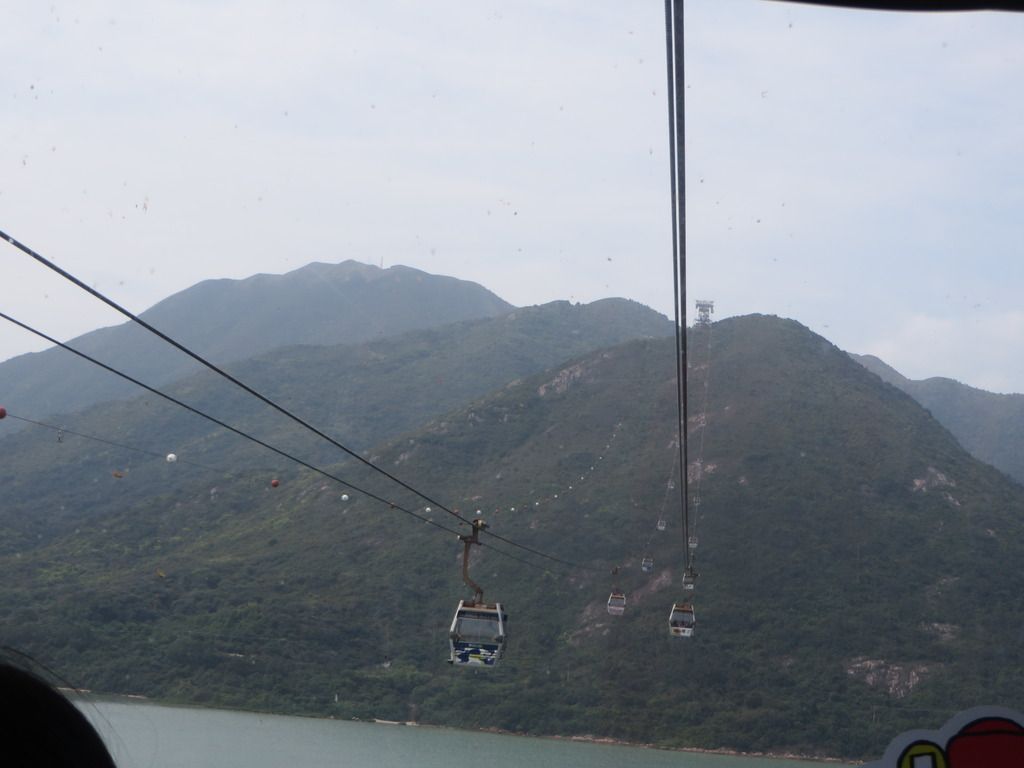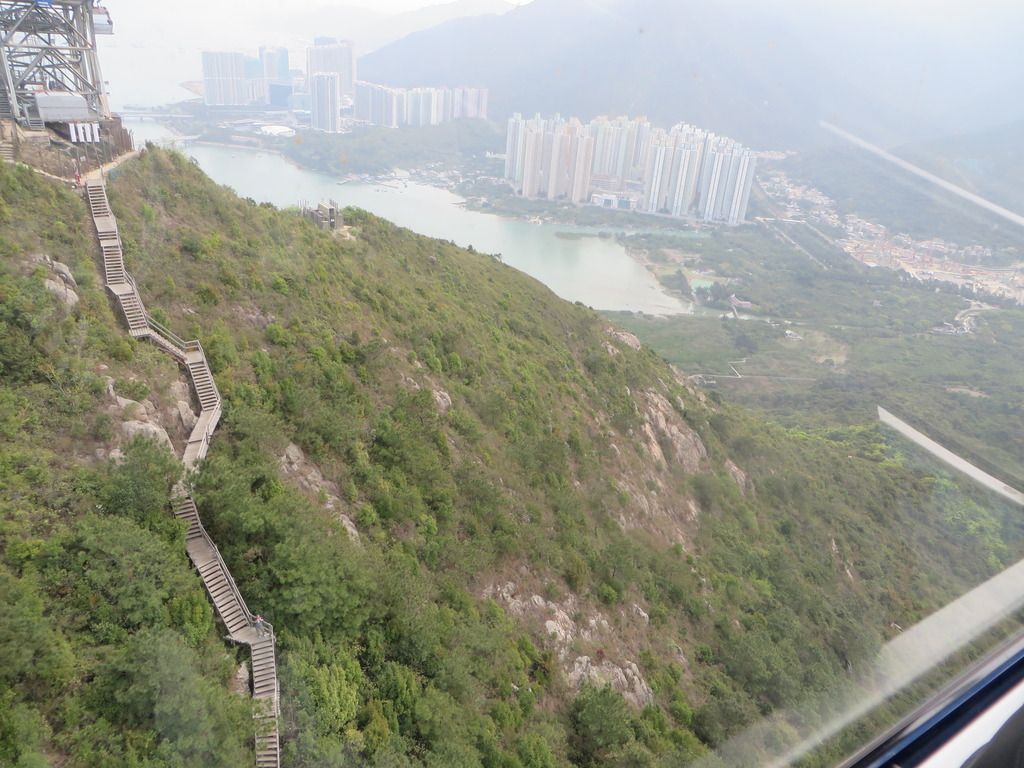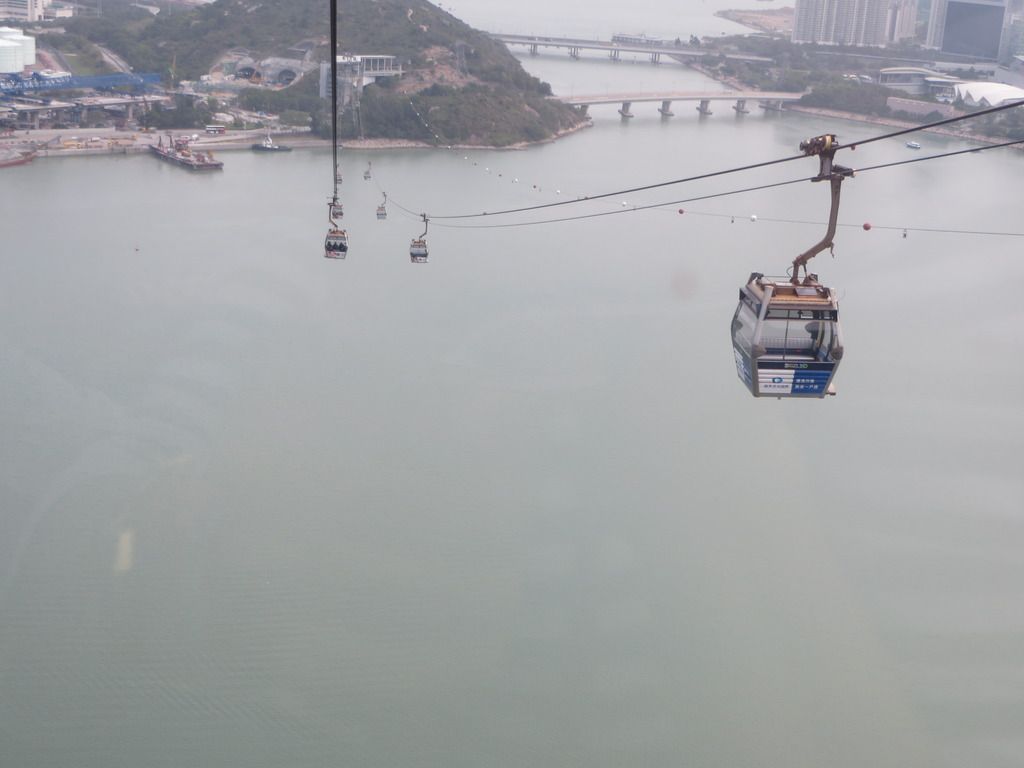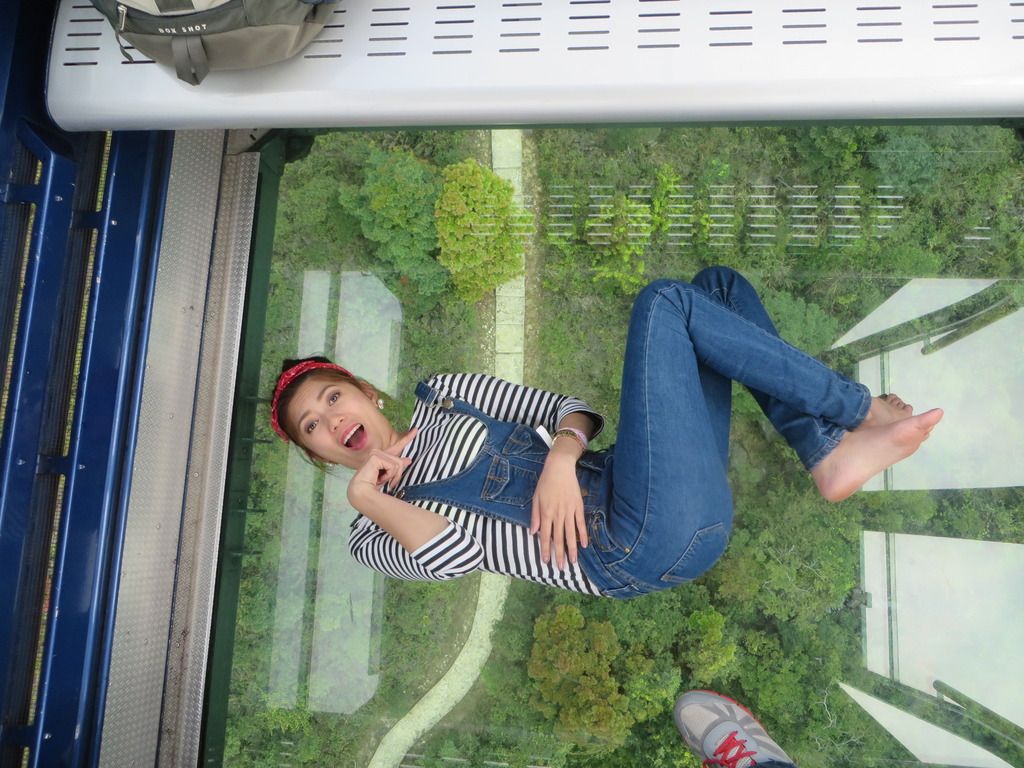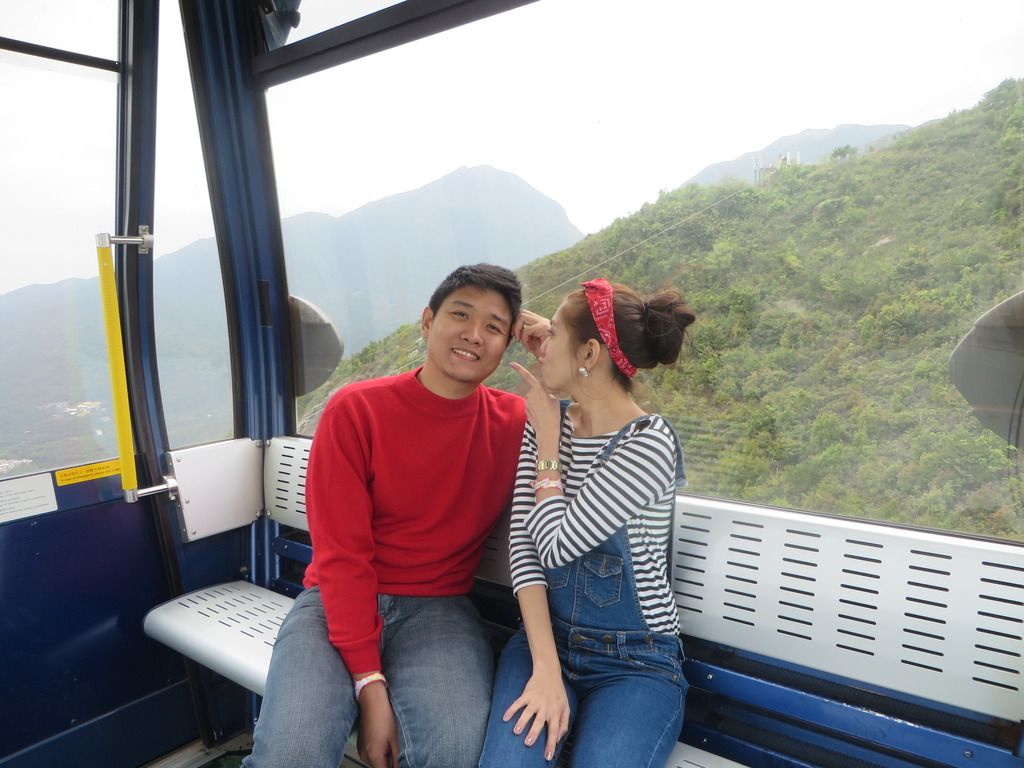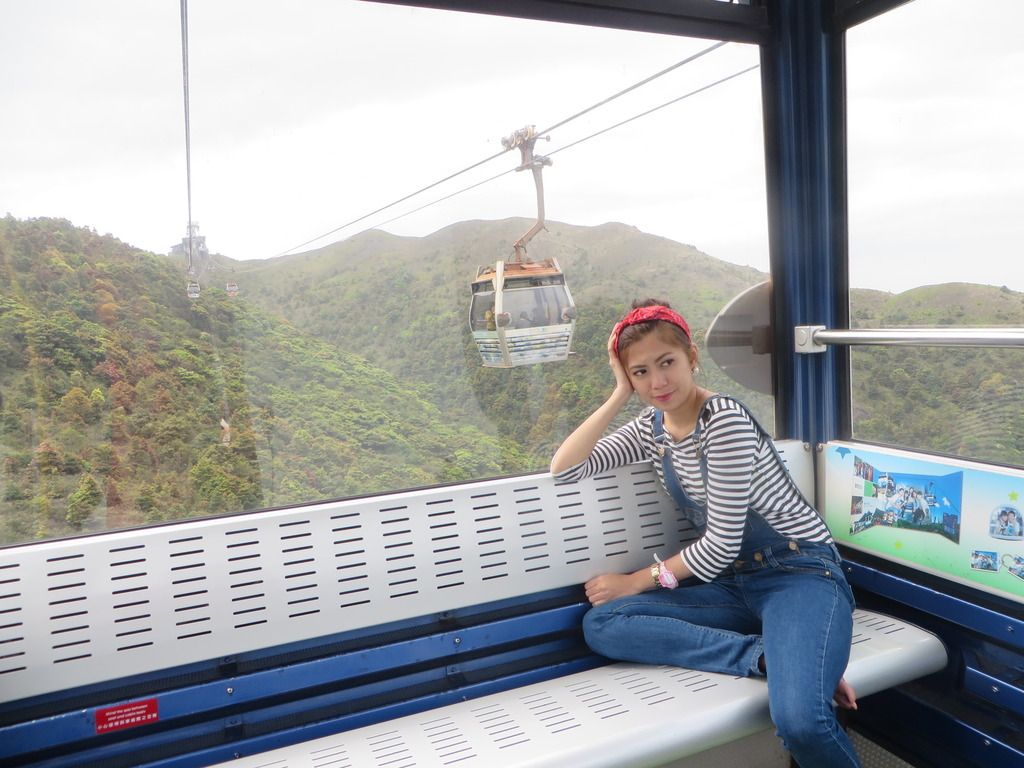 I was so glad we did this.
ahaha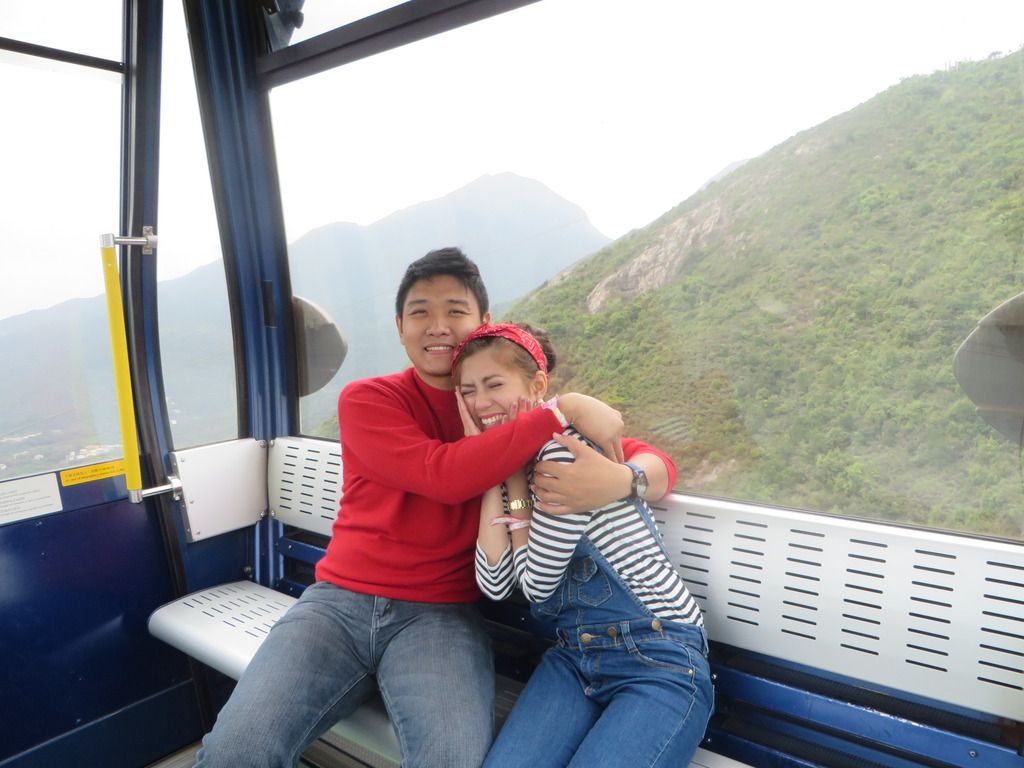 I'll have to cut this post cause the next destination has a lot of pix and that wont simply won't do if I'll add more to this post. It'll be an endless scrolling moment ahaha
CHEERS!!!