My blush crush for this week goes to..........
ELF BLUSH IN
CANDID CORAL!!!!!
I guess its pretty decent to review this blush cause iv had this when i was still in 3rd year college.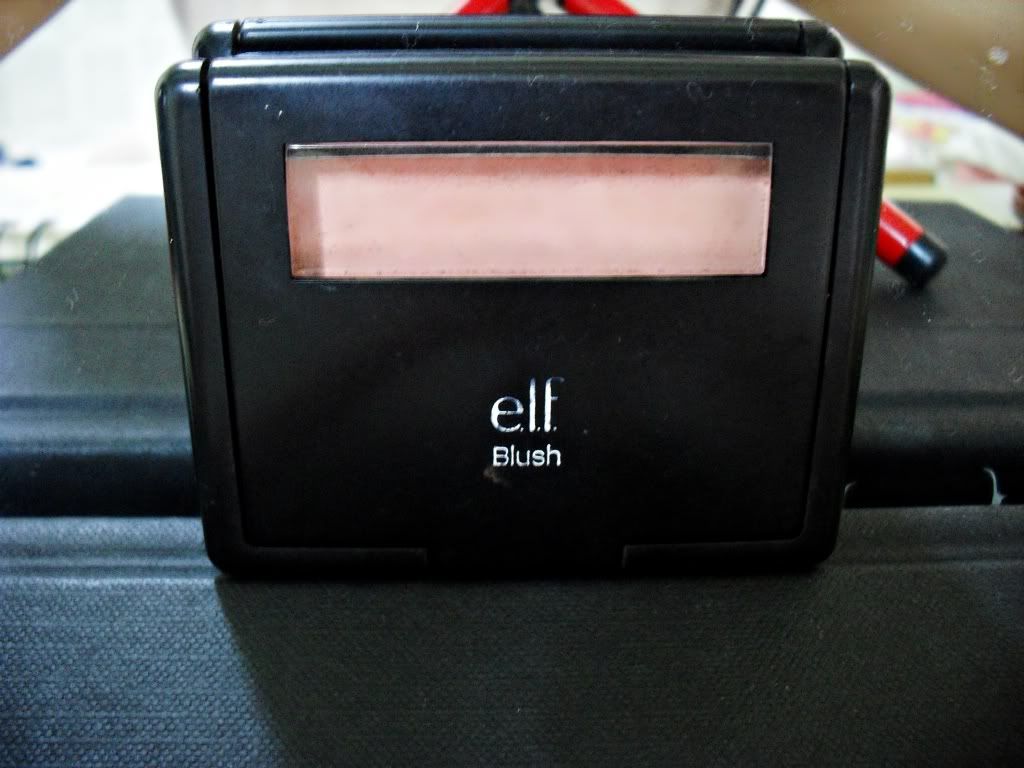 From all the ELF blushes i chose this one and only this one. Many makeup guru's were crazy to get this cause its sooooo similar to NARS Deep Throat and some say to NARS Orgasm (ya, NARS has a pretty unique ways on branding their cosmetics, huh.)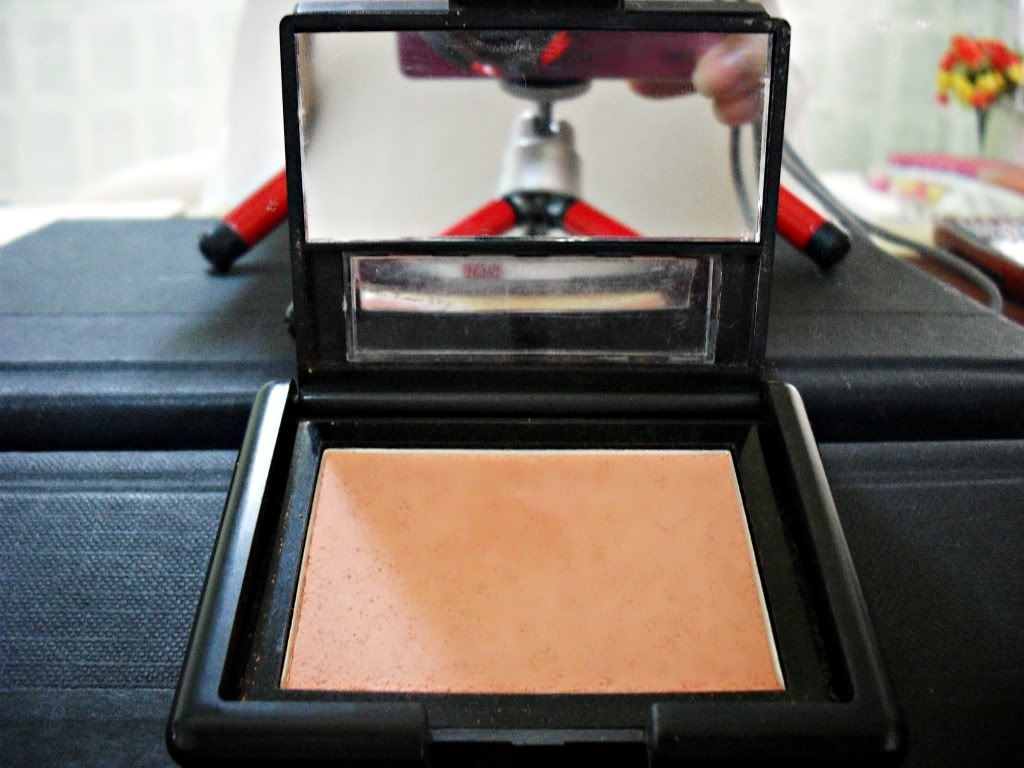 This blush is a beautiful coral colour that looks flattering on most skintones .You can build up a brighter intensity or leave the colour subtle , the gold shimmer isnt too overwhelming! I find the texture okay, not crumbly or hard but its softer than most blushes from the drugstore.The packaging reminds me of a nars blush ( thin, easy to access and nice to take out of your make up bag).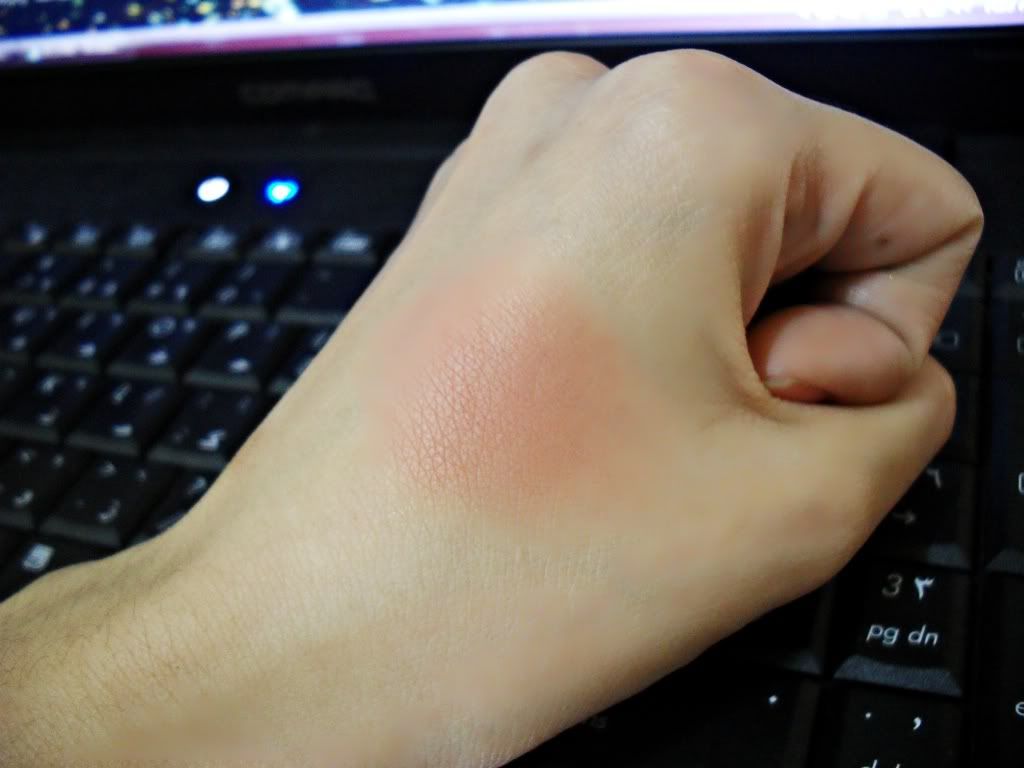 Def the prettiest corally peachy pinky blush!
GREAT PRODUCT! Cruelty free, affordable, im hooked on the studio line, i cant wait to see what they come up with next!
- ELFS #1 FAN hahah
Hope that was intresting!