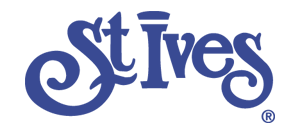 Whenever i see this logo i remember my grandma's skin care must have cause this Company have been with my family for generations. Even my mom, my tita's are using this since i was still a child and now im starting to fall in love with St. Ives and never goes out of my skin care routine.
This is already my 2nd bottle. My first was St. Ives Apricot Scrub Blemish

and Black Head Control which really works for me and lasted me for a about 8 months!
For my second try i got the St. Ives Apricot Scrub Invigorating cause this was awarded multiple times by different beauty magazines and companies and read a lot of reviews
worshiping
this product and i was really quite
excited
to get my own bottle.
I got this about a month ago
It is very good at taking off all the dead skin and it smells very good. Use it as my makeup remover and as my cleanser. It is really easy to find at drugstores and the packaging is pretty good. If you cut the tube open and scoop out the stuff at the bottom when you think you have used it up you will find about a months worth of product still there (thats what i did with my first st. Ives).
Here are some awards that this product got.
CONGRATULATIONS ST. IVES!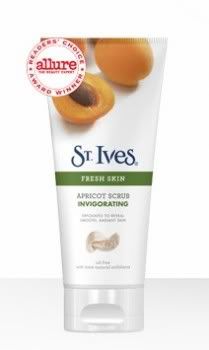 Allure's Award Winner for Readers Choice!

Essentials Hot List Awards
Winner:
Best Facial Scrub -
St. Ives Invigorating Apricot Scrub

Invigorating Scrub wins CosmoGIRL Readers Kiss Award
Here to show you my Skin Care Routine!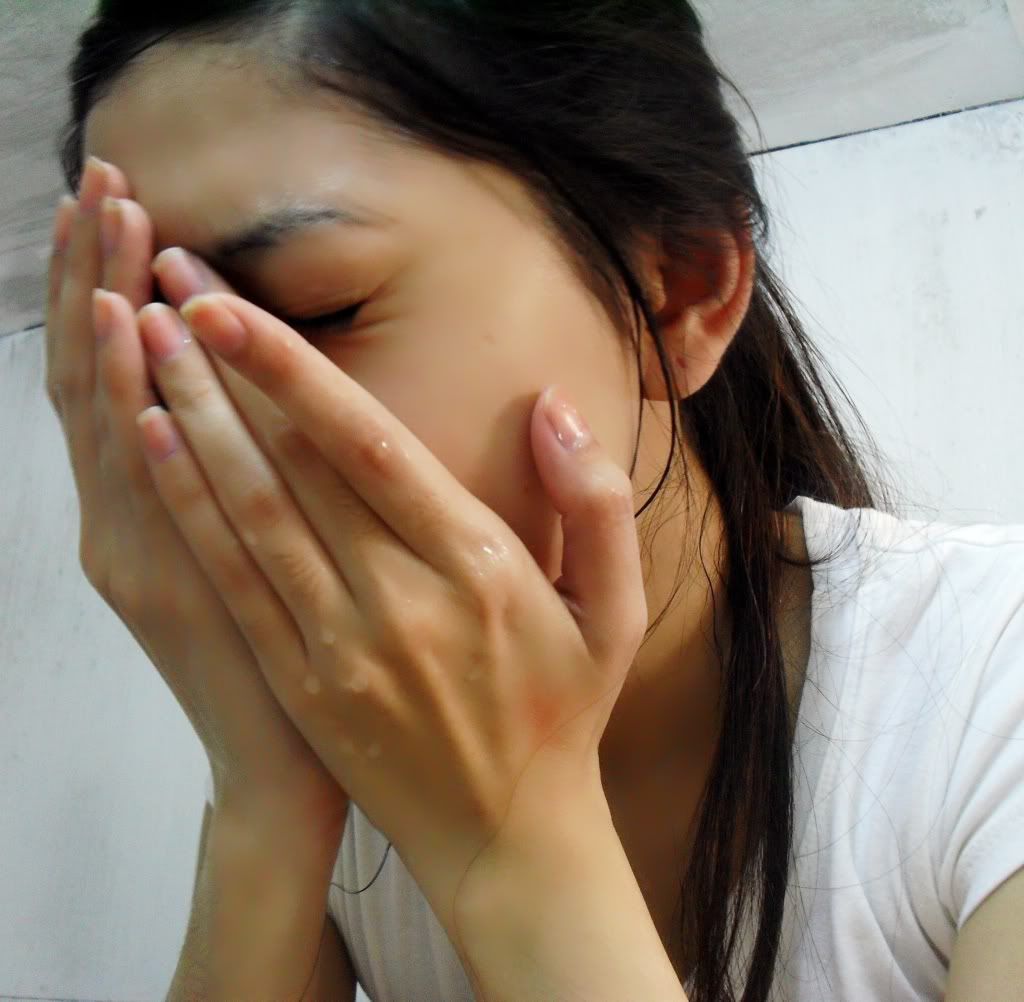 Just a pea size is all you need.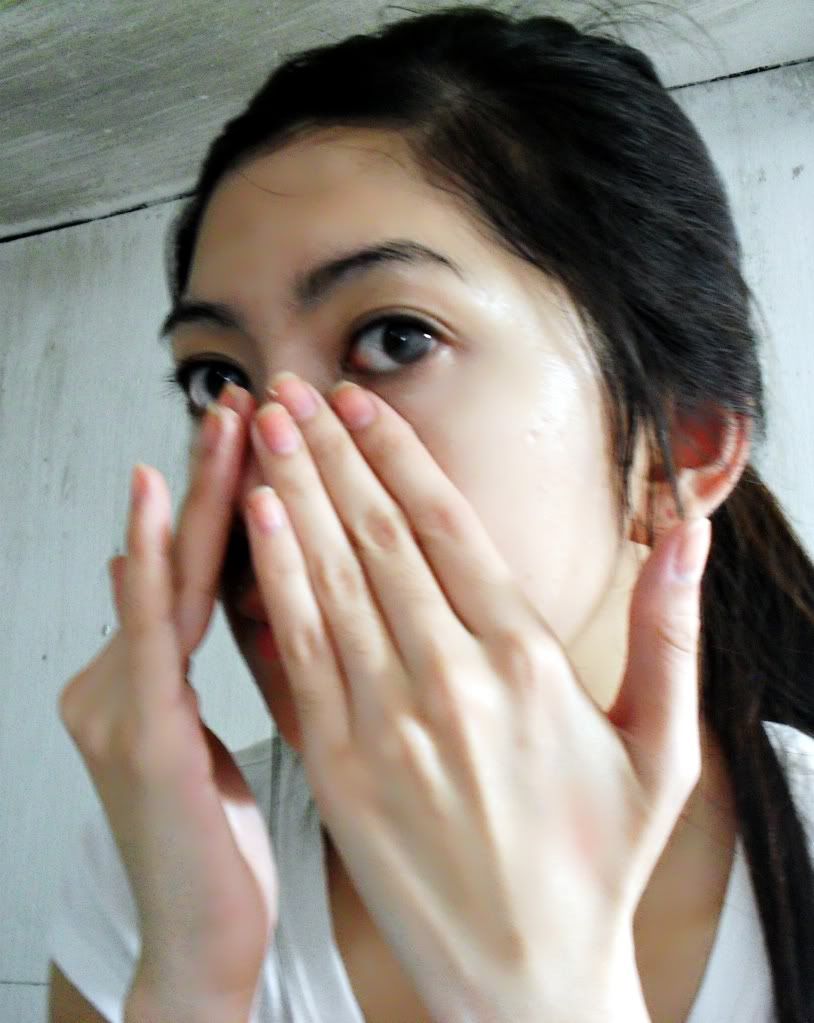 This works great on my dry skin. It does exactly what it says it will. My face felt smooth after the first use. I only use 3-4 times a week and I make sure that my face is wet before scrubing; this helps for it to not feel too abrasive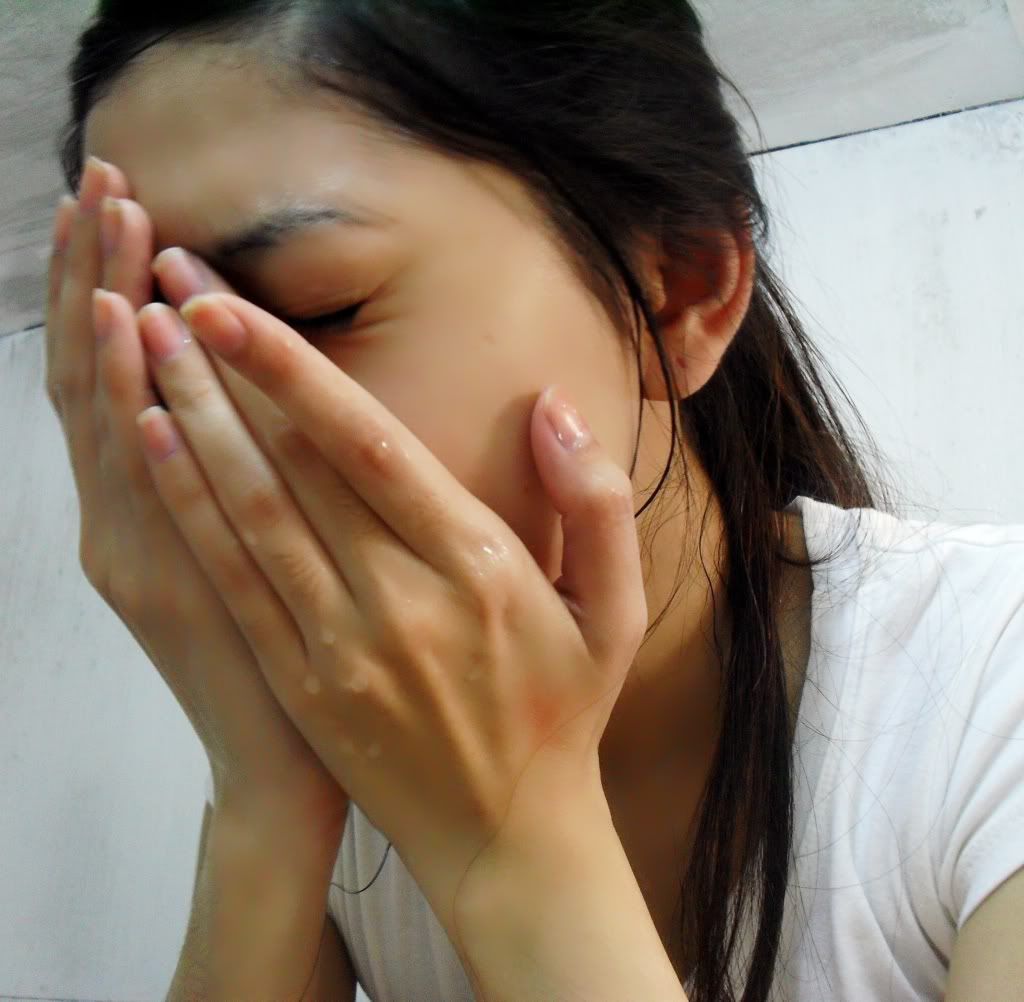 Next dont forget to moisturize.
I honestly have been using this Dove Beauty Bar ever since I can remember.
this cleared my skin up as a teen. i would always buy products that would just make my skin 100 times worse so i gave up and just started using soap and water, within 2 weeks my skin was so clear.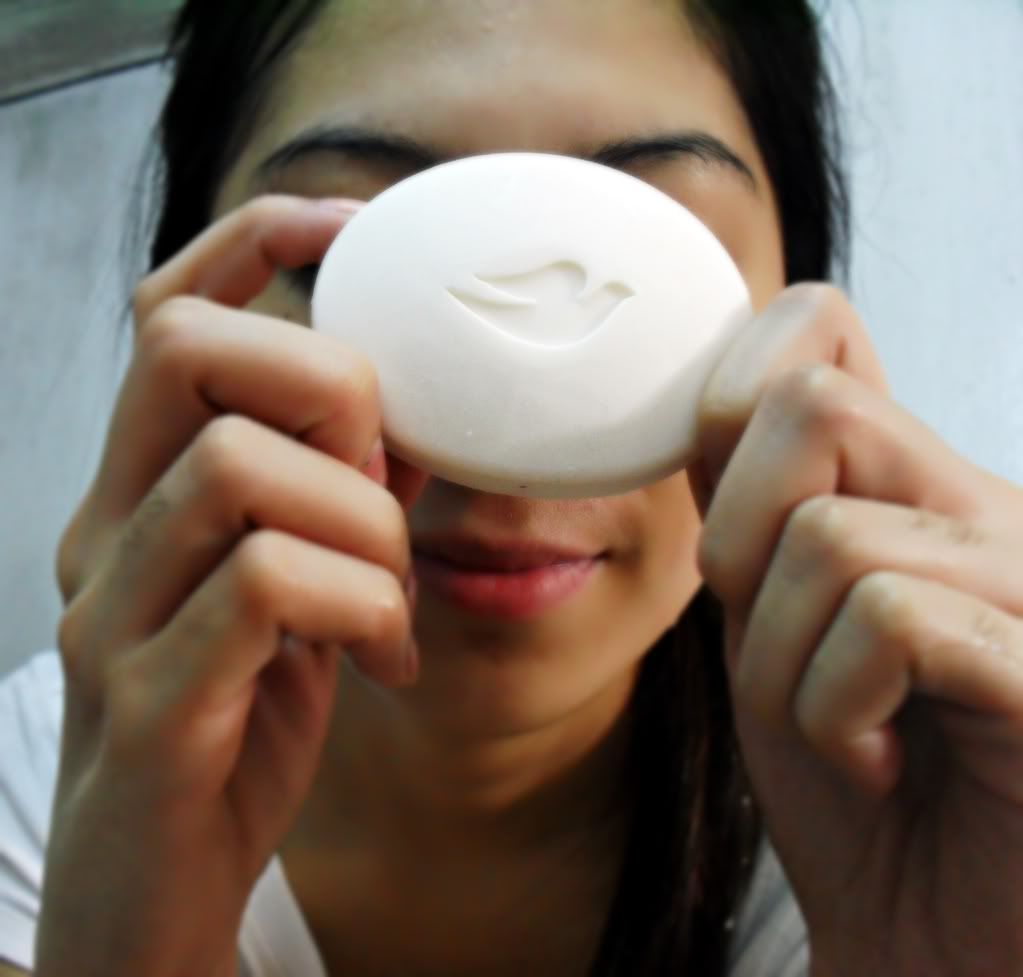 like i said i used this since i was a teen but now i'm 22 i'm still sticking to this product.
It doesn't leave my skin sticky feeling like other soaps, and I will continue to use this until forever...or until they discontinue it.

it hurts.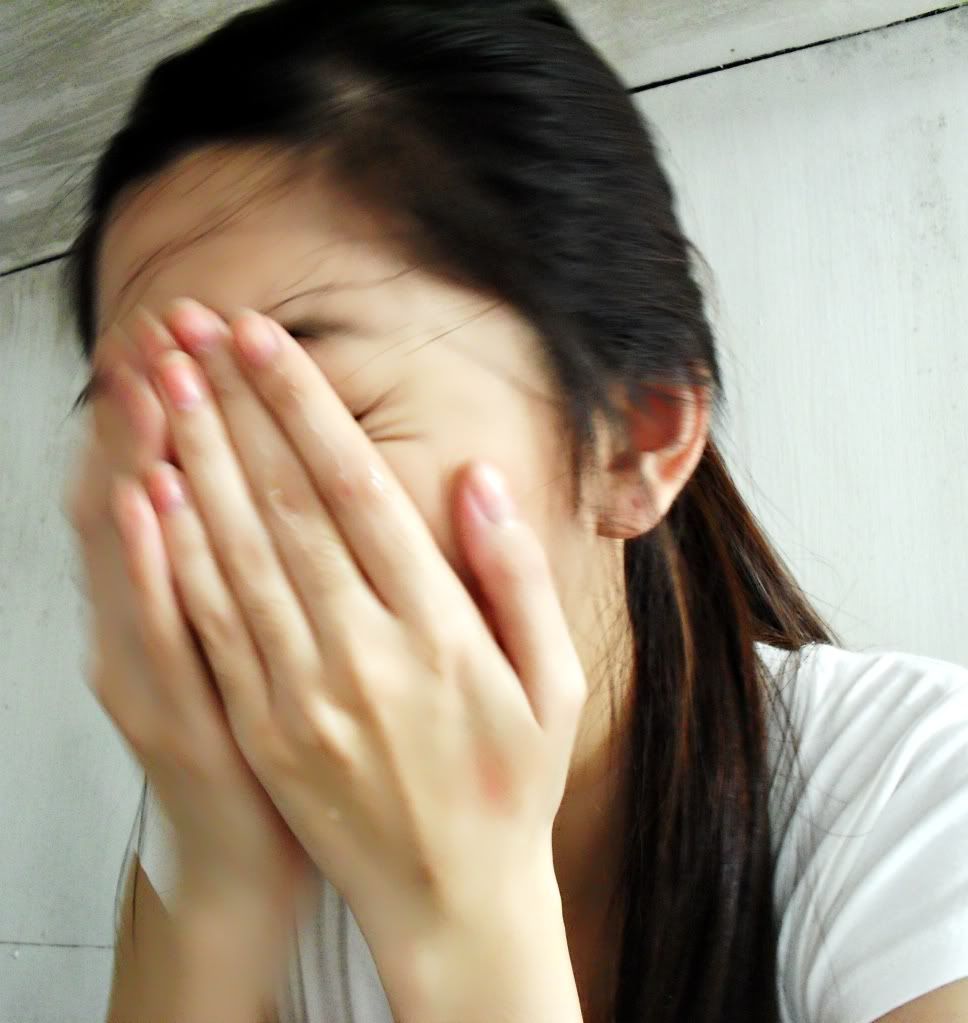 Rinse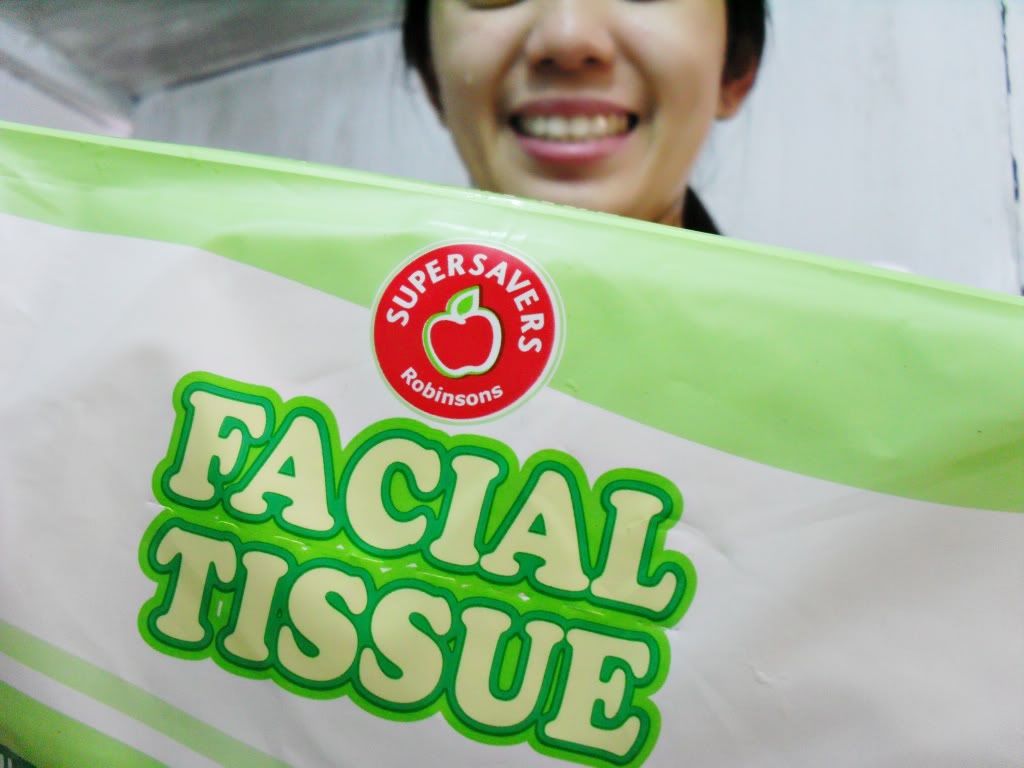 I got this tip from my cousin chiz and it was a good point too since then i started to take her advise which was
not to wipe your face with your body towel instead use a facial tissue cause if your going to scrub or wipe your face with your everyday body towel after cleansing your face its like your putting or dumping dirt all over your face again.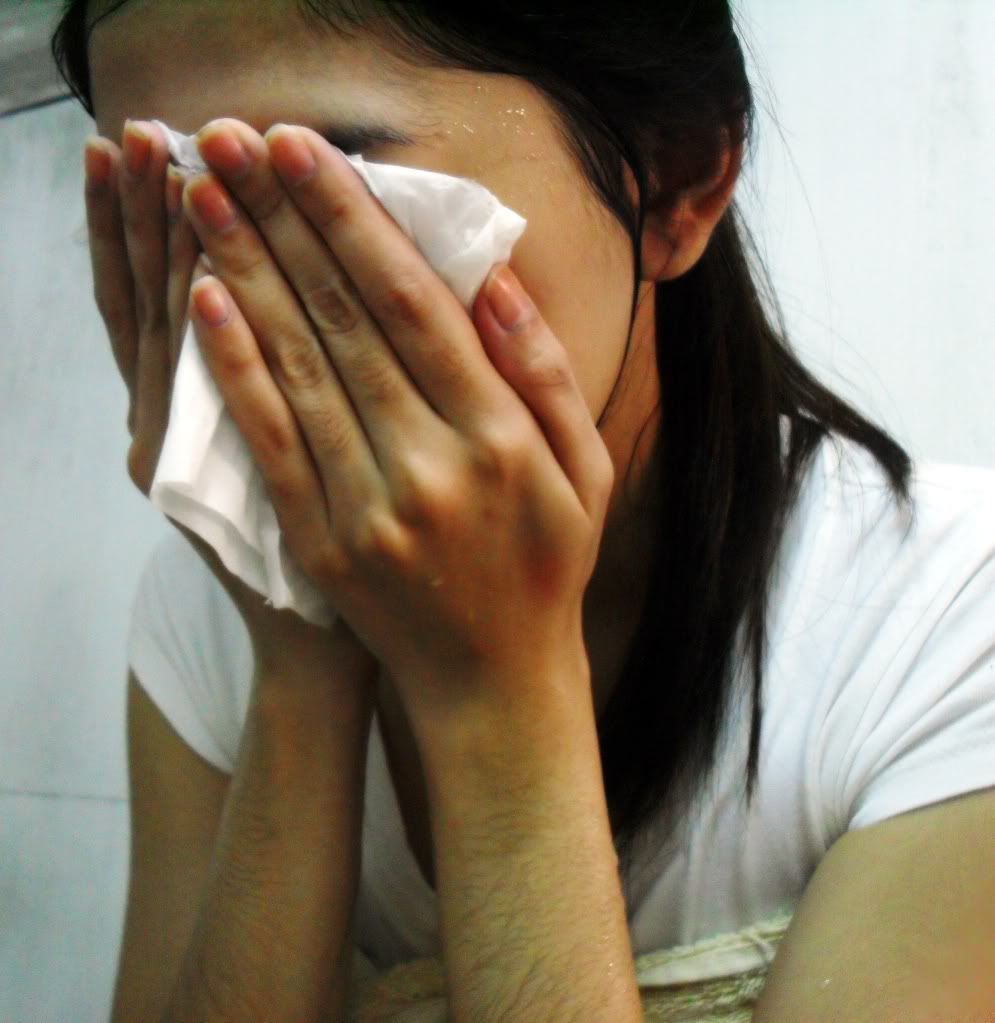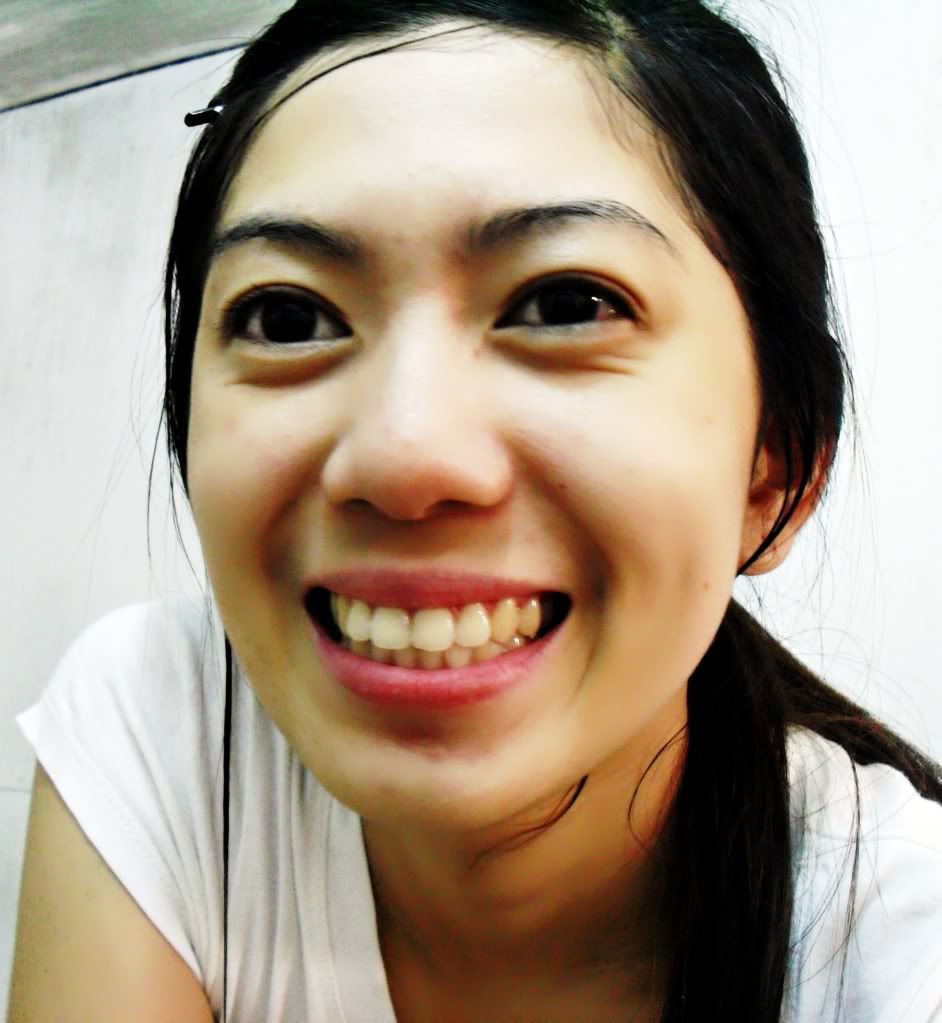 St. Ives Apricot Scrub Invigorating P 176