ELF's Kabuki Face Brush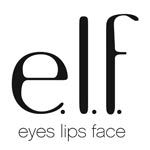 Kabuki brushes are a must-have accessory for anyone's makeup kit. Whether you are a pro makeup artist, a fashionista or just someone who likes to experiment with new techniques, adding a kabuki brush to your makeup kit is a great idea.
A kabuki brush is a makeup brush with a short flat head and a short stem. The brush head is usually rounded or flat, with a curved edge.
Kabuki brushes are most commonly used to apply dry, powder-based makeup such as foundation or blush. Because of its size and shape, a kabuki brush is excellent for applying a concentrated amount of product in a strong blunt curve. These brushes are also excellent for creating all-over coverage with a natural look.
Kabuki brushes are very portable and easy to store, as they are quite small compared with other makeup brushes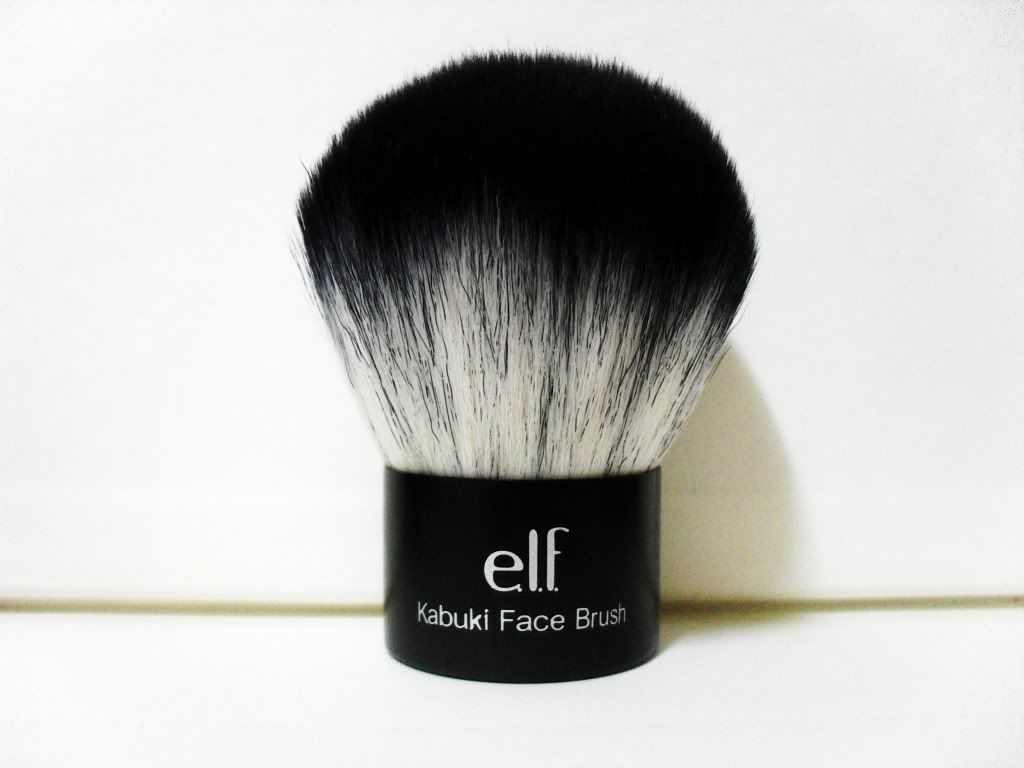 man this brush is the softest thing i have ever touched,
It's really soft and gentle on the skin.
! the bristles are quite dense and the brush itself is pretty big, making it perfect for any powders products!
its perfect for my mineral make up and bronzers. overall a great product and i would buy again without hesitation.
This is a great product for what it does. I haven't experienced any shedding after washing this brush which is always a plus.
It's dense like the Powder Brush but it also has the movement that the Studio Complexion Brush has. I really like this for applying Finishing powder.
Dont worry, she's a trusted seller of mine.