Another NYX haul!
The way i feel for ELF Cosmetics is the same way i feel for this brand.
But NYX is a bit expensive than ELF but BOTH GREAT quality. EVEN BETTER THAN MAC Cosmetics!
Think its decent to give these 2 a space in my blog for its wonderful service and quality product it has offered me so these are!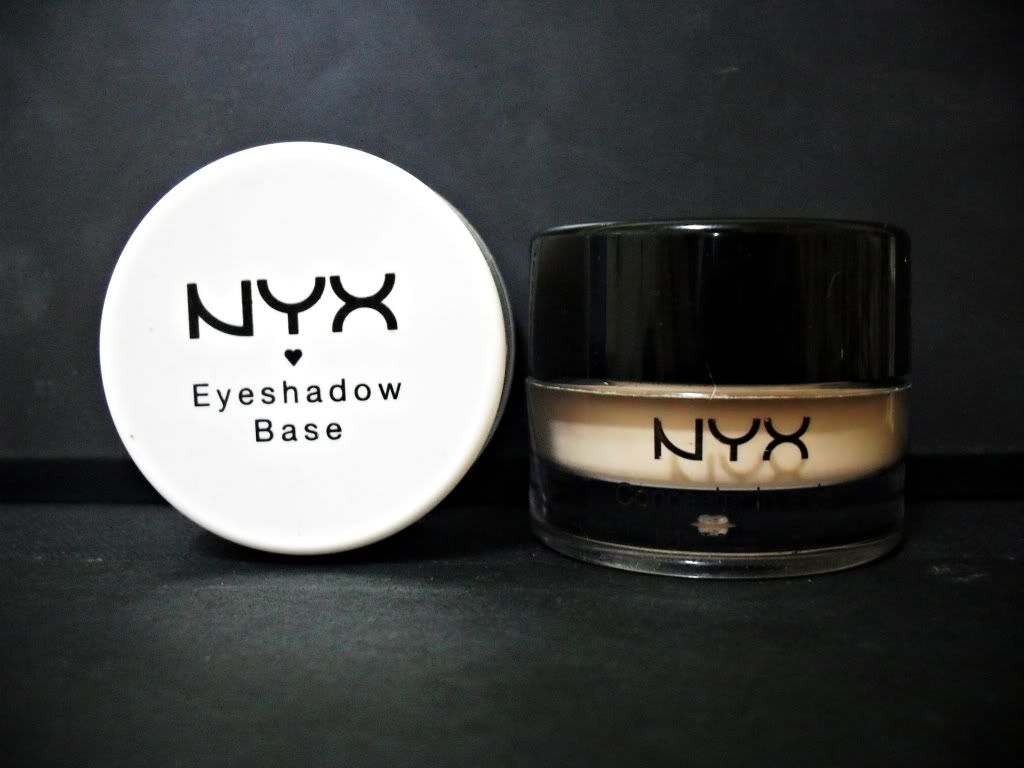 NYX CONCEALER JAR
in Light.
I love the nice creamy consistency in these. They definitely cover blemishes really well. I have the lightest shade
I really think they work really well. I don't use these under my eyes, however, because it does have a tendency to cake up in that area.
EYESHADOW BASE
in White
I bought the white one instead of a skin tone shade cause of the fact that i can also use this as my highlighter in my brow area cause there are many times that i forget to apply highlight after doing my eyeshadow. ahaha i admit!
anyway this product is not bad, i have used this since i was doing my makeup and most of the makeup looks i did in the past are used with this eyeshadow base. It amplifies the shade of your shadow plus make it last longer!
A definitely a must have. basically it acts as a primer.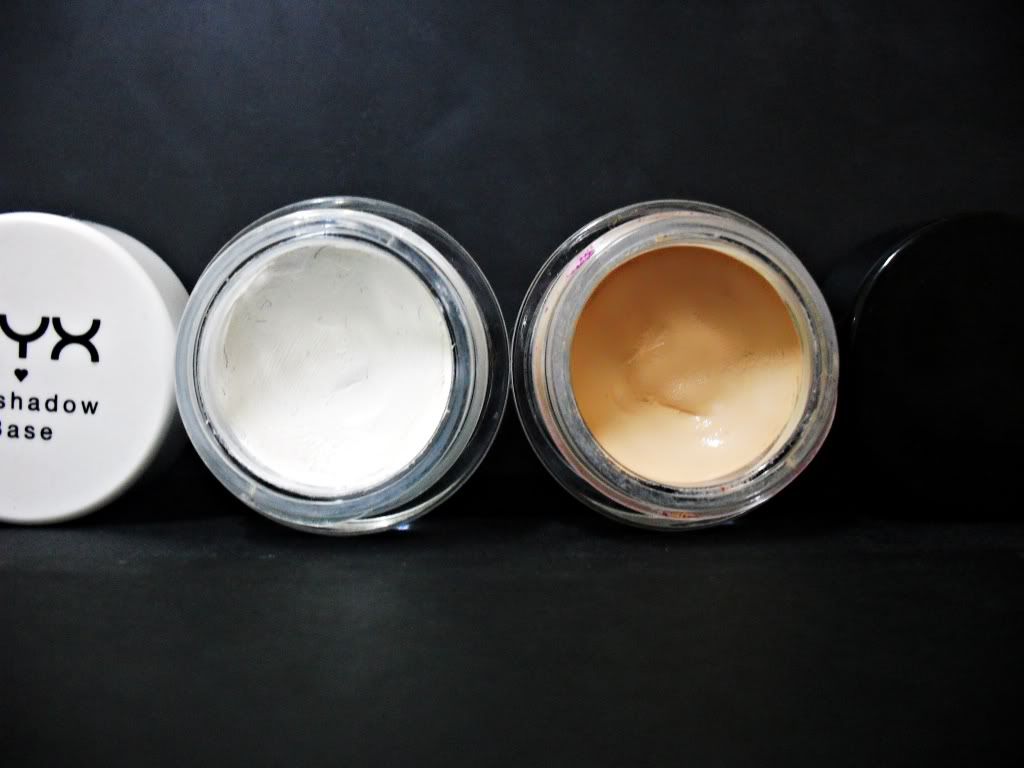 Swatches!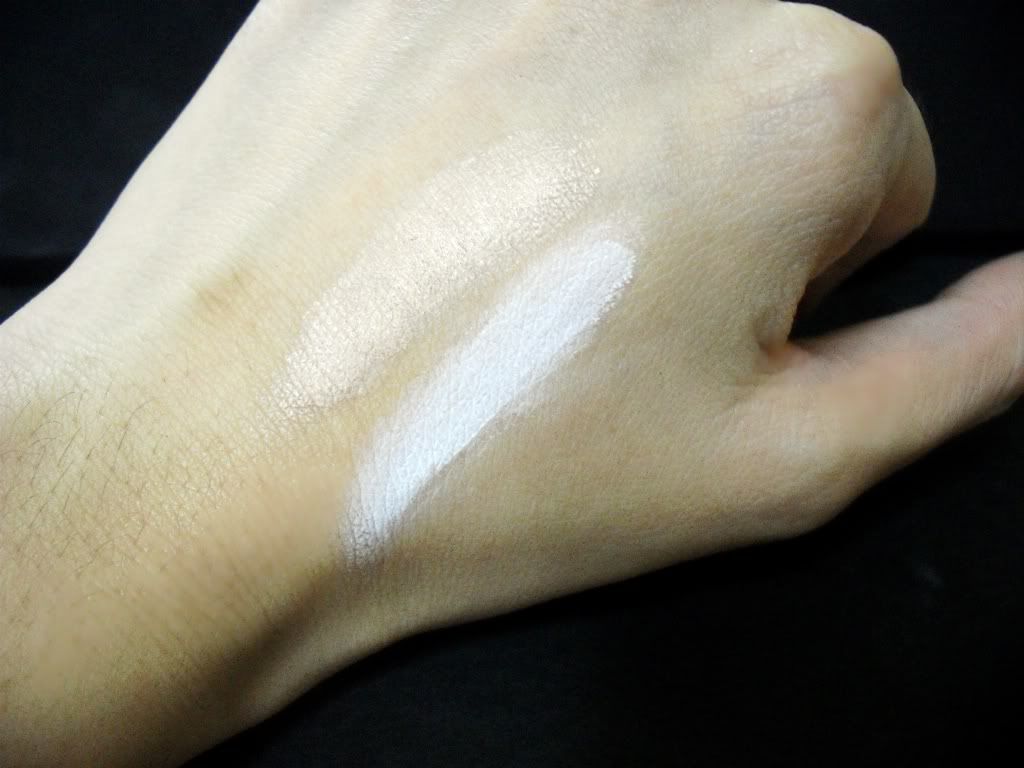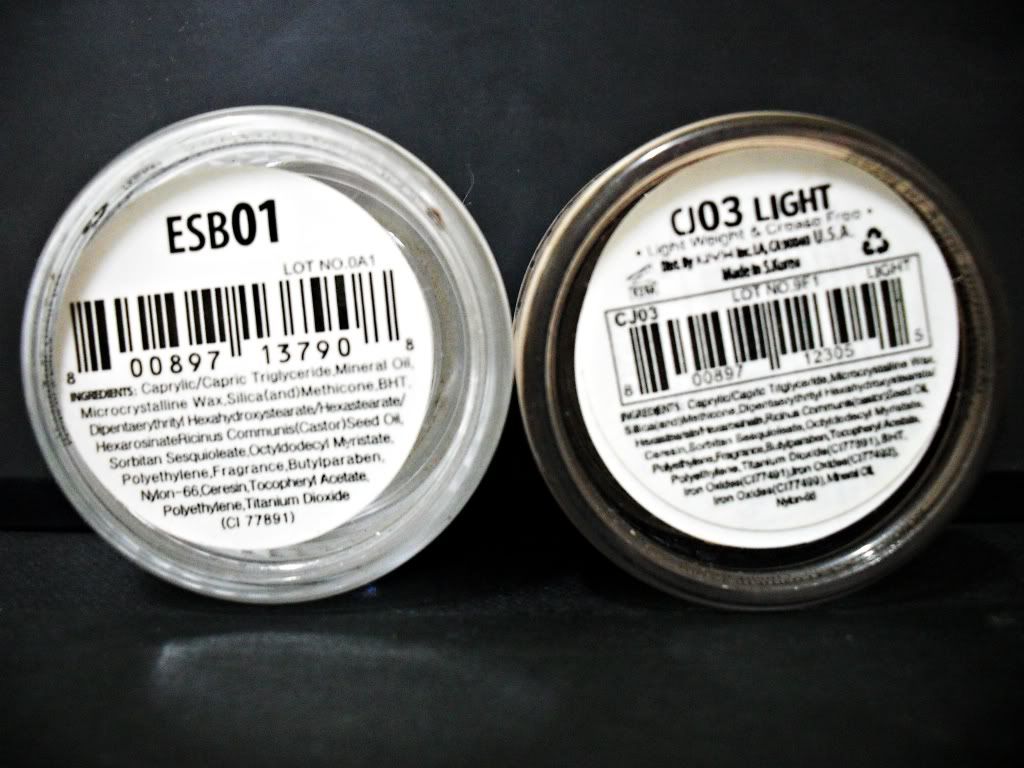 PRICE: P350 each!
at
FIN
:)