My Masacara Monday goes to
MAYBELLINE's
The COLOSSAL Volum Express!!!
I got this about a year ago and I admit still using it even though i know masacara's only lasts for only 3 months but im soooo inlove with it that i cant seem to let it go. :"(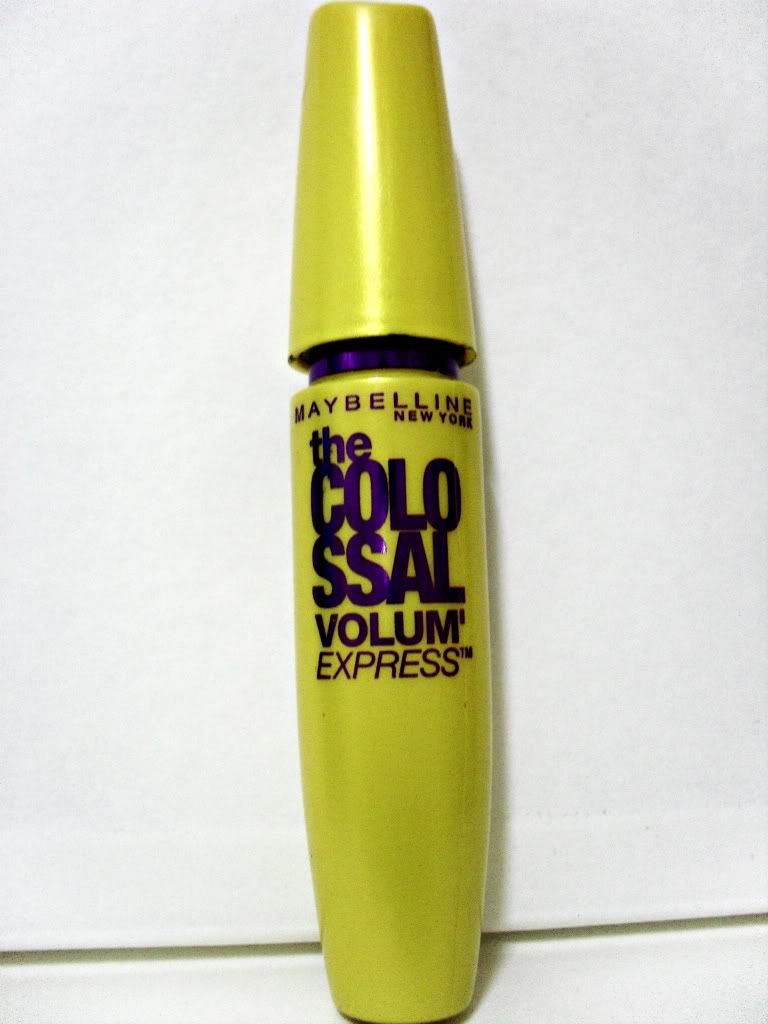 It did a lot for my lashes!
It's a really dark black color and it adds volume and length to my lashes. The only thing I don't like is that it dries fairly quick and sometimes makes my lashes stick together but the problem is easily solved with a eyelash comb. I'm already on my second tube and I think I'm gonna add this product to my permanent collection.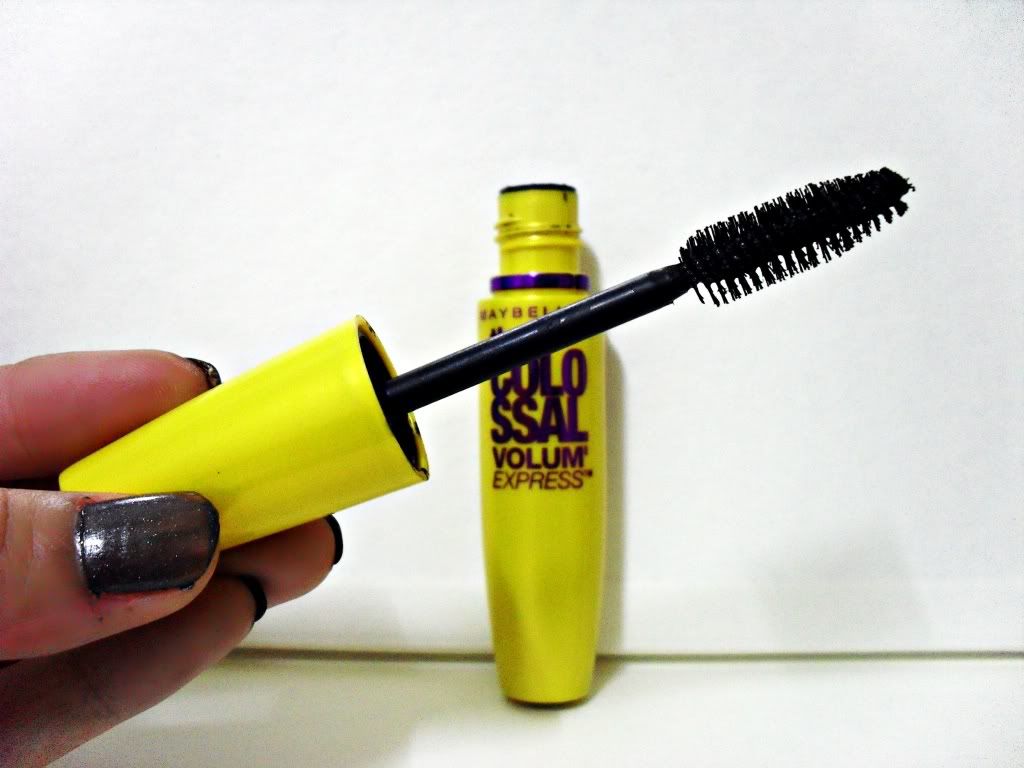 It has a huge brush which i couldn't reach my inner lashes BUT
I love volume, curl and length BUT they have to be perfectly seperated otherwise I'll hate it. And wow, this mascara delivered it all! Whilst it didn't give the crazy amount of volume it was claiming to (I didn't expect that), it gave me crazy long and curled lashes. And my lashes felt soft and flexible all day long. Even through 12 hours of wear! It is easily removed with water though. Until now, this is one of the best mascaras I have ever tried and I am still super satisfied with it. It reached HG status for me :)

Def a must try!
PRICE: P350 on Ebay
Hope that was helpful! BYE!!