Did this look last friday and i just had a chance to edit and upload it today. A wearable makeup look for a special event or not. Simple steps to achieve such Glamorous LOOK! Using VERY affordable products.
Hope you like it and enjoy!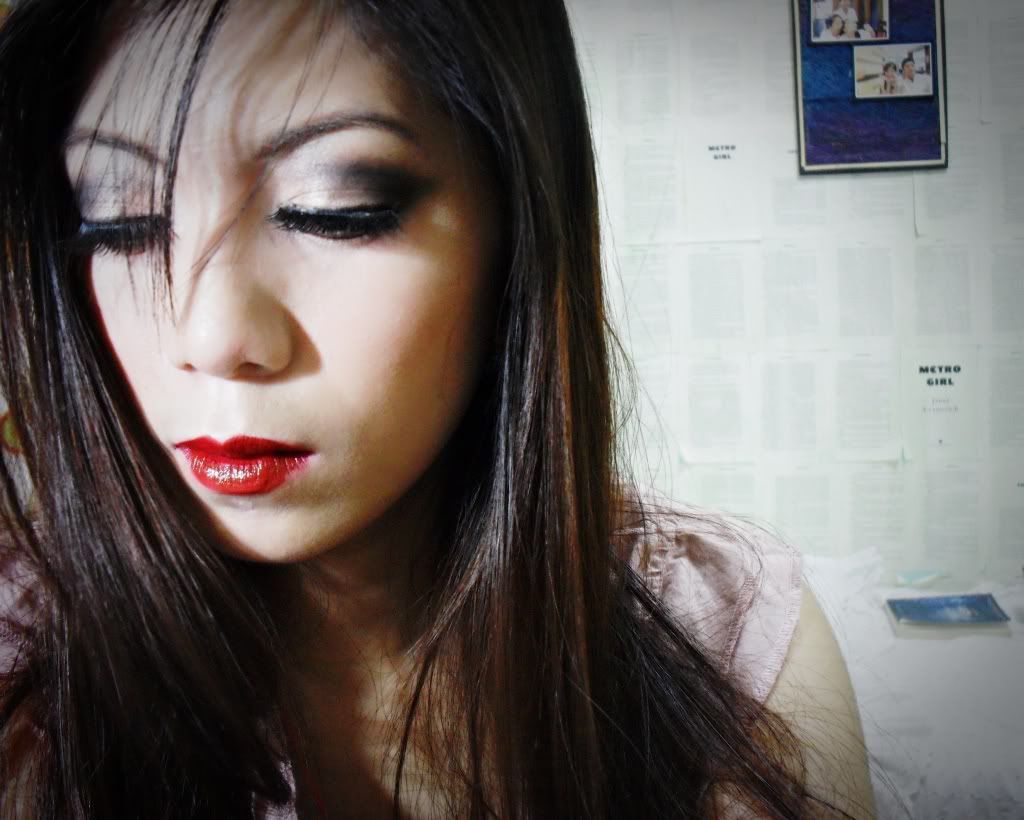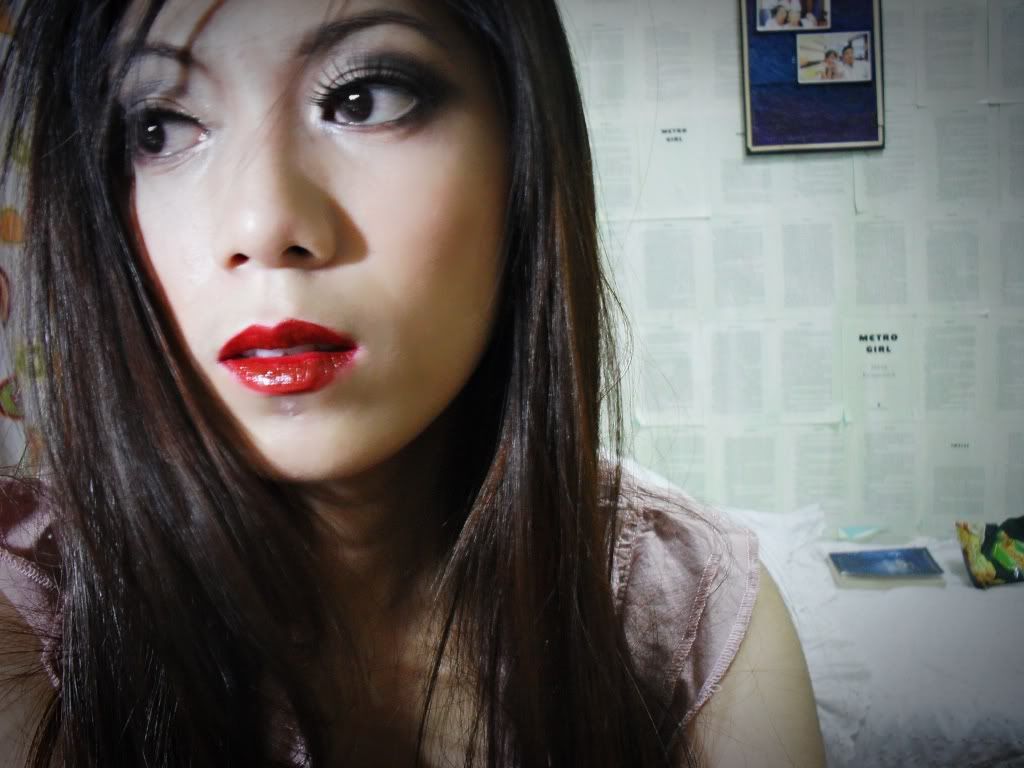 Product's Used:
Rimmel's Lasting Finish Foundation in True Ivory
NYX Concealer pot in Fair
Elf Mineral Eyeshadow Pencil in Sheer
Rimmel's Professional Eyebrow Pencil in Hazel
Maybeline Great Lash Clear Mascara
180 Eyeshadow Palette
Bare Minerals Eyeshadow in Pure Radiance
Rimmel's Soft Kohl Kajal Eyeliner Pencil in Jet Black
Stila Contouring Trio
NYX Blush in Spice
Rimmel's Exaggerate Full Color Lip Liner in Red Diva
32 Lip color Palette
Thank You!