Another Wet n Wild item that really caught my attention seeing this at SM North but i didn't bought it there as usual EBAY! ahaha The first time i saw this many ideas popped in my head. Convenient ideas for myself and i guess for others as well.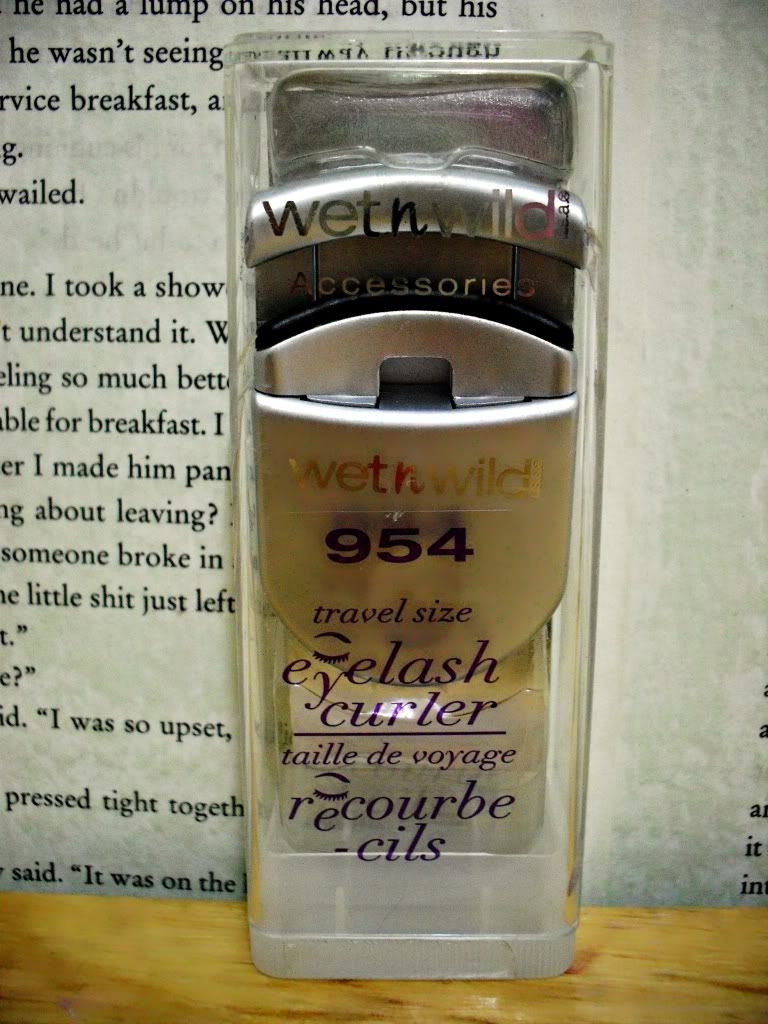 The main reason buying this without reading any reviews about this item, i know frisky move for my opinion cause i usually read reviews about a product before buying so that ill know whether i'am getting a good deal and preventing myself from wasting money on a product that's not working. I suggest you do the same reading reviews about a product before buying. Anyway going back! lost my track there, main reason of buying this is because of the size.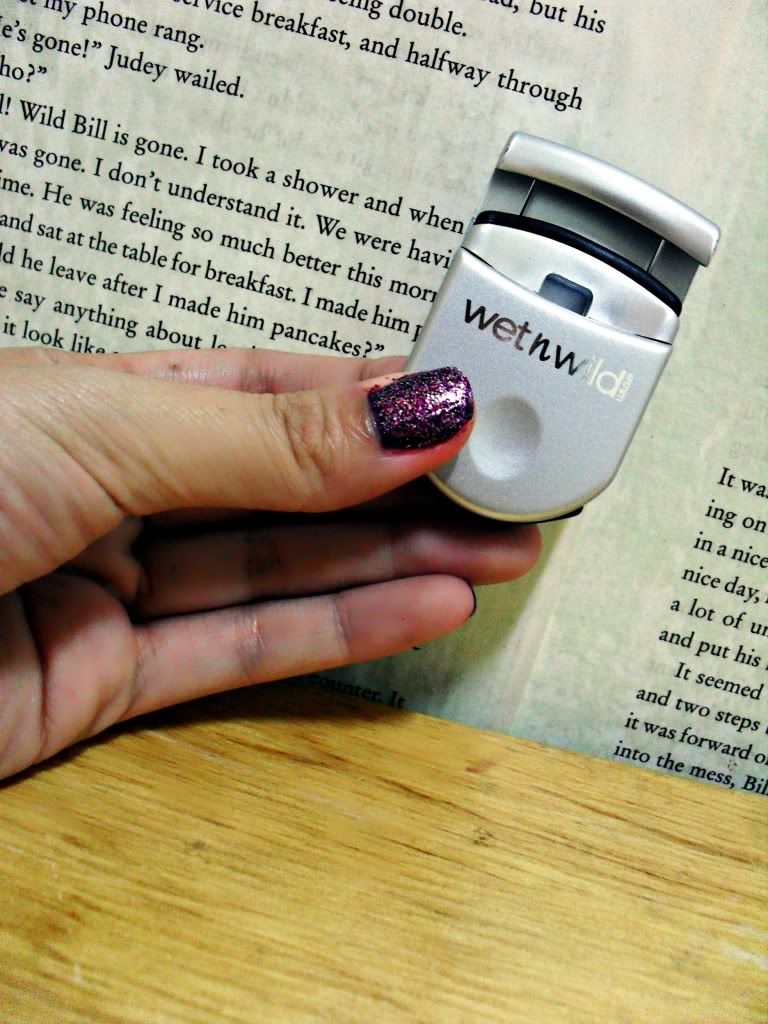 As you can see, its really handy. If you'll look at my everday makeup kit you dont expect that iam bringing my usual mechanical eyelash curler for the fact that it consumes a lot of my space. Cause everyday i only bring a small, small and small makeup kit. And seeing and knowing this convinced me alot to get it!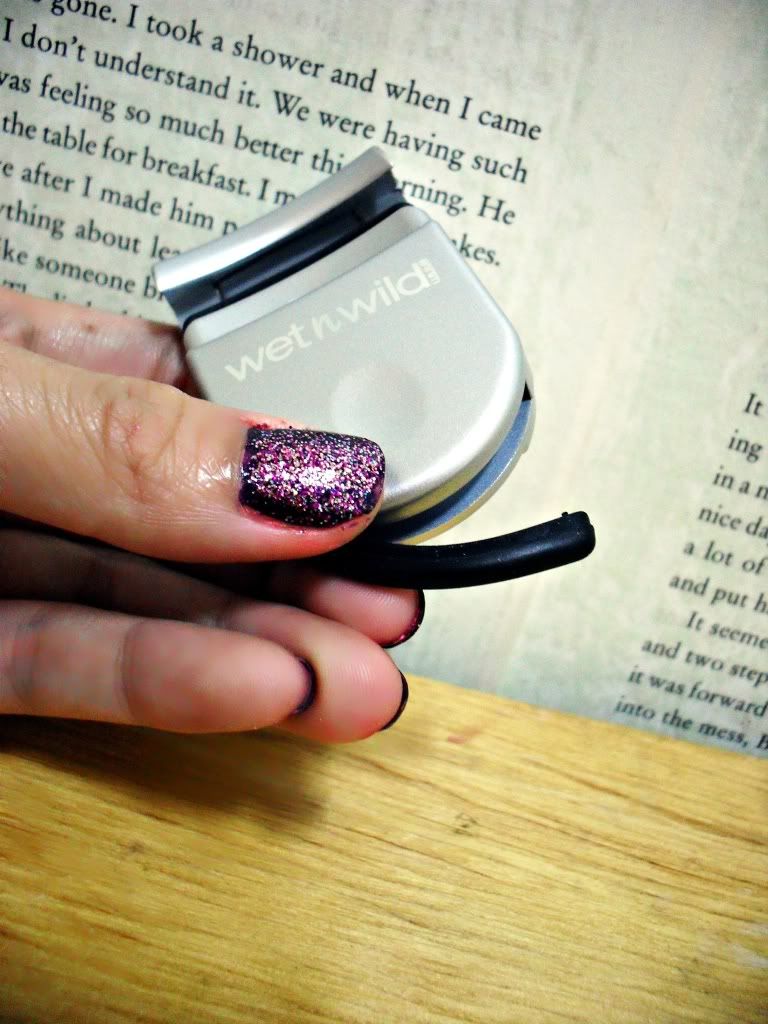 It even has a spare pads underneath the handle which i find it very creative.
Ok! funny thing is the first time i held this my head was blinking a question mark sign. ahaha
i didn't know how it works! aha i was looking around it toying it. I really didn't know where to push my thumb in. it was funny. then went back in my trash looking for its box. Cause i don't usually read direction knowing its a eyelash curler. Assumed it was a easy common curler ahaha
Very self explanatory. I was quite amused how this works. Clever.
STEP 1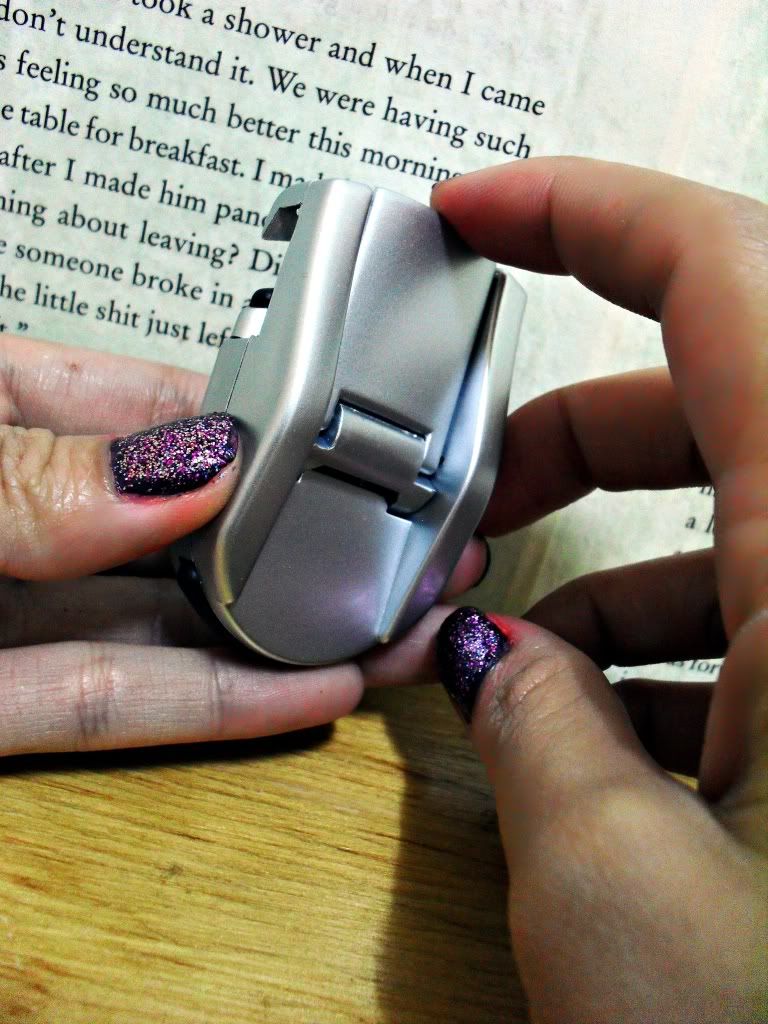 STEP 2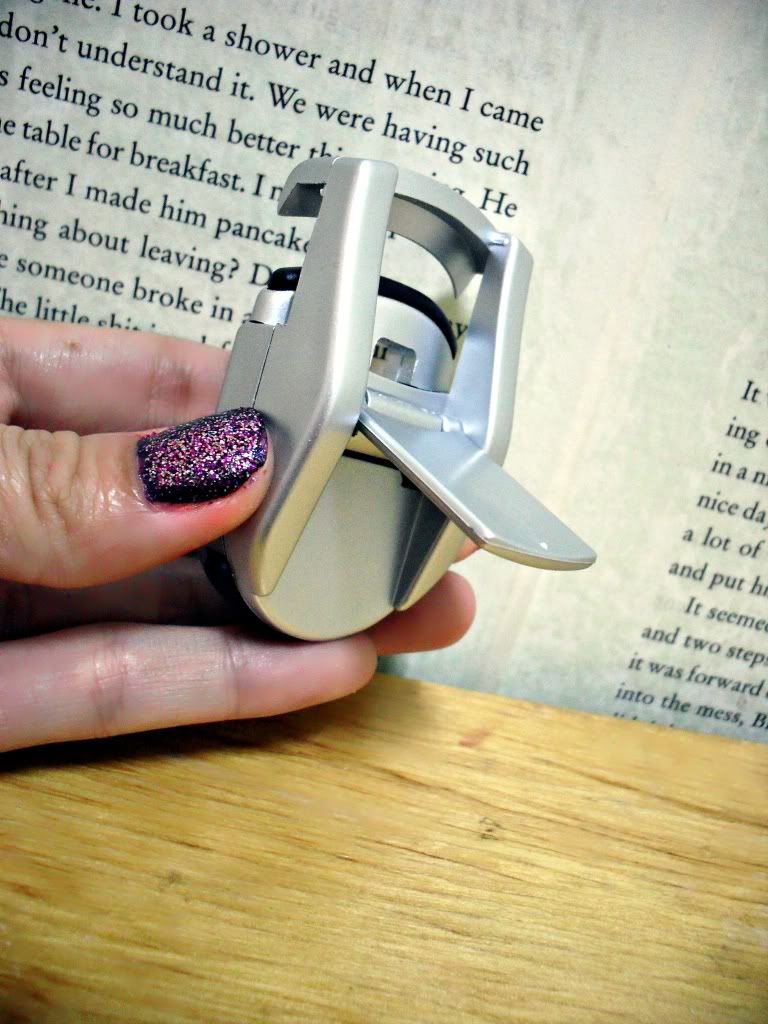 STEP 3
VIOLA!
it curls! ahaha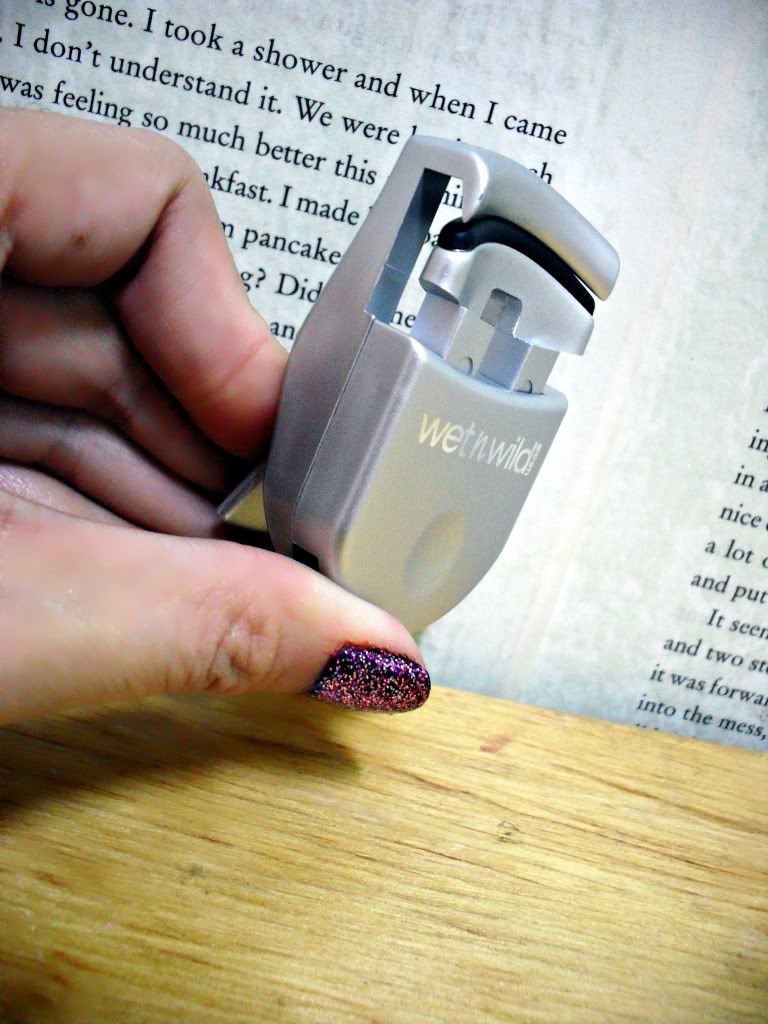 Lets go to my review on this. I'l be gentle with this item.
I admit attracted to this little curler because of its small size and cheap price. It was not very effective without heat for me-- I'd recommend blowing hot air on the pad for a few seconds with your hair dryer to get it to work properly if you also have trouble keeping your lashes curled. It's a good size for travel and it even comes with its own replacement pad attached to the handle.



like it coz it reaches the base of my eyelashes.
it's about 2.5 to 3 inches in length and about 1.5 to 2 inches in width. it folds up to be about a half inch in thickness and it can fit almost anywhere! i'm a little worried about the durability of it, as it's plastic. i wouldn't use this as my primary eyelash curler, just i guess foor emergency curling cases anyway. this is great for when you're on the go and your lashes need a little pick-me-up. it's dirt cheap too!
Sad to say im not crazy about its curling quality still prefer my bulky mechanical curler.

Hope that was helpful til then!