For those who dont know Rimmel Cosmetics, They are a famous drugstore brand from London.
Inexpensive BUT great quality!
Rimmel now a days are making a great impression
Rimmel Stay Matte + Skin Pure Complex
in Soft Beige
After reading the reviews, I decided to buy this because I'm a fan of dewy looking skin.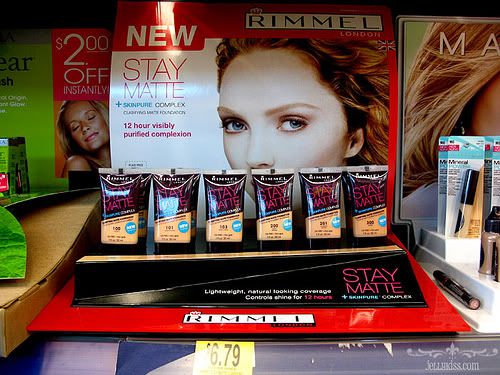 On to the product!
Now, if you have a normal to dry skin this Foundation is definitely for you.
People with oily skin BEWARE! You'll end up looking like a grease ball later on.
his is packaged in a nice, hygenic squeeze tube.
I like the fact that it's not in a jar or something - the foundation will always be clean and free of bacteria before use.
The texture is super creamy and blends beautifully.
P

retty smooth - it seems to apply similarly to a tinted moisturizer, with its consistency being more on the watery side than on the creamy or thick side. The consistency is fairly thin, but it applies smoothly.

.
Color selections are again limited.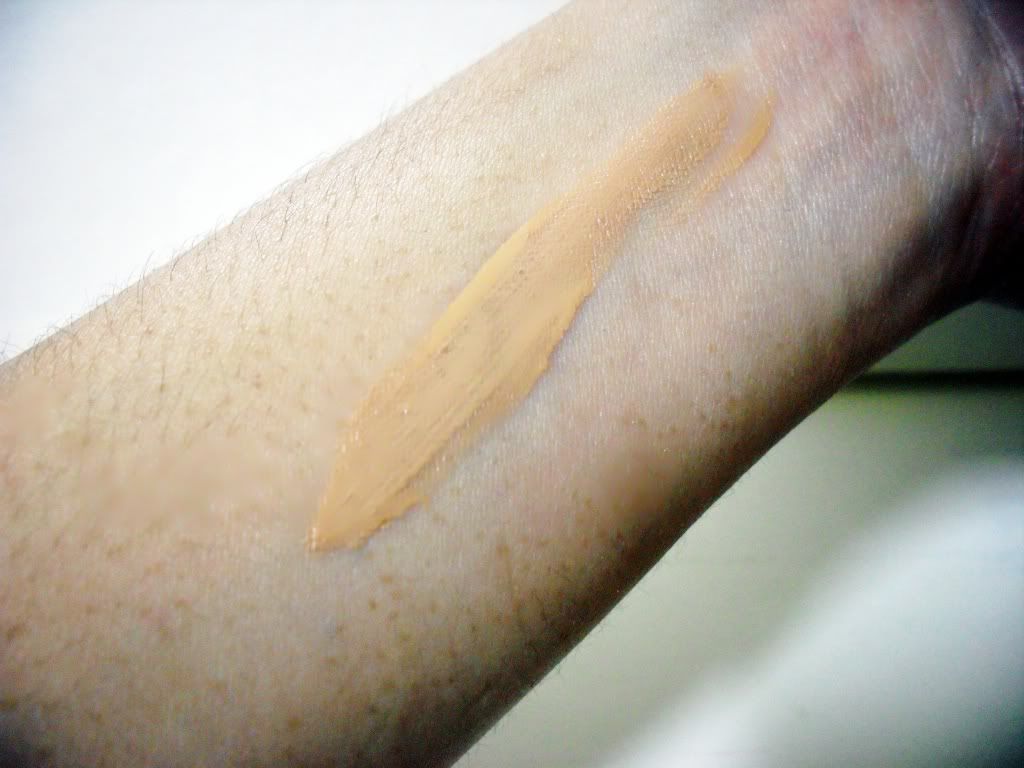 Coverage is Dewy, eventhough it says matte
I love this foundation - I have never tried a drugstore foundation that was this good.