Awarding my Lips Of The Week to
Maybelline Moisture Extreme
in
Delicate Pink (950)
Obviously i'v been crazy with this lippie.
This lasted me for 4 years already and still have alot!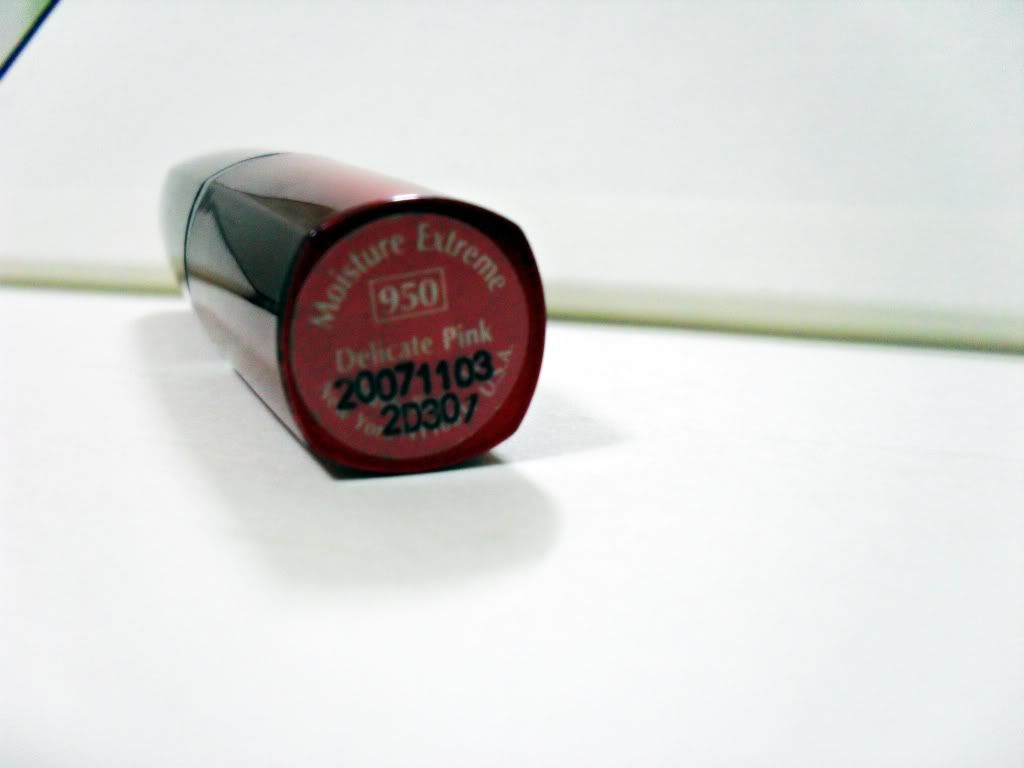 The product is pretty faithful to what it was called Moisture Extreme! Wont mind needing a gloss on top cause it's already glossin and a moisturizing lippie. Plus a very pigmented shade not sheer nor matte but has a satin finish more of a glossy finish actually. No scent dont worry and packaging is lame. like oldies type or the usual packaging of a lipstick but not after the packaging right but the quality!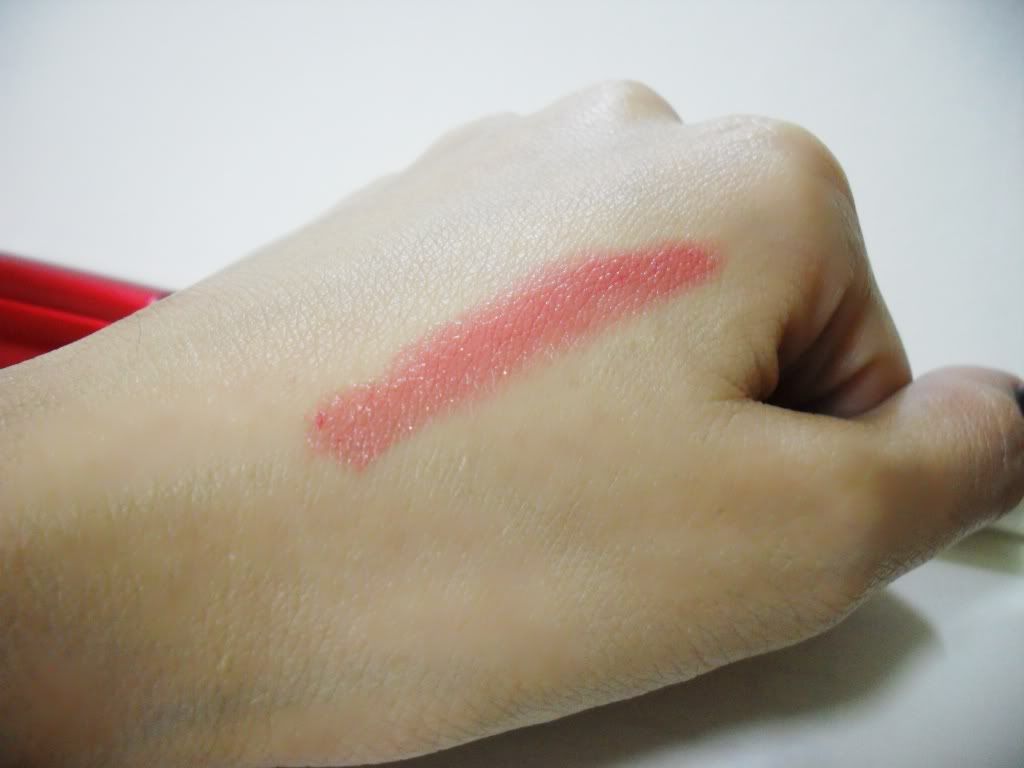 SEE!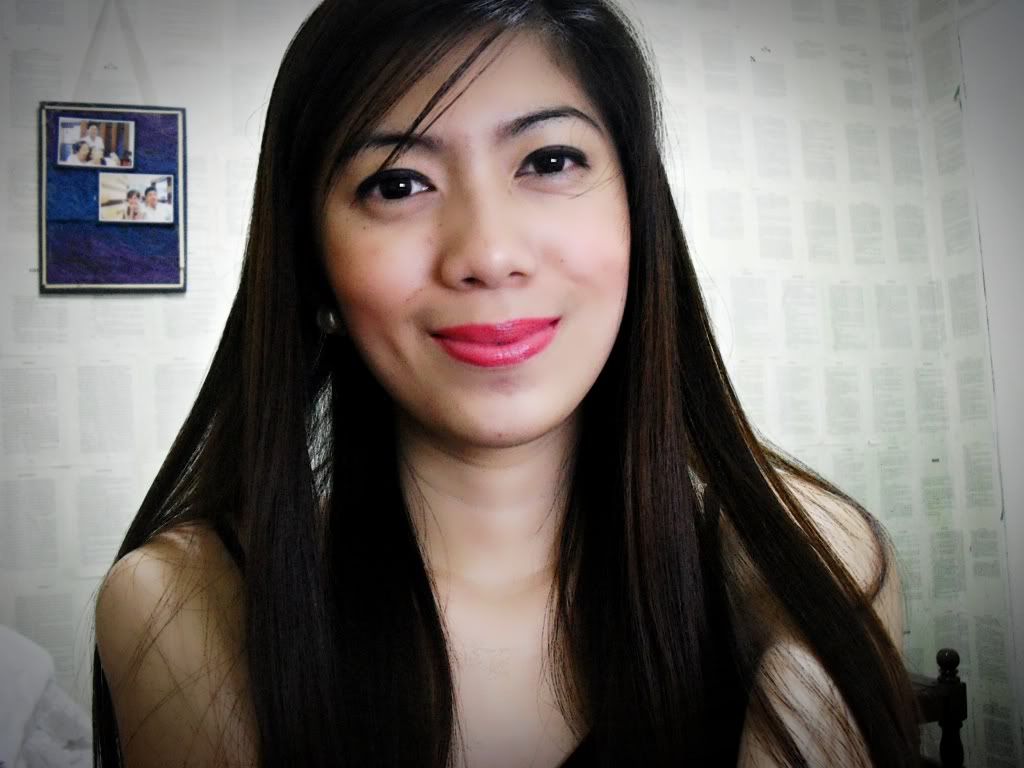 Very nice shade especially great with girls with fair complexion which flatters their skin tone.
LOVE LOVE LOVE and Recommended!
PRICE: 300
Hope that intresting, see you soon!
BYE!