Stila Haul!
My very first Stila make up! ahaha This baby was one of my first generation in my make up collection. Was given to me and first i wasn't familiar with Stila back then. Glad i kept it after researching how expensive Stila cosmetics were!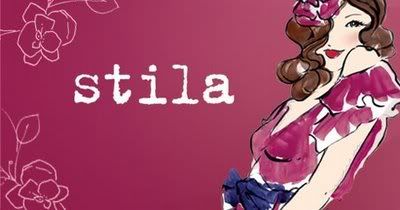 You can pretty much tell how old this baby is cause by the looks of it i have been a bit careless with it so its a bit dirty and really looked used!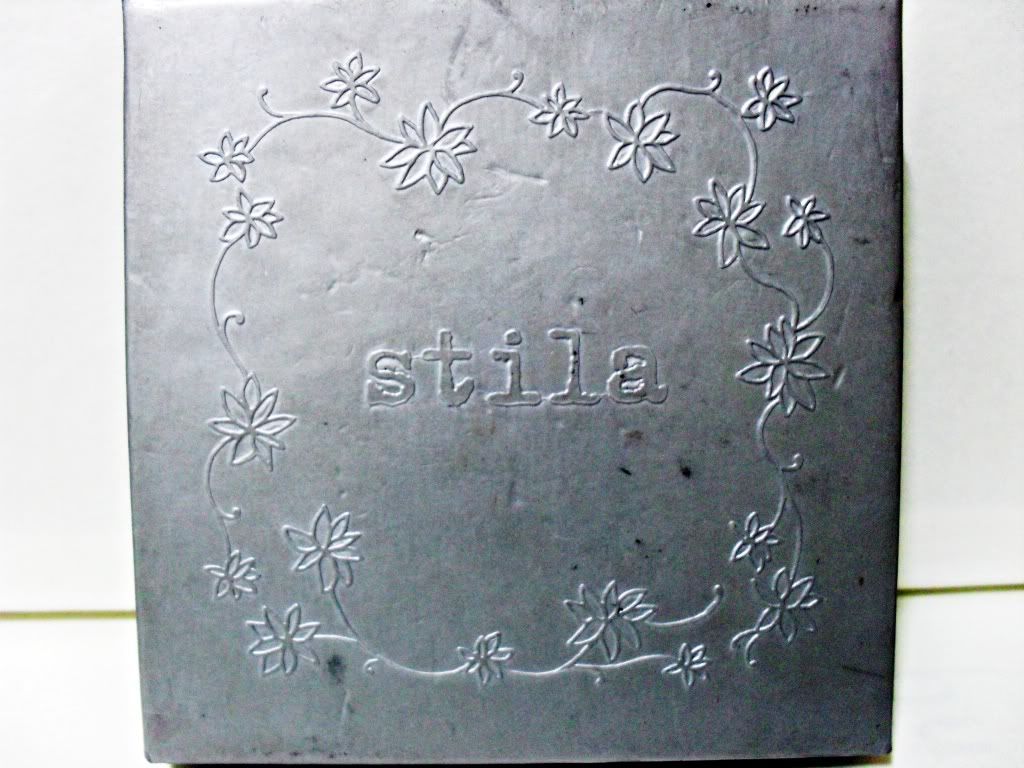 Contains 3 plates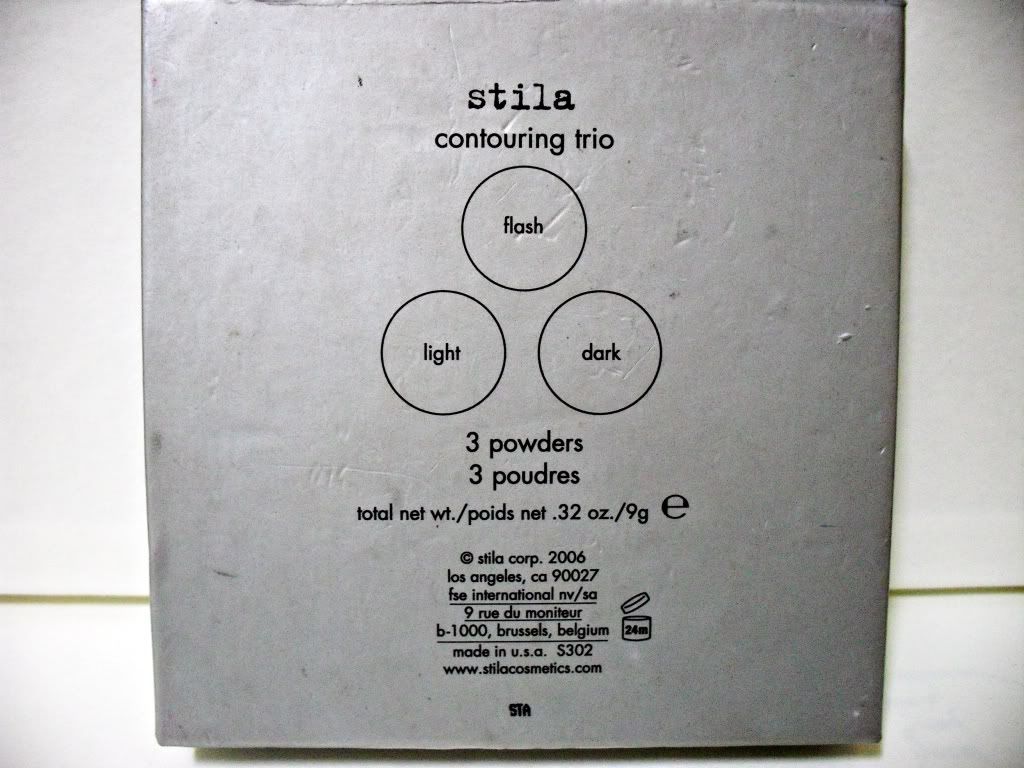 Used this for my contouring and sometimes as a eye makeup.
You can do so much with this trio.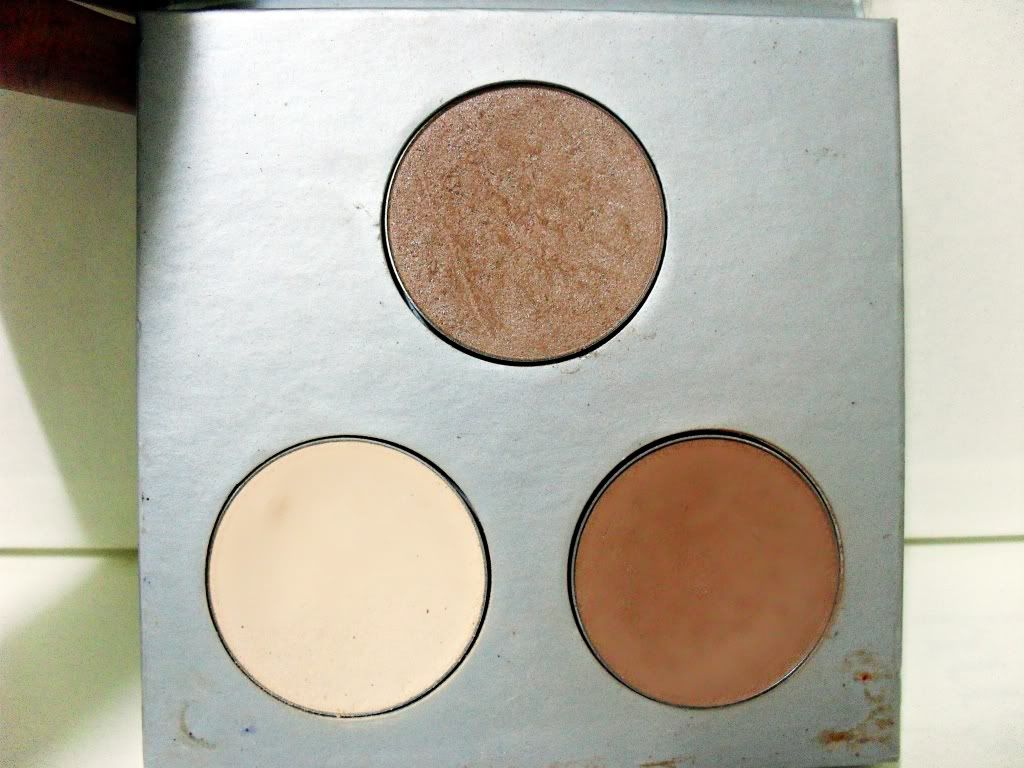 This trio became my everyday use palette. The dark shade works perfectly for contouring the face. I use it along my forehead near the hairline, the side of the face and chin. It works very naturally but didn't make my face dull. I like the flash color too. I use the flash color as bronzing at the lower cheek which make my face skimmer. The light color is very normal but very useful. I normally use it at under-eye areas, a little on the forehead up the brow and middle of the nose. Helps define you facial features.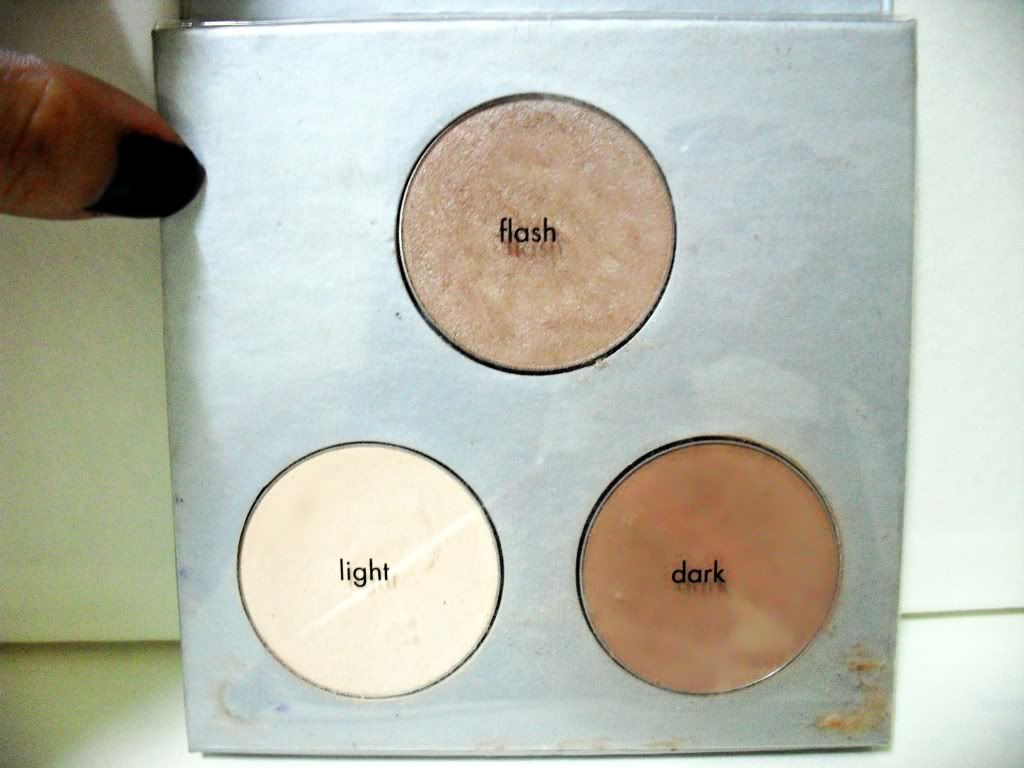 Here to show you a simple and some basics of contouring and highlighting you facial features.
I used these face charts before i got so into makeup to guide me in how to utilize this palette.
For this, i used the "Dark" shade but REMEMBER to blend blend and blend after applying so that it wont look too obviously faked your facial features. Blend those harsh lines to give a more natural looking features.
Second step is highlighting. I have blogged some info about highlights
CLICK HERE IF YOU MISSED IT!
. This is another great type of highlighter cause as mentioned on my blog before i had creamy finish type of highlighter which is great for blending but if you dont wanna buy a separate or another high lighter, any neutral cream shade is perfect it can be a eyeshadow or even a blush as long as its a light creamy nude shade NOT WHITE! cause white tends to be fake looking for my opinion only as much as possible we want to have a very natural looking features.
I used the "Light" shade for this.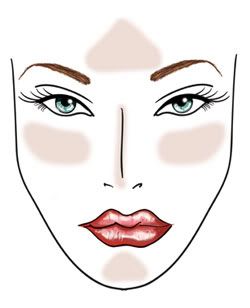 I love this signature packaging of Stila very unique and chick but not a good to go palette cause its a bit big to carry especially for on the go girls out there. But quality wise very nice!