I know its been while since i blogged,i was bit busy and lazy this past few days so sorry.
At the same time i was testing some of my makeup's this past few days knowing them more aha
cause i have neglected some products of mine and thought of testing them.
And one of them earns a LIPS OF THE WEEKS AWARD! and it is
ELF Mineral Lipstick in Party Pink!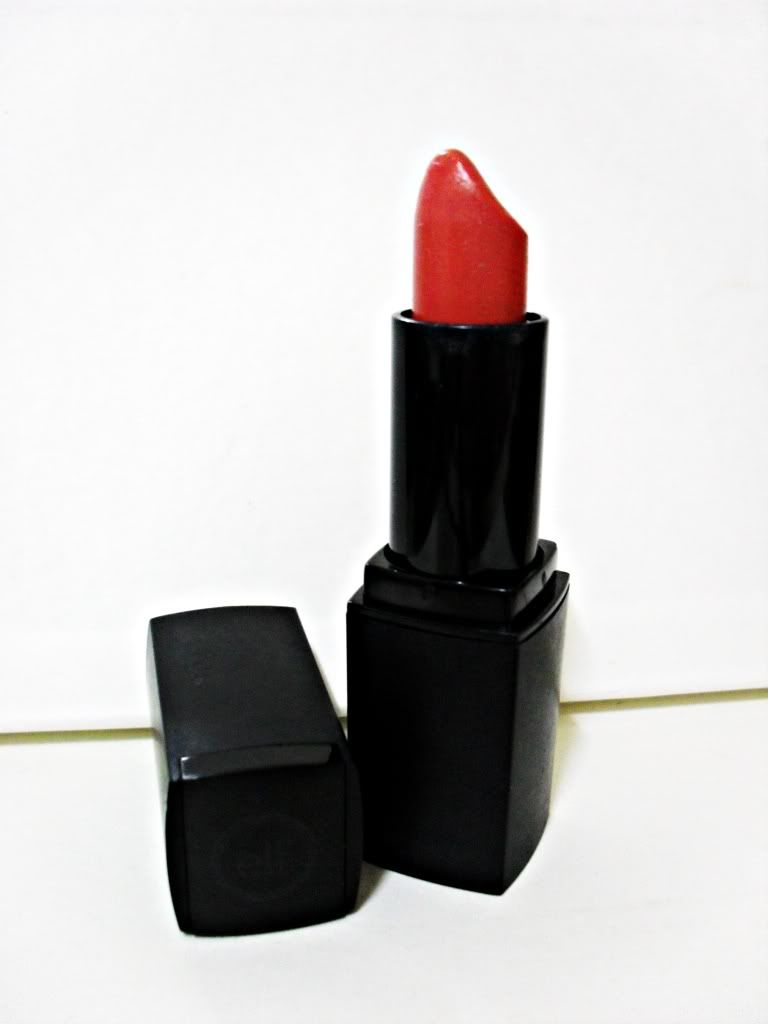 Its a bit dark in the pic but for real its a lighter coral pink tone.
I wasn't able to get a picture of this on me. SO sorry. anyway i got this way way back and i only got this time to have a chance to use it cause as usual i forgot i have one cause i got almost all of the shades ELF Mineral Lipsticks and i admit that i got overwhelmed and forgot to test the other shades.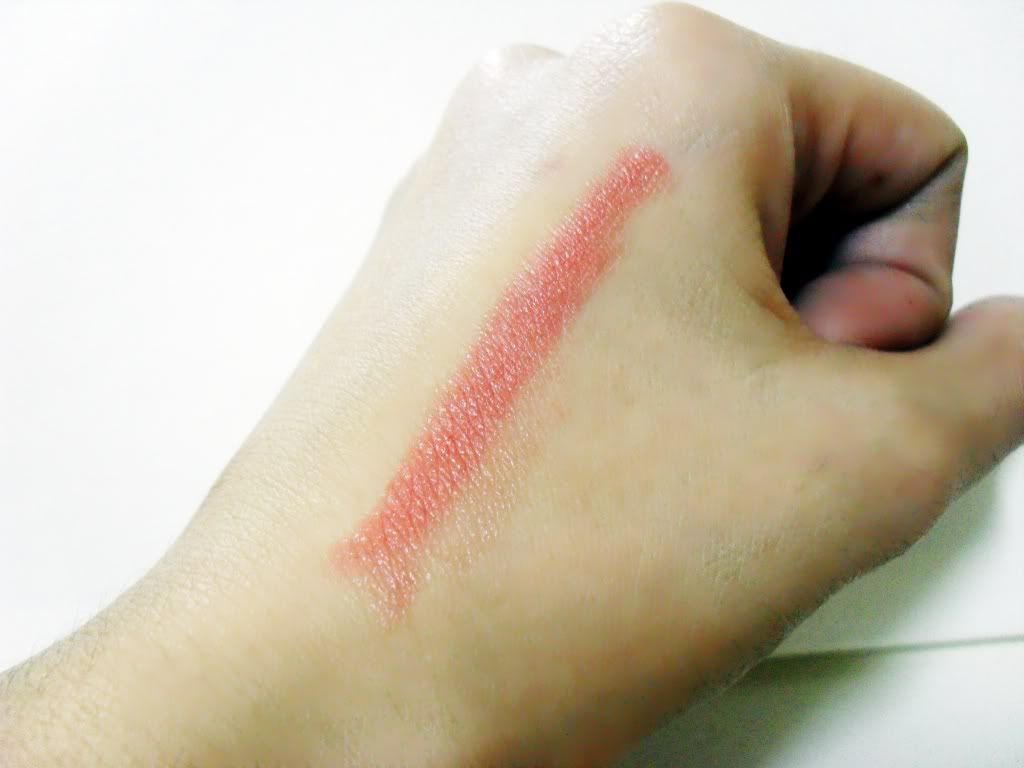 I
ts a FANTASTIC warm coral pink!

It's a super smooth light, warm pink with a satin finish.

it looks like there's teeny gold microshimmer but my lips don't appear shimmery or frosty, just full and creamy, which is great!

The formula isn't too moisturizing but also not drying so i suggest still using a lip balm or lip primer before application and a gloss over it for moisturized lips. Shade is perfect for my pale skin:)