For this month's Mascara Monday award goes to.......
Cover Girl's Lash Blast Volume!!!!:)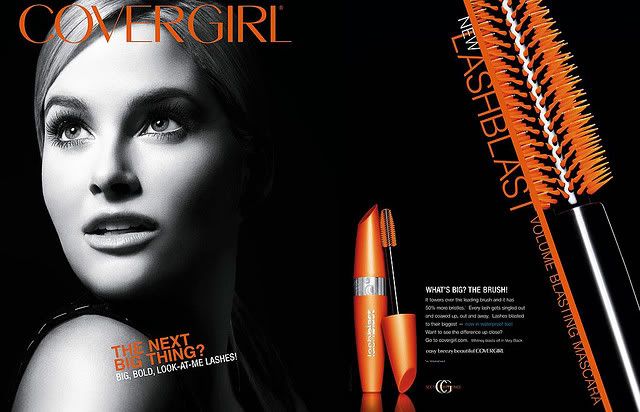 I have had this mascara for almost a year. i got mine in brown instead of a black cause most of my mascara's are black so tried a brown one for my collection.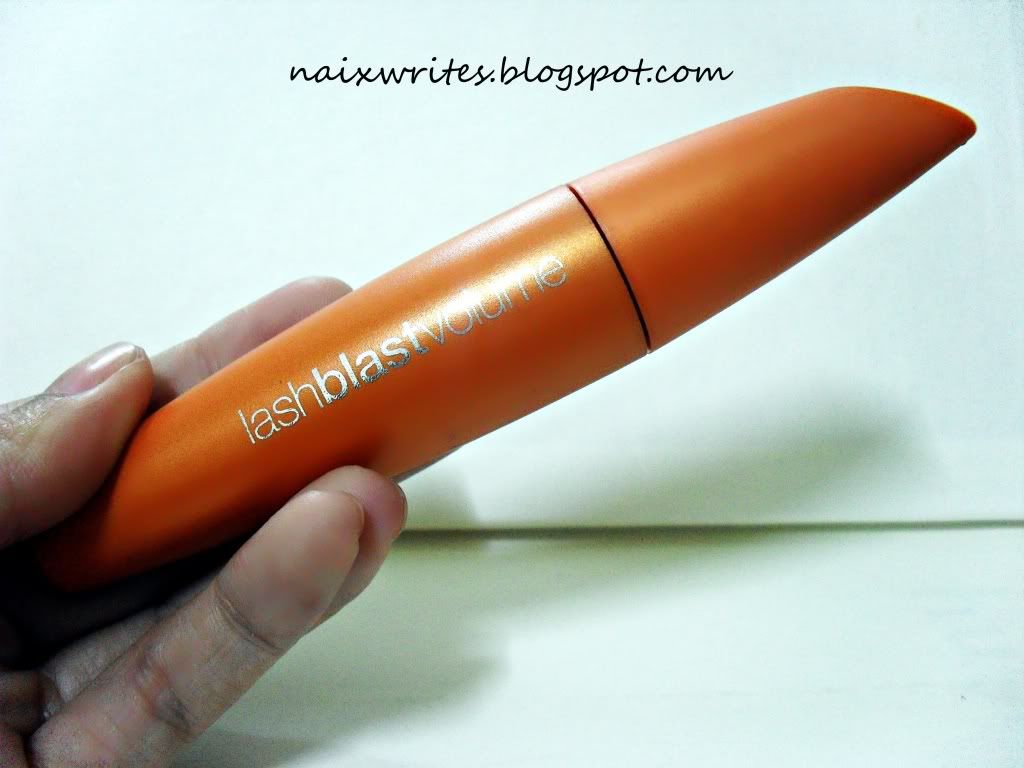 When I first bought it, I felt that the packaging was too thick, and even the wand tip was so fat. However, I gave ot a shot and applied it. The formula wasn't too dense.
It applied normally for me in spite ot the big wand, but I guess it depends on individual application techniques. I know it can clump, yet I can manage to prevent it. If some clumping did occur, I just used a lash comb, and the combing in return made it seem like I had abundant eye lashes. I absolutely love this mascara.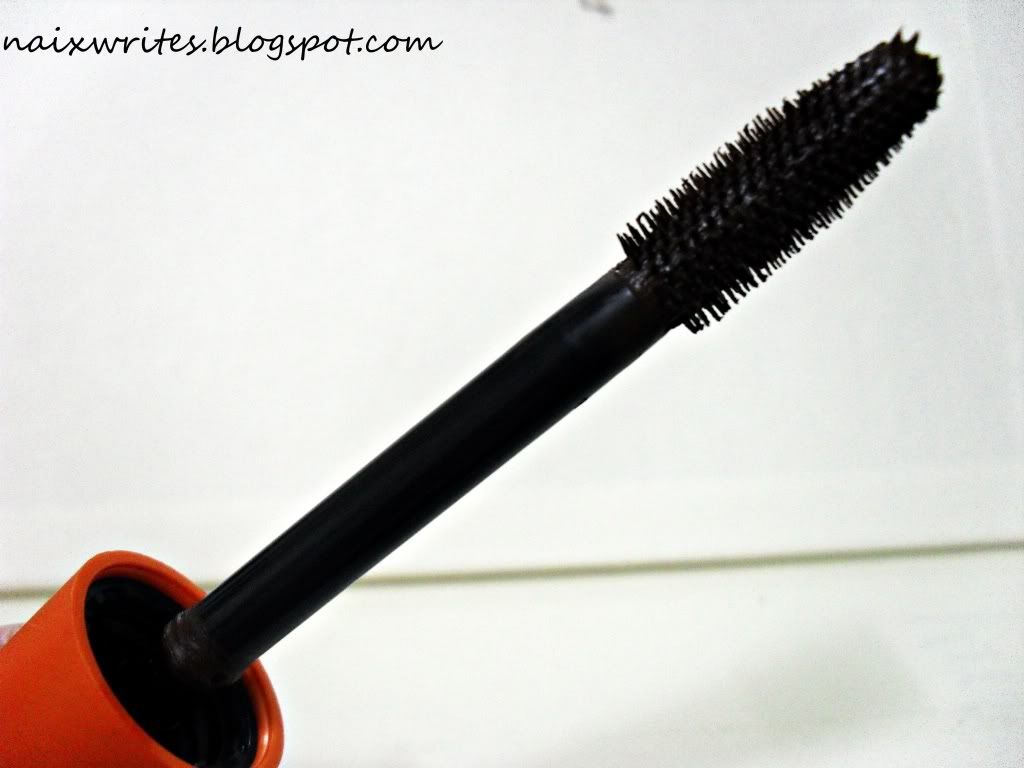 Applied 2 coats in here.

And applied 3 coats in here.

It gives amazing volume and definitely adds length; the length could become very dramatic for me if I apply a second coat as my lashes are naturally long. It also gives the impression of false lashes.
It enhances the curls and basically gives the eyes an "open" effect, as if the lashes open out like flower petals.
If your planning to get a mascara i'm totally recommending this!
Hope that was helpful!
BYE!