Actually not the whole weekend but a Saturday day date
A VERY HOT Saturday with my "Him." Now when i say hot, really hot weather, not him but he's hot too, i guess aha:)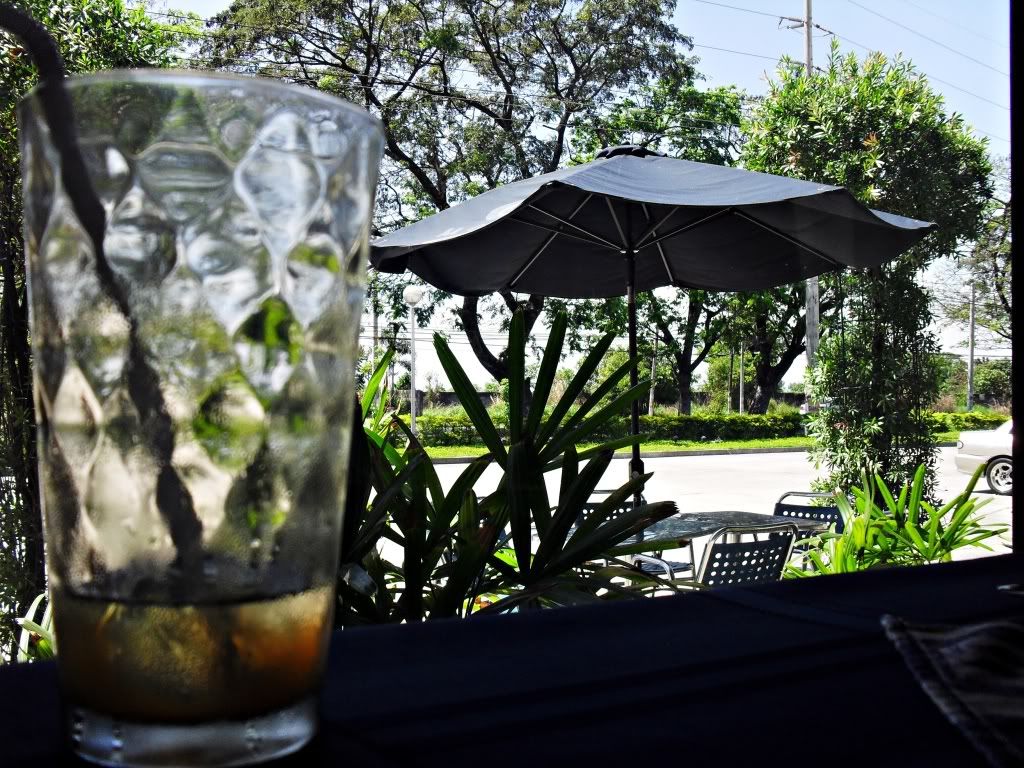 And this is Him.
In case your wondering why im so excited to blog or even posting this typical dates that a normal relationship has but sad to say i dont have that "Normal" relationship that everyone has.
Me and my boy seldomly have dates, like once a month or sometimes i get lucky to get a twice a month date.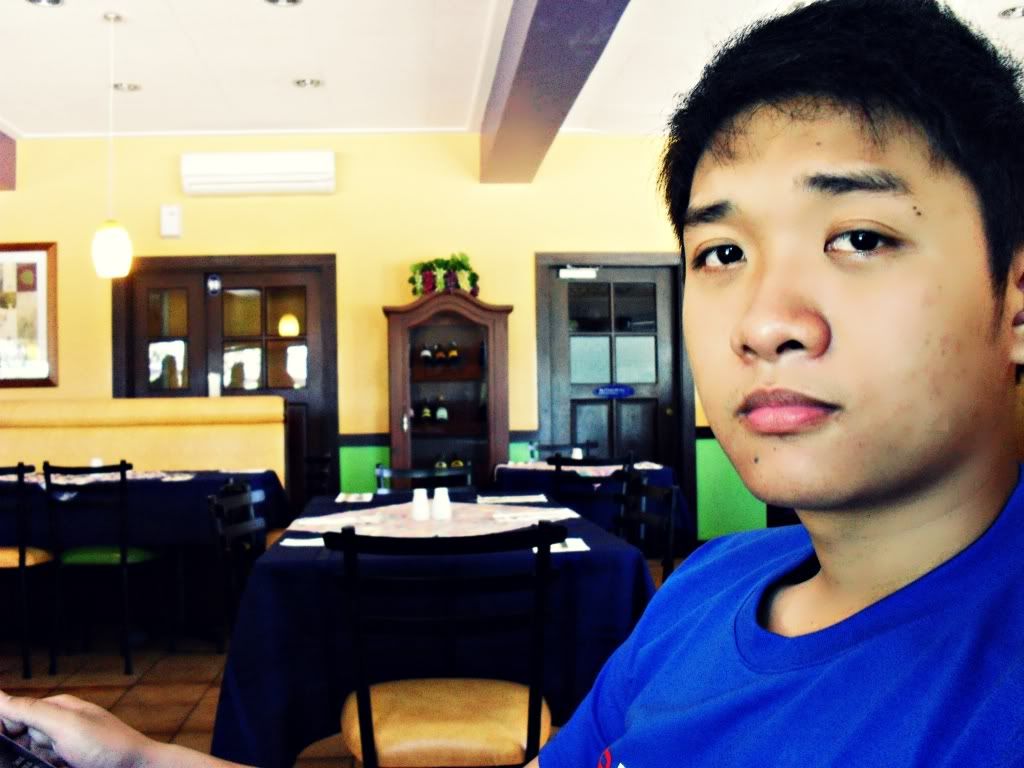 And this is the reason why..
As you can see my pretty boy works his ass off BIG TIME!
Now this is what a call a "Working Man." Very Busy ey? aha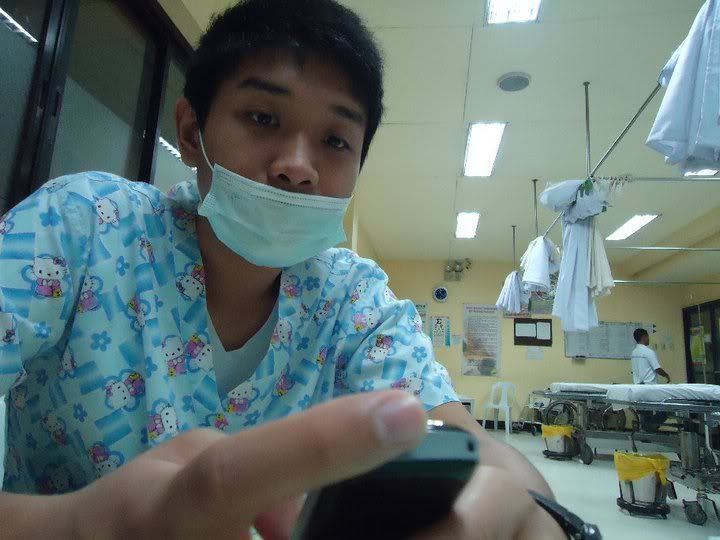 Love the scrubs though! kitty puss puss ahaha



Going back




knowing that i don't see him that much, i always bring my cam to get everything we do through out our day.




i love documenting these type of

moments

in my life knowing i don't see, hug and kiss my Man that much.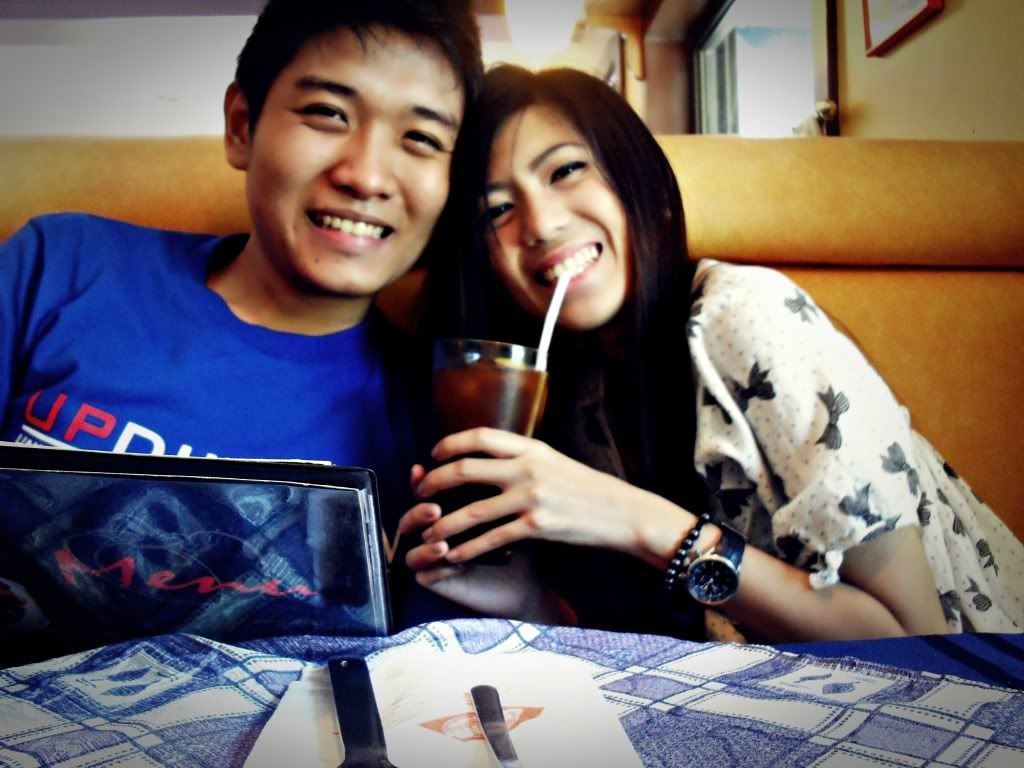 Speaking of kiss...
That was close!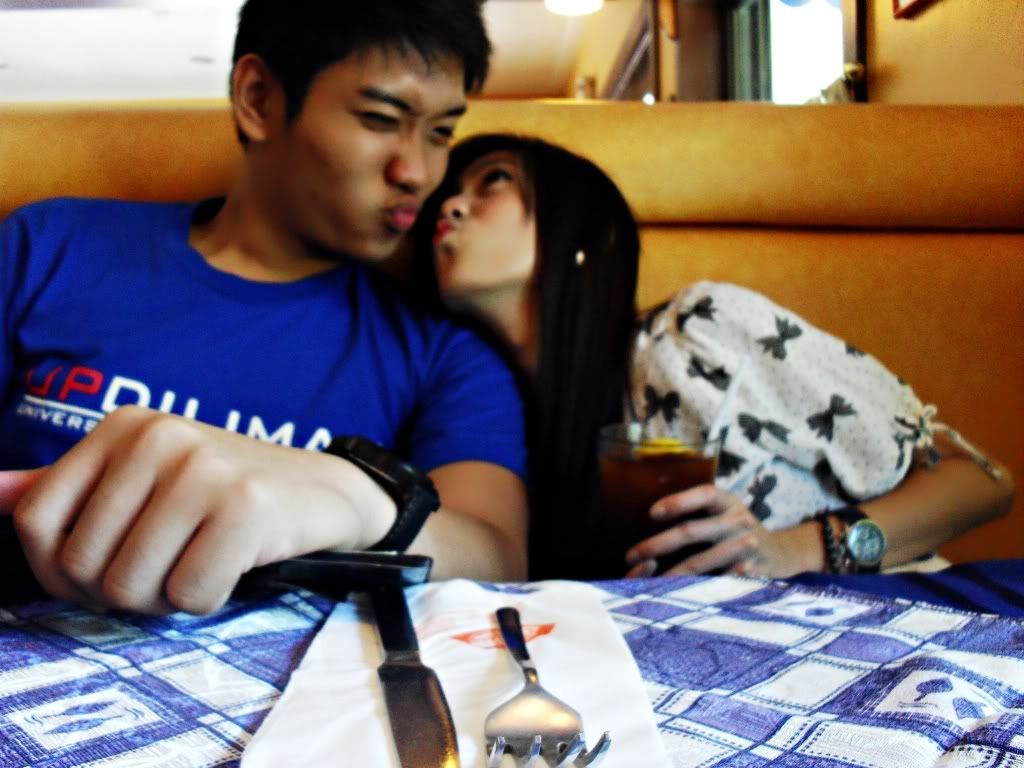 He got lamb chops, A hard one..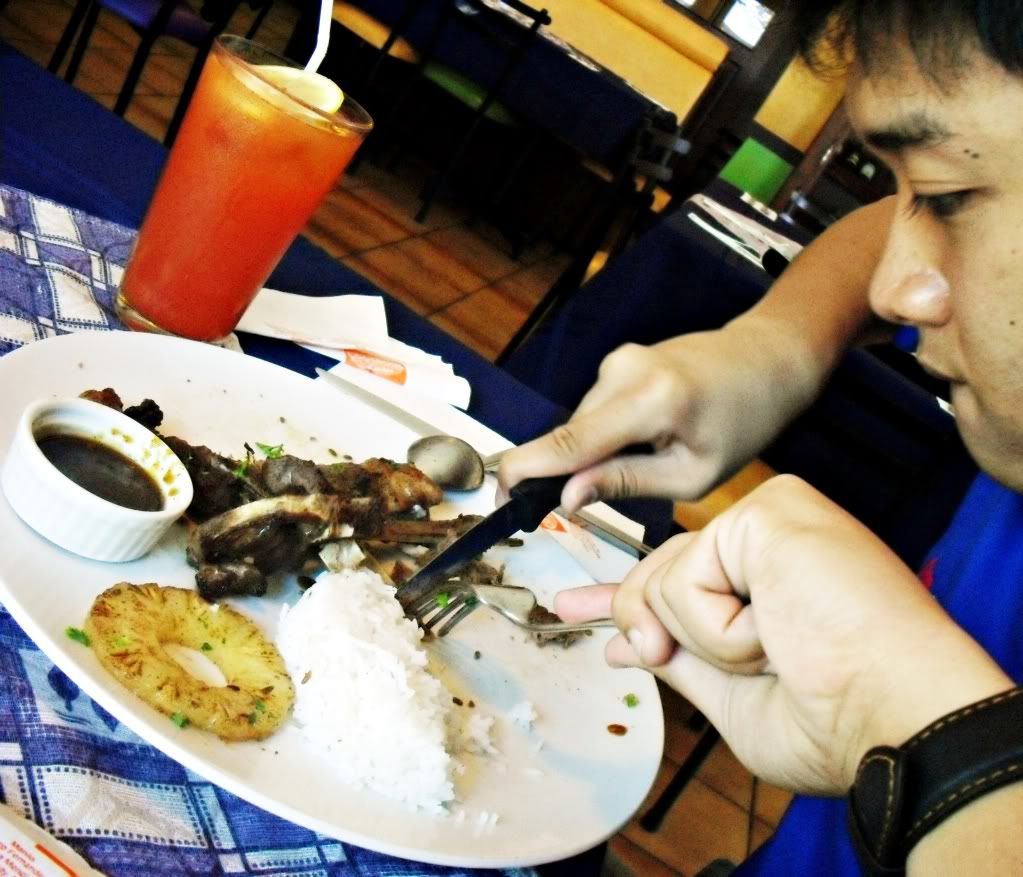 While for me a Cinnamon Steak. I didnt get exactly the whole name of it cause it was a bit long.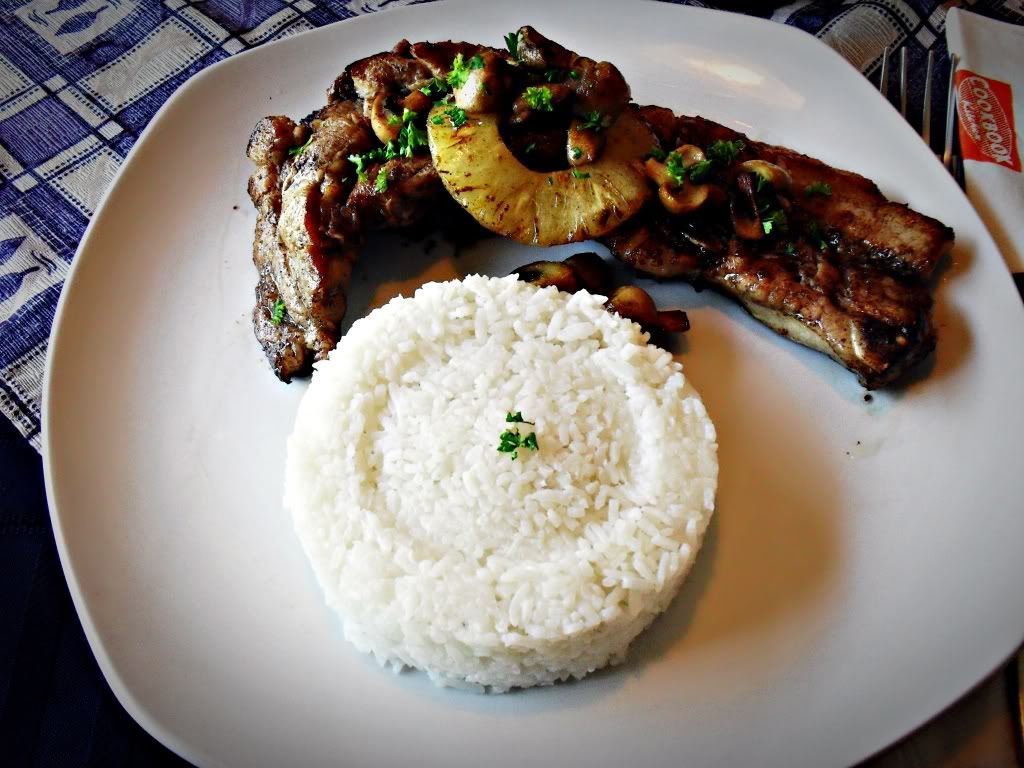 VICTORY!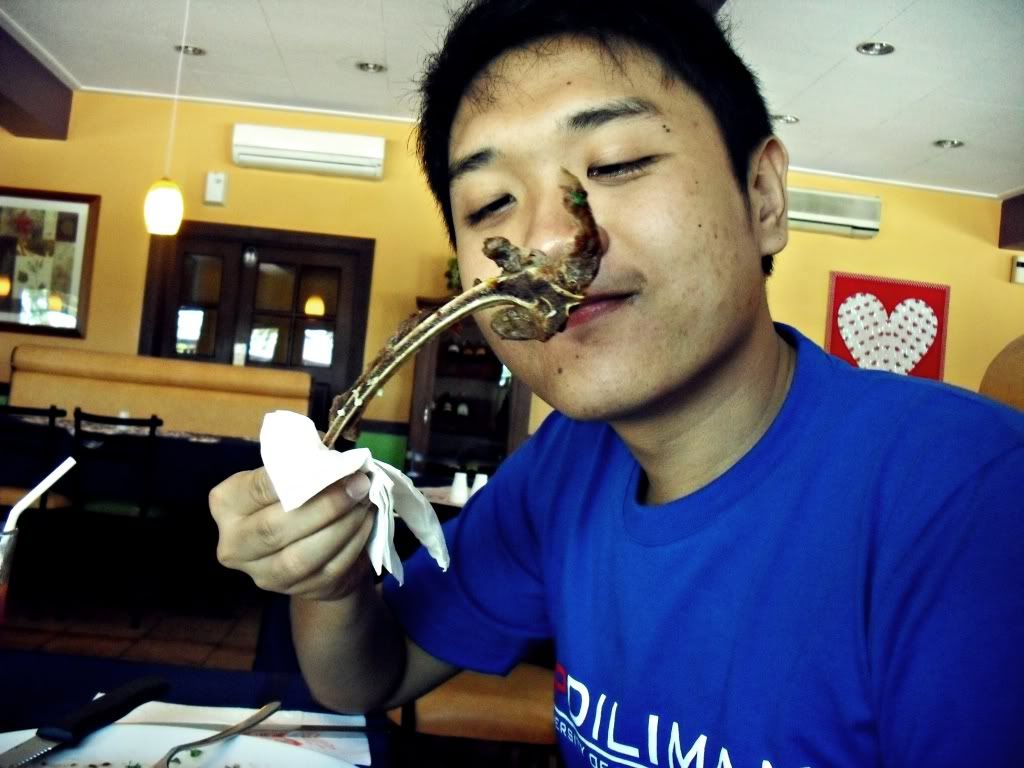 Sorry i forgot the name aha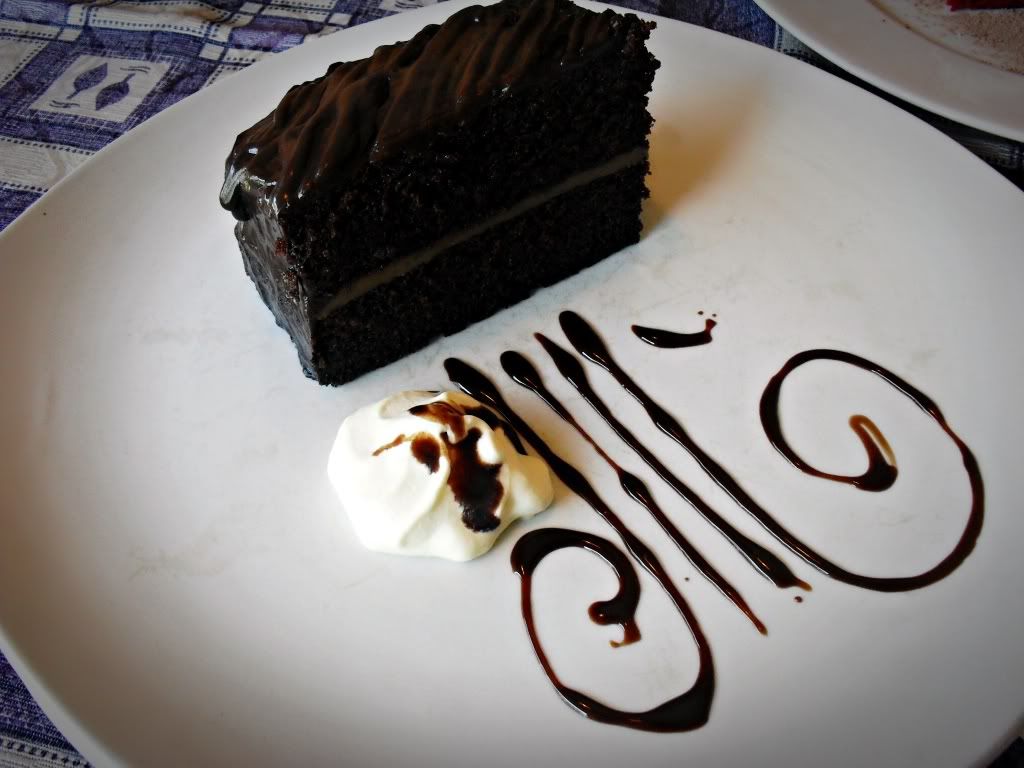 Red Velvet
This taste like any other chocolate cake.
Not a good buy. hmp.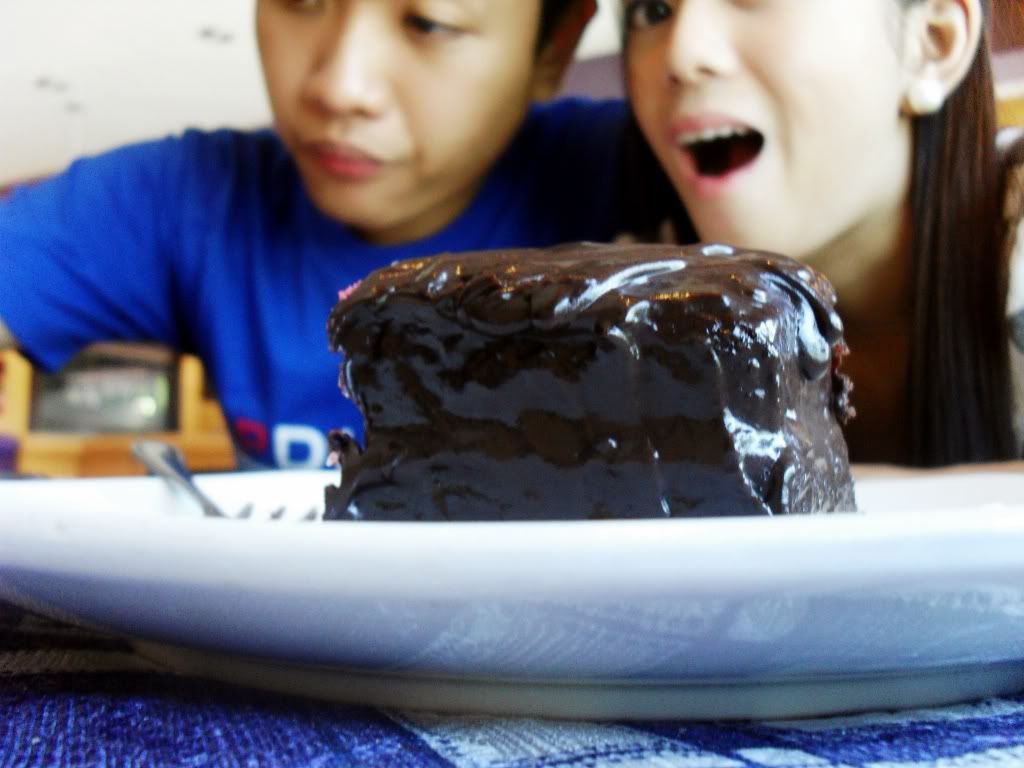 We prefer the Red Velvet.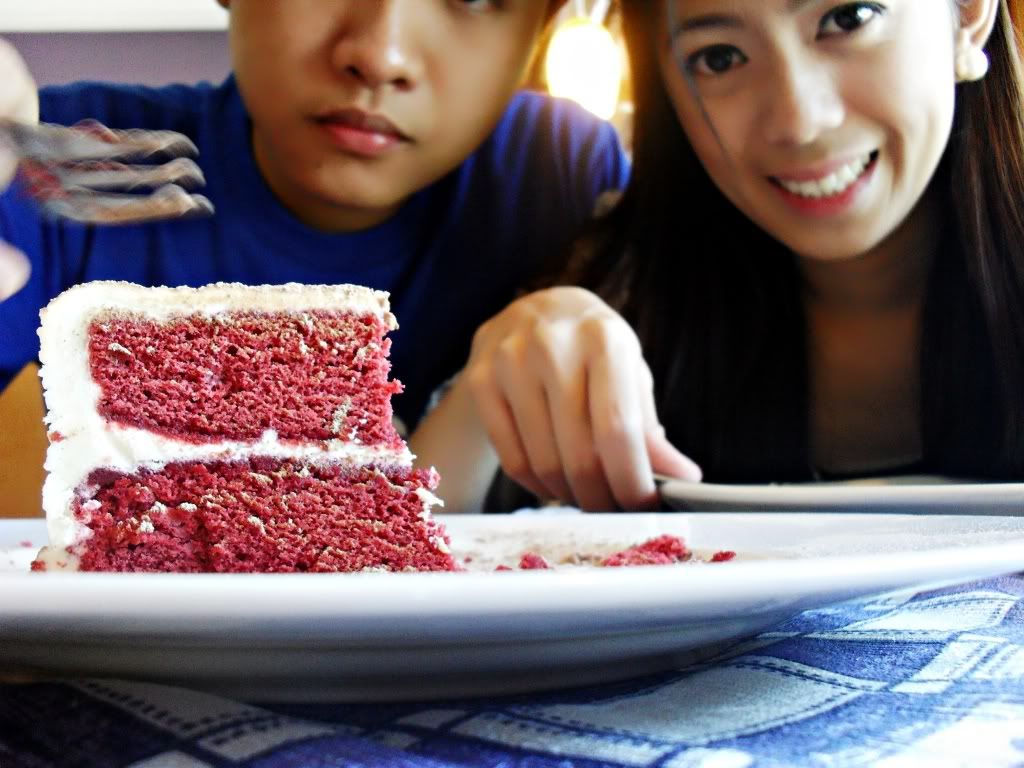 And that's how to eat a meal! aha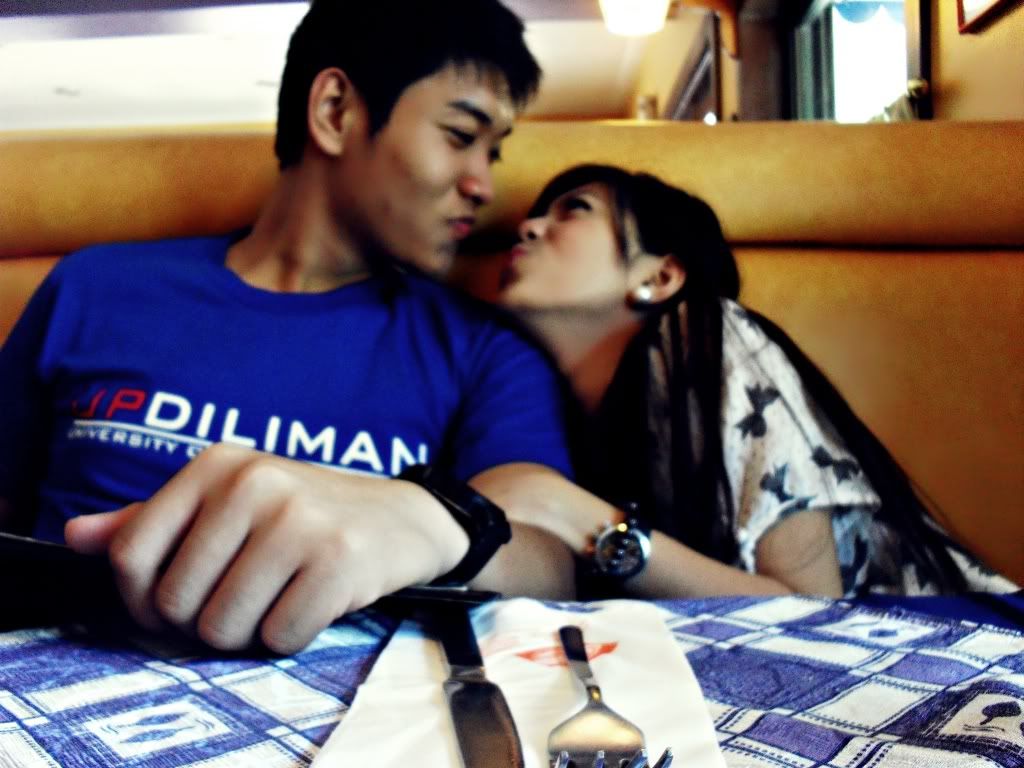 Oh, Of course Cook Book Kitchen is on my top list.