My Foundation Day Award goes tooooo.....
REVLON ColorStay Mineral Mousse Makeup!!!
Congratulations Revlon!!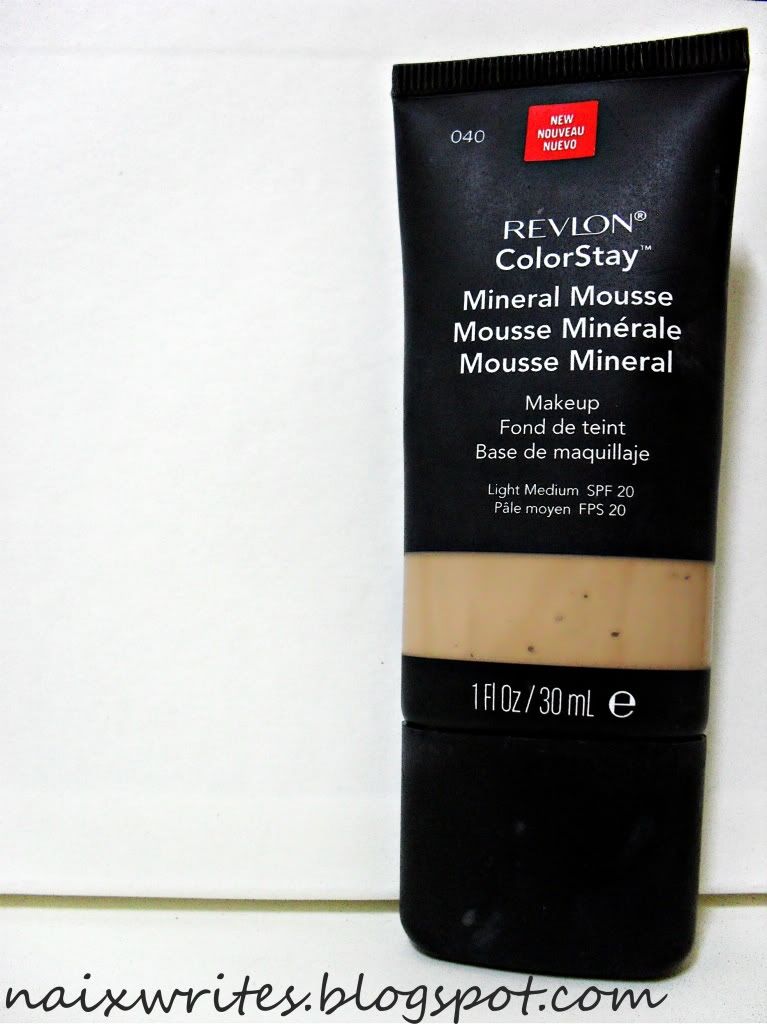 I had this last year and fell inlove with it again!
I have been using this for a week now and CAN"T stop reaching for it before going to work.
Plus points for this it has SPF 20! which is pretty not bad for protecting your precious face against the harsh sun but the sun isnt really that a problem for me cause i wake pretty early which i get Vit D than a skin cancer and go home late, like no mo shinning sun. AHA but its still a good points for me just incase i get off to work early or summer is coming guess it still is helpful!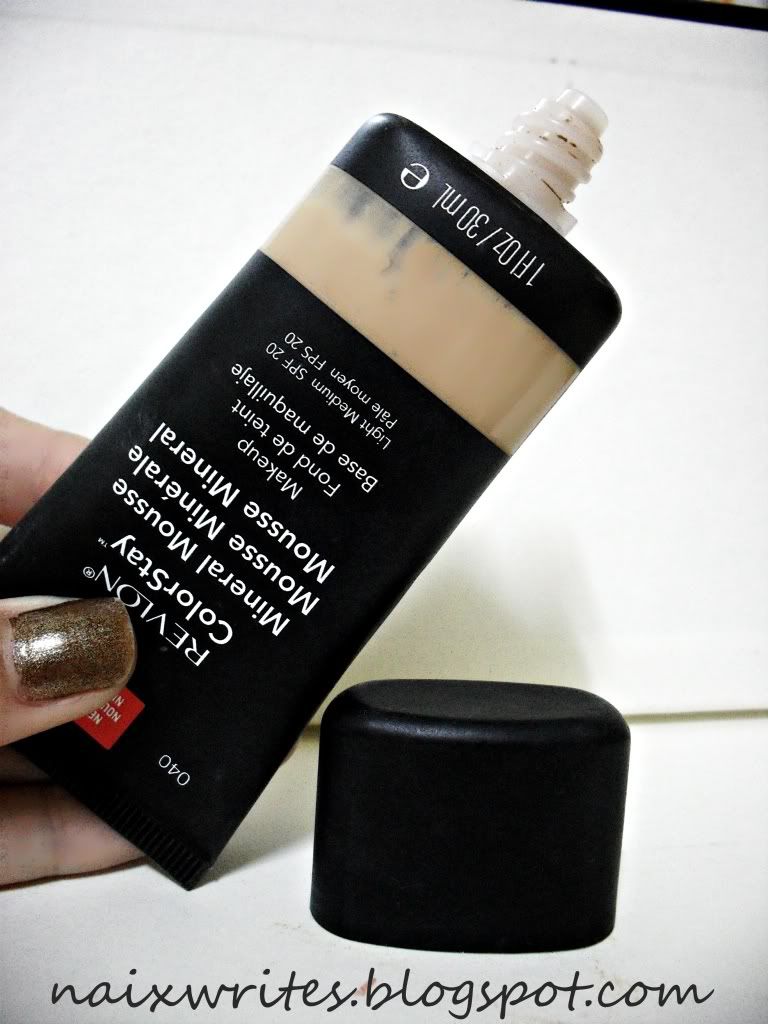 Another plus points of this, is its packaging. REMEMBER product that are in tube containers are more hygienic than a product in a jar or bottle. You dont have to touch or expose the liquid inside from the air and dont have to touch the entire product just to get it.
And you can control the amount you need for application which is a big deal for me cause i try my best not to waste a product that i really think is valuable and a great quality.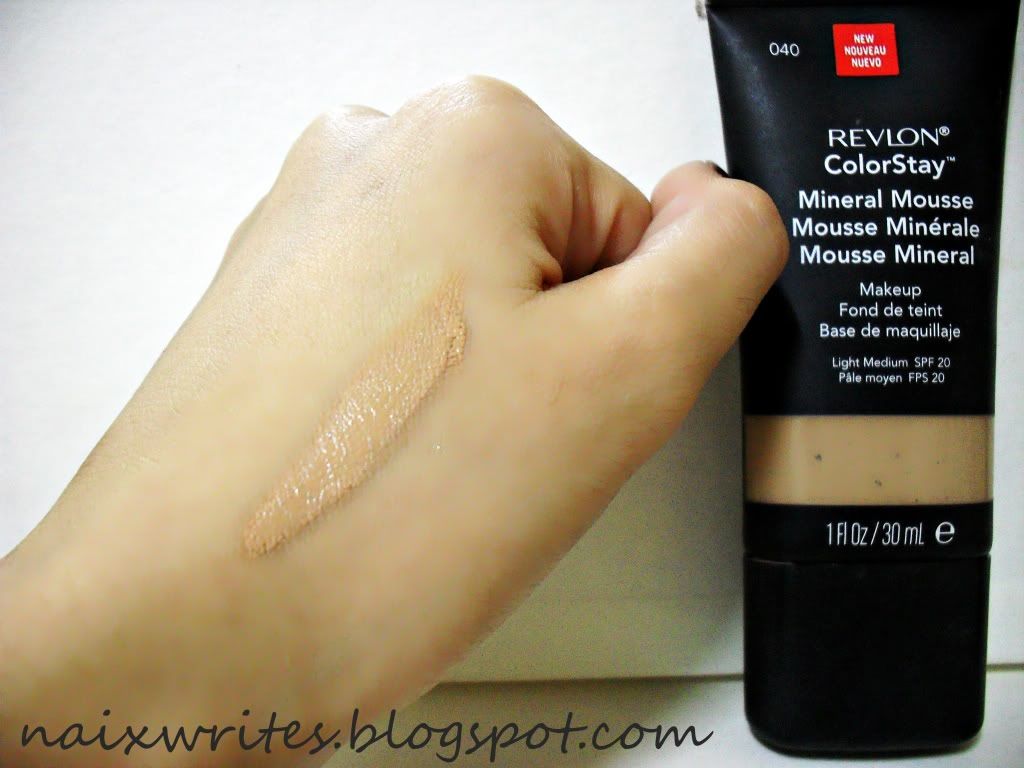 Obviously this has a moussey texture not liquid. My shade is in Light Medium which perfectly matches my skin tone. Really looks sooooo natural on me and it feels so light that you remember putting anything on! SERIOUSLY!
But i have to warn that this foundation not that good for dry skin types, like me! IF you haven't prep'd well before using this. The only enemy of dry skin people are matte finishes and this does have that type of finish.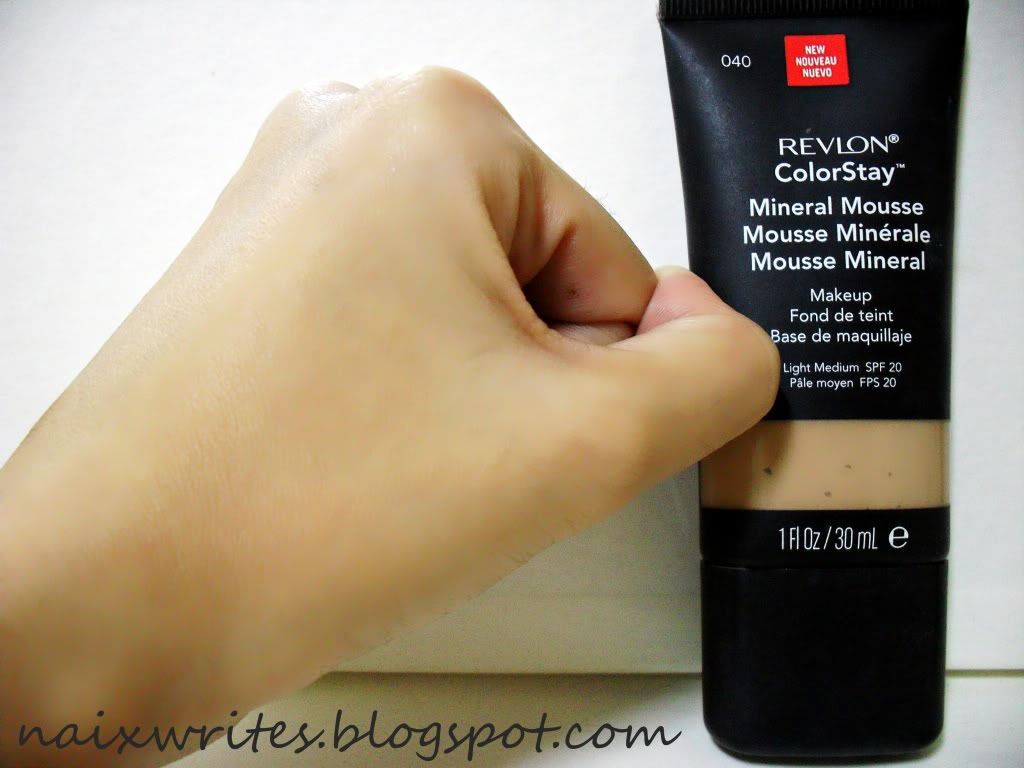 Before applying this i use my Nivea creme moisturizer, letting it sink in to my skin for a couple of minutes and applying Revlon after. This blends like a DREAM! I LOVE IT! A MUST BUY! if you like matte and natural looking base this is puuurrrfect! it'l last you long and so light! im so happy i got this for cheap! ahaha
Its a good buy for me!
Mall Price: P800
from
a online seller. Just check if she still has stock just not sure but if she does GO BUY IT!!:)
Hope that was helpful!
BYE!!!