Sharing with you an article i read from allure magazine but i wont be mentioning everything that i read but the important details i learned from it, Basically i learned when does make ups expire which i know every girl out there knows a thing or two regarding these.
Of all the make up products you have you should be vigilant about mascara's cause they are more prone of trapping bacteria through their moist brushes.
As the brush is taken out, applied, and put back in the tube, it brings with it any bacteria that has collected along the way.
SHELF LIFE: 2 to 3 months


LIQUID FOUNDATION
All foundations are water-based, which means bacteria love them.
An off smell or a change in color tells you the formula is finished applying it could cause irritation or breakouts.
SHELF LIFE: 6 to 12 months.
CONCEALER
SHELF LIFE (in powder and stick form)
FACE POWDER
BLUSH
To prolong the life of any blush, Wilson advises cleaning your blush brush regularly and storing the color in a dark, dry place. "If your blush gets wet, you run the risk of promoting bacterial growth,"
To prevent this from happening, after applying foundation and moisturizer, wait a couple minutes before putting on blush. You can also blot excess oils from your face first, then, after your blush is on, immediately wipe off your brush with a dry towel.
EYESHADOW
Even though they are similar in formulation to other powders, because they're constantly in contact with a mucous membrane, there's a higher risk of transferring bacteria to the product and then back to the eyes. Pay extra attention to cream-based shadows, which tend to grow bacteria more quickly than powders. If you use your fingers to apply, wash your hands before doing so.
SHELF LIFE: 3 months
EYELINER
Like eye shadows, they are applied near a sensitive area and can pick up bacteria and bring it back to the eye very easily "without any visible signs of contamination," Hammer warns.
Pencils will last a bit longer than liquid if you're steadfast about regular sharpening, but you'll know they're dead once a white film starts to develop on the tip that can't be sharpened off, says Dubroff
LIPSTICKS AND LIPGLOSS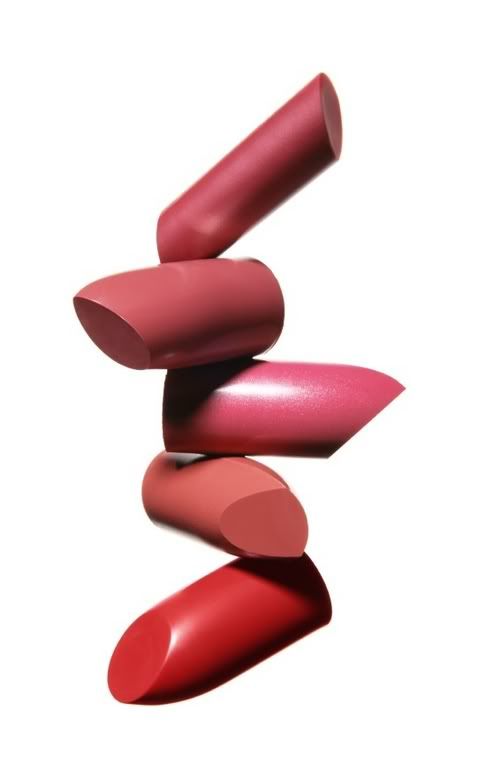 Lipsticks and glosses contain oily ingredients that start to smell like stale cooking oil over time, according to Dubroff, who also says to look out for changes in texture. "You'll know a lipstick has gone bad when it gets hard and you can't spread the pigment on your lips; lip gloss will feel streaky and globby if you try to apply it.
Its a bit funny cause most or all of these i dont normally do!
I feel bad throwing my hard earned makeups :(
hmp!
but better be safe than getting any irritations, right?
Anyway, hope that was really helpful!
talk to you soon! BYE!