Hey Everyone! gotta vlog again. Small intro.
So recently, i went out with a good friend of mine, toy:) a college friend. And ya we had a lunch out, watched a movie, "Hall Pass" which was disgustingly funny! just an advice though i wouldn't recommend watching this with your family. Definitely not a family type of movie aha. ANYWAY! so we did the girl la loo bonding cause its been forever sinced we've graduated and i missed her and its about time to get out. So ofcourse part of that Girl la loo bonding would be a small guilt free shopping spree right? and one thing that i gave into this shopping is because her, i wasnt planning to buy anything for my own. But if your with a girlfriend that wouldnt say no to everything, Now that's gonna be dangerous for me because whenever i want something i always ask someone if i'l buy it, i dont know why but that's me! and if you say yes I'l Definitely buy it at that place and that time il put a cash on that cashiers mouth. And ya, i lured myself into buuying a VS Sassoon 32 mm curling Iron, which had my eyes practically for the past 4 months. Like seriously i was just looking at it and when my friend came along,who doesn't know how to say no. That got my card robbed.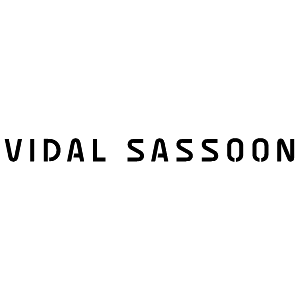 Going back, Vidal Sassoon is mostly popular in Asia. Philippines, Thailand, Malaysia,Singapore, Vietnam and Indonesia other than that just not sure where else.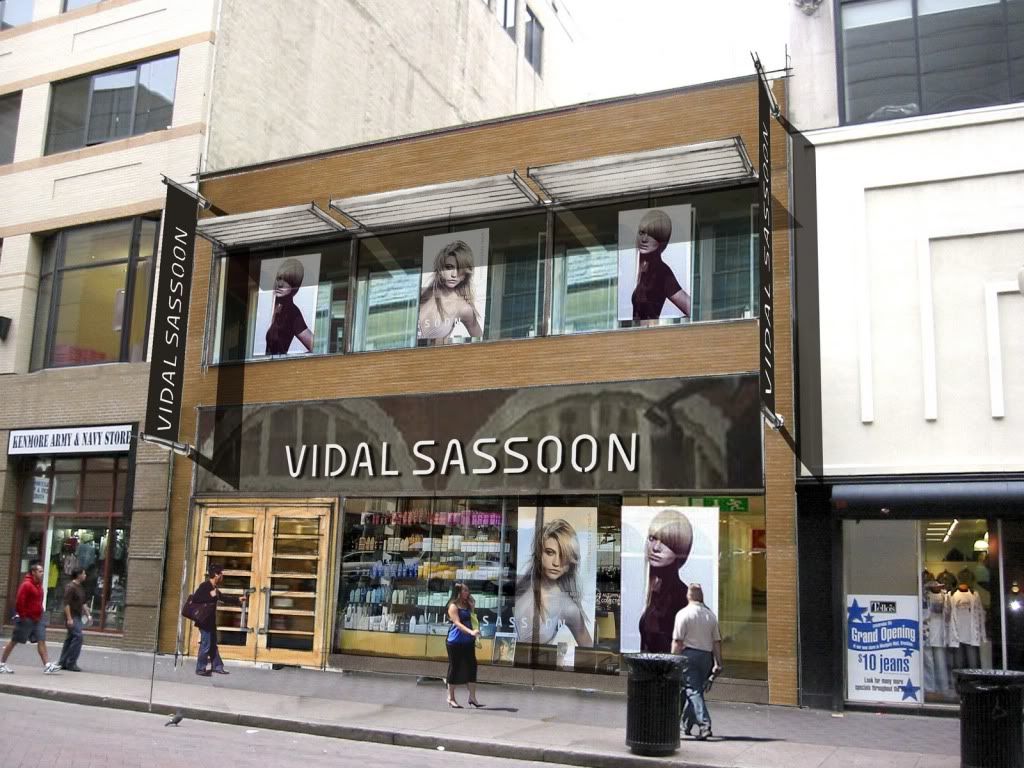 Plus there like sister company of Conair. For those who doesnt know Conair, They are well known to America. They sell great Hair products like, curler, flat irons, Blow dryer etc. Well known for great quality for an affordable price!

And because i know them is because of these two makeup Guru's Elle and Blair:) They are sisters and they really make great videos for you Makeup Lovers:)
Here they are rambling and raving how Conair are really great!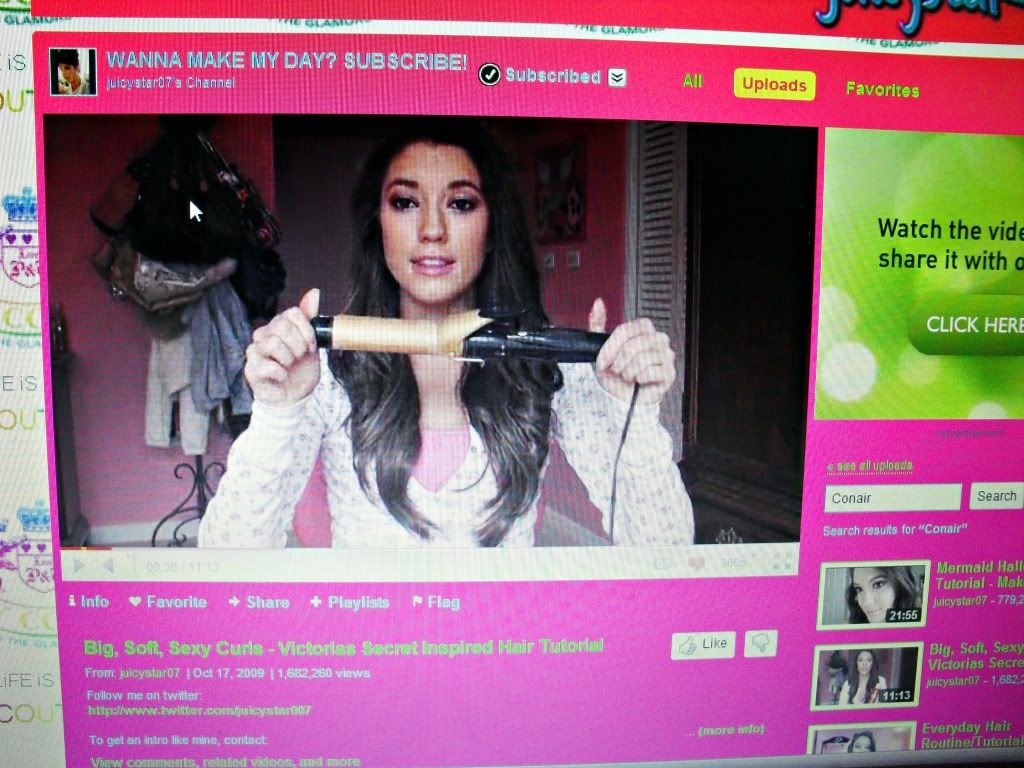 This is what Blair was discussing. I dont what exactly its called but its really quite similar to what i bought thats why i was interested to get it and knowing that VS sassoon is the sister company of Conair, I feel like am getting the same as her's aha just a though.;)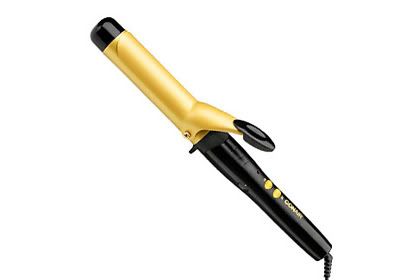 This is her oldest sister, Elle. Again Raving how great Conair products are:)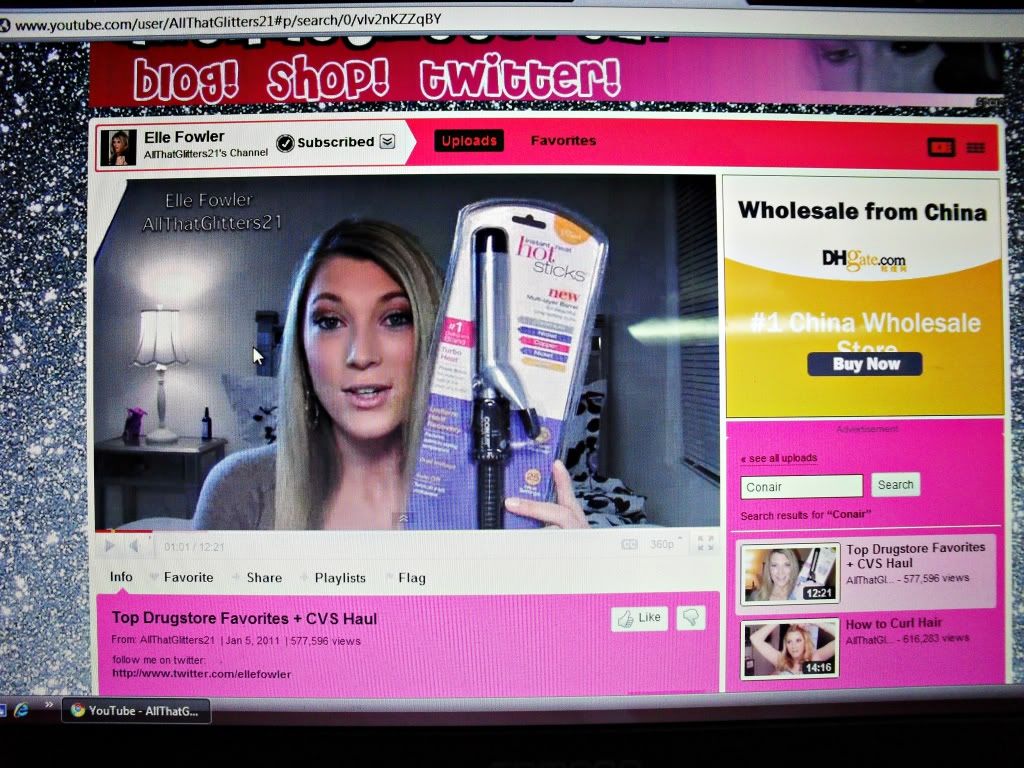 So this is what i got myself. Its a ceramic barrel. Really looks like the Conair one. So il be indicating its parts and all before giving my first impression:)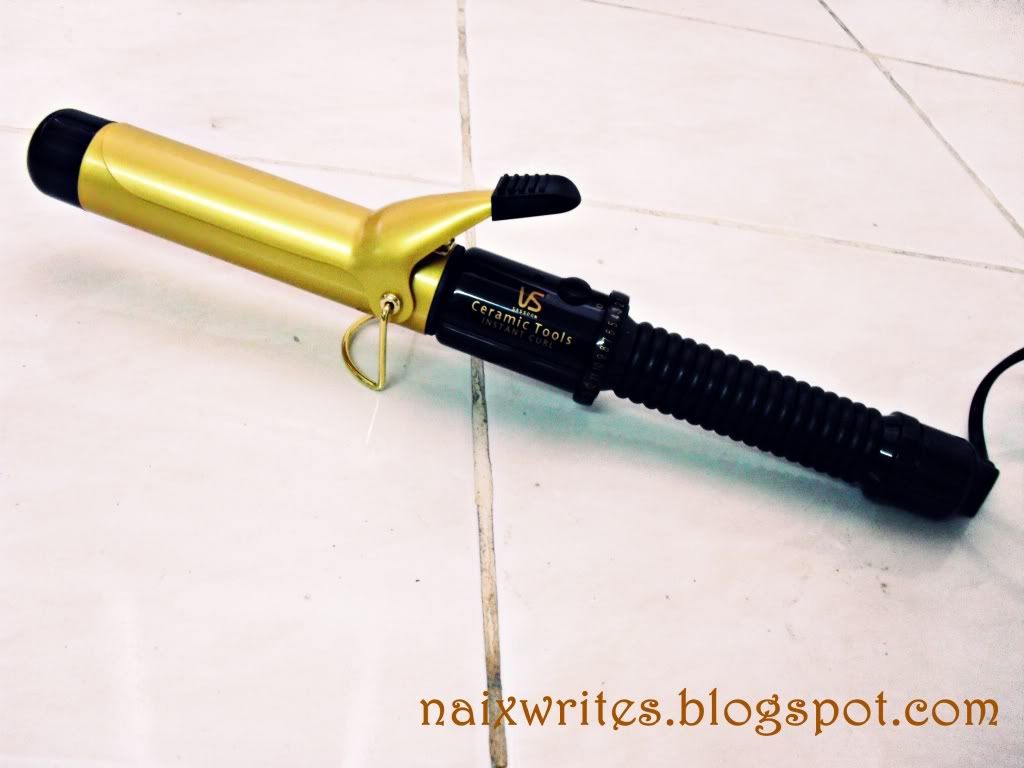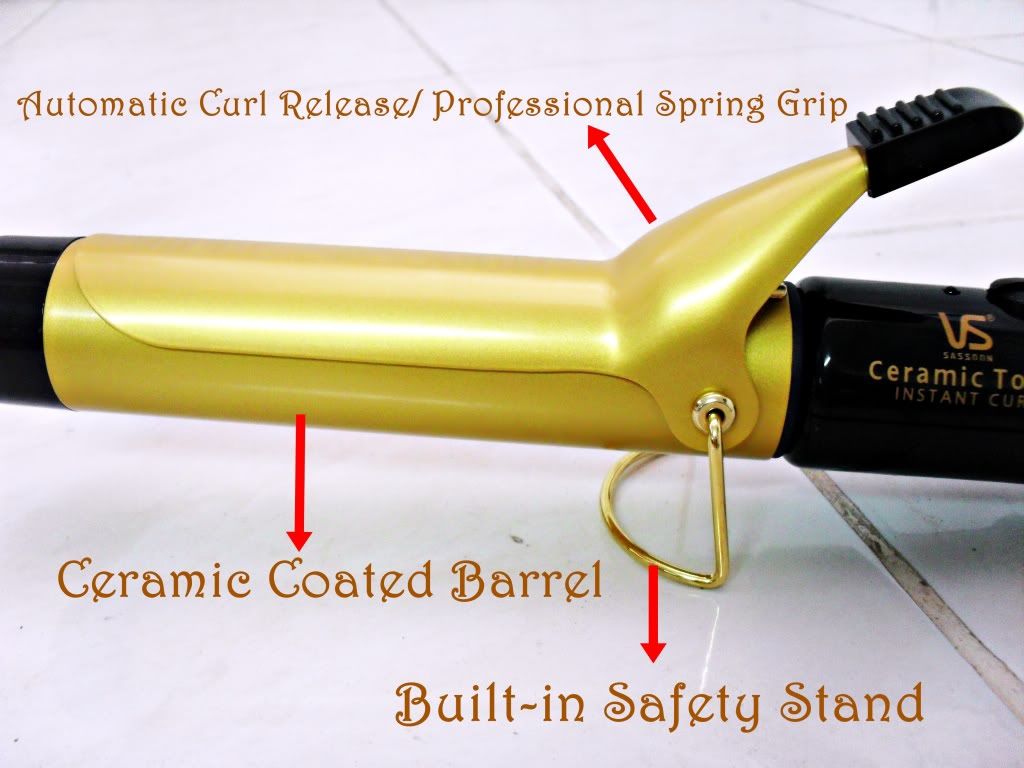 Things that i love about is that the tip supports you without burning your hands while you curl though i know you can use just one hand but its great to have this. It has 15 heat setting for you to adjust what temperature you think your hair needs its in your full control without leaving your hair burned:) Another thing that i find this cool is that if ever you forgot to turn this baby off, it'll turn itself Off in approximately 72 minutes! Which is i think a must for every girl that an electric gadget must have such has this. Coated Barrels like this helps your hair from getting damaged and leaving your hair shiny because of its ceramic features:) BUT OF ALL the things that this gives what i love most is that its cord follows the rotations of the iron. Making you move freely without tangling the cords to your hands or neck aha !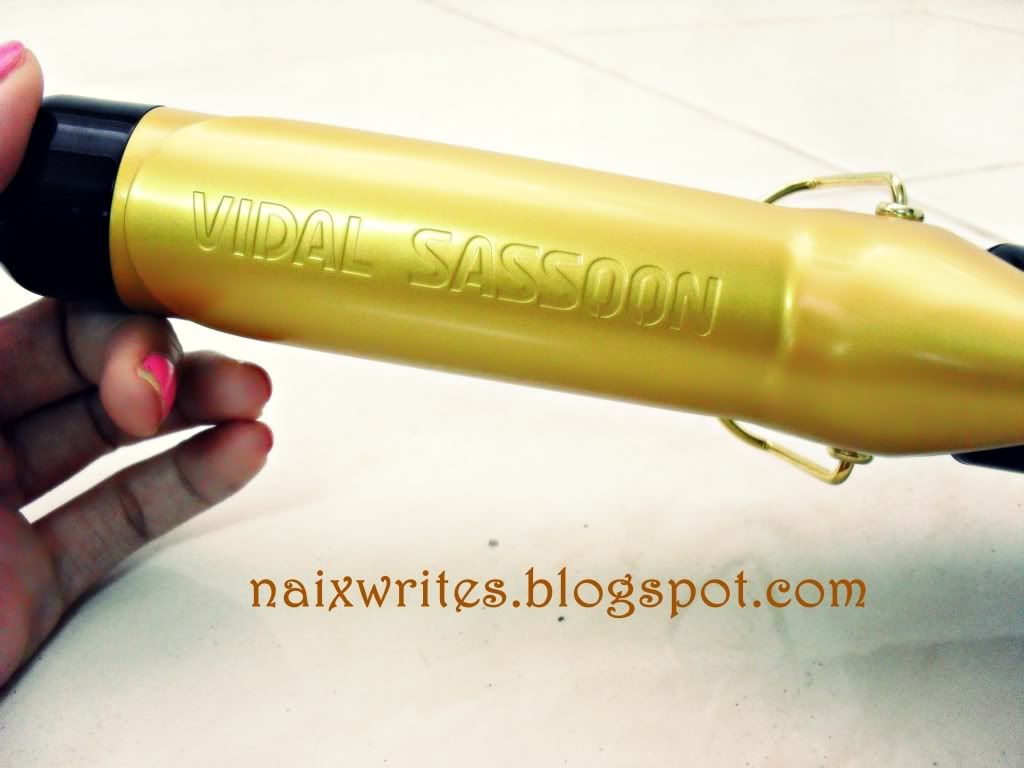 So far this is my first impression il be following this some curling techniques Ive learned show them to you.
Oh i got this for P1978 cause it was on sale luckily saved much! Original price was P2199.. So yey!
Hope that helps! bye!