This is already a late issue cause like i said ive been lazy but worry no more, There more to read:) aha
Last month ive been borrowing books from the school iv worked and some of my coworkers there were raving or suggesting that i read Alyson Noels Immortal Series so i did and BOY did i finish those 3 books in 3weeks!
This is the author, Alyson Noel:) Great author i love how her mind works thru books:)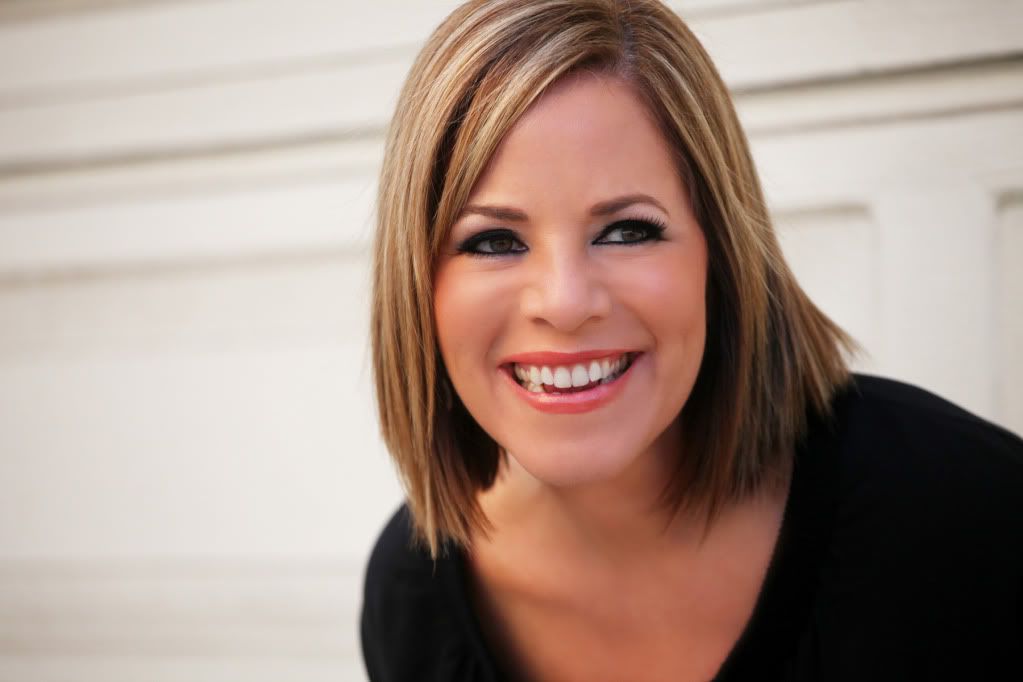 Still not yet finish with the whole series, they are actually 6 books all in all but the library unfortunately only has this first 3 novels which means i have to buy the other 3 books.:( aaaw... that sucks!
What sucks even more the other 3 books are not yet released here. I guess cause ive been in 3 bookstores looking for the next book seems they dont have it yet. Practically i have to wait for it to be released here;(
Il try my best to make this review a spoiler free for those who are planning or reading this series.
I'm not surprised that I devoured this novel. I'm a fantasy junkie, what can I say. I've been pinning after this book for what seems like forever, so of course I had high standards. And honestly most of them were met, there were a few things that I would have loved to seen Noel elaborate on, but overall I was utterly and completely satisfied.
It is a bit of an easy read, but well worth it.
I loved the supernatural romance between Ever and Damen. They might just be my new favorite fictional couple.

Beside Ever's supremely stubborn side, I liked her. You got a real understanding for why she is so stand offish, why she's closed herself off from the world.

Damen is a mystery. His hot and cold attitude (towards Ever) was frustrating yet, very intriguing. Wanting to put the pieces of the puzzle together is what kept me wanting more.
There more to come and cant wait for it!