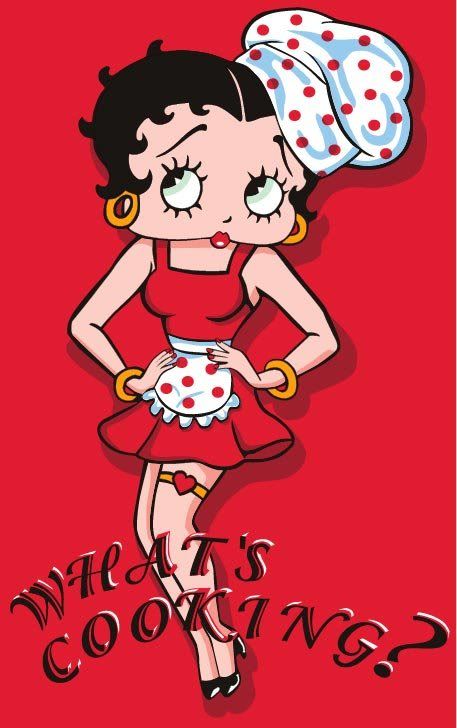 Happy Mom's Day to all!:)
This is indeed my mom's day special for i have done something for her that i dont ever do at home and that is to cook something for her:) Which is very hard especially my mom is a bit hard to pleased and for all we know mom's have a very high standards for cooking meals especially this is their forte, well for my mom it is.. This is not exactly a meal cause im not a good cook or i dont cook at all! so i just baked something simple and i thought of these cause we were in the market place one day and she was looking for her seller of "Puto" which in the philippines are steamed rice cakes and very famous here anyway she was looking for her seller but she wasnt able to get some "Puto" and i thought of baking some for her:)
What I used:
The Puto mix
Evaporada
Butter
Sugar
Cheese
Measuring cups
Bowl
Small Molds
Start to mix the Puto flour and 1 cup of evaporada.
Using a whisk which i dont have start to blend thoroughly.
Consistency should be a bit sticky after blending.
Measure 1/3 cup of sugar. FYI it would be better to use white sugar than the brown one which i used here cause it was already open and my mom wont allow me to open the other white sugar. :( You know mom's..
Pour it in and while mixing you'll notice that the sugar will caramelized with our mix:)
Making the consistency a bit liquidy.
Melt some better to make the dough not stick with our molds and add some flavor to it.
Viola!
5 tsp of butter and mix!
Then start to put them on our molds:)
And adding cheese on top of it.
Mom always ready to render a hand:) here she's putting the cheese on top..
Ok, i dont want to say this in front of my mom that she done wrong but the cheese must be a bit more than what she put.
Steam and leave for 25 minutes.BTW dont fill up the whole cups for it will puff up when its heated we dont want it puffing all over the molds. It'll be harder to remove and the structure of it would be a mess.
So this is the 3rd batch of puto and its perfect!
BONE APPETIT!
CROSSING MY FINGERS......
AND VIOLA! she did like it.. ahaha hope she really did, Not faking it, cause my dad surely ate alot first before it got to her.aha
My Man is gonna be proud of me when he see's this, ME cooking something :)
yihiii jealous....aha