I decided to do a hair tutorial today. Lacking from hair department blogs aha so its pretty easy i think most people can do this.
These are all you need for this look:
1. Bobbi pins. Preferably same hair color as yours.

2. Atleast two Elastic Bands. Again same as your hair color would be better.
1. Part your hair into two.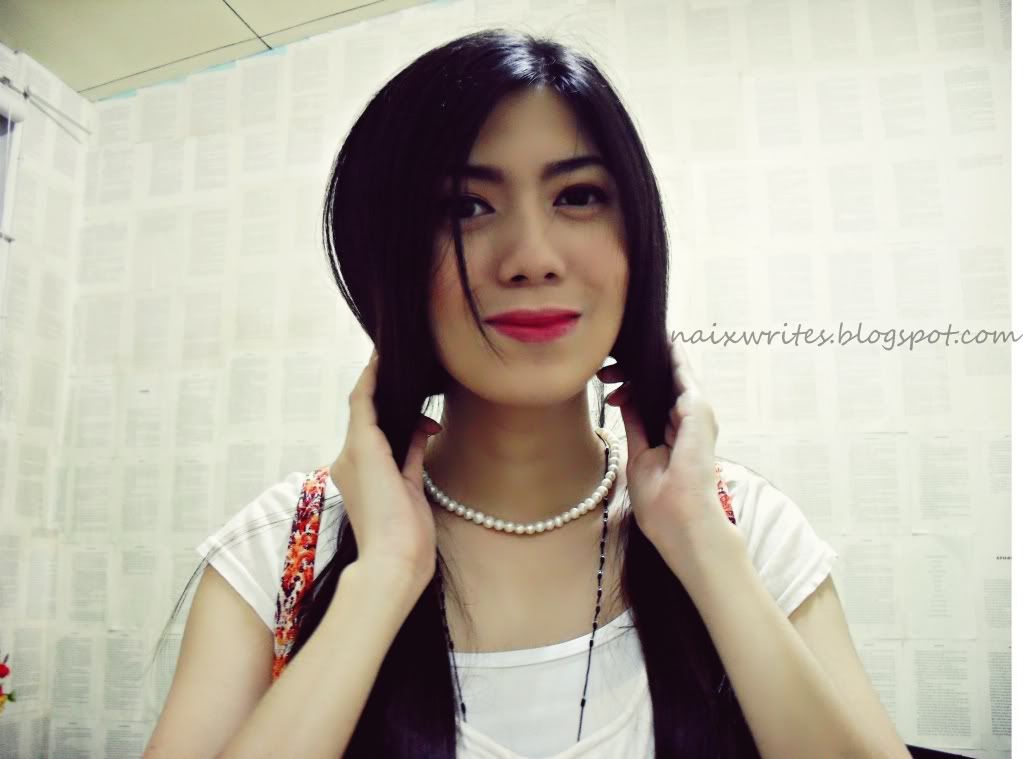 2. Start braiding one side.
3. Tighter the better. Then secure with a elastic band.
4. Pin it on top of your head using a Bobbi pin.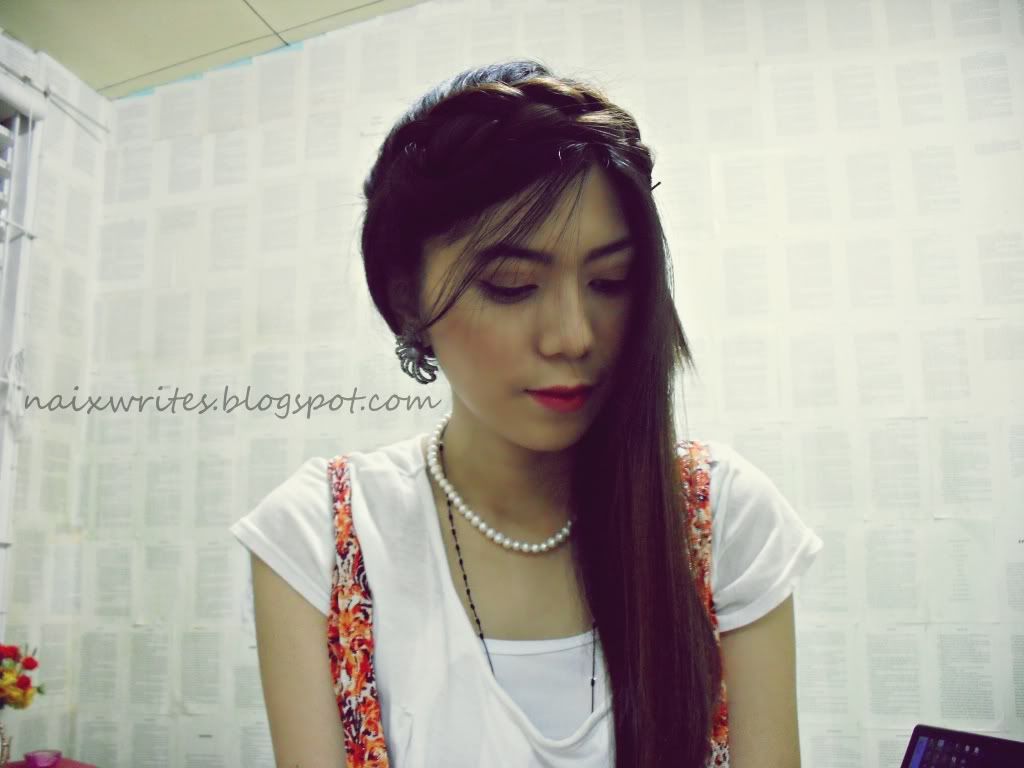 Make sure to pin the ends of the braid we did.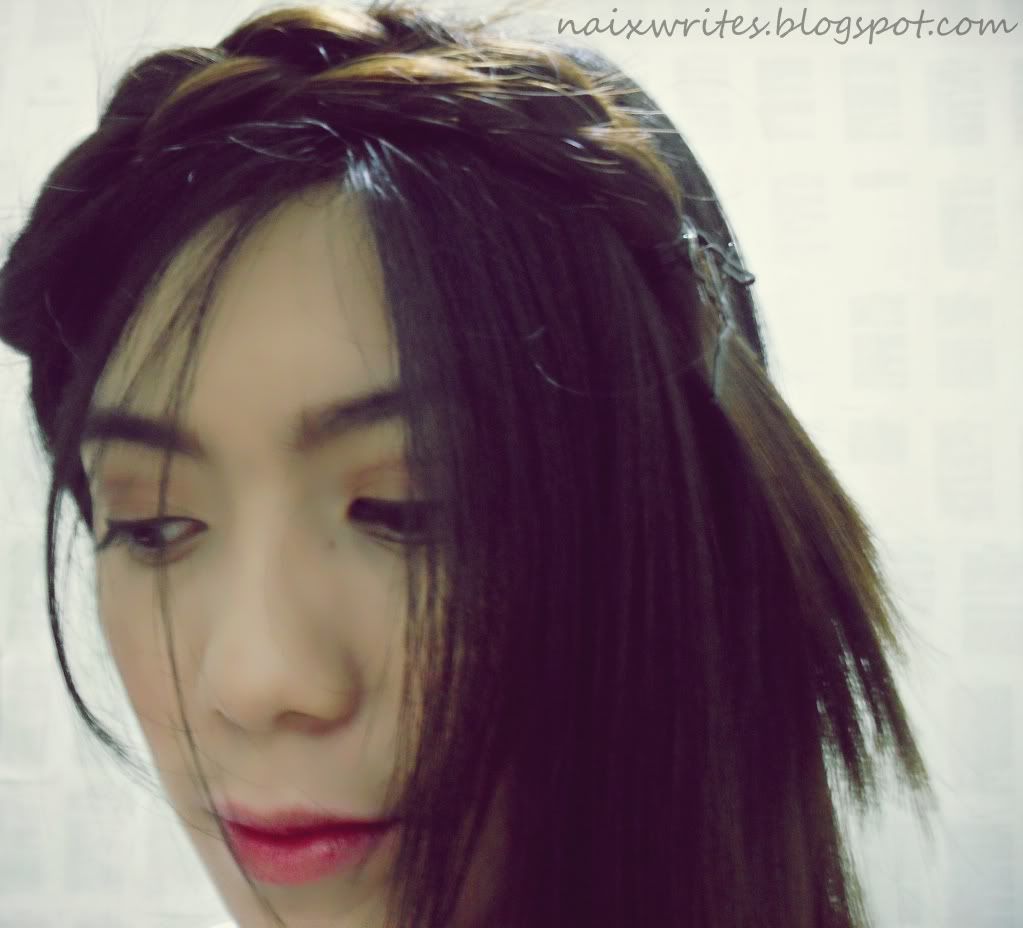 5. start braiding the other side.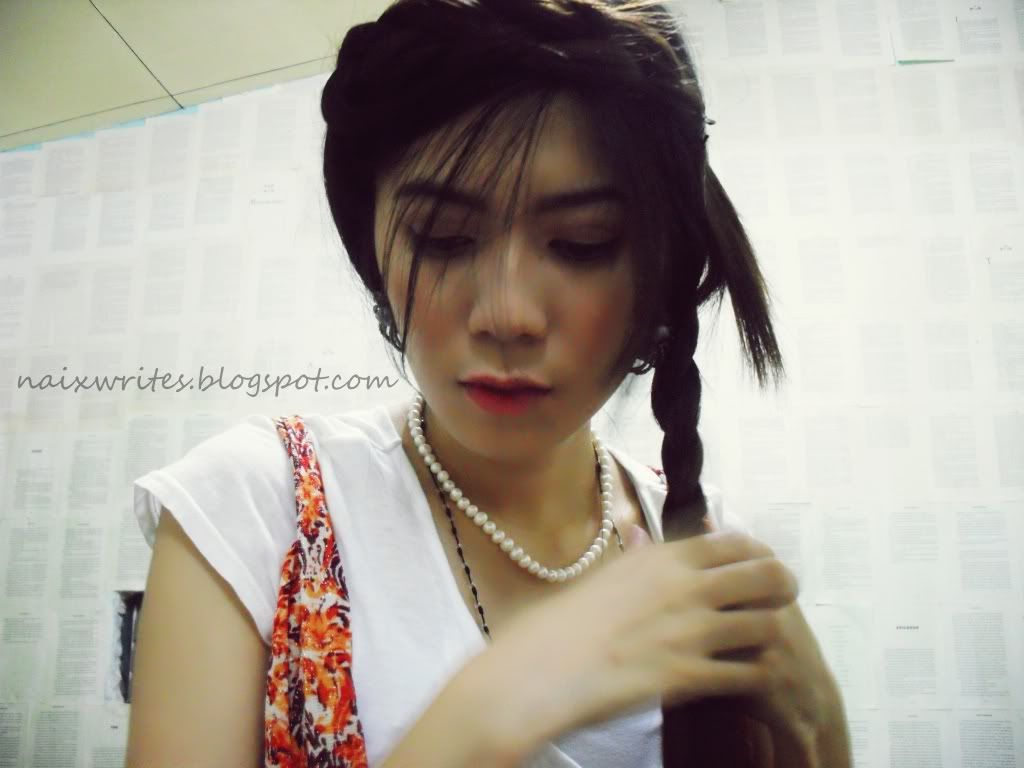 6. Securing it again with a elastic band. Pinning it on top. Near from the first braid. Make sure to hide the ends of the braids with pins and hiding it underneath the braids we did.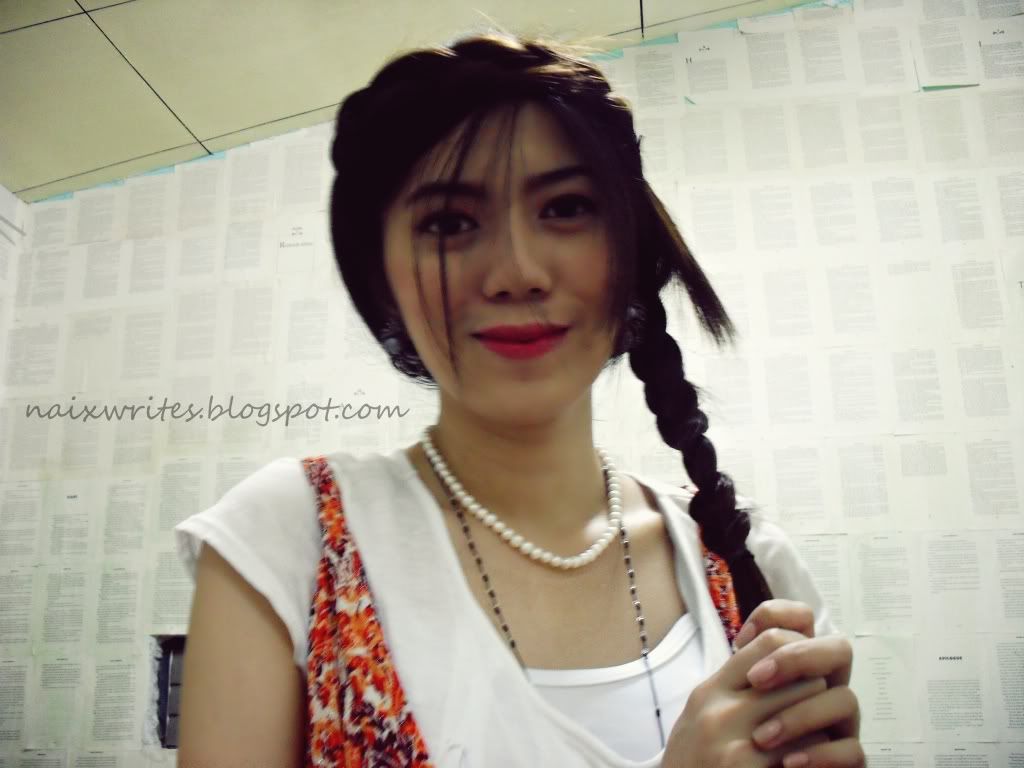 Viola! where done:)
adding some bangs with this would be great for softer look.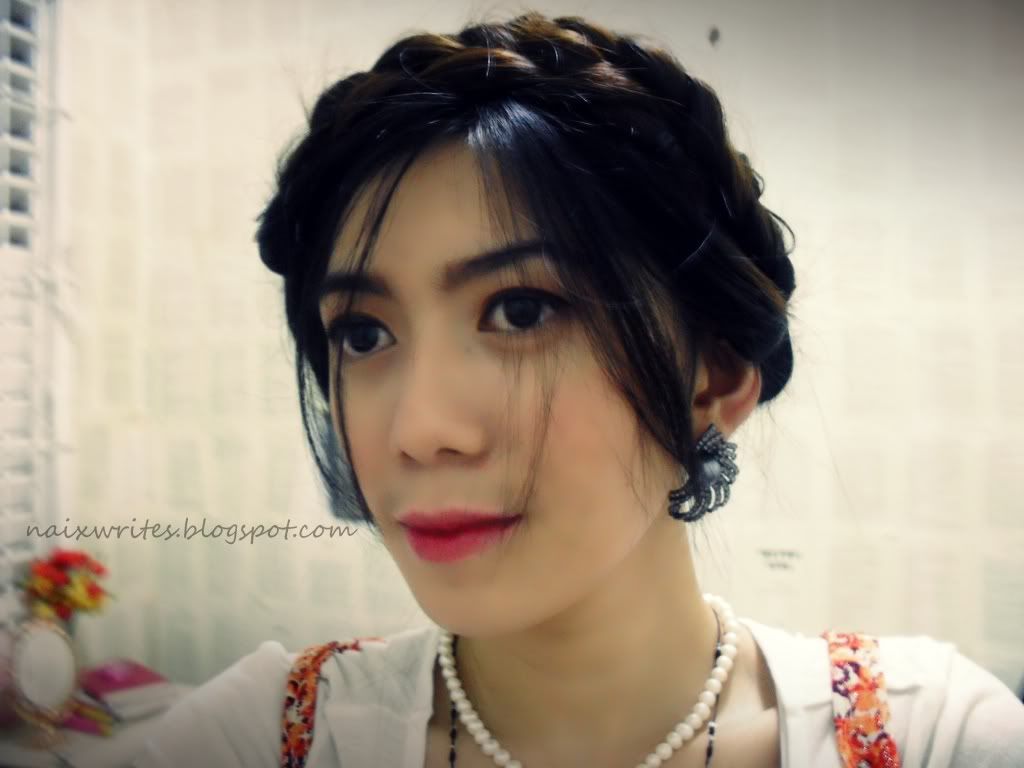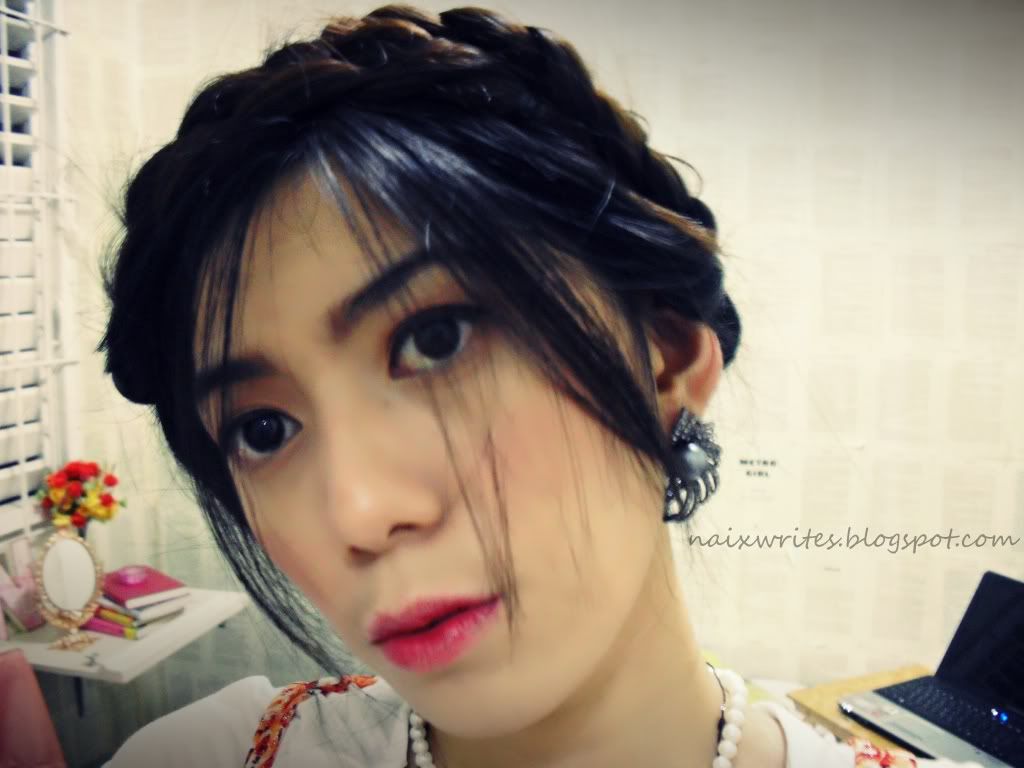 Easy, simple and preppy.

Hope that helps!
Thank y'all for visiting!
BYE!