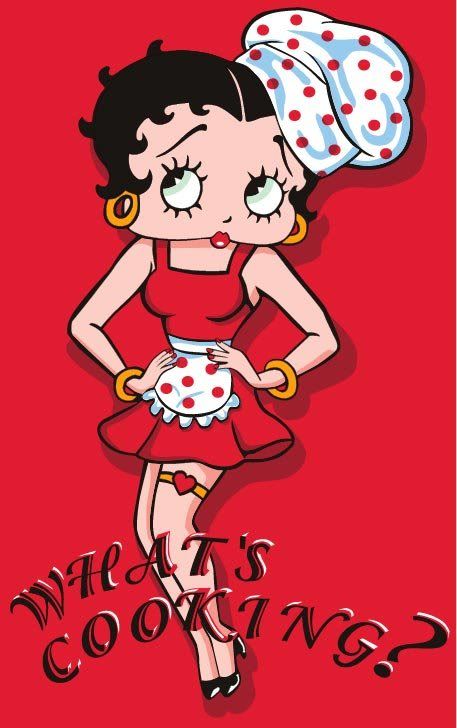 Another LATE LATE vlog. aha
Last month my dad and my brother bought this for me. A Electric Oven. This past days I have been learning baking and of course my ever so supportive dad persuaded my brother to use his credit card to buy me a Electric Oven and for those who dont know my dad have been into food business for already like a year and he was really encouraging me to go into that field with him. So iam really learning this for him and hope with this Oven I can make my daddy proud.:)
We got this for P3000 its a Kyowa brand which am not really sure what brands are great but this of all the oven we checked this was quite big enough and cheap. I hope quality's great too!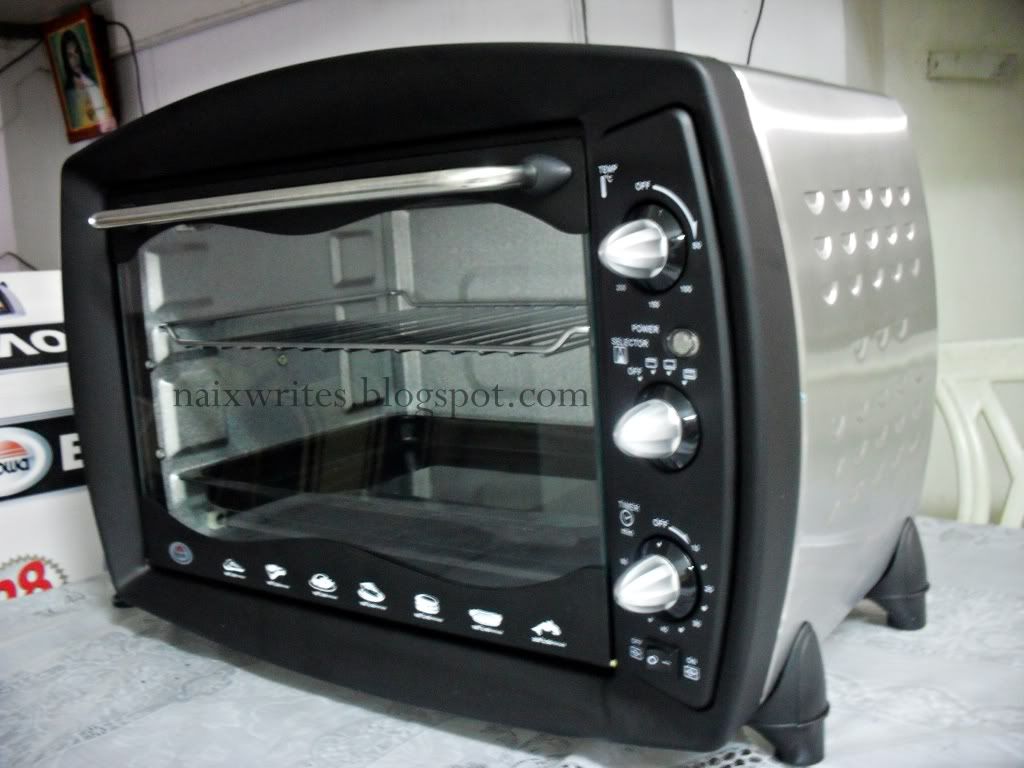 The next day i just have to bake right a away and my dad suggested to do something common as Brownies.
So I did!
Again cant show the recipe for this cause this might turn into a business venture one day. Ahaha I hope so..
So followed what was instructed for the heat setting and stuff.
My first batch of brownie. I was really praying that they'd turn out great.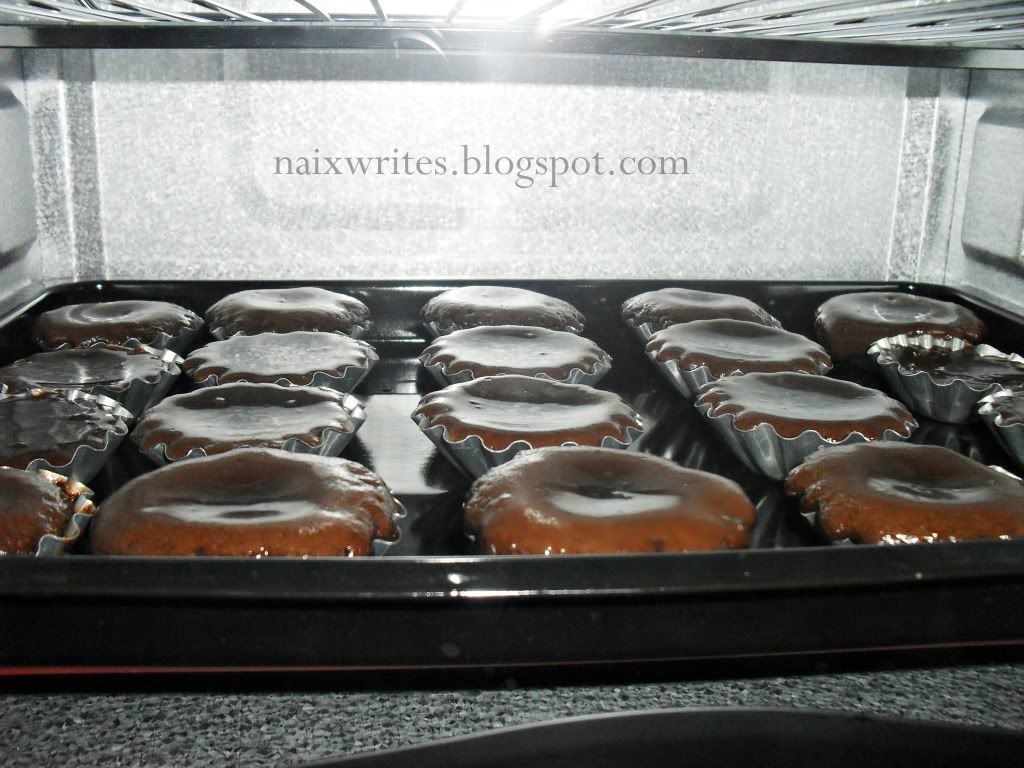 They started to pull up!!!:)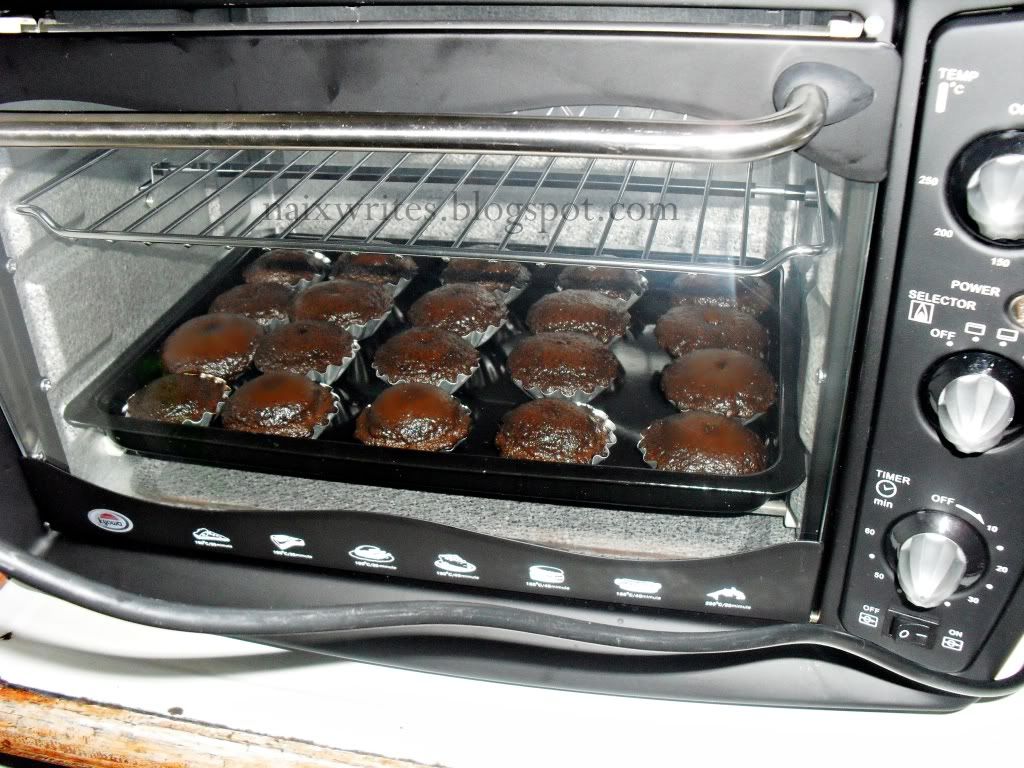 I said to myself here "This was soooo easy!"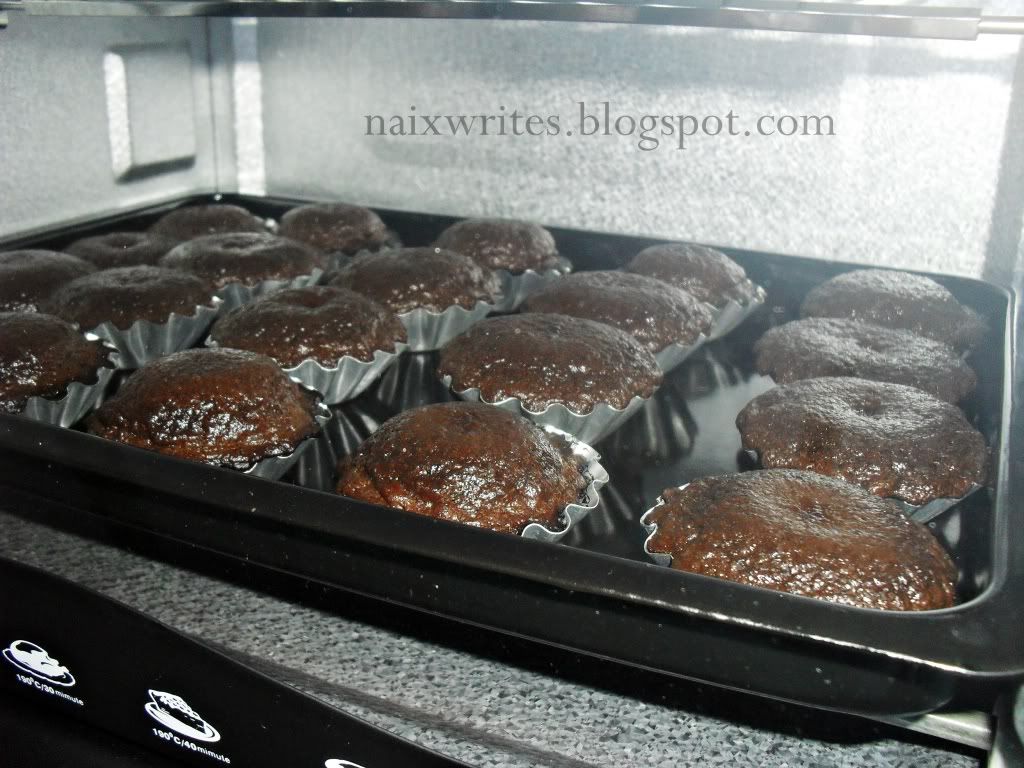 End result...
BURNT! everything burned except the middle sections of the brownies.
Darn it! i was pretty excited and sure to myself that this was just a easy baking. urgh!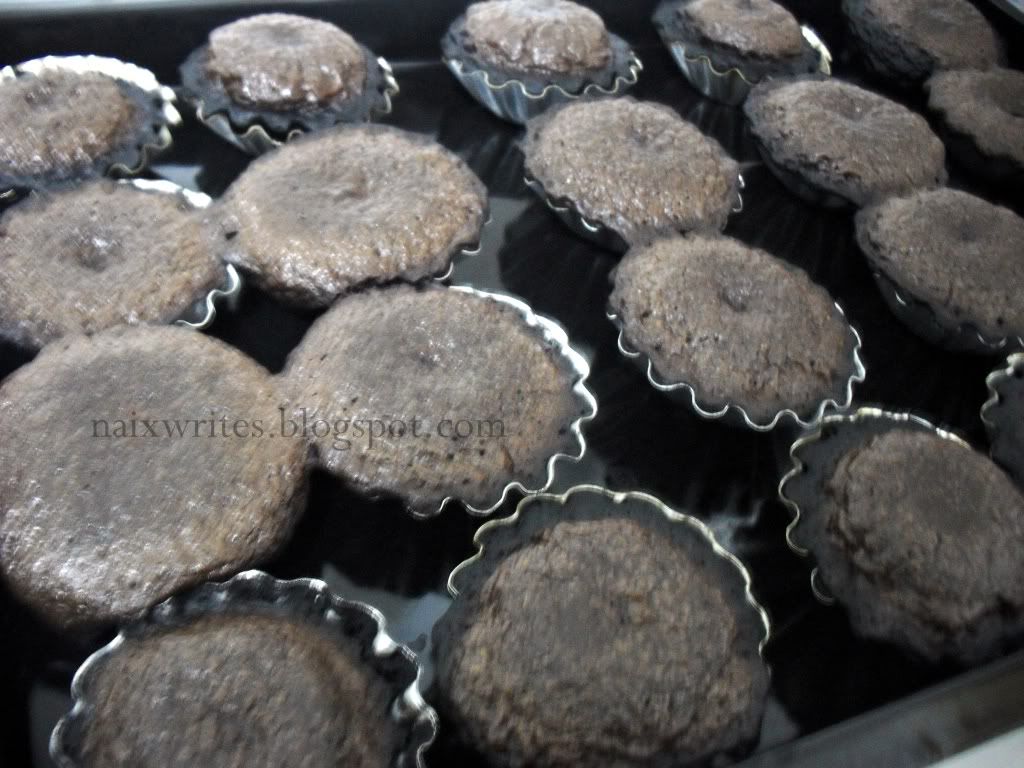 I felt like crying when i saw this. I felt like I failed an exam:(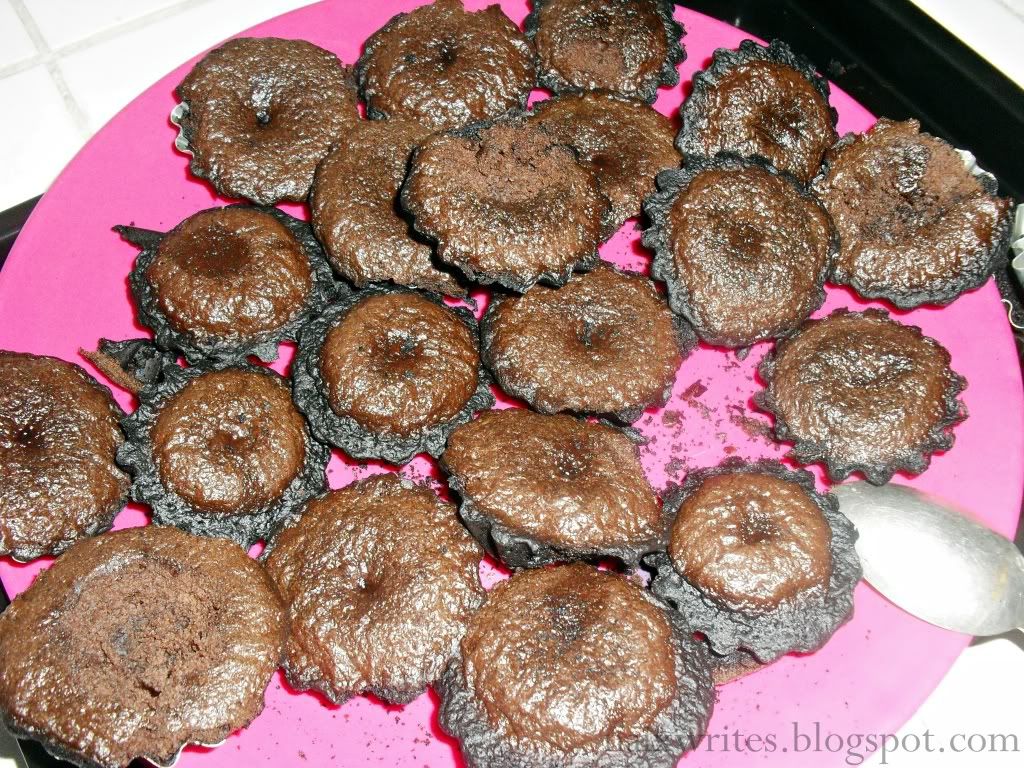 Try and TRY again, Luckily there were still abit left so have to reset my heat settings and time.
End result was it didnt puff out this time but a bit fudgier than my first one. And another thing was I was scared removing them from the mold. I feel they were going to collapse if i remove the molds.
I placed Vanilla ice cream on top for perfect sweetness!
Still have to work on the molds but the taste was great!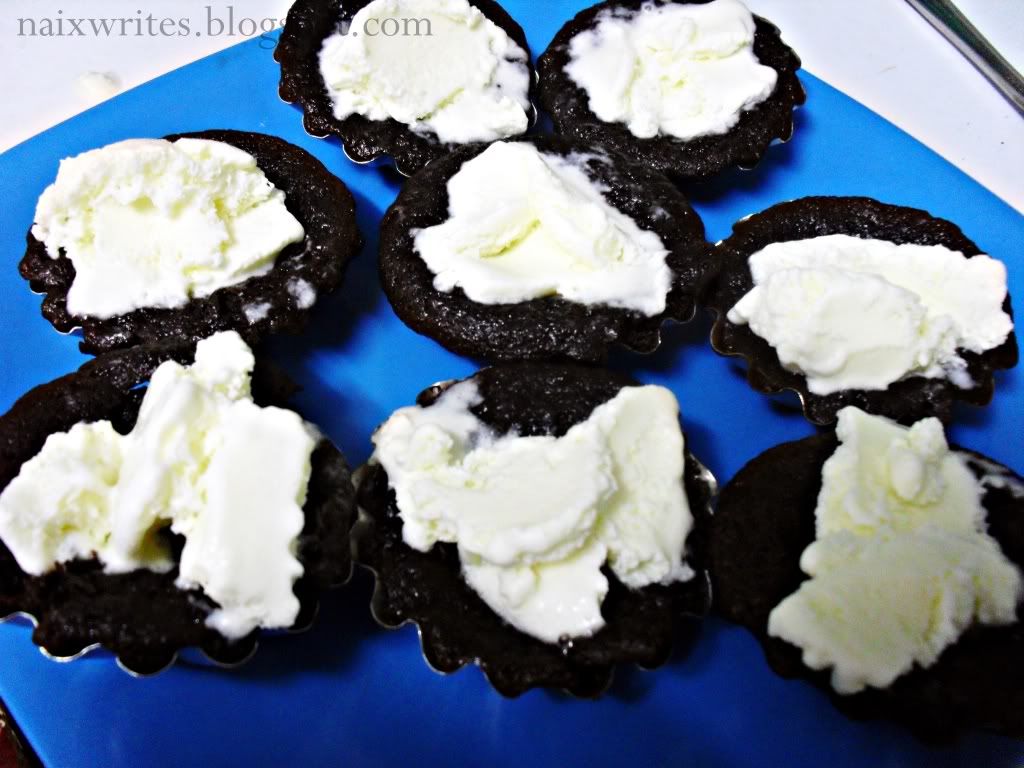 Thank y'all for visiting!
BYE!