Its been quite a while since i blogged. There was a lot going on the past week and finding time to blog was tough. Today was a good day and time for me to catch up!
This week's review will be dedicated to
Revlon Creme Gloss
in
Pink Cami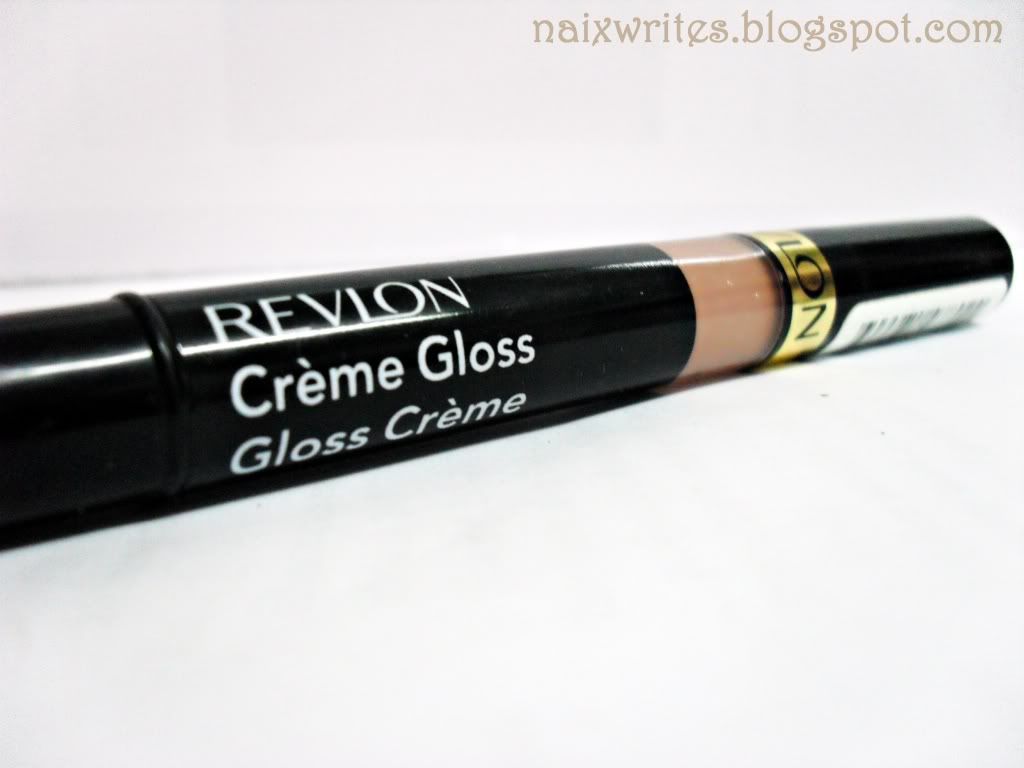 I had this last year and used it for few times cause I dont wear that much gloss everyday. I'm really not a huge fan of gloss. Especially this type of gloss. One this i hate about this gloss is that when you store it and leave it for months it tends to this oil or whatever built up at the lip brush. Which really does annoy me! It does not look good and I thibk this was the culprit why my gloss storage got oily because of the spill of such substance. It's really not appealing to slap that in your lips.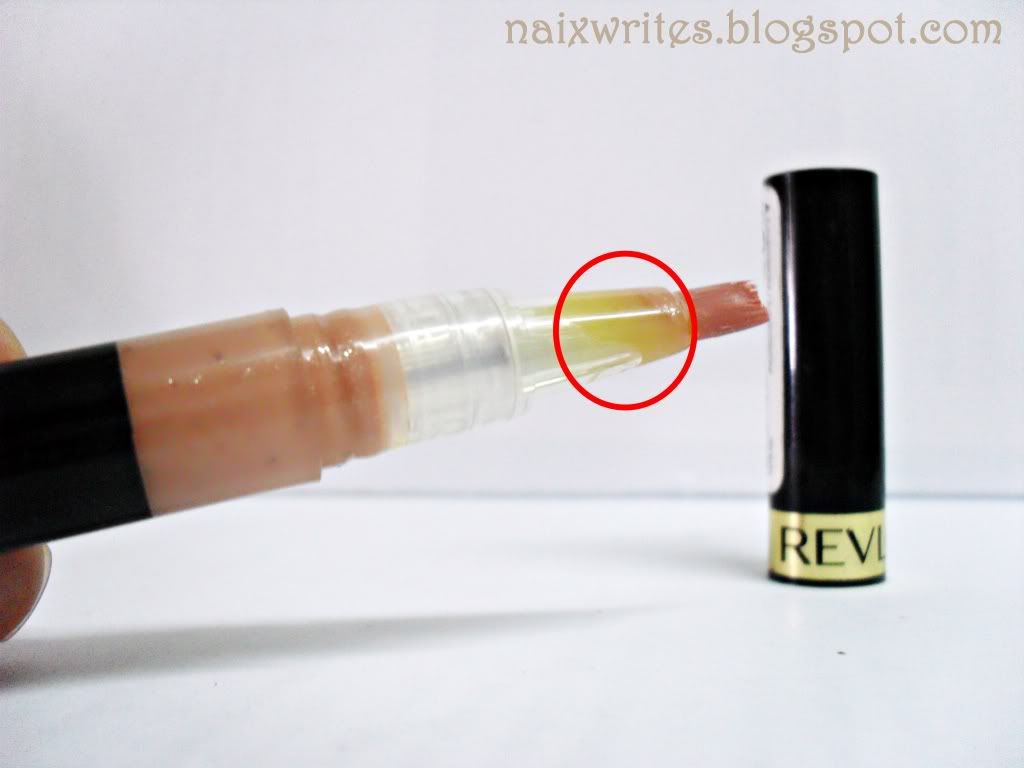 Here it is swatched. Pigmentation is ok. Lots of shimmers!
1. Very creamy.
2. Packaging looks very elegant.
3. Got this for a low price
4. Pigmentation is GREAT.
5. Long lasting.
6. LOVE the soft bristles of the lip brush.