Another Makeup chart look I did.
This time I wanna emphasize on the heavy cat eye liner with nude eyes and light pink color in the inner lips only.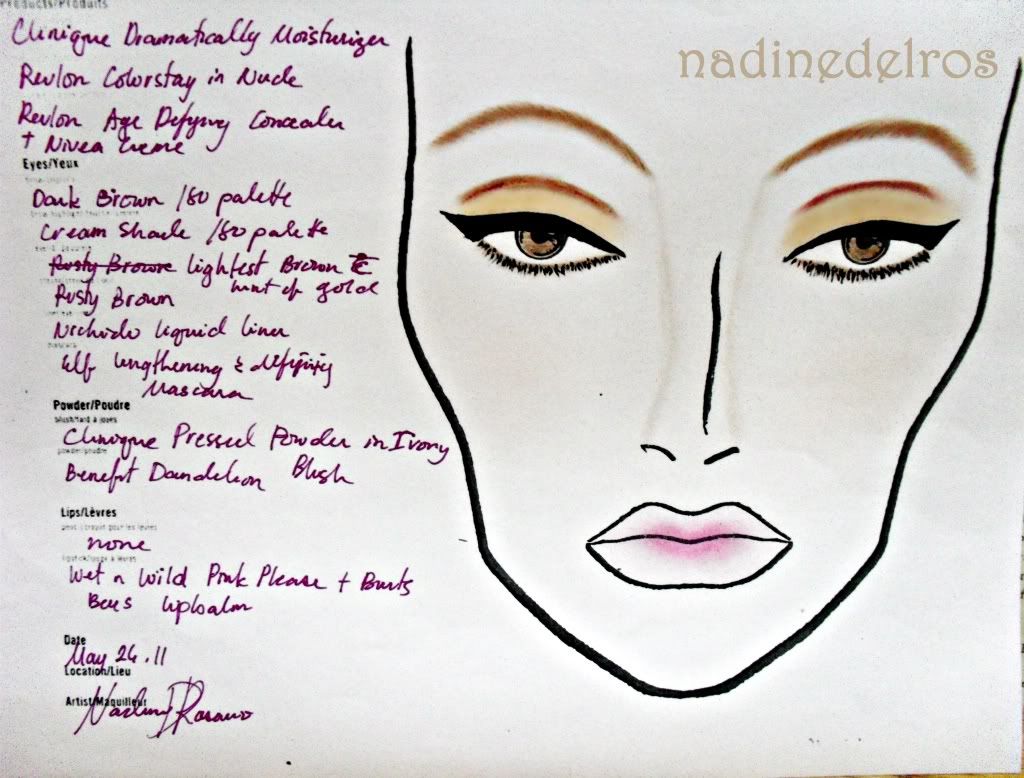 From all of my makeup charts I did, this one different. Most of my makeup charts I did have a very strong looks. So I decided to do a softer makeup look. And this is the one I came up with.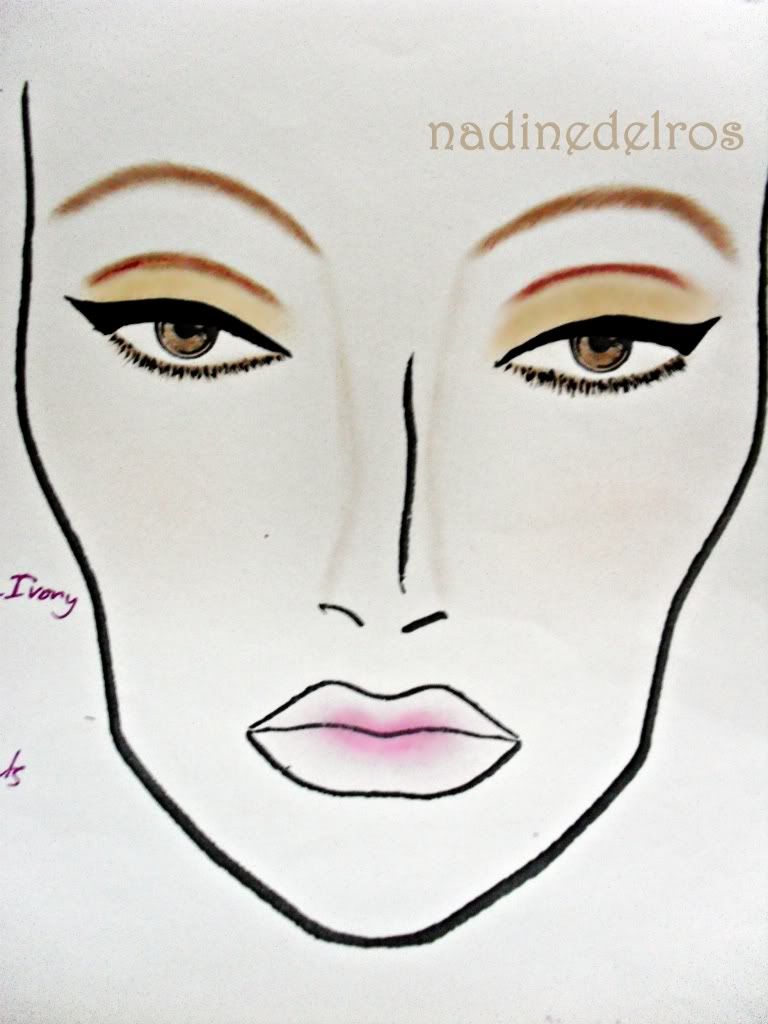 And after doing my makeup chart I just I have to do this on myself.:)
Here it is brought to life!:)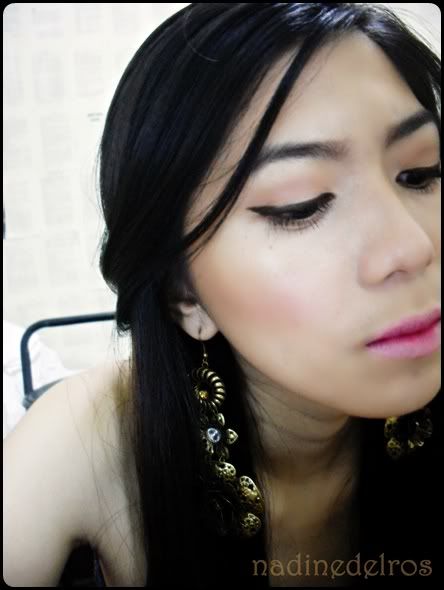 All products used is listed in my makeup chart, Hope its still readable for you. Aha
anyway hope you liked that and thanks for visiting!
BYE!