I recently found this cool make up q-tips which I find very very helpful for makeup artists out there.
It has a different dual ends. One side which I very much like is a pointed cotton tip, That is very helpful in applying and removing some makeup mistakes. There are tons of function for this type of q-tip especially its a dual end. I bet alot of make up artist would consider this as a essential in their train cases.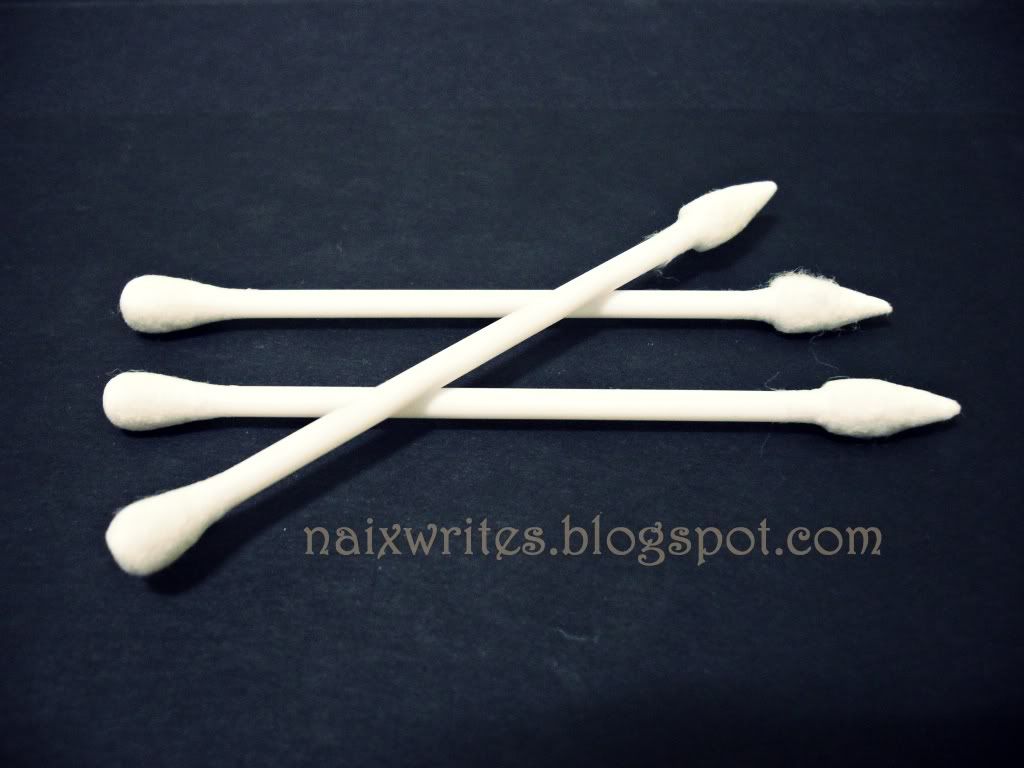 Here are few tips on how this q-tip can help you in removing and applying makeup!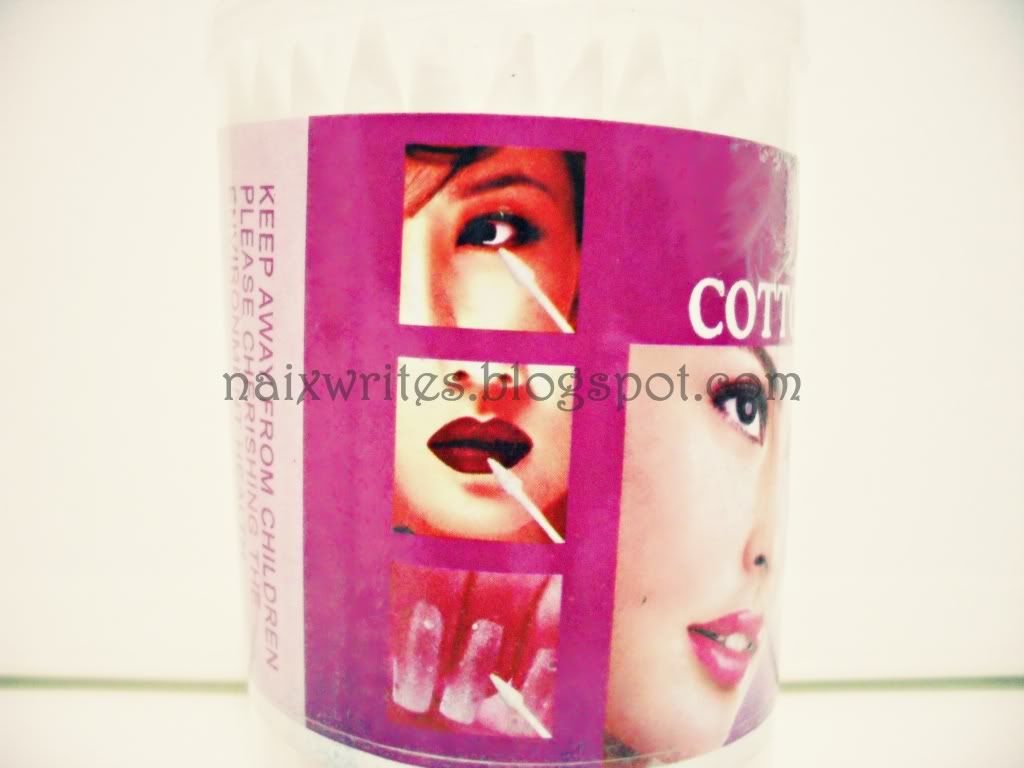 WHERE: Novo
PRICE: P20/ 70pcs
CHEAP & ACCESSIBLE TO EVERYONE PLUS ITS GREAT!
Totally Recommended!